News Item
CDM Smith at BATTELLE 2018
January 19, 2018
We are thrilled to showcase so many of our experts at this year's BATTELLE conference. Learn more about the presen­ta­tions below.
Sunday, April 8
8:00 AM - 12:00 PM
ITRC Training: Integrated DNAPL-LNAPL Site Char­ac­ter­i­za­tion and Tool Selection with Tamzen Macbeth & Ryan Wymore. Room: Exhibit Hall.
1:00 - 5:00 PM
Intro­duc­tion to Stakeholder Engagement: Using Social Methodology to Strengthen Your Rela­tion­ships with the Public with Mel Harclerode Room: Exhibit Hall.

Monday, April 9
1:25 PM
Selection, Design, and Construction of a Multilevel Groundwater Monitoring System with John Dougherty. Room: Smoketree
2:15 PM
Advancing Hazardous Waste Characterization and Remediation Capacity in a Developing Country: Agent Orange Case Study in Vietnam with Kent Sorenson. Room: Catalina
2:15 PM
State of the Practice: Heat-Enhanced In Situ Remediation with Tamzen Macbeth. Room: Pemrose
4:30 PM
Abiotic Dechlo­ri­na­tion of Chlorinated Ethene by Naturally-Occurring Ferrous Minerals under Aerobic and Anaerobic Conditions with Charles Schaefer. Room: Exhibit Hall
Tuesday, April 10
9:15 AM
ITRC's Guidance for Char­ac­ter­i­za­tion and Remediation of Fractured Bedrock: Part 2 Remediation with Ryan Wymore
10:30 AM
Targeted Perme­abil­ity Enhancement and ZVI Emplacement to Improve In Situ Biore­me­di­a­tion of a High-Concen­tra­tion Source with Nathan Smith
1:00 PM
Continuous Indoor Air Sampling to Understand Variable Concen­tra­tions of Trichloroethene in a Complex Industrial Facility with Cannon Silver
2:00 PM
ITRC Training: Char­ac­ter­i­za­tion and Remediation in Fractured Rock with Tamzen Macbeth and Ryan Wymore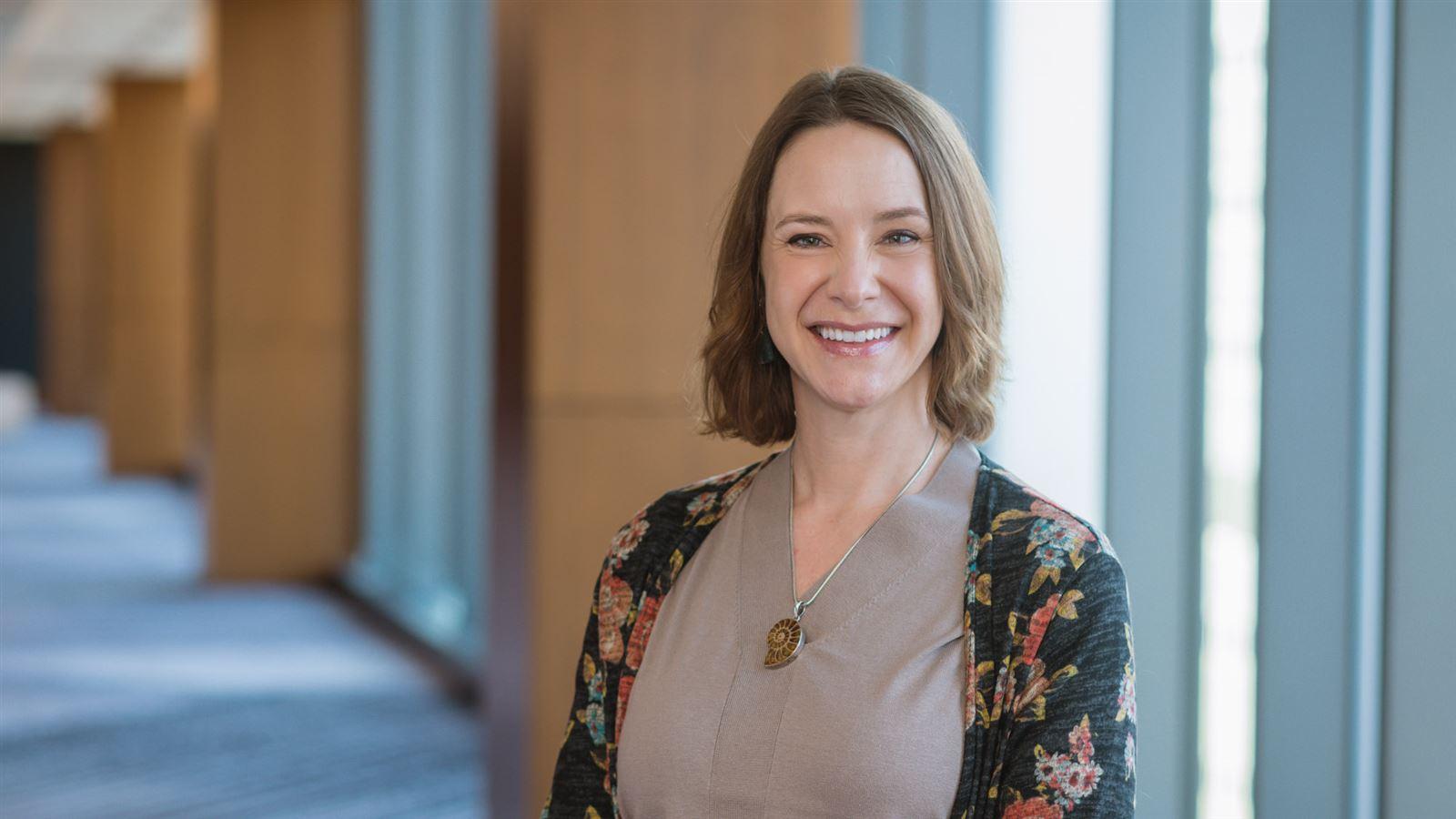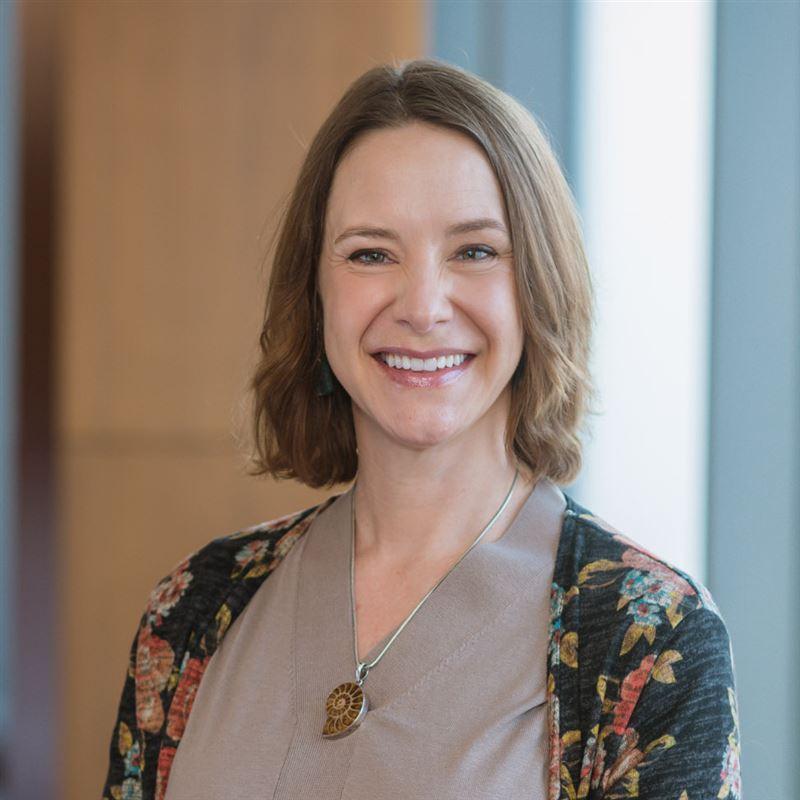 I hold everything we do to the highest standard and strive to go the extra mile to exceed expec­ta­tions.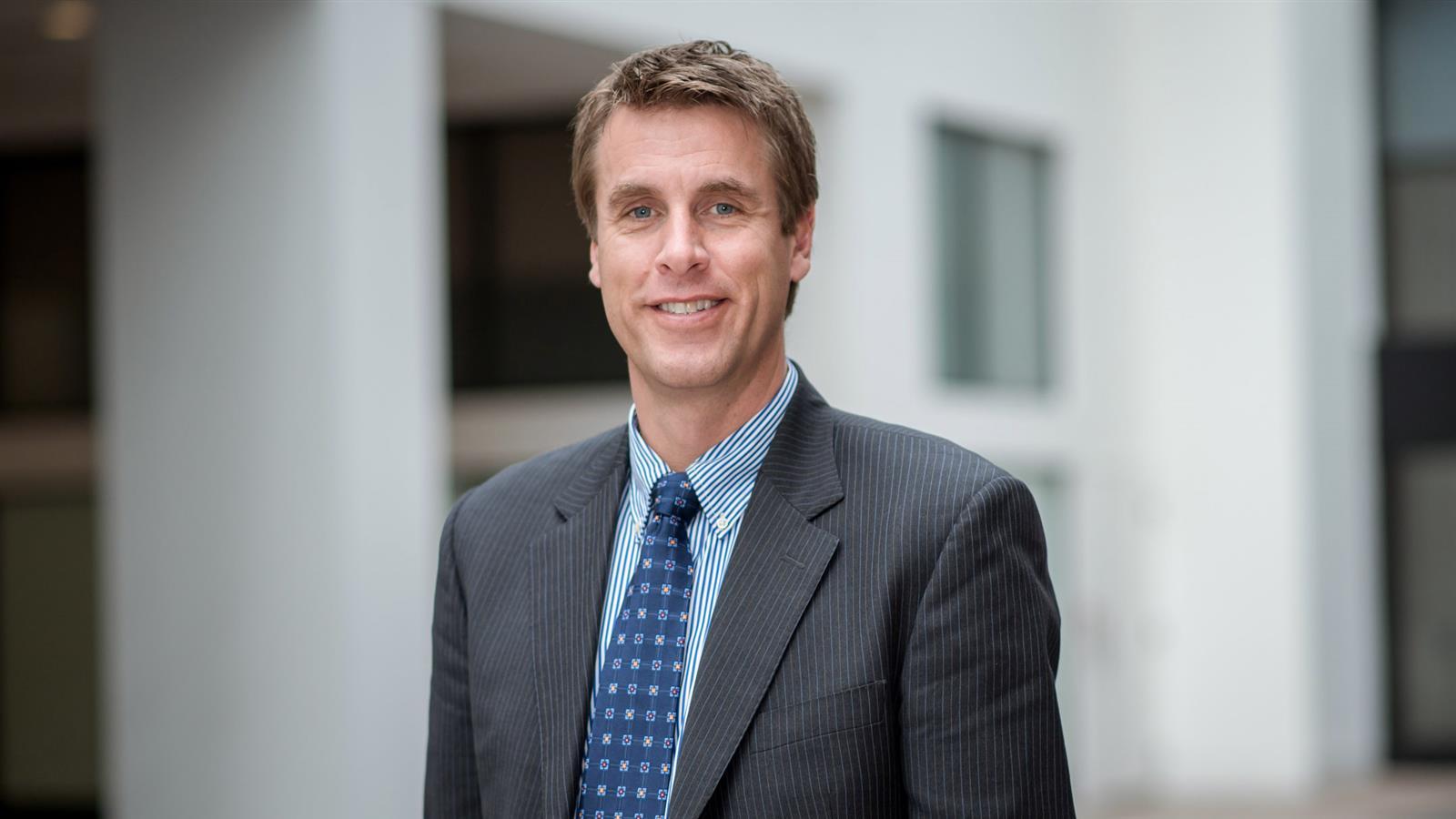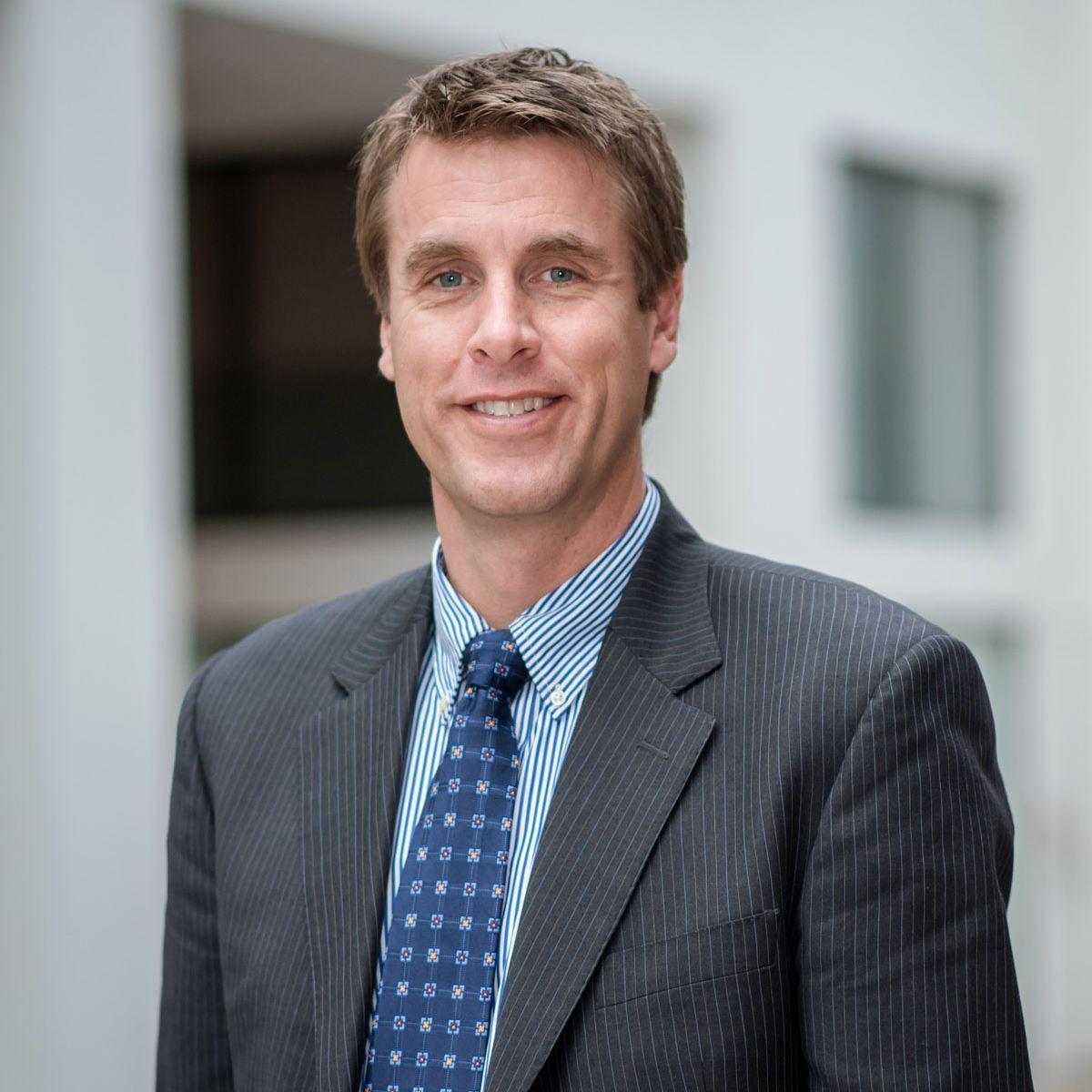 CDM Smith values people: our clients, our employees, and project stakeholders alike.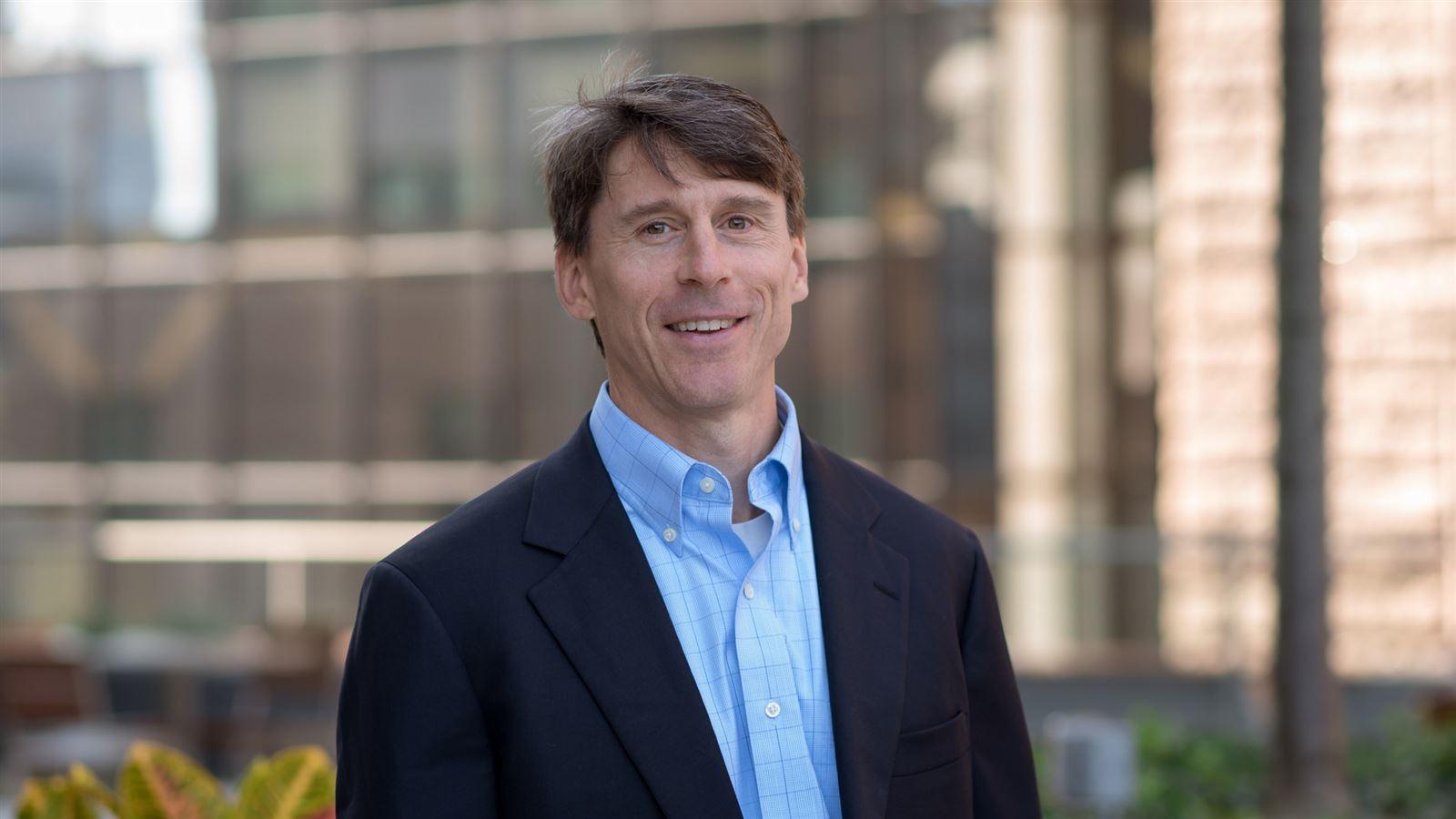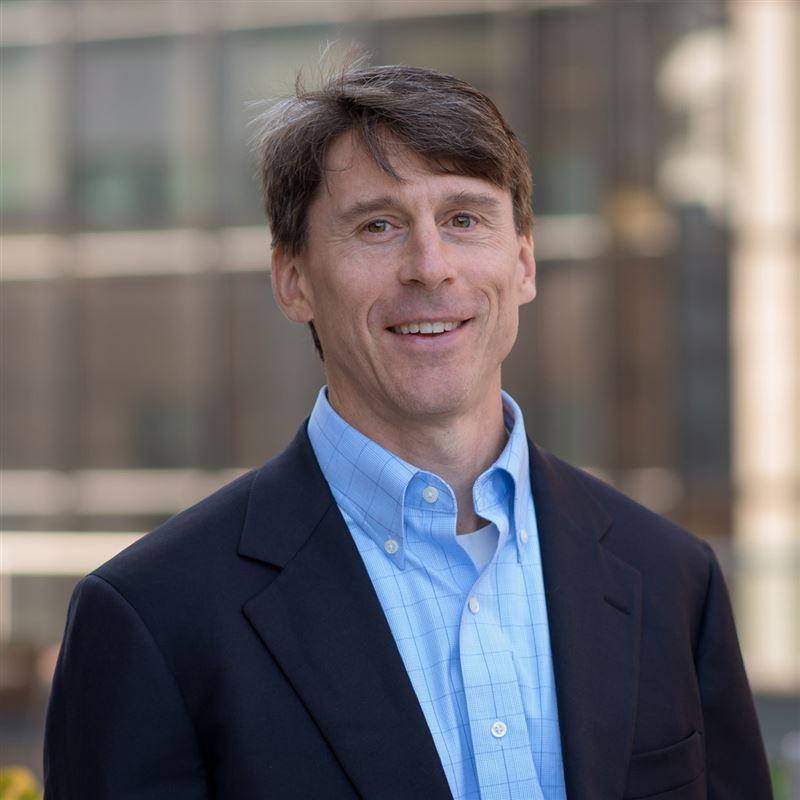 CDM Smith Water Analytics is a perfect example of what can happen through good teamwork!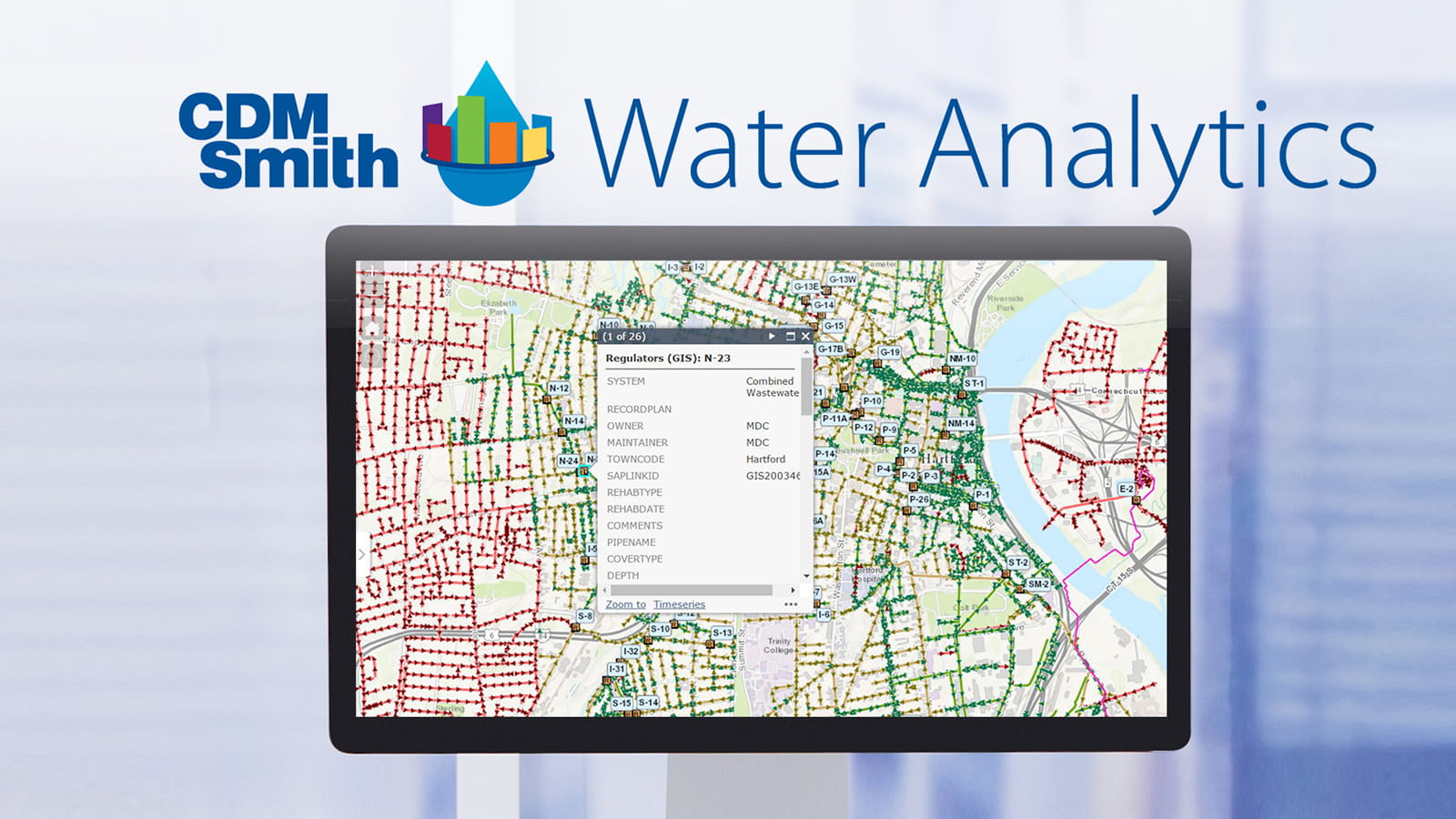 CDM Smith Water Analytics
The way you see your conveyance system is about to change. CDM Smith Water Analytics is a unique online platform that puts the power of big data and modern hydraulic modeling in your hands.