CDM Smith Tackles PFAS at Inter­na­tional CleanUp Conference
September 10, 2019
Remediation experts Kent Sorenson, Ryan Wymore and others offer training and share research on urgent topics like per- and poly­flu­o­roalkyl substances (PFAS)
ADELAIDE, SOUTH AUSTRALIA - A team of CDM Smith scientists and engineers have been invited to present their latest research and findings on cont­a­m­i­nated site assessment, management and remediation at a gathering of the world's leading decision makers and industry leaders. Billed as CleanUp 2019—the 8th Inter­na­tional Cont­a­m­i­nated Site Remediation Conference—event organizers have incor­po­rated the Inter­na­tional PFAS Conference for the first time.
The conference, which only happens once every two years, brings together the top minds in envi­ron­men­tal science and engineering to advance conver­sa­tions around the assessment, prevention, management and remediation of cont­a­m­i­nated sites.
Below is a list of workshops and presen­ta­tions led by CDM Smith experts; download the full schedule for dates and times.
Monday, September 9
Key Note: The use of adaptive management and high-resolution site char­ac­ter­i­za­tion to advance closure of sites with large, dilute plumes, with CDM Smith Senior Envi­ron­men­tal Engineer Ryan Wymore
Presen­ta­tion: Integrated site assessment to inform EISB remediation of chlorinated solvents in a sedimentary aquifer, with CDM Smith Principal Remediation Engineer Andrew Labbett

Poster Presen­ta­tion: OHS&E planning of PFAS inves­ti­ga­tion programs: weighing the risk of vector borne infectious diseases, with CDM Smith Senior Envi­ron­men­tal Engineer Freya Amon
Tuesday, September 10
Presen­ta­tion: Application of rapid risk assessment to drive interim cleanup for abandoned mine sites, with CDM Smith Principal for Land and Groundwater Christian Wallis
Presen­ta­tion: Case Study: Real time assessment of remote multi-sensitive sites using portable XRF and mobile data capture tech­nolo­gies, with Freya Amon
Presen­ta­tion: Progressing the practice of evaluating ambient background PFAS, with CDM Smith Envi­ron­men­tal Scientist Hannah Mikkonen
Wednesday, September 11
Key Note: Bench-scale evaluation of flocculant technology for treating PFAS-cont­a­m­i­nated water, with CDM Smith vice president and remediation expert Kent Sorenson

Presen­ta­tion: OHS&E planning of PFAS inves­ti­ga­tion programs: Are all sunscreens the same? Are we missing something? with CDM Smith senior envi­ron­men­tal health scientist & risk assessor Antti Mikkonen

Presen­ta­tion: Does agri­cul­tural land cont­a­m­i­nated with PFAS need management? with Antti Mikkonen
Presen­ta­tion Schedule
Check out the full schedule of our presen­ta­tions at Clean Up 2019
Download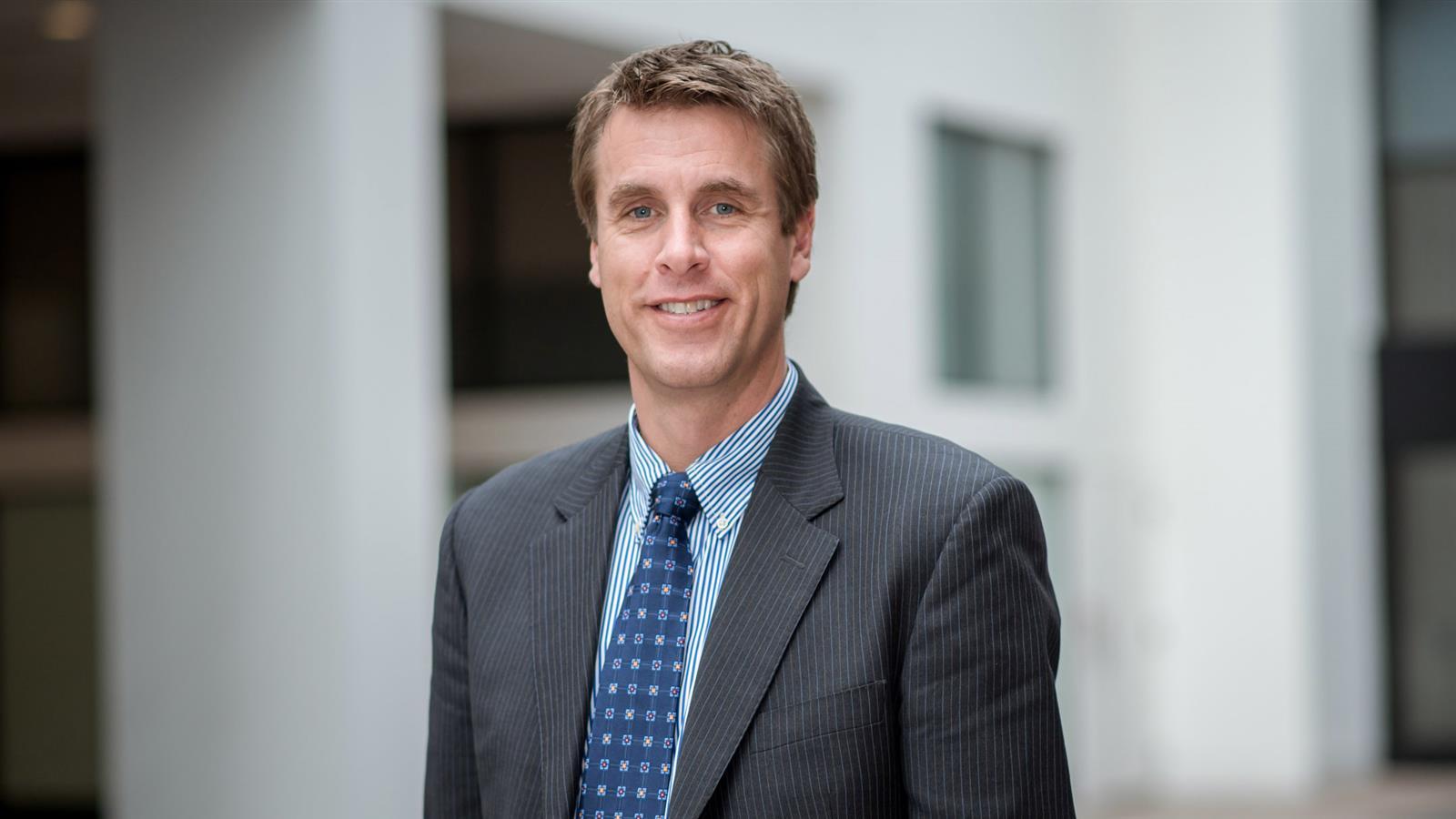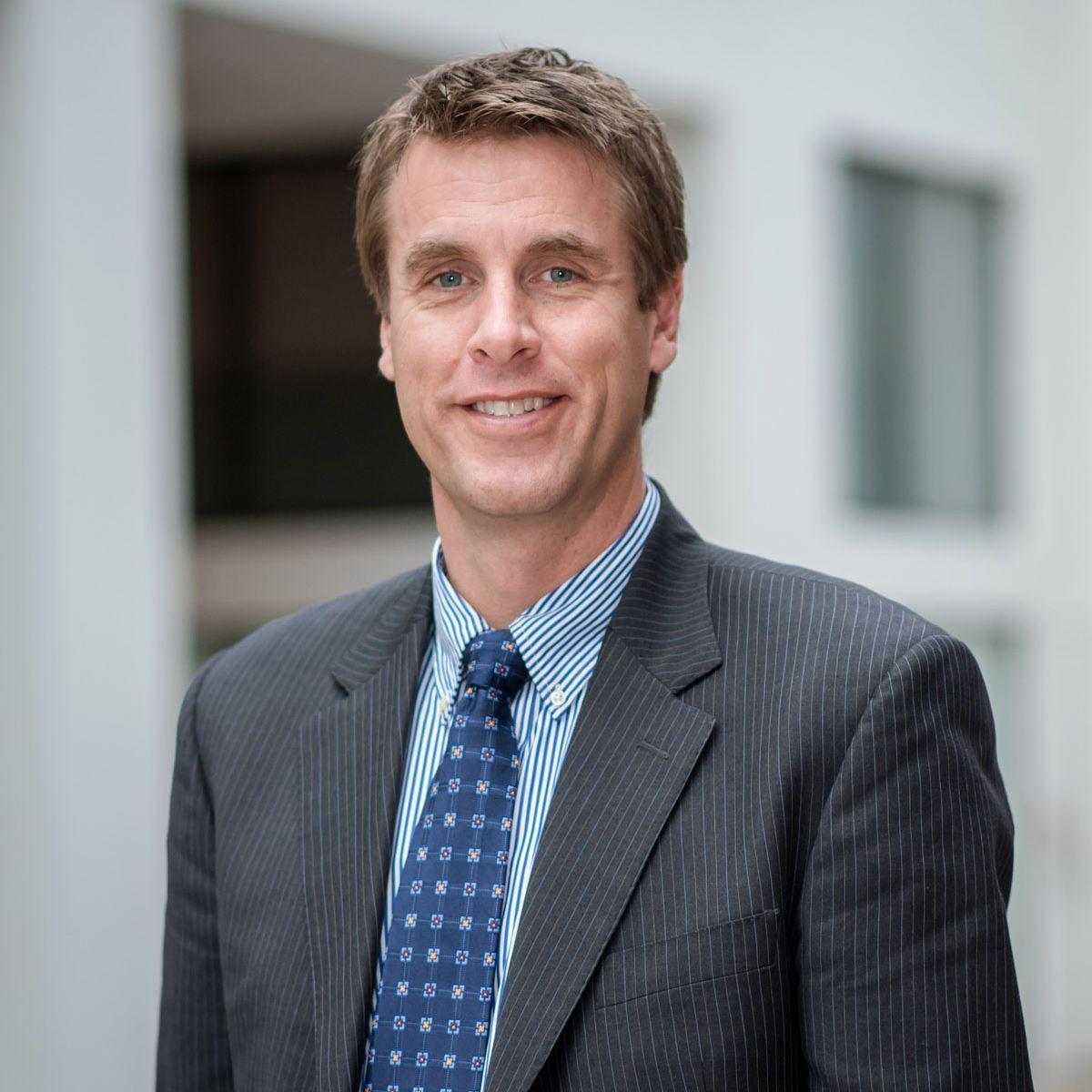 CDM Smith values people: our clients, our employees, and project stakeholders alike.
Delivering efficient and fit for purpose solutions, communicated effectively.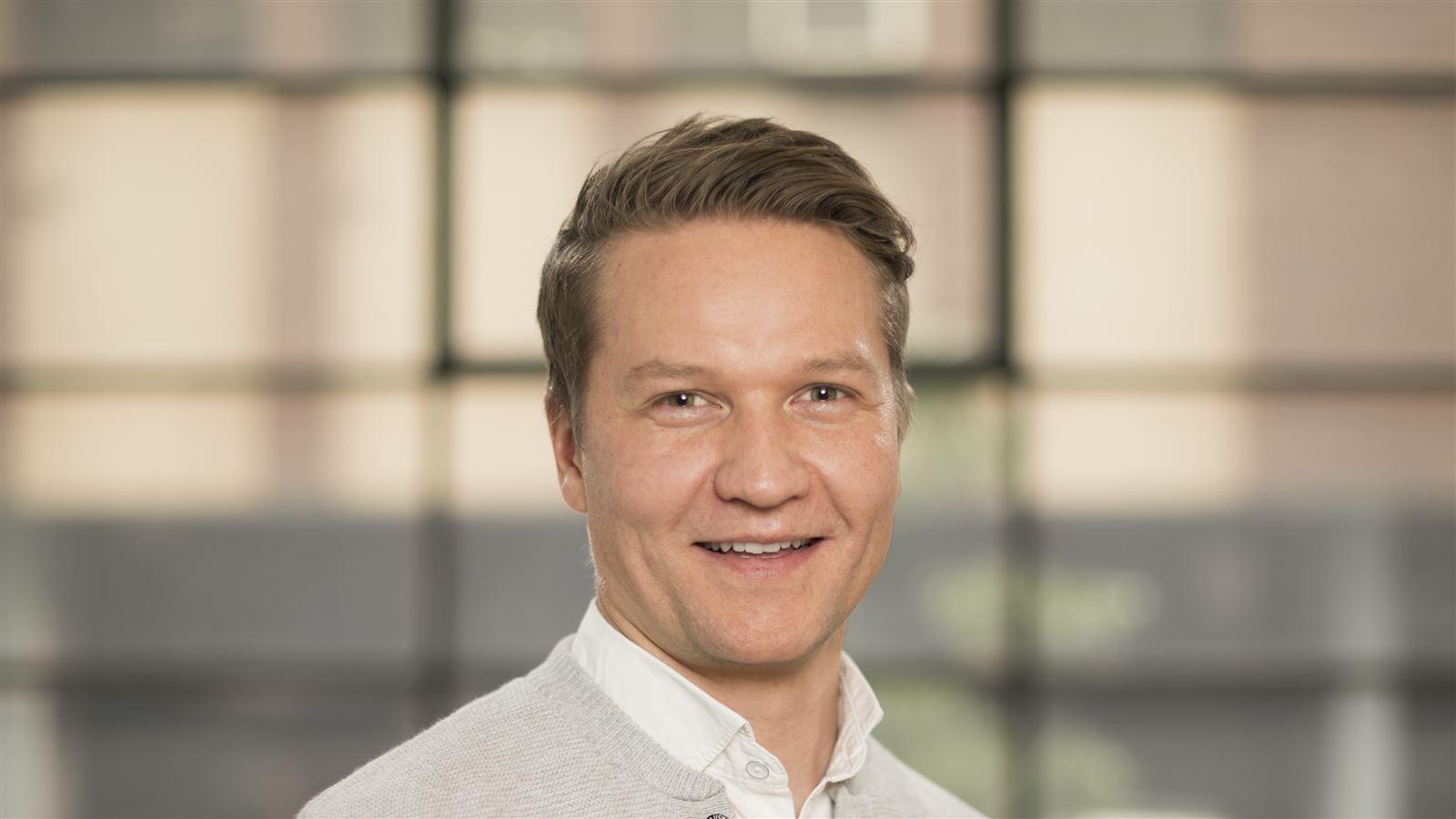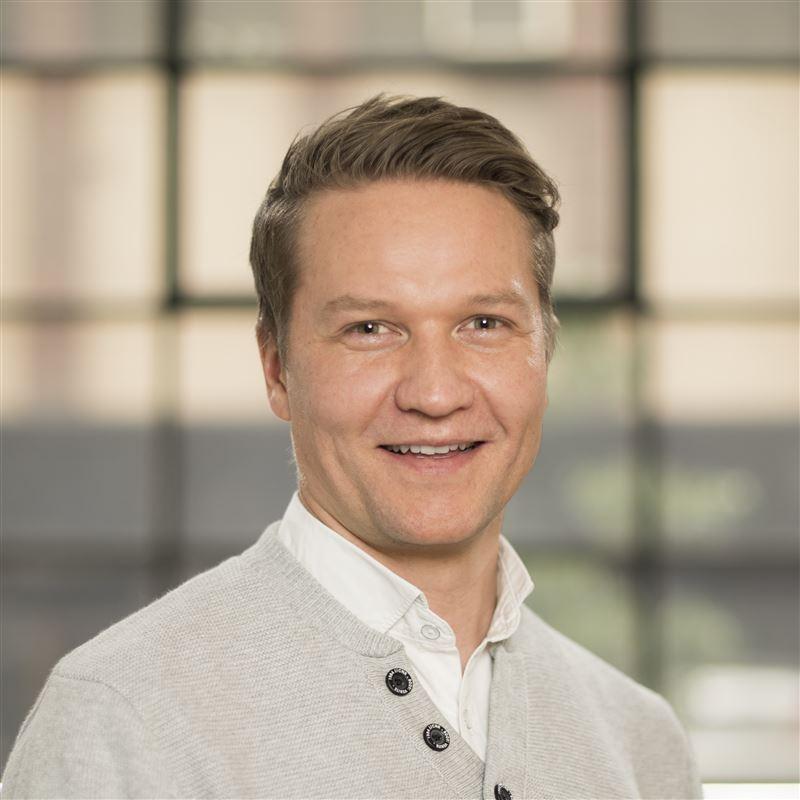 Strong focus on the delivery of innovative solutions for Environmental health/contaminated land projects
We deliver good science, communicated well, to empower your decision making.
PFAS & Emerging Cont­a­m­i­nants
Our engineers and scientists are working tirelessly to solve the world's most complex cont­a­m­i­na­tion challenges. Explore our solutions to the latest threats to public health.