News Item
CDM Smith at FWRC 2018 
April 10, 2018
CDM Smith is proud to showcase our experts at this year's Florida Water Resources Conference (FWRC). Learn more about the presentations below.
Monday, April 16
8:00 AM - CIP Forecasting to Analytically Target Distressed Infrastructure with Jonathan Z. Goldman. Room: 103B. Hot Topic: Collection Systems
8:30 AM - Climate Change and the Effect on Local Utilities: A Case Study in South Miami with Michael Schmidt. Room: 103A. Hot Topic: Creating Resiliency
9:00 AM - St. Augustine by the HDD: Low Impact Vacuum Sewer Replacement in a Residential Neighborhood with David A. Rasmussen. Room: 103B. Hot Topic: Collection Systems

9:30 AM - Targeting O&M Through Model Calibration with Laurie Kellndorfer. Room: 103B. Hot Topic: Collection Systems

Tuesday, April 17
8:30 AM - A Utility Manager's Dream: Using Smart Infra­struc­ture and Intelligent Dashboards with Data Visu­al­iza­tion to Drive Management, Operations and Maintenance Decisions with Bryan Cully. Room: 102A. Hot Topic: Smarter Infra­struc­ture
8:30 AM - Piloting a 2-Micron Disk Filtration System for the Reclaimed System AI WWTP with Yanni Polematidis. Room: 103A. Hot Topics: Water Reclamation, Water Reuse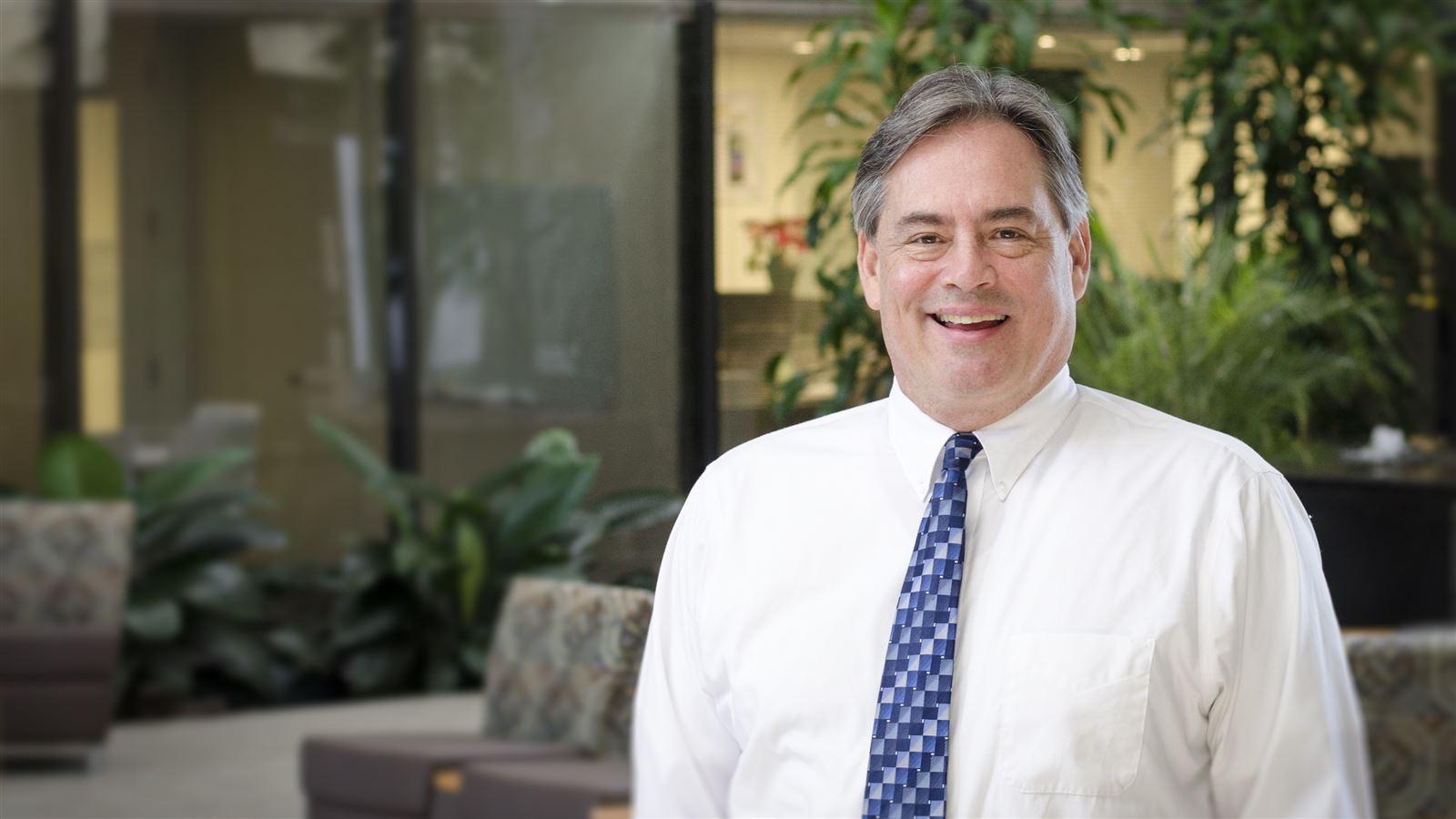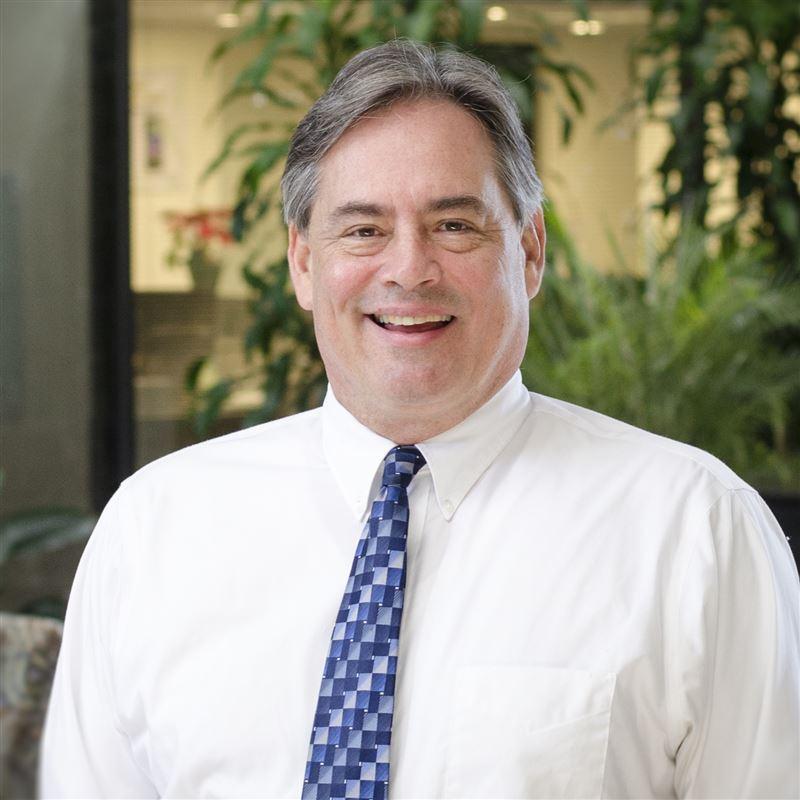 Truly seeking excellence leads to success in all other areas of life.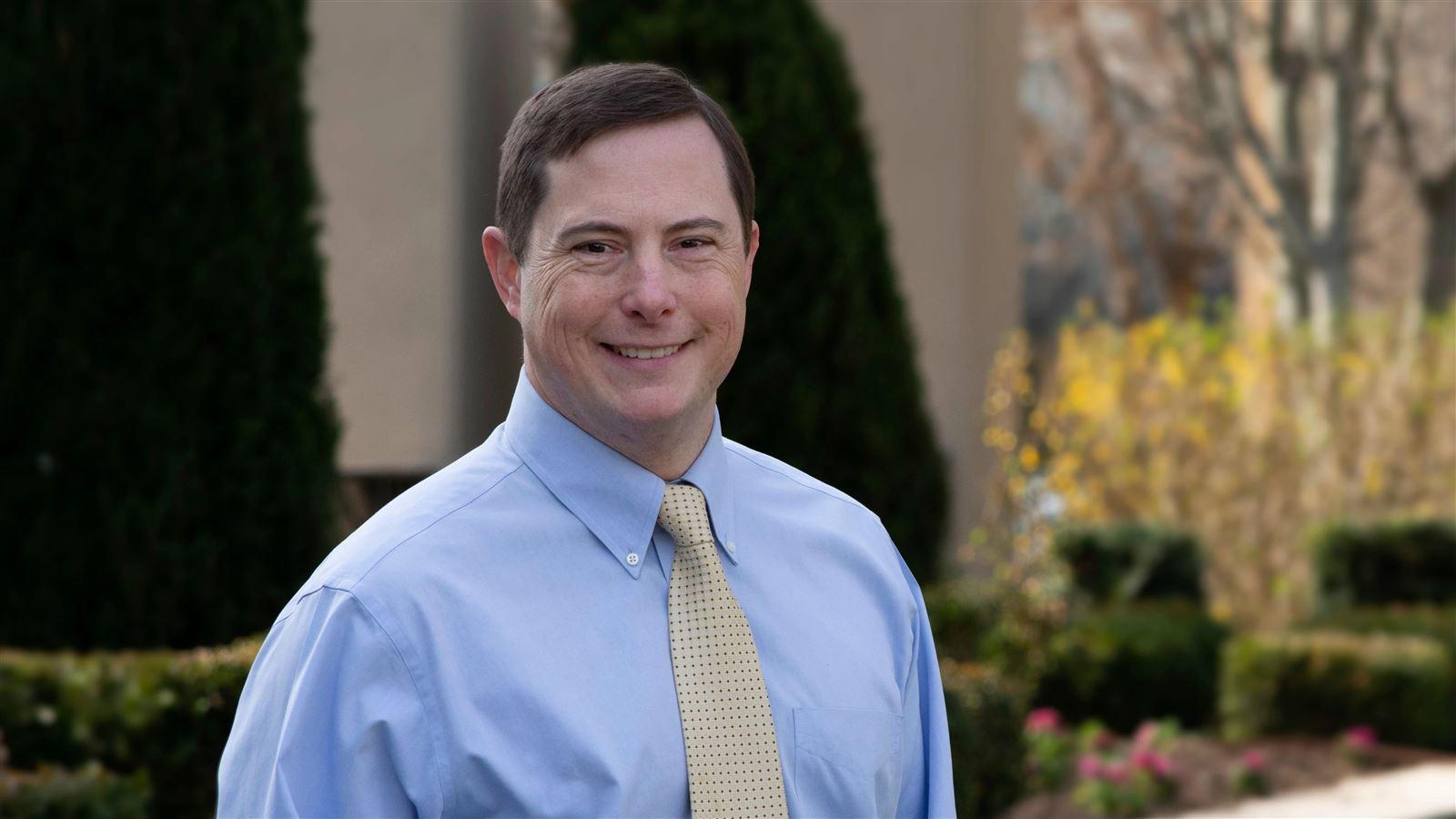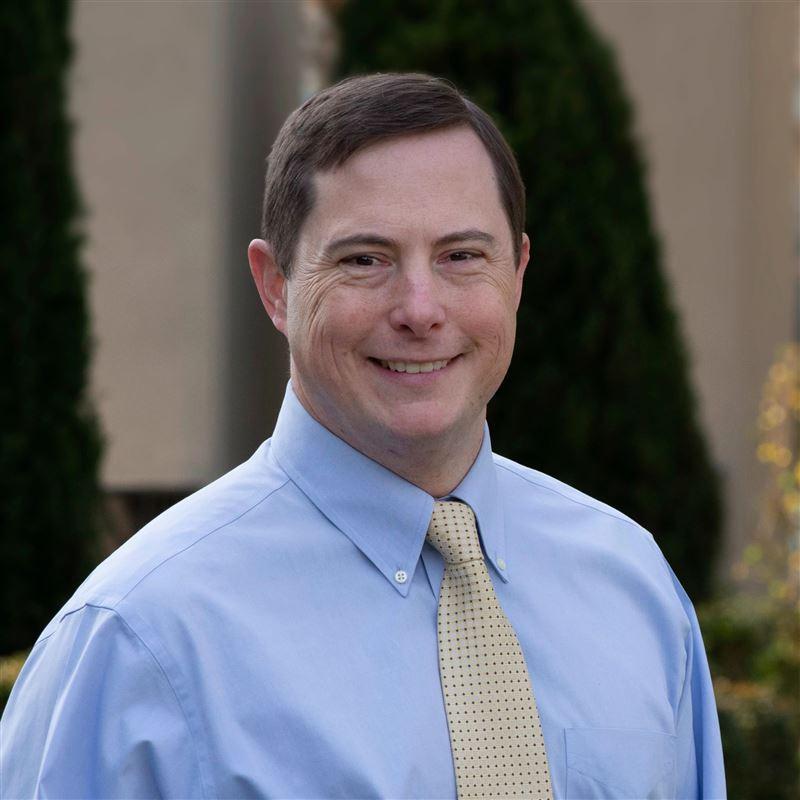 I'm inspired to find solutions for clients that go well beyond engineering and positively impact the clients I care deeply about.