News Item
CDM Smith Returns to Remediation Symposium
April 17, 2018
CDM Smith experts travel to Philadel­phia to discuss cutting-edge remediation strategies.
The Society of American Military Engineers (SAME) hosts the 11th Symposium on Design and Construc­tion Issues at Hazardous Waste Sites (DCHWS) this week in Philadel­phia. CDM Smith returns to the annual conference as a sponsor and with a new presen­ta­tion on "Performance-Based Remediation Approaches and their Impact on Achieving Site Closure." The session is presented by Associate Geologist Shawn Turner, part of a team of a dozen CDM Smith remediation stars who are also attending the conference.
SAME hosts the annual event to "facilitate an interactive engagement between profes­sion­als from government and the private sector related to relevant and topical issues affecting our field." Topics this year include: adaptive techniques to expedite site completion; performance-based contracting; urban challenges in remedial design/action; approaches to large Superfund Sites; site inves­ti­ga­tion and char­ac­ter­i­za­tion; in-situ remediation case studies.
Stop by the CDM Smith Booth at DCHWS and meet our veteran remediation experts!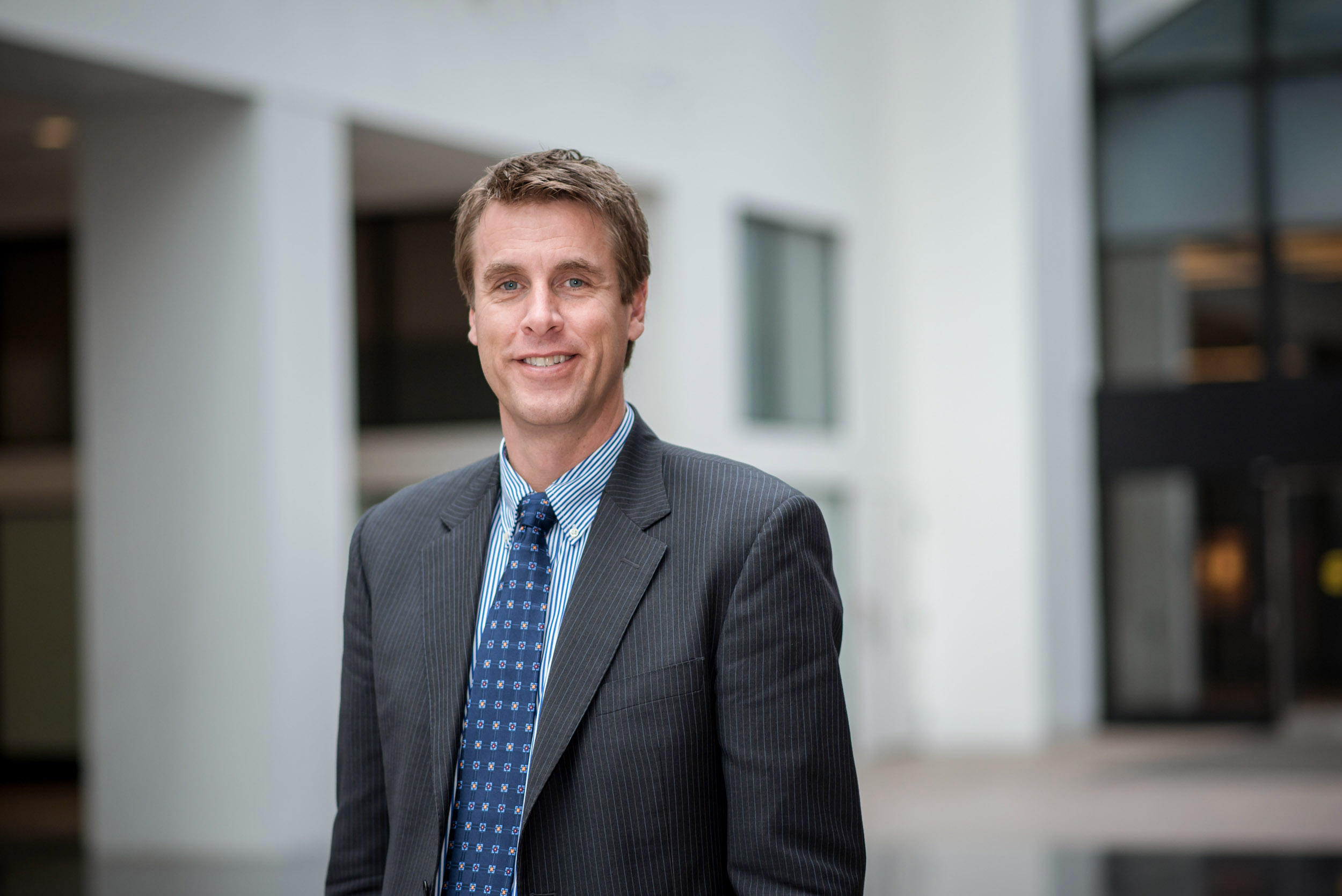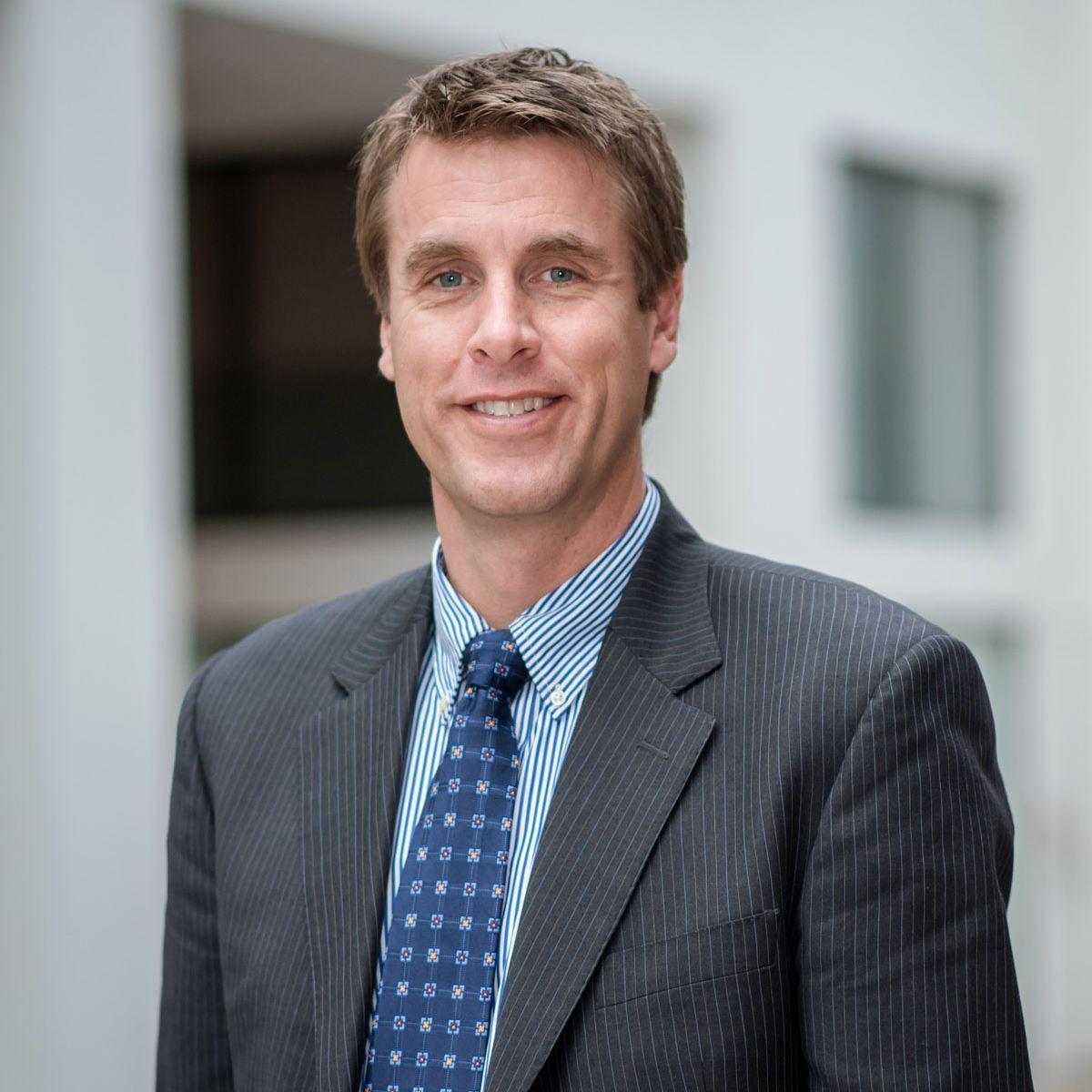 CDM Smith values people: our clients, our employees, and project stakeholders alike.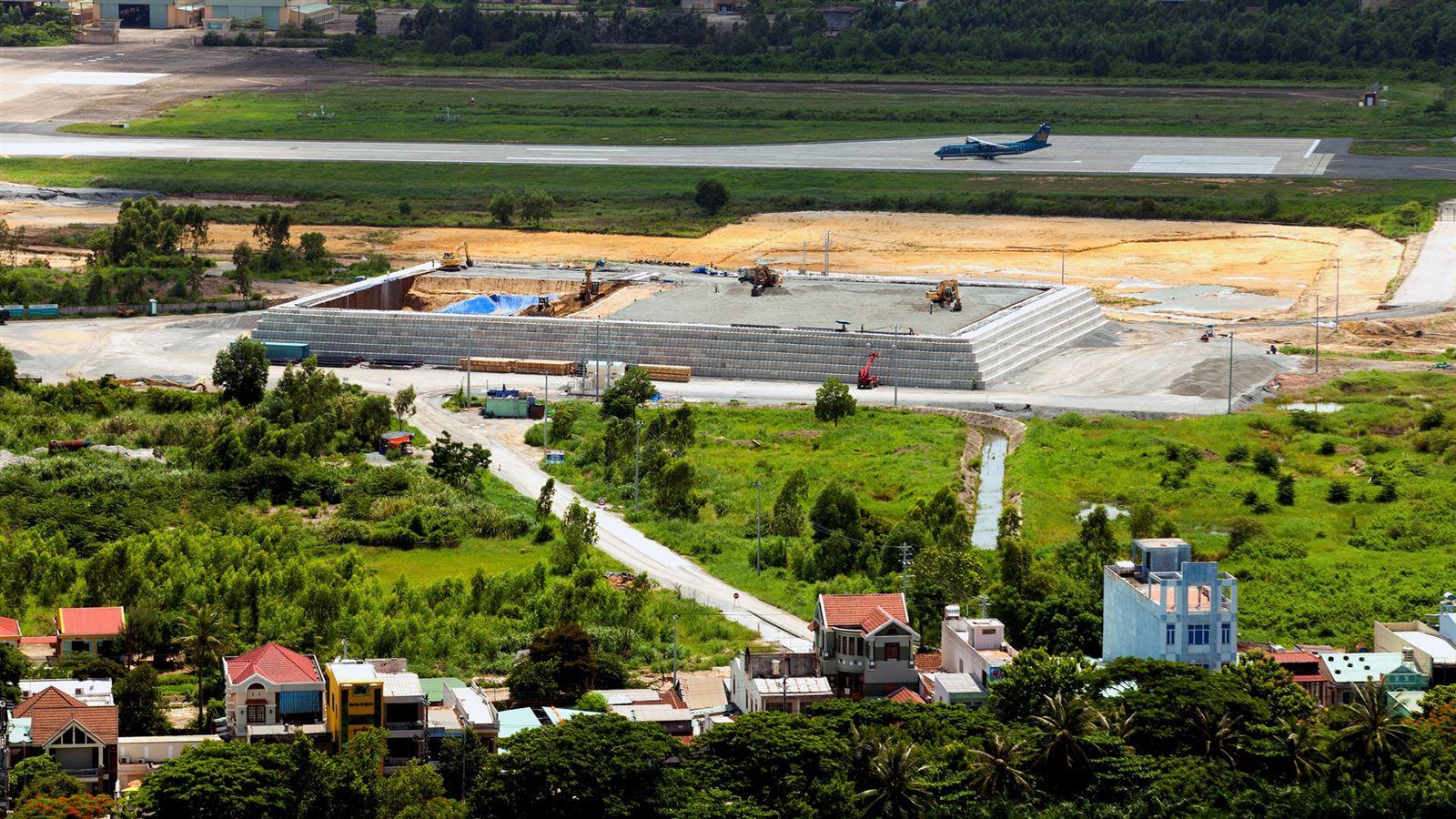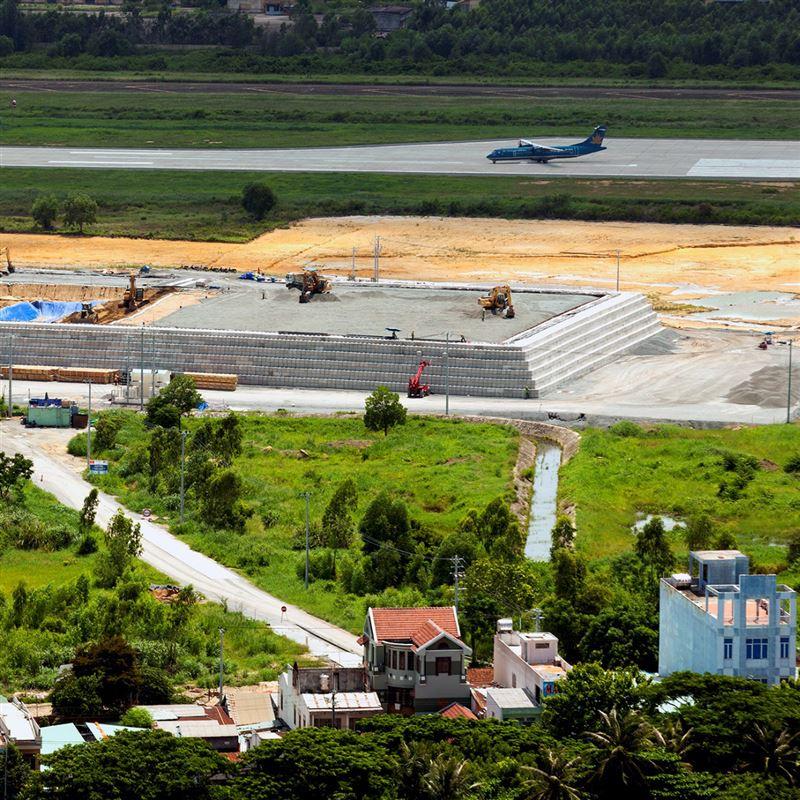 Project
Applying Innovation for Agent Orange Remediation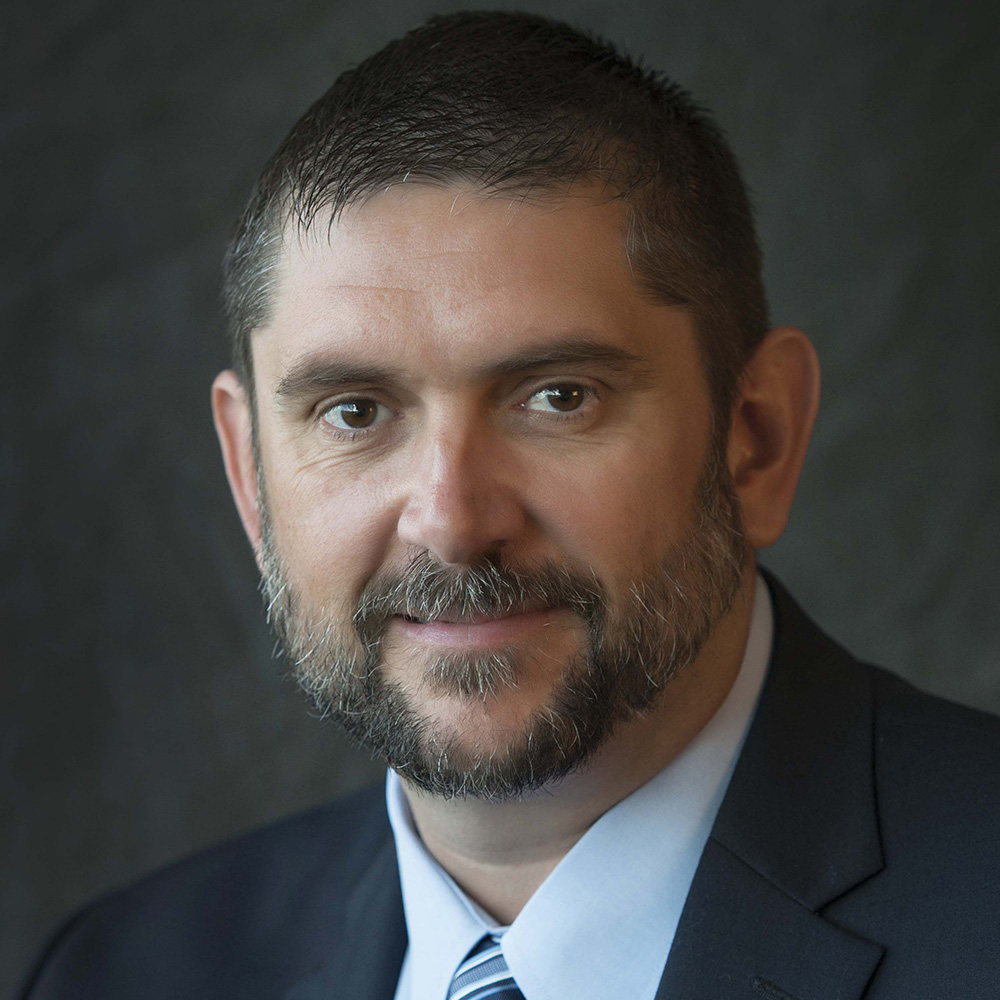 Performance-Based Contracting:  Lessons Learned
Thursday, April 19
10:30 am - 12:00 pm
An Evaluation of a Spectrum of Performance-Based Remediation Approaches and their Impact on Achieving Site Closure
Author: S. Shawn Turner, CDM Smith