News Item
CDM Smith Remediation Experts to Present at DCHWS West 2018 
October 26, 2018
This November, the Denver Metro Post chapter of the Society of Amer­i­can ­Mil­i­tary Engineers (SAME) will host the 2018 Design and Construc­tion of Hazardous Waste Sites (DCHWS) Symposium. Co-sponsors SAME, the premier profes­sional military engineering association in the United States, and the Envi­ron­men­tal Protection Agency are welcoming CDM Smith remediation experts to share insights on how to solve complex problems at reme­di­al ac­tion sites.
Monday, November 5
4:15 p.m. - 6:00 p.m.
Hazardous Waste Site Remediation: Remedial Design and Remedial Action Project Risk Management with Kent Sorenson
Tuesday, November 6
8:30 a.m. - 10:00 a.m.
Project Risk Management with a presen­ta­tion by CDM Smith principal envi­ron­men­tal inves­ti­ga­tor Gary Hazen called "Reducing Cost Risk in Remedial Action Budgets"
10:30 a.m. - 12:00 p.m.
Adaptive Management and its Application at the Bunker Hill Superfund Site, with a presen­ta­tion by Tamzen Macbeth called "Seeing the Endgame: Advances in Adaptive Management for Cleanup of Complex Sites"
Wednesday, November 7
10:00 a.m. - 11:30 a.m.
Sediment Erosion and Deposition Assessment at the Klau and Buena Vista Mines with CDM Smith senior envi­ron­men­tal engineer Eric Blischke
Event

Register for DCHWS West 2018
https://www.eventbrite.com/e/2018-attendees-and-exhibitors-for-design-and-construction-of-hazardous-waste-sites-dchws-west-registration-46591531525
Join more than a dozen CDM Smith experts who will be attending this year's symposium in Denver, CO.
Register

Opens in new window.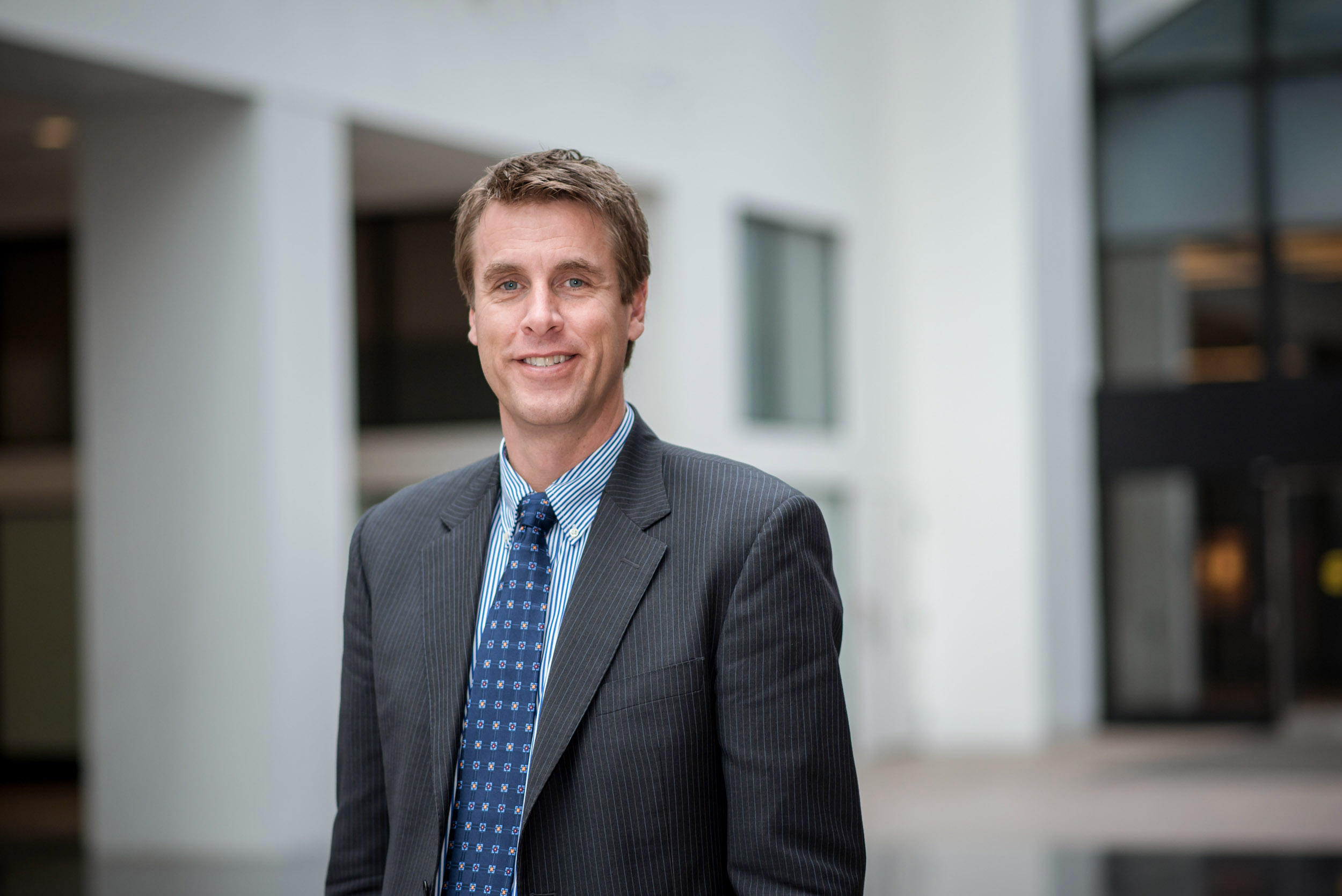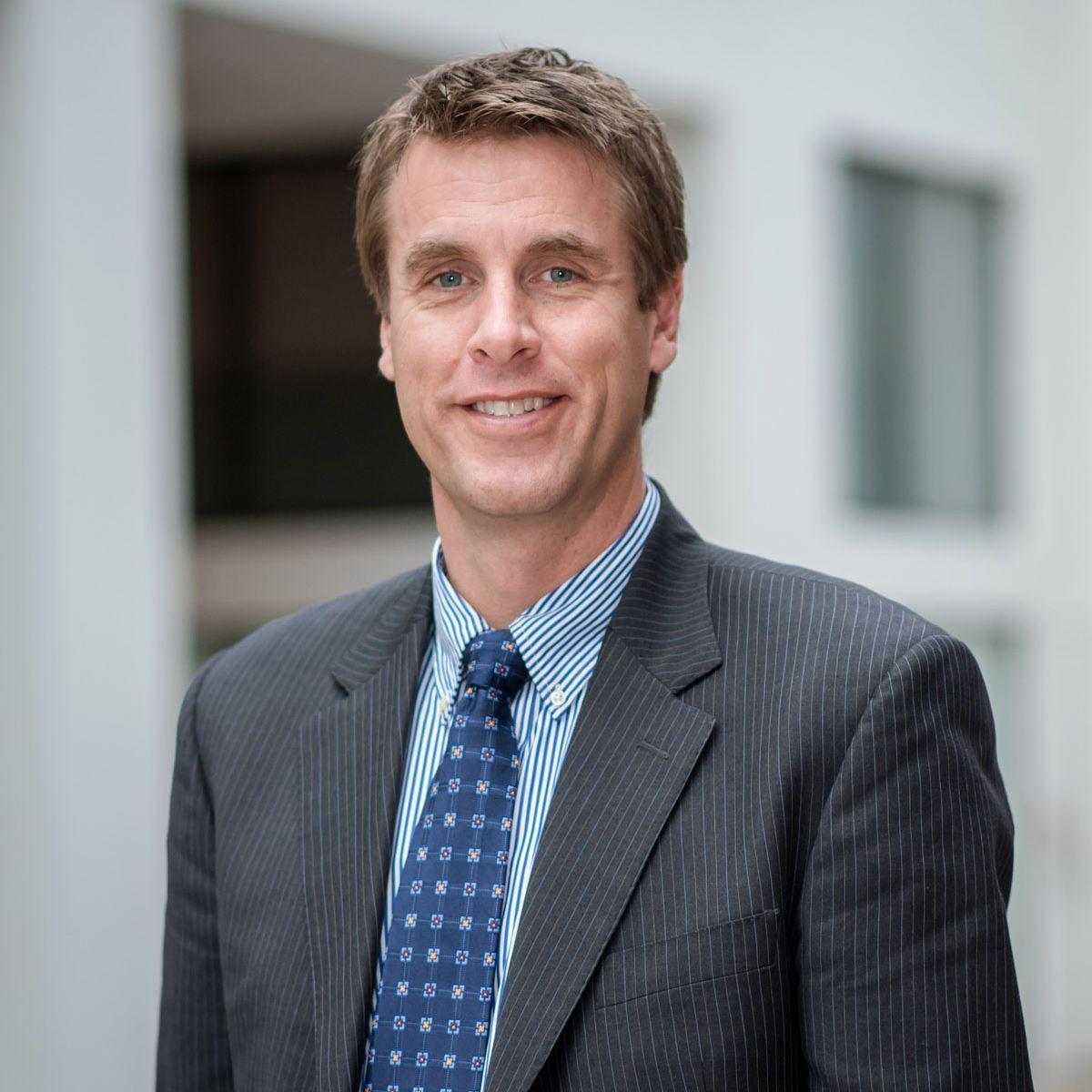 CDM Smith values people: our clients, our employees, and project stakeholders alike.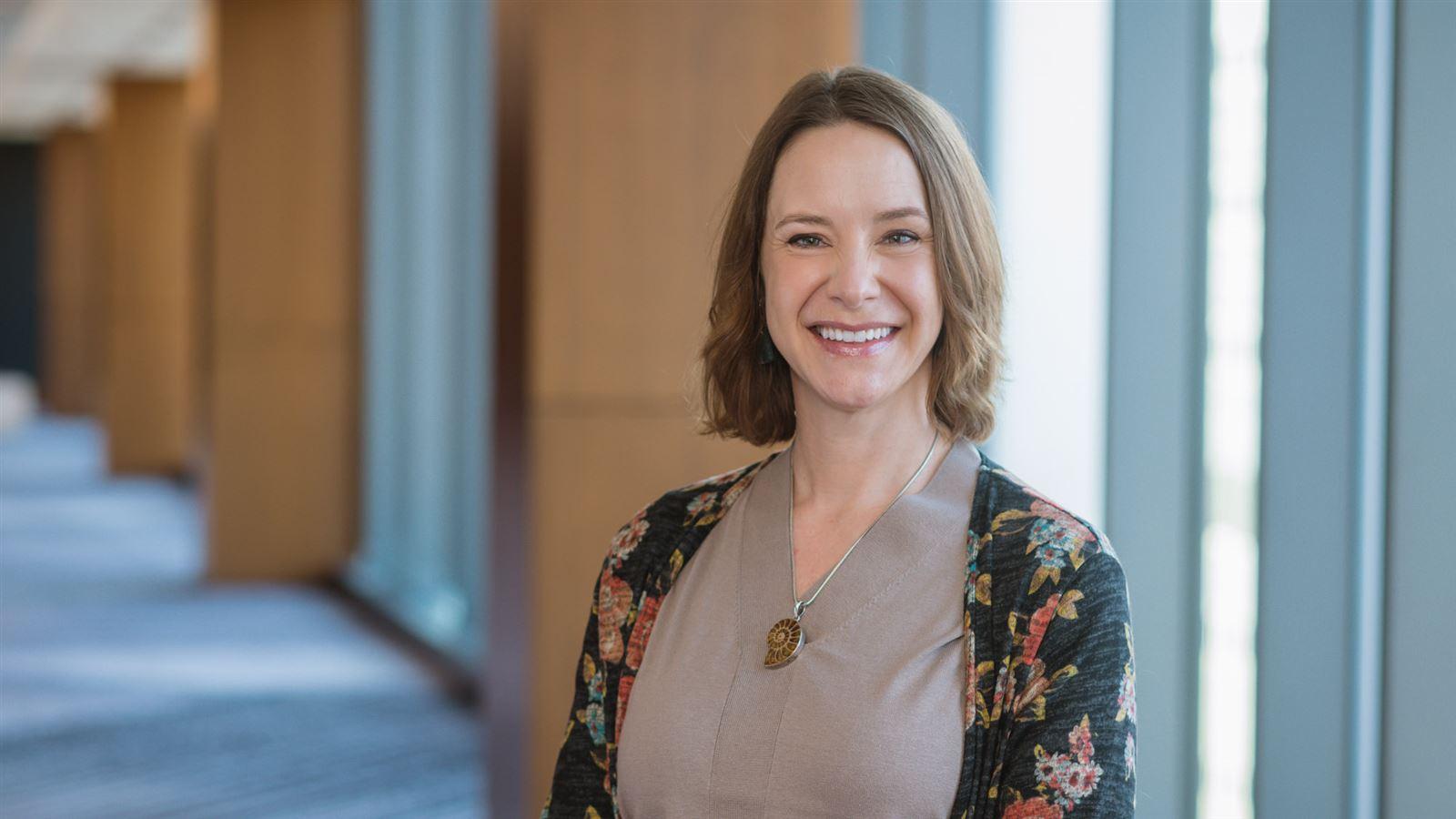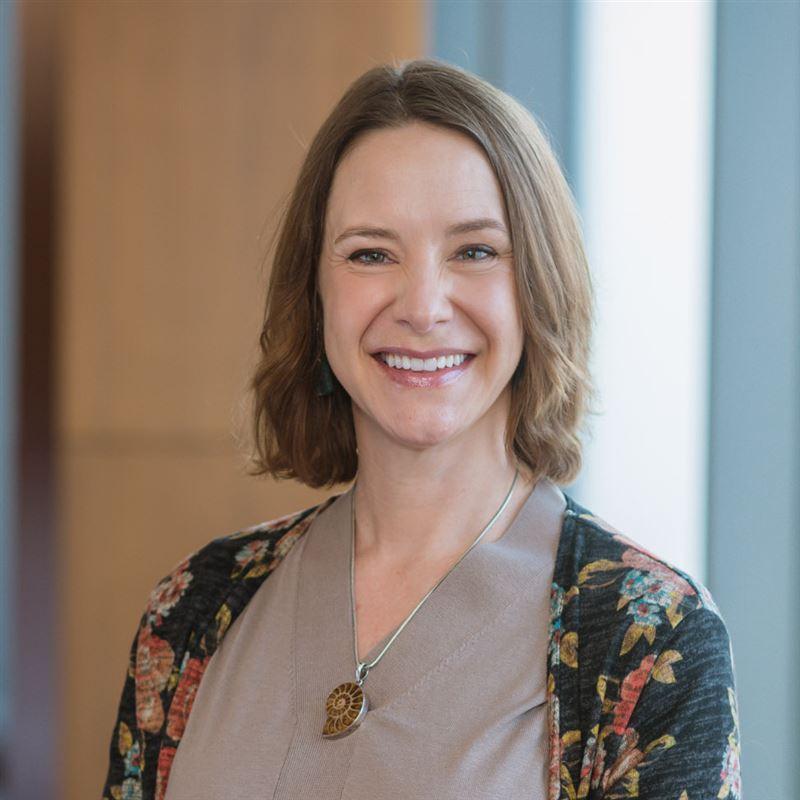 I hold everything we do to the highest standard and strive to go the extra mile to exceed expectations.