News Item
CDM Smith Brings Superfund Expertise to DCHWS 2019
April 4, 2019
PHILADEL­PHIA —The Society of American Military Engineers (SAME) will host the Design and Construc­tion of Hazardous Waste Sites (DCHWS) Symposium from April 8 – 10 at the Philadel­phia 201 Hotel. Since 2015, this event has brought together scientists and engineers to tackle the world's toughest remediation problems with efficient and practical solutions.
Billed as a venue to foster engagement between profes­sion­als from the public and private sectors, this year's event includes detailed discussions about federal programs like the Envi­ron­men­tal Protection Agency's Superfund program. Recently, CDM Smith was named an awardee of three nationwide Superfund contracts.
More than a dozen CDM Smith scientists and engineers will be on hand to discuss the latest trends in envi­ron­men­tal remediation, including three planned presen­ta­tions on the following topics:
Tuesday, April 9
8:30 – 10:00 am
The Use of Adaptive Management Approaches in Support of Remedial Design and Pilot Activities at an EPA Superfund Site with Ryan Wymore
8:30 – 10:00 am
Mass Discharge vs. Aquifer Assim­i­la­tion Capacity, A Complex Fractured Bedrock Site Case Study with Ernest Ashley
Wednesday, April 10
10:00 – 11:30 am
Adaptive Management at Cont­a­m­i­nated Sediment Sites; Appli­ca­tions Throughout the Project Life Cycle with Andrew Bullard

Register for DCHWS
Join more than a dozen CDM Smith experts who will be attending this year's symposium.
Register
I consider myself a team builder and a team player, and I thrive in a collaborative environment.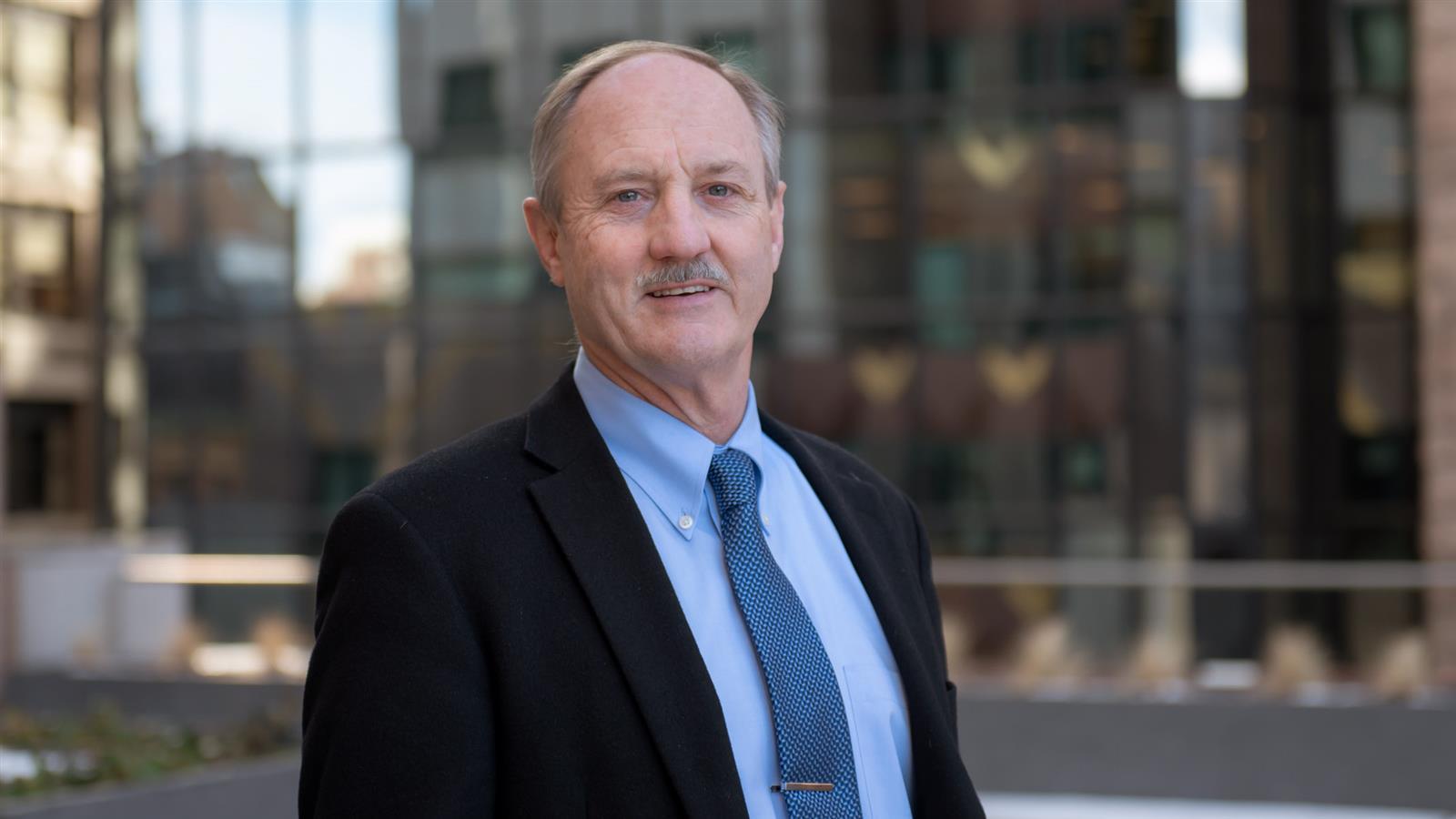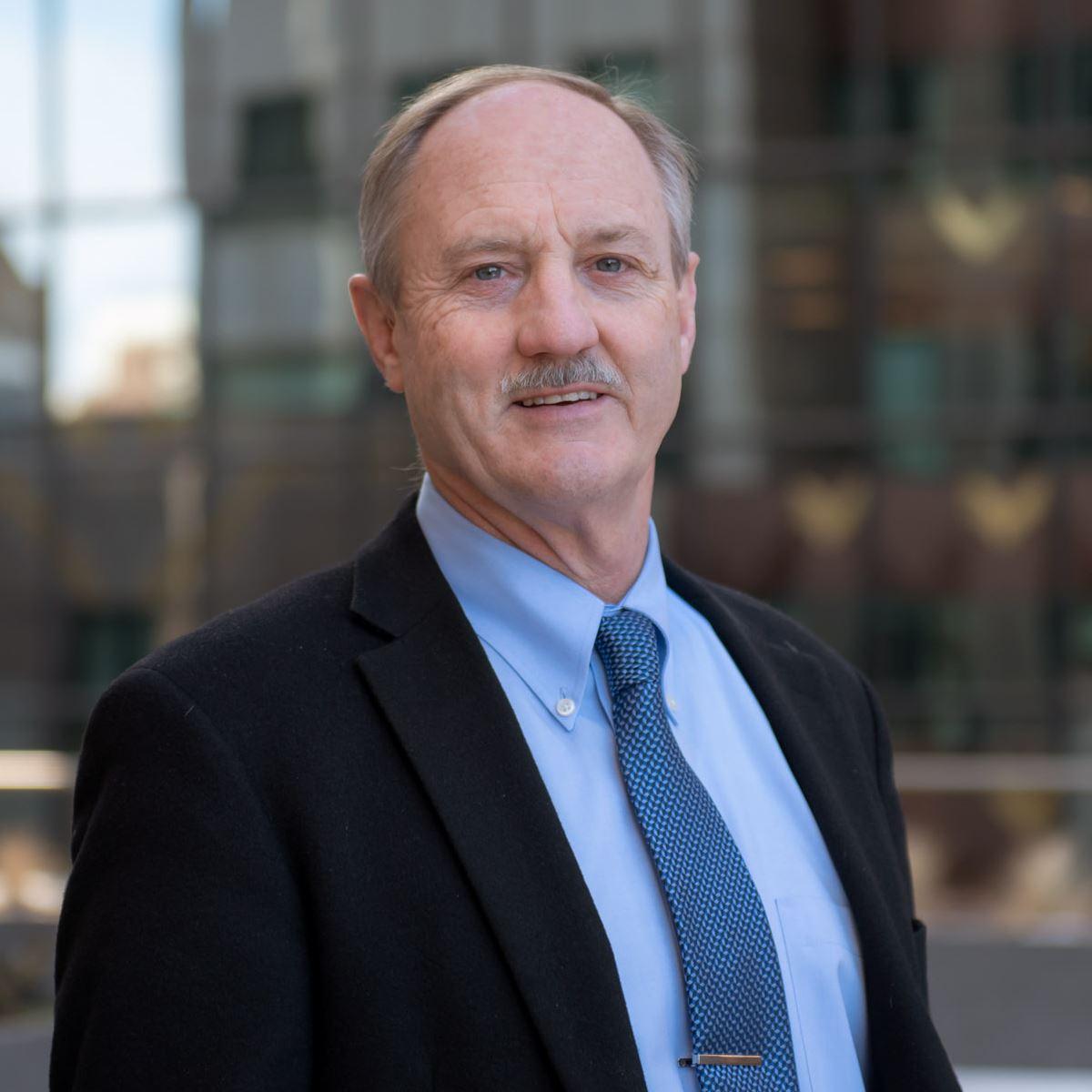 As a team, we share our commitment to excellence. The people I work with exhibit initiative and integrity every day.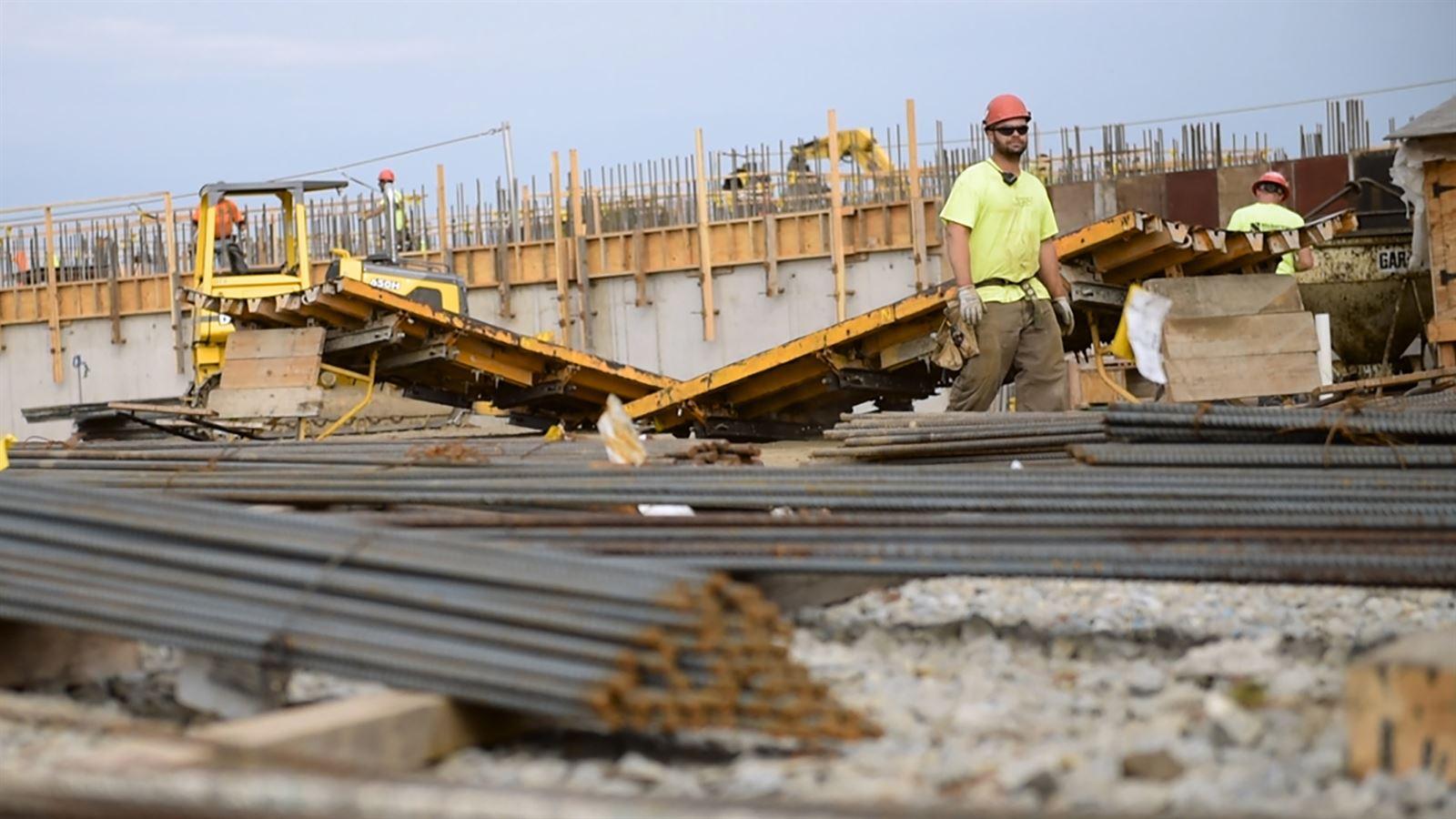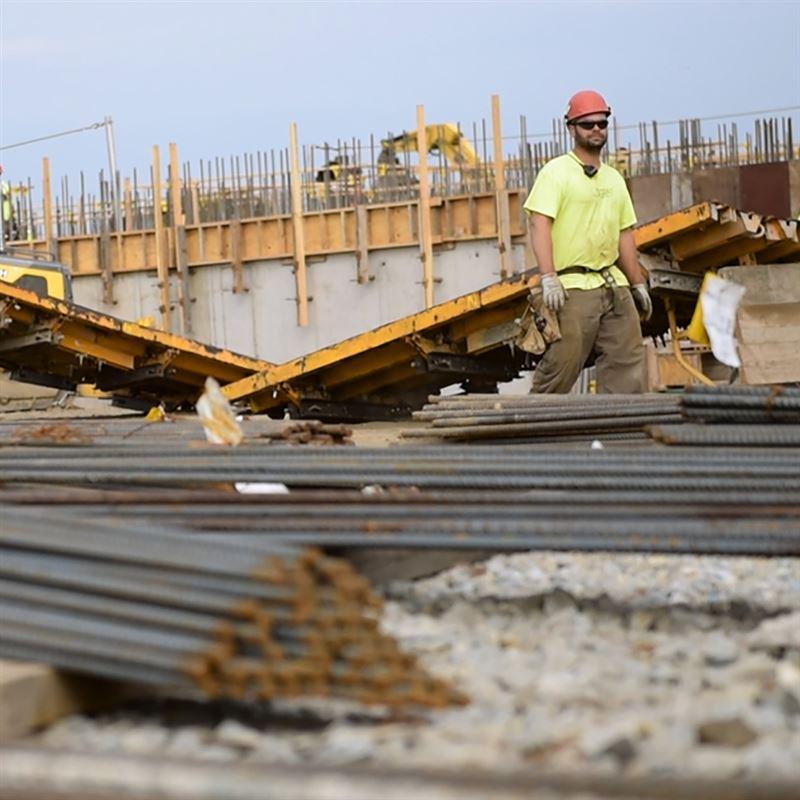 Integrated Design-Build
We work as one entity to deliver a legendary client experience through the design and construc­tion process.