News Item
CDM Smith at Battelle Bioremediation Symposium
April 1, 2019
BALTIMORE, Maryland—This April, more than a dozen CDM Smith scientists and engineers will attend the Inter­na­tional Symposium on Biore­me­di­a­tion and Sustainable Envi­ron­men­tal Tech­nolo­gies. Since the first event nearly three decades ago, Battelle's Biore­me­di­a­tion Symposium has been the premier gathering of the world's top experts in envi­ron­men­tal remediation. Our experts are excited to present on the cutting-edge research listed below; click on the links for full abstracts and download the schedule for full detail on the dates and times of CDM Smith presentations.
PFAS and 1,4-Dioxane
Presen­ta­tion: What Total Oxidizable Precursor Assay Can and Can't Tell Us About PFAS Precursors, Dora Chiang
Presen­ta­tion: Elec­tro­chem­i­cal Treatment of Perflu­o­roalkyl Acid (PFAA) Precursors and PFAAs in Groundwater Impacted with Aqueous Film Forming Foams, Charles Schaefer
Presen­ta­tion: Current Knowledge of Bioaug­men­ta­tion Cultures for 1,4-Dioxane
Biodegra­da­tion, Dora Chiang
Poster Presen­ta­tion: Evaluation of PFAS Removal Efficacy Using Commer­cially-Available GACs and IX Resins: A Bench-Scale Treata­bil­ity Study, Dung Nguyen
Panel Discussion: What Does a Successful Risk Commu­ni­ca­tion Strategy for PFAS Sites Look Like? Melissa Harclerode
Short Course: Managing PFAS Cont­a­m­i­na­tion at Your Site - Site Char­ac­ter­i­za­tion, Remediation Alter­na­tives, Risk Assessment and Risk Commu­ni­ca­tions, Dora Chiang and Melissa Harclerode
Complex Site Char­ac­ter­i­za­tion and Remediation
Presen­ta­tion: Heat-Enhanced In Situ Degradation for Treatment of Energetic Compounds Impacting Groundwater, Tamzen Macbeth
Presen­ta­tion: Advances in Adaptive Management for Cleanup of Complex Sites, Tamzen Macbeth
Presen­ta­tion: Long Term Performance Assessment at a Highly Char­ac­ter­ized and Instru­mented DNAPL Source Area Following Bioaug­men­ta­tion, Charles Schaefer
Presen­ta­tion: A Comparison of Cost and Performance Between Perme­abil­ity Enhancement Technology and Conven­tional Injection Techniques at Low Perme­abil­ity Sites, Ryan Wymore
Poster Presen­ta­tion: An Adaptive Approach Facilitates Successful In Situ Remediation of a Mile-Long Solvent Plume and Source Area, Nathan Smith
Poster Presen­ta­tion: The Use of Innovative Char­ac­ter­i­za­tion Tech­nolo­gies and Novel Amendment Injection Approaches at a Superfund Site, Ryan Wymore
Presen­ta­tion: Biodegra­da­tion of Chloroben­zenes and Nitro­toluenes at an Industrial Site in South America, Maria Lemes
Poster Presen­ta­tion: In Situ Treatment of a Comingled Carbon Tetra­chlo­ride and Trichloroethene Groundwater Plume in Fractured Bedrock, Emma Ehret
Monitored Natural Attenuation (MNA)
Presentation: A Comprehensive Evaluation of MNA Mechanisms for TCE and DCE in a Large, Dilute Plume, Kent Sorenson
Presentation: Abiotic Dechlorination of Trichloroethene by Naturally Occurring Ferrous Minerals under Aerobic and Anaerobic Condition, Charles Schaefer
Presentation: Attenuation of a Large Dilute Plume after Source Treatment Protecting a Municipal Supply Well, Dominic Giaudrone
Climate Change
Presentation: Developing a Robust Design for Consideration of Climate Change Impacts: Hunters Point Sediment Case Study, Melissa Harclerode
Data Visualization
Learning Lab: 3-D Visualization & Analysis Software Demonstration, Thomas Cook

Presen­ta­tion Schedule
Check out the full schedule of our presen­ta­tions at Battelle Biore­me­di­a­tion 2019!
Download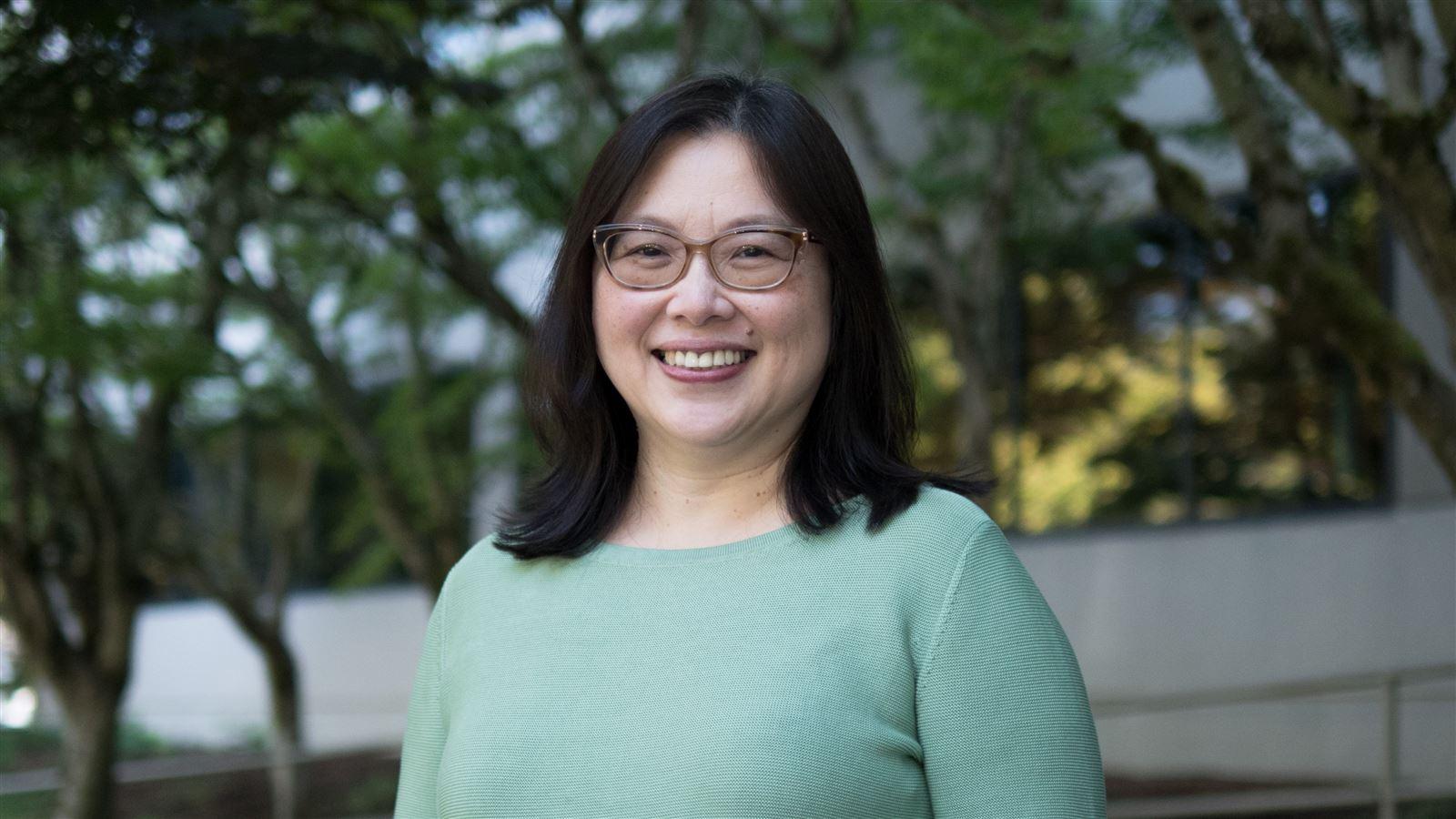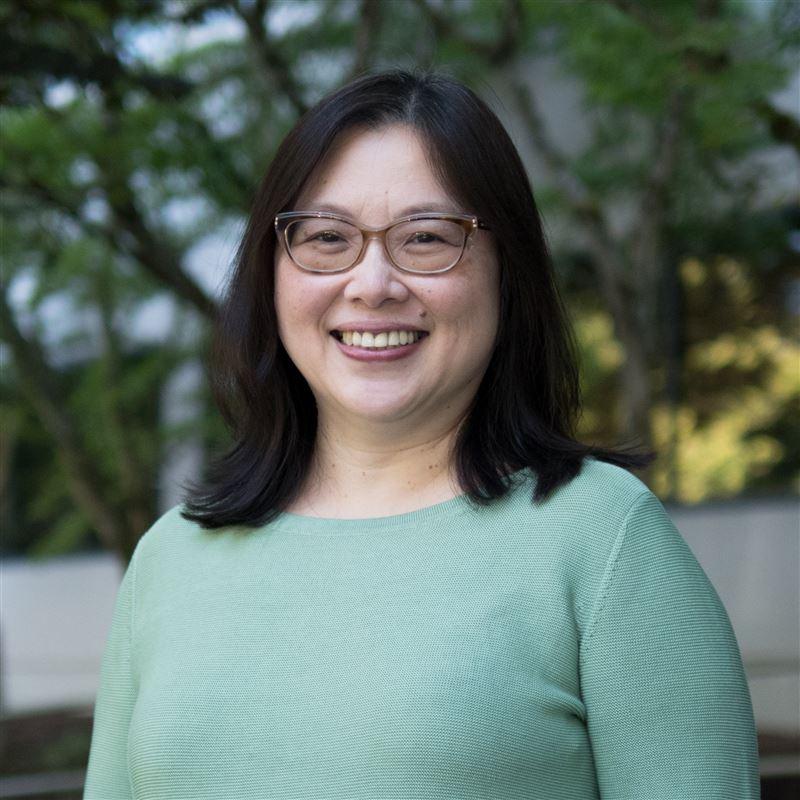 I push myself to dream bigger on how we, as envi­ron­men­tal consultants, can help make changes.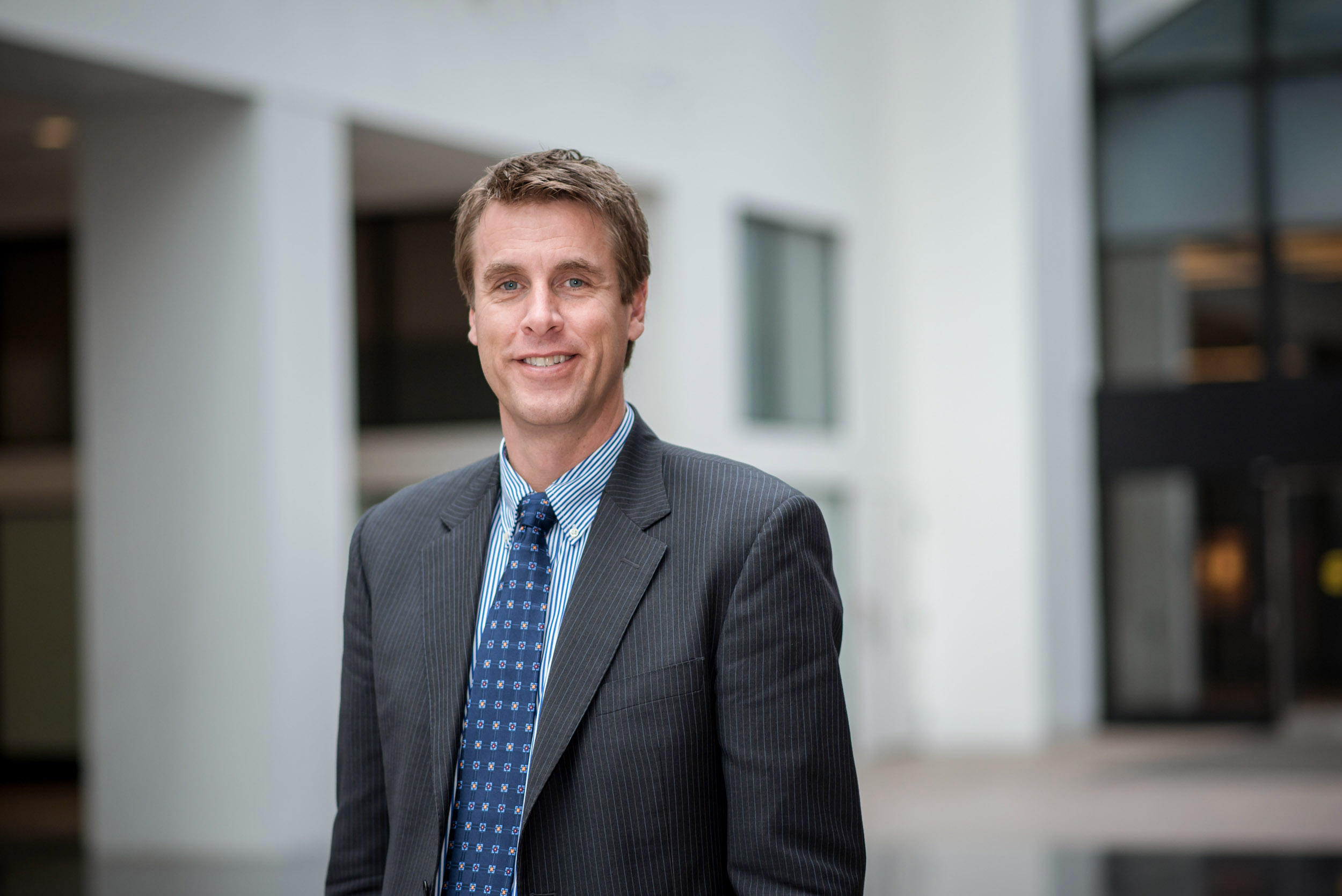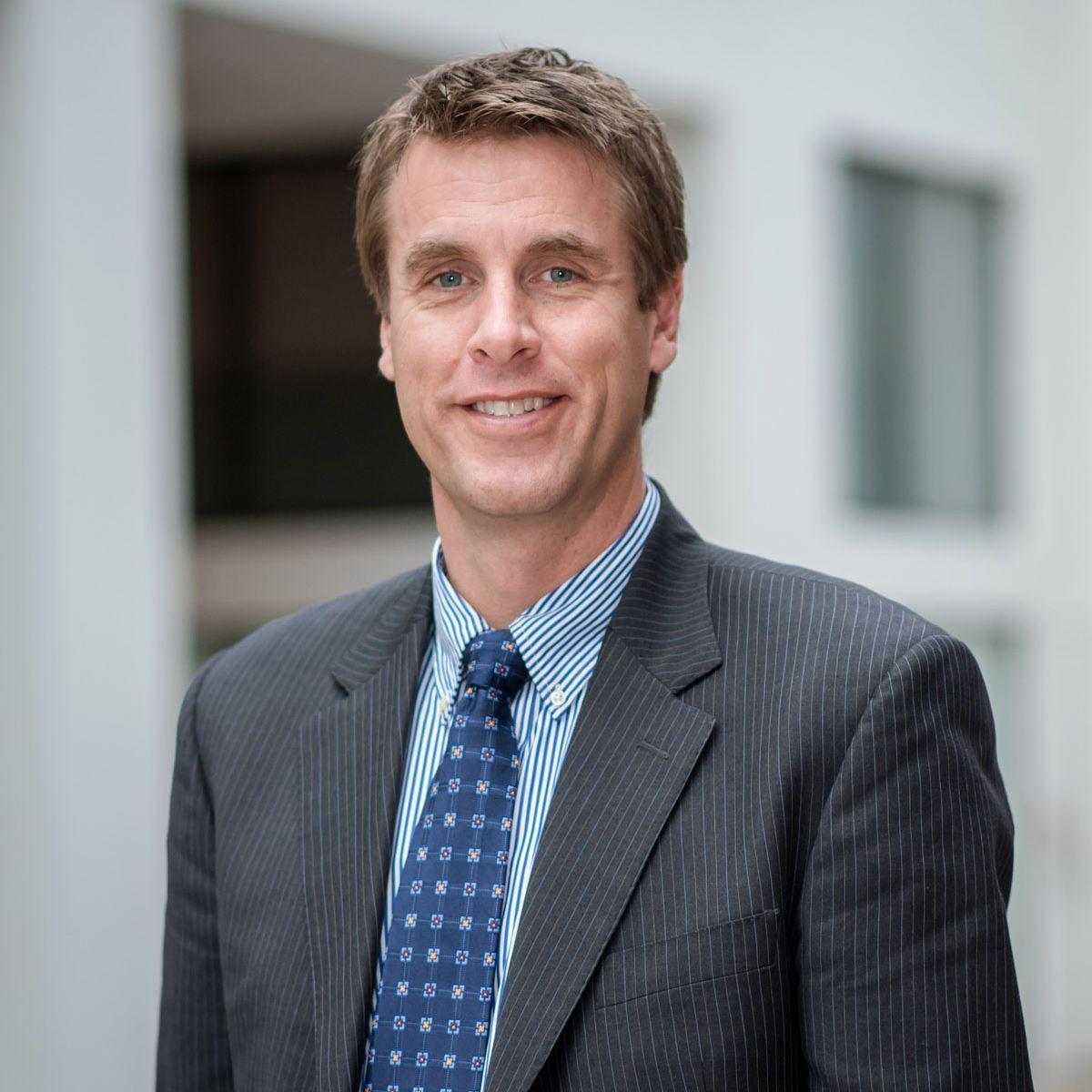 CDM Smith values people: our clients, our employees, and project stakeholders alike.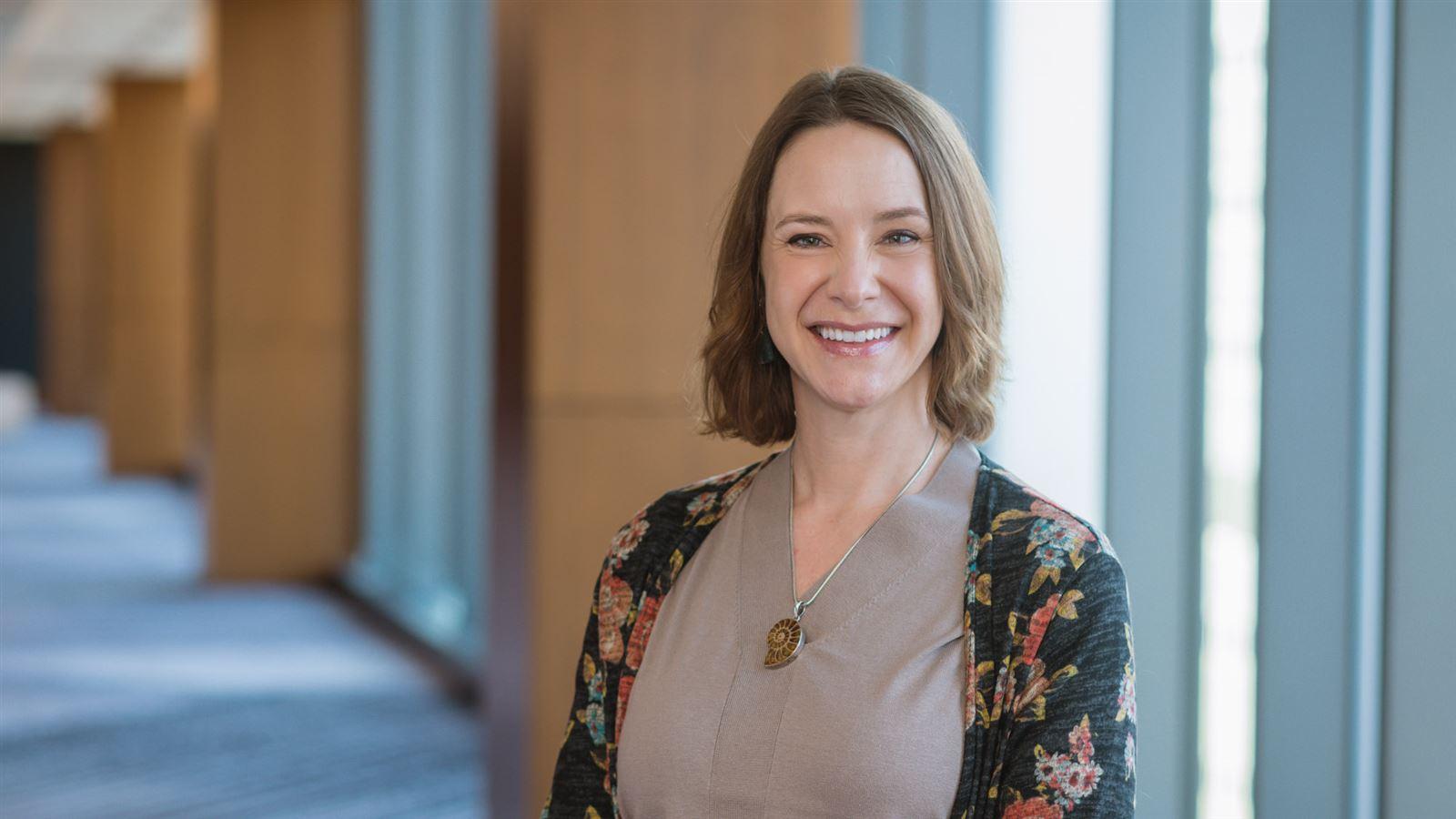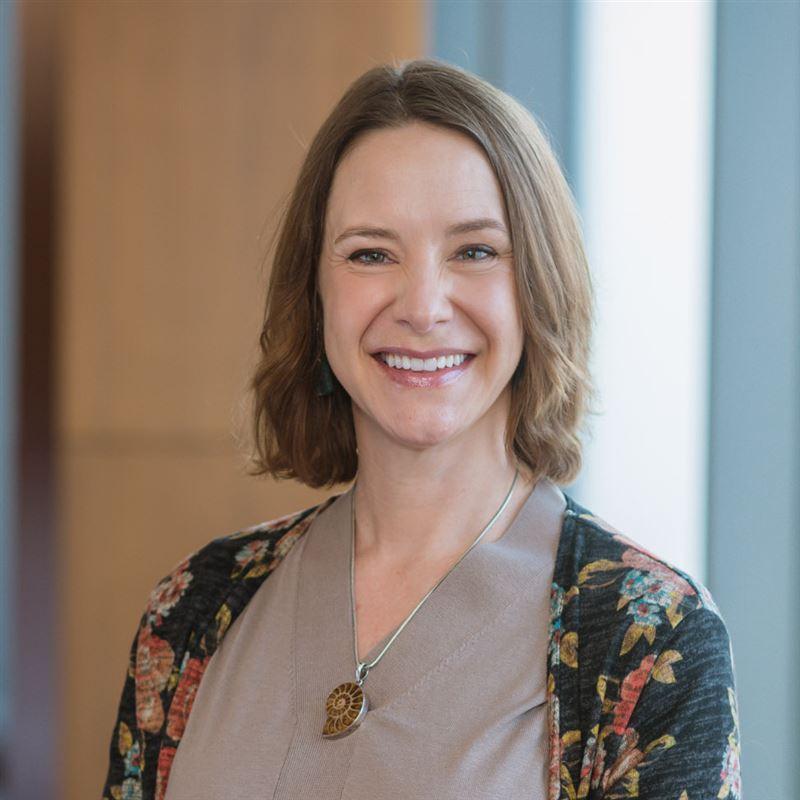 I hold everything we do to the highest standard and strive to go the extra mile to exceed expectations.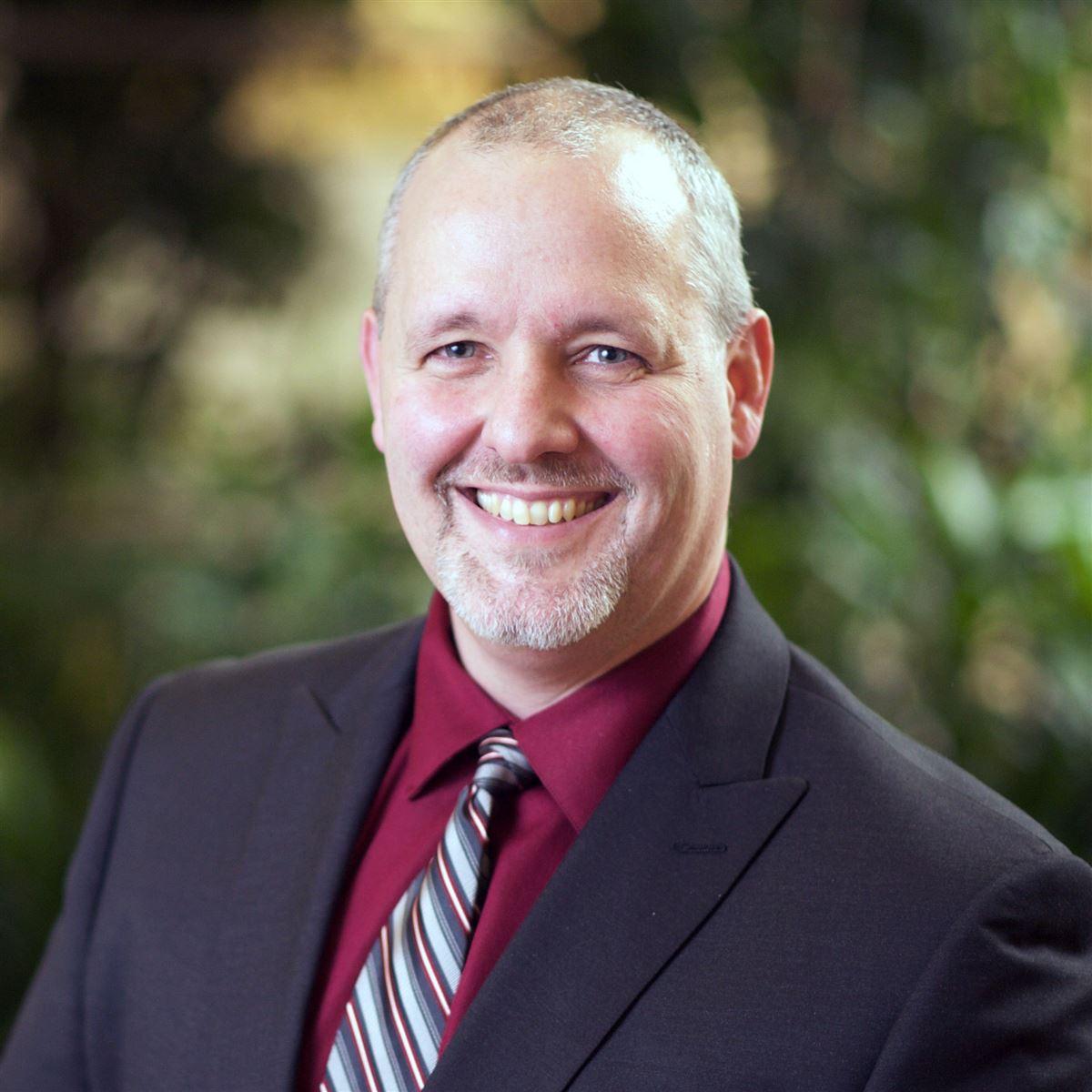 CDM Smith emphasizes technical excellence and is filled with exceptionally bright and motivated people.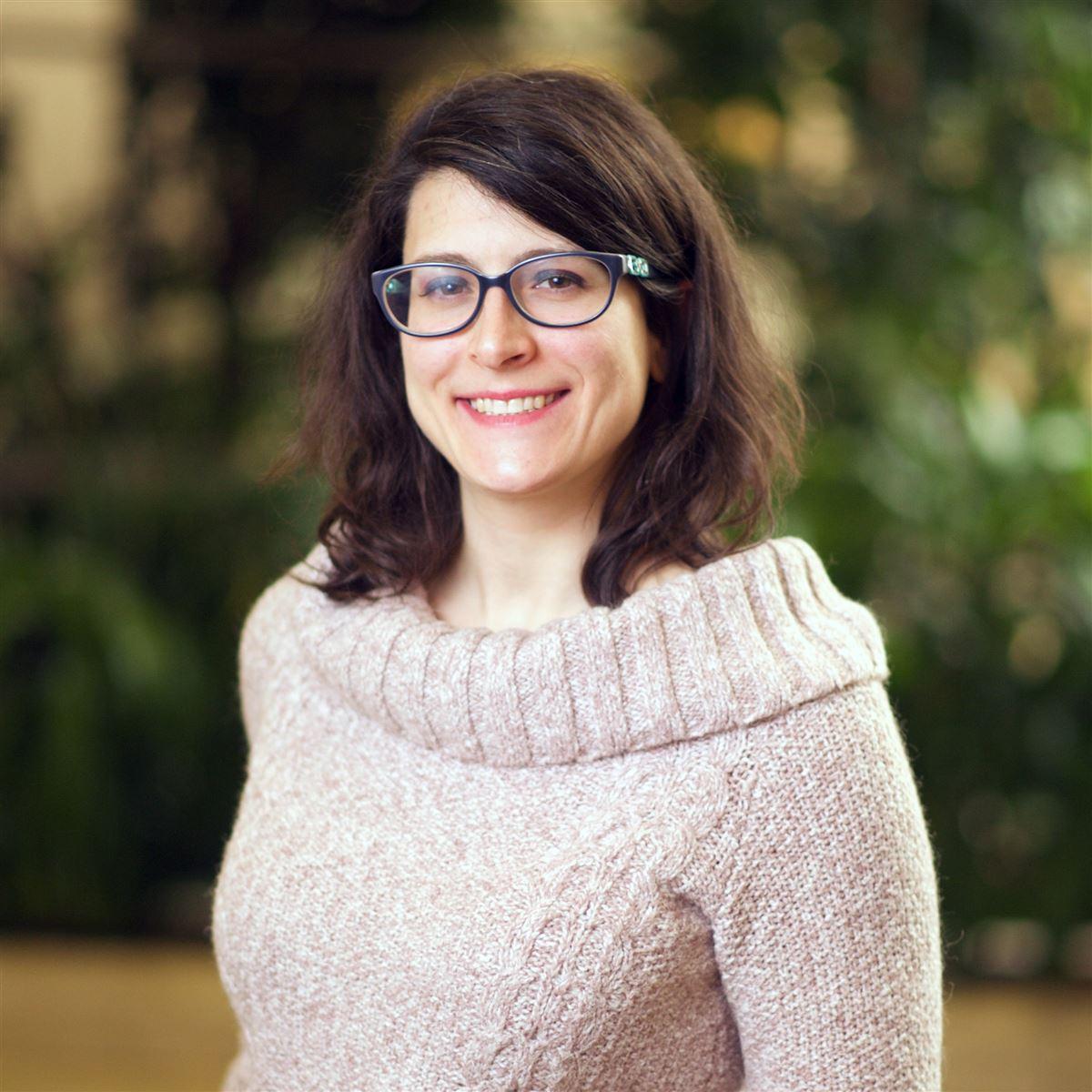 It's important that project findings be supported by high quality data and that the decision-making process is aided by those results.
PFAS & Emerging Cont­a­m­i­nants
Our engineers and scientists are working tirelessly to solve the world's most complex cont­a­m­i­na­tion challenges. Explore our solutions to the latest threats to public health.