News Item
CDM Smith at the 2018 APTA Bus and Paratransit Conference
April 24, 2018
CDM Smith's transit experts are traveling to Tampa, Florida, for the 2018 American Public Transportation Association's Bus and Paratransit Conference.
CDM Smith is proud to participate in the American Public Transportation Association's 2018 Bus & Paratransit Conference, which is being held from May 6 to 9 at the Tampa Marriott Waterside in Tampa, Florida. The focus of this technical conference is extensive, covering topics including operations and maintenance, accessibility and paratransit, integrated mobility and transformative technology, first- and last-mile transportation, safety and security, planning and sustainability, funding and finance, capital programs, procurement, and workforce development. Two of our transportation stars will be presenting. Learn more:
Monday, May 7
10:00 a.m. - BRT (Bus Rapid Transit) Planning and Prior­i­ti­za­tion with Thaddeus Wozniak, PE, and Michael Bjork.
This moderated session will explore strategies for prior­i­tiz­ing bus rapid transit in the region and effective stakeholder collab­o­ra­tion.
Project manager Thaddeus Wozniak and Michael Bjork, a transit engineer, will give an overview of the Seattle Department of Trans­porta­tion's Madison Street BRT project, which is aiming to deliver fast, frequent and reliable public transit service on a vital east-west corridor in the Emerald City.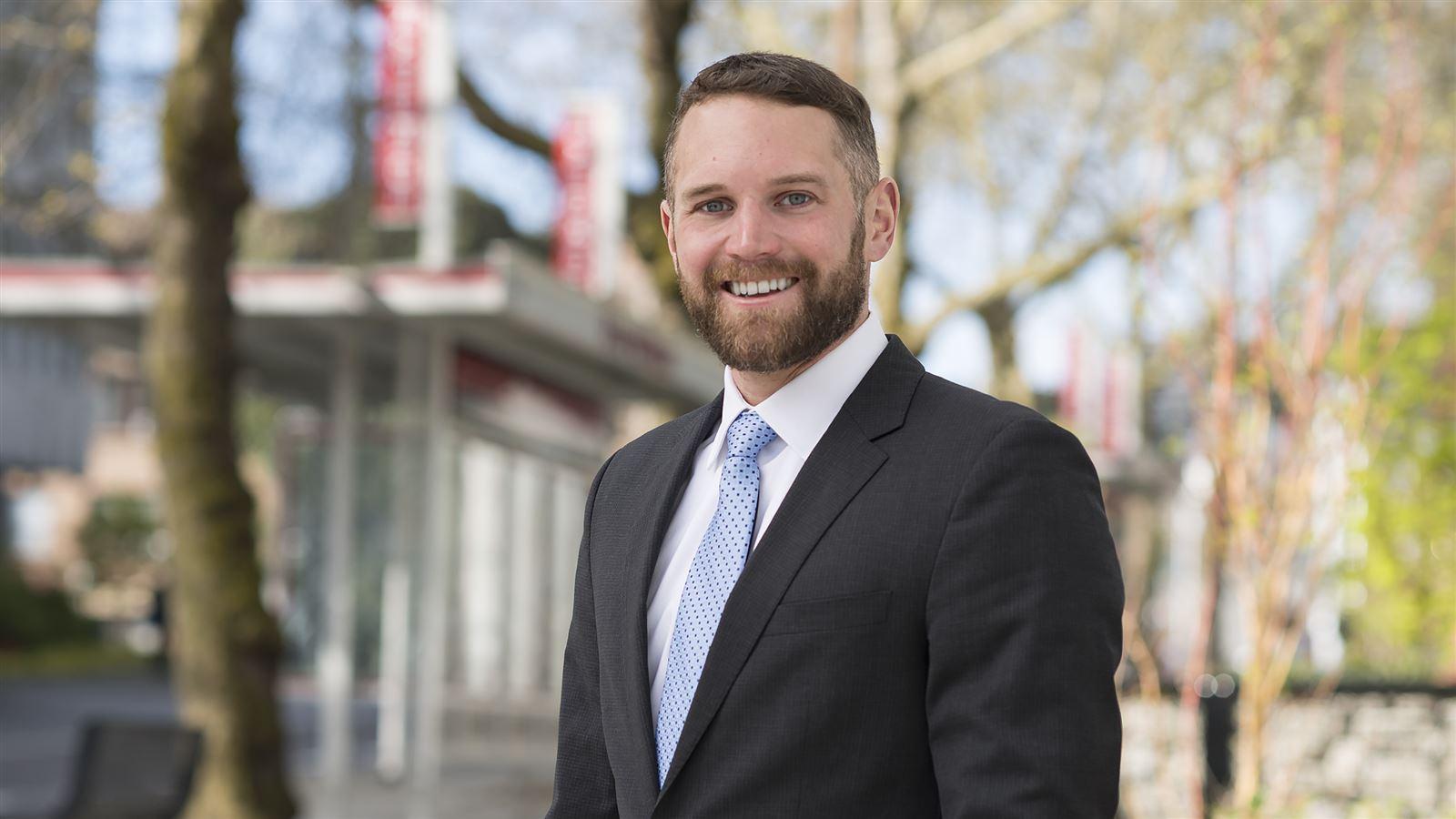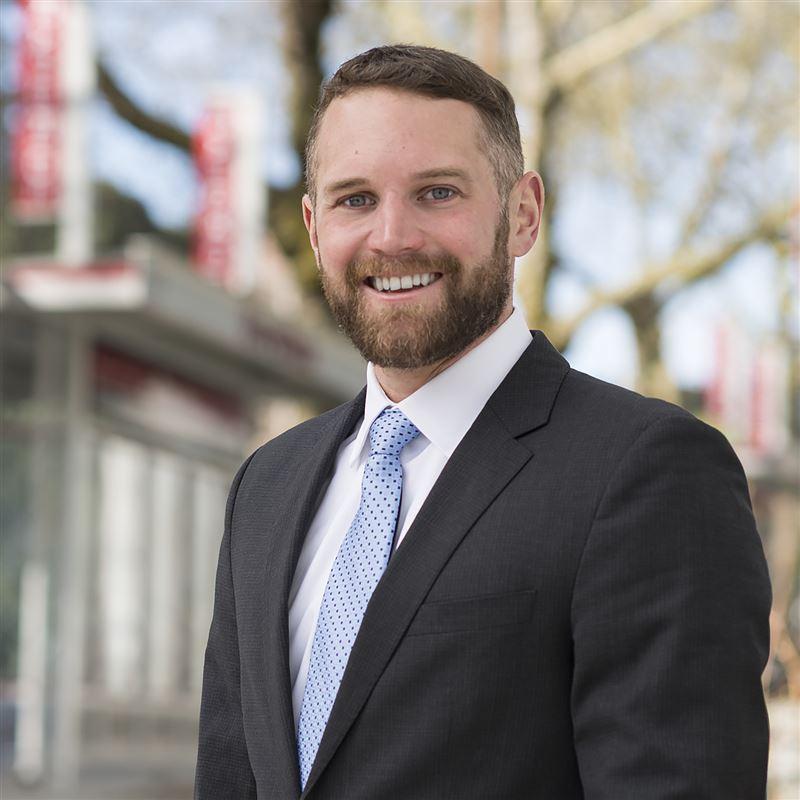 I love seeing how people use urban infrastructure and the freedom that quality designs provide to meet the mobility needs of the community.