News Item
CDM Smith at ACE19
May 15, 2019
We are thrilled to showcase so many of our water stars at AWWA's ACE19 conference. Learn more about the experts you'll want to catch to get the most out of your conference experience.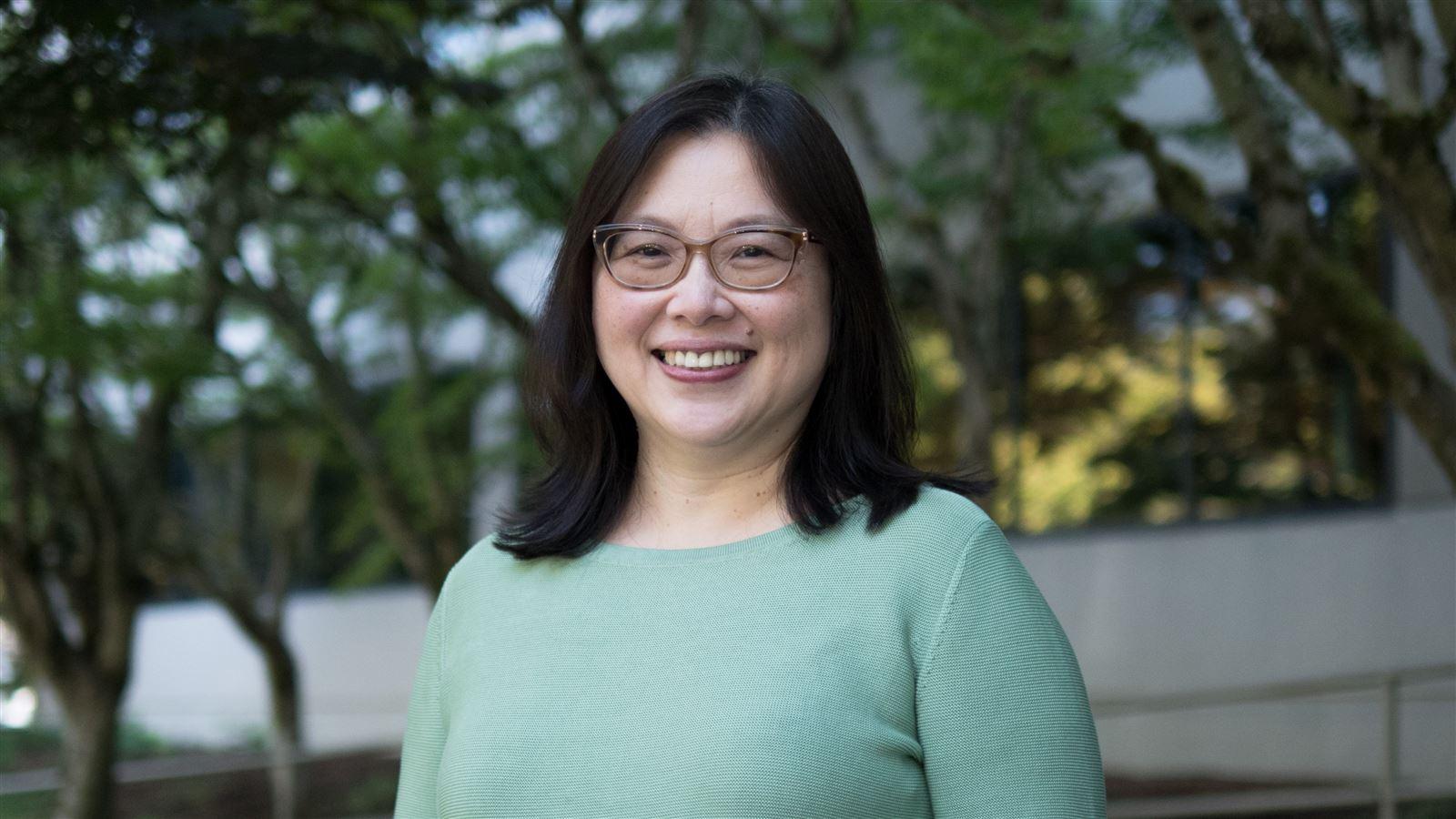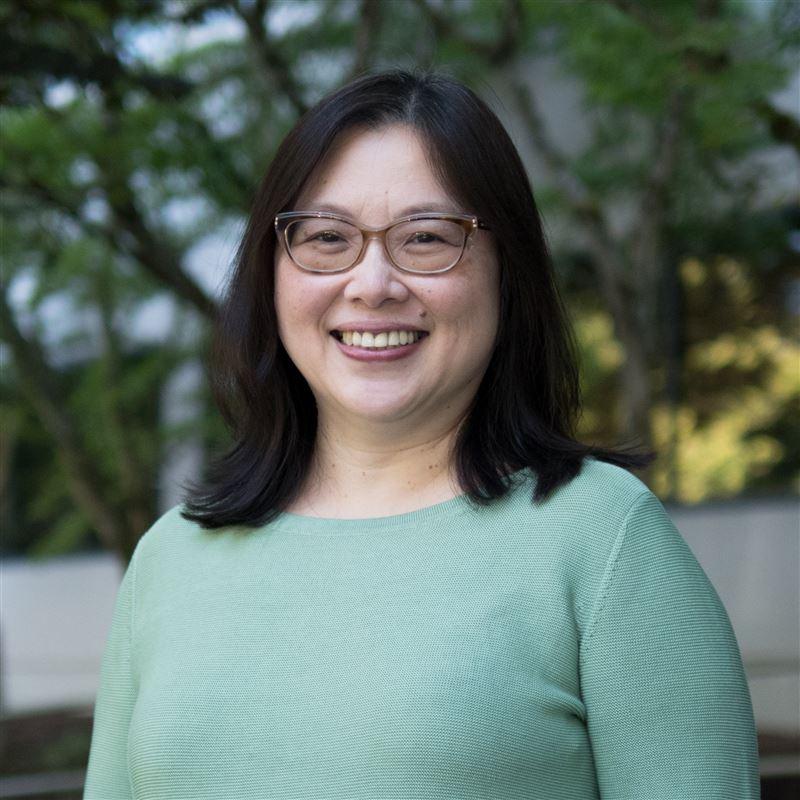 I push myself to dream bigger on how we, as environmental consultants, can help make changes.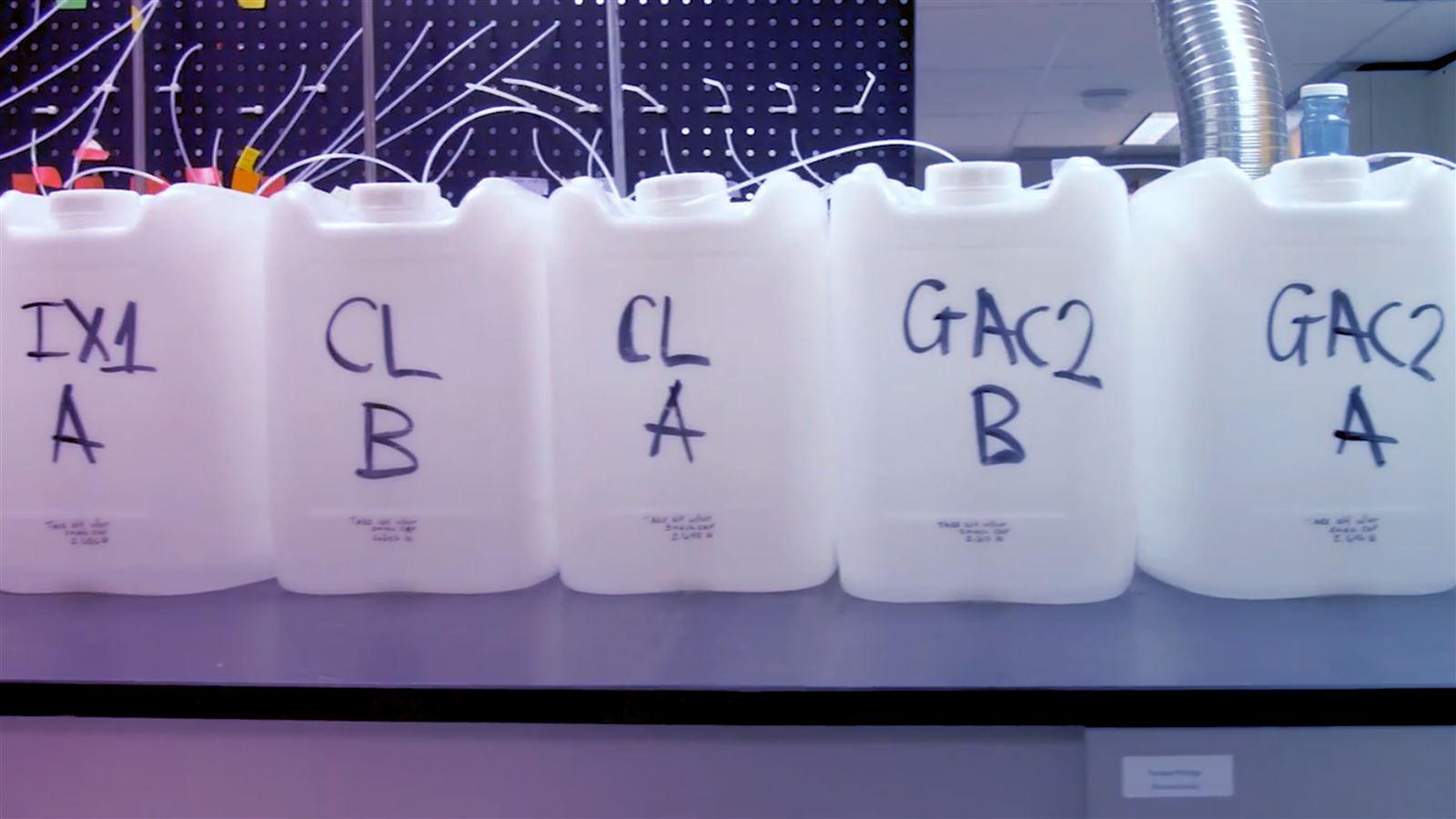 FYI in 45 - Breaking Down PFAS
Join two leading experts in water research and treatment to hear about the latest PFAS devel­op­ments and applied research. Learn how some communities are moving forward with treatment strategies.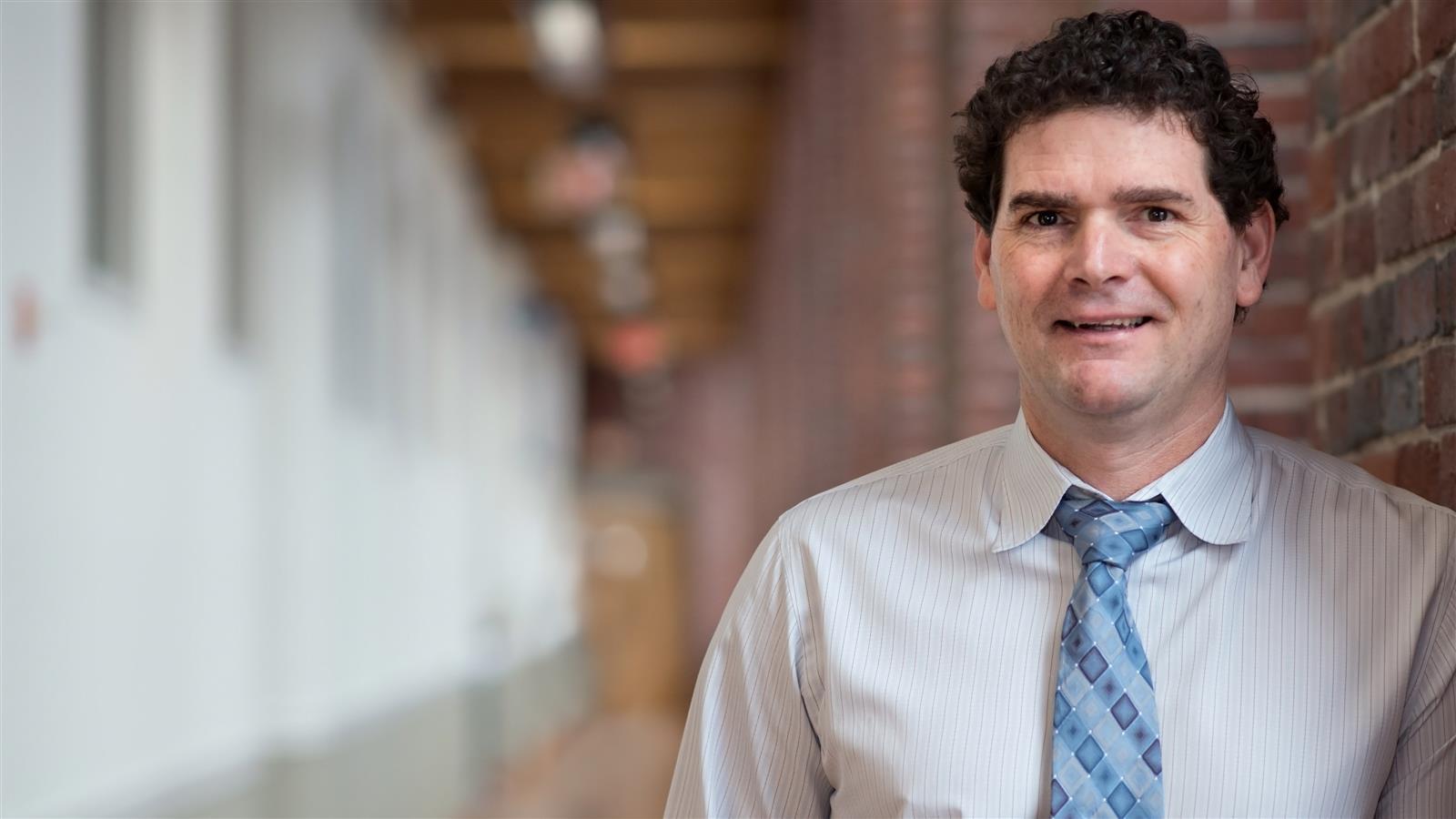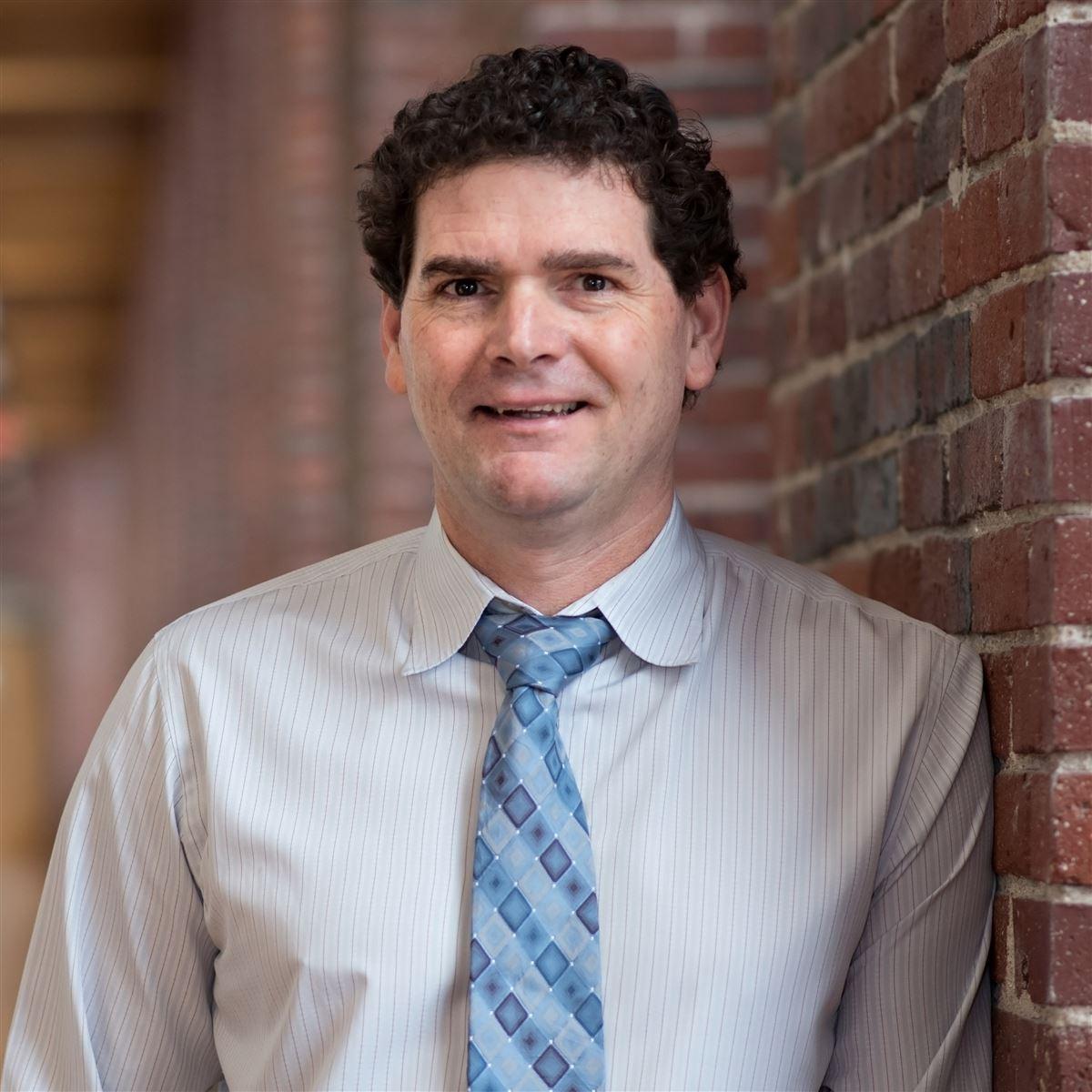 Doing a great job on your first project will give you a leg-up on the competition for that second project.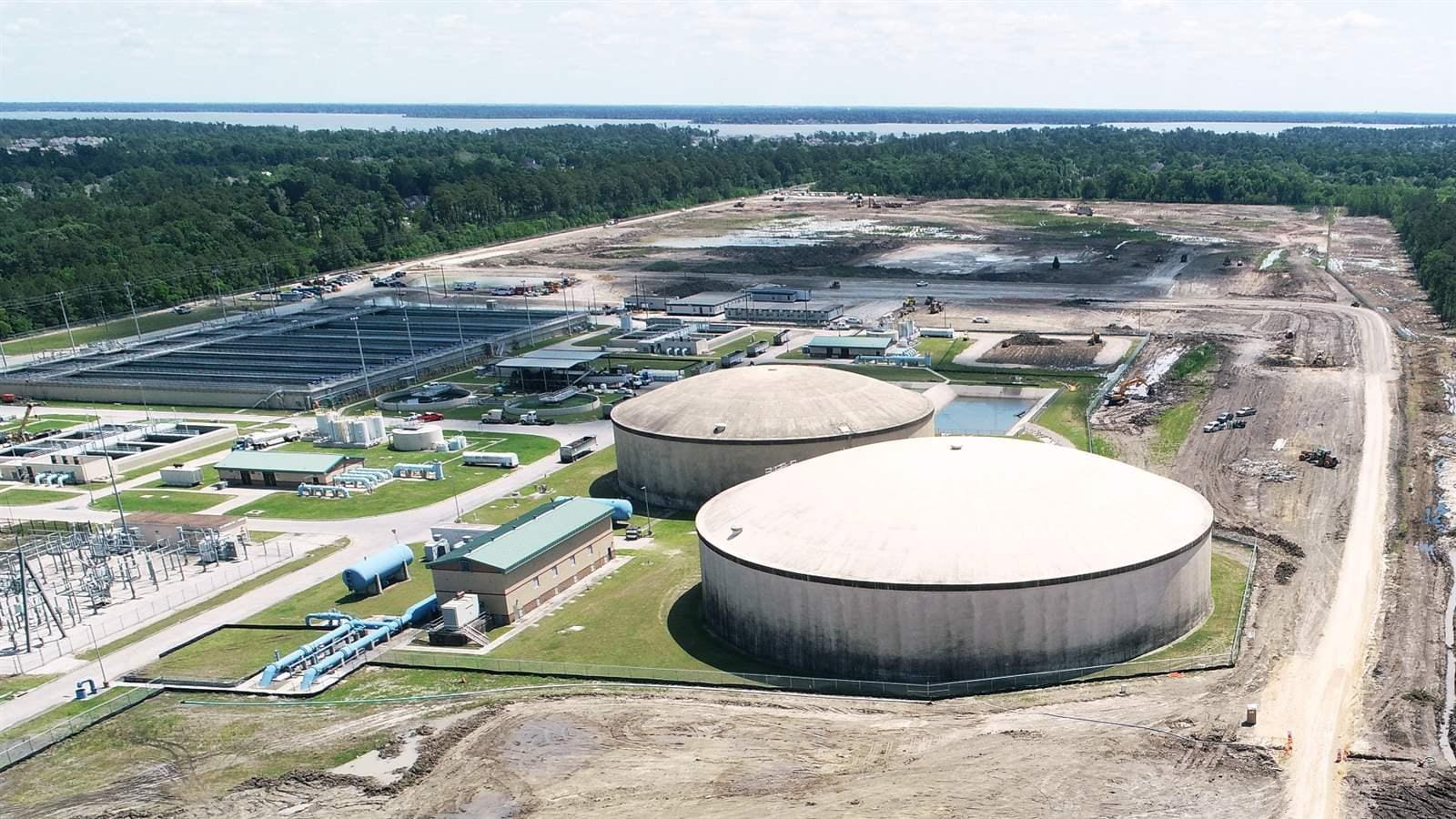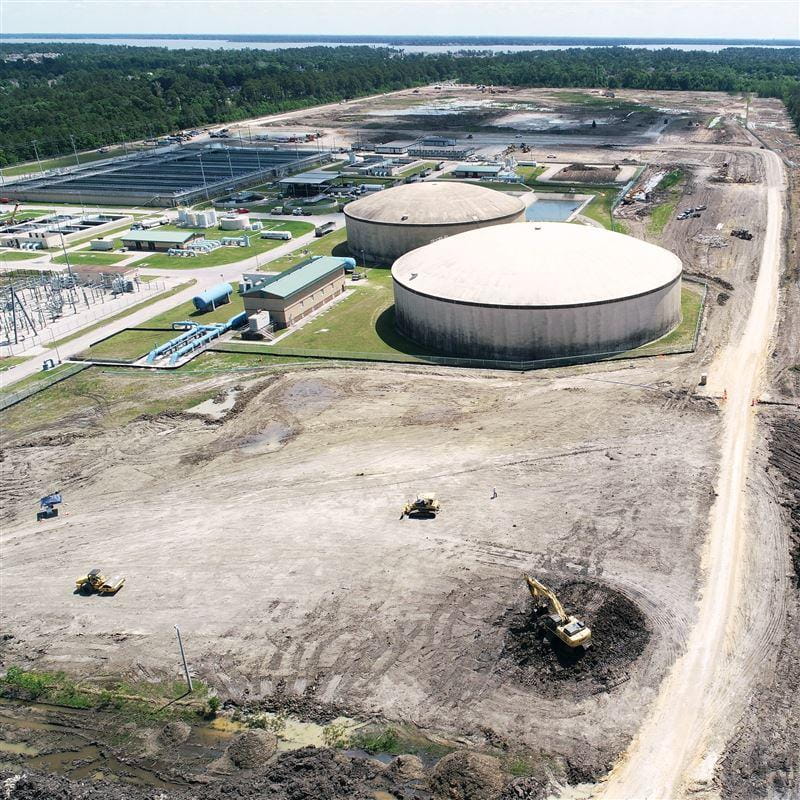 This exciting project will help Houston meet its future drinking water needs and those of its partner utilities.
We're all personally responsible to bring out the very best in what we have to offer.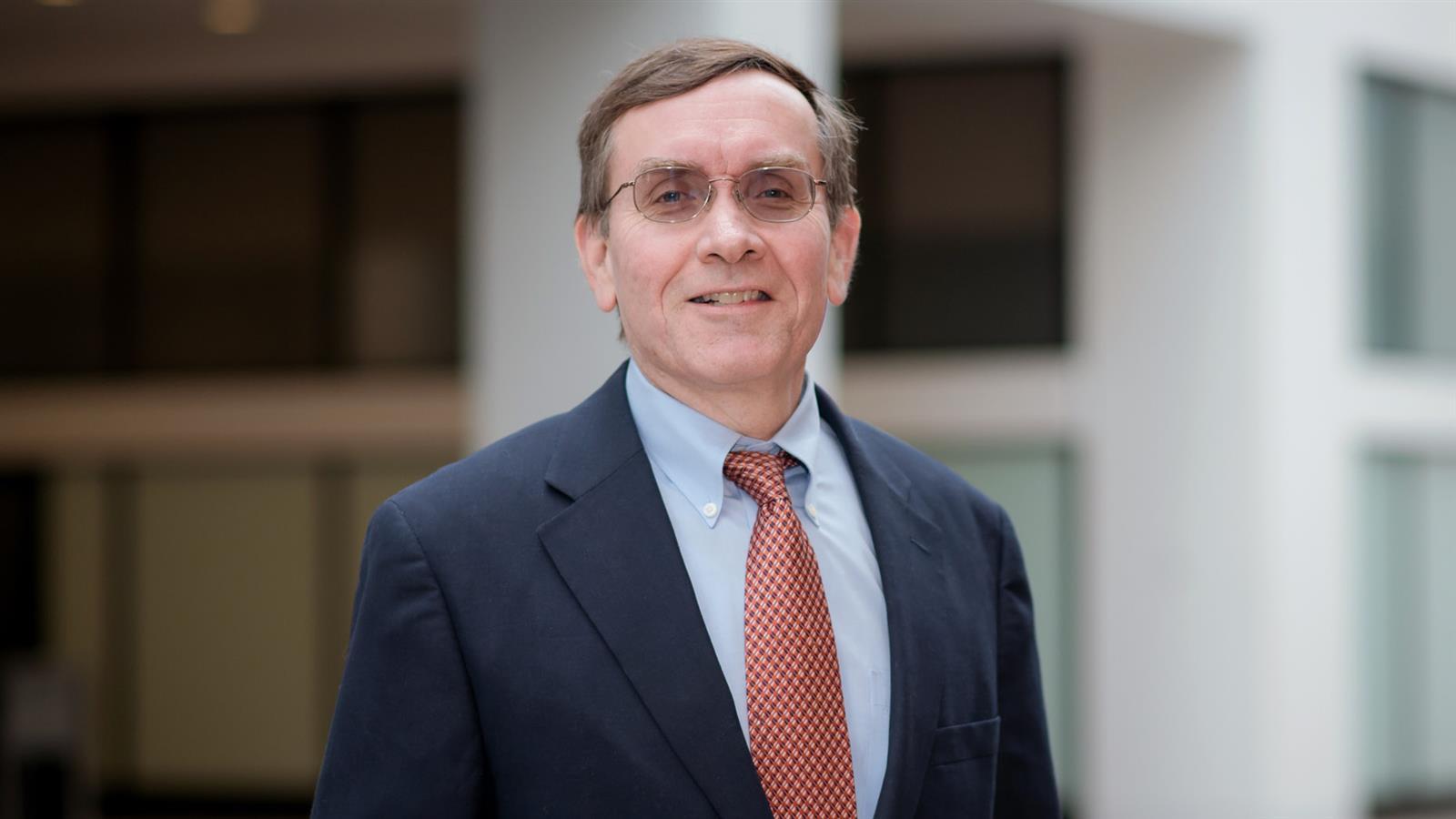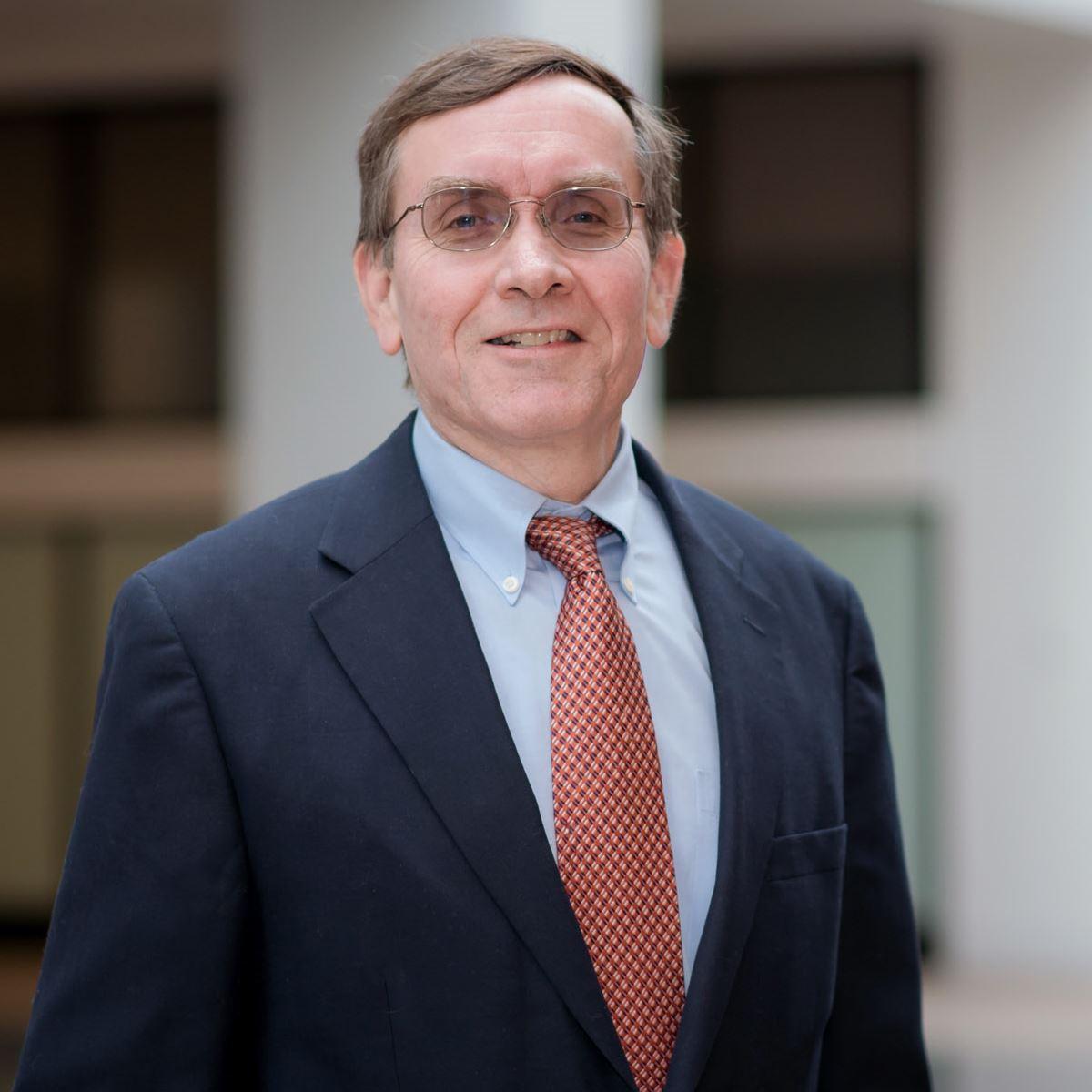 R&D projects with progressive utilities allow us to potentially improve upon traditional ways of doing things.
PFAS & Emerging Cont­a­m­i­nants
Our engineers and scientists are working tirelessly to solve the world's most complex cont­a­m­i­na­tion challenges. Explore our solutions to the latest threats to public health.