News Item
CDM Smith at ACE 17
May 23, 2017
We are thrilled to showcase so many of our experts at AWWA's ACE17 conference. Learn more about the presen­ta­tions below.
Monday, June 12th
11:45am - Kenneth J. Miller Founders' Award Luncheon (ACE17) at Philadelphia Marriott. Buy tickets here.
2:00pm - The Demi John Project: A Solution To A Severe Water Quality Problem Within A Coastal Community with Jennifer Harrison & Kimberly Chanslor . Exhibit Hall Classroom, Booth #2855.
3:30pm - Risk Analysis for Cambridge Water Department During the 2016 Drought with Derek Etkin. Room 121 AB.
3:30pm - Practical Monitoring Tools for the Biological Processes in Biofil­tra­tion: Water Research Foundation Project 4620 with Katherine Dowdell, Jennifer Hooper & Patrick Evans. Room 113A.
8:00pm - Water For People ACE 2017 Bash at Hard Rock Cafe. Learn more here!
Tuesday, June 13th
8:30am - Uniting the World of Water: Financing Options and Oppor­tu­ni­ties with Tony Bouchard. Room 115C.
8:30am - Source Water as the Basis for Evaluating Relative Health Risks of De Facto IPR and DPR with Jim Lavelle. Room 121AB.
9:00am - Analysis of Green Stormwater Infra­struc­ture Performance Monitoring Data with Dwayne Myers, Andrew Baldridge & Elizabeth Mannarino (Philadelphia Water Department). Room 103BC.
9:30am - Filter Improve­ments that Minimize Cost and Operational Disruption—Air scour pilot test results and full scale improve­ments with Sandy Kutzing. Room 201B.
10:30am - Philadel­phia's Early Warning System: A Regional Approach To Protecting Water Supply Systems with Bill Cesanek, Phil Duzinski & Paula Kulis. Room 204A.
11:30am - Water Industry Luncheon at Pennsylvania Convention Center.
2:00pm - BWA and the City of Rosenberg Partner to Implement Regional Water Solutions with Kimberly Chanslor and Jennifer Harrison. Room 201B.
2:30pm - Imple­ment­ing California's First Indirect Potable Reuse Project Using Partially Deminer­al­ized Water with Bruce Chalmers. Room 113BC.
3:30pm - Doubling the Capacity of the Largest Inland Desali­na­tion Facility in Colorado—Planning, Pilot Testing, and Making it Cost Effective with Tim Rynders, Clint Carter (ECCV), & Scott Niebur (ECCV). Room 201B.
3:30pm - 2016 Potable Reuse Supplement To The EPA Guidelines For Water Reuse with Greg Wetterau & Jill Vandegrift. Room 103BC.
Wednesday, June 14th
9:30am - Stretching Your Utility Dollars Farther: Successful Approaches For Funding Alternative Water Supplies with Andria Loutsch. Room 203 AB.
9:30am - Georgia And South Carolina Collab­o­rat­ing To Ensure Sustain­abil­ity And Resiliency – Successful Interstate Water Resources Planning with Shayne Wood, John Boyer, Jeff Larson (Georgia's State Water Plan) & Ken Rentiers (South Carolina Department of Natural Resources). Room 120 AB.
2:30pm - An Integrated Vision for The Future for San Andres Island, Colombia with Chris Kurtz. Room 120 AB.
4:00pm - Why Be So Surficial? WASD Going Deeper: UFA Evaluation for New Miami Wellfield with Jason Mills & Virginia Walsh (Miami Dade Water & Sewer Dept). Room 121 AB.
4:00pm - Pilot Testing to Compare Ozone-Biofil­tra­tion to Granular Activated Carbon (GAC) for Cost-Effective Indirect Potable Reuse with Bill Dowbiggin. Room 201 B.
4:30pm - The Alaska Water And Sewer Challenge—Providing Household Water And Wastewater Systems For Underserved Villages In Alaska with Chris Schulz. Room 117.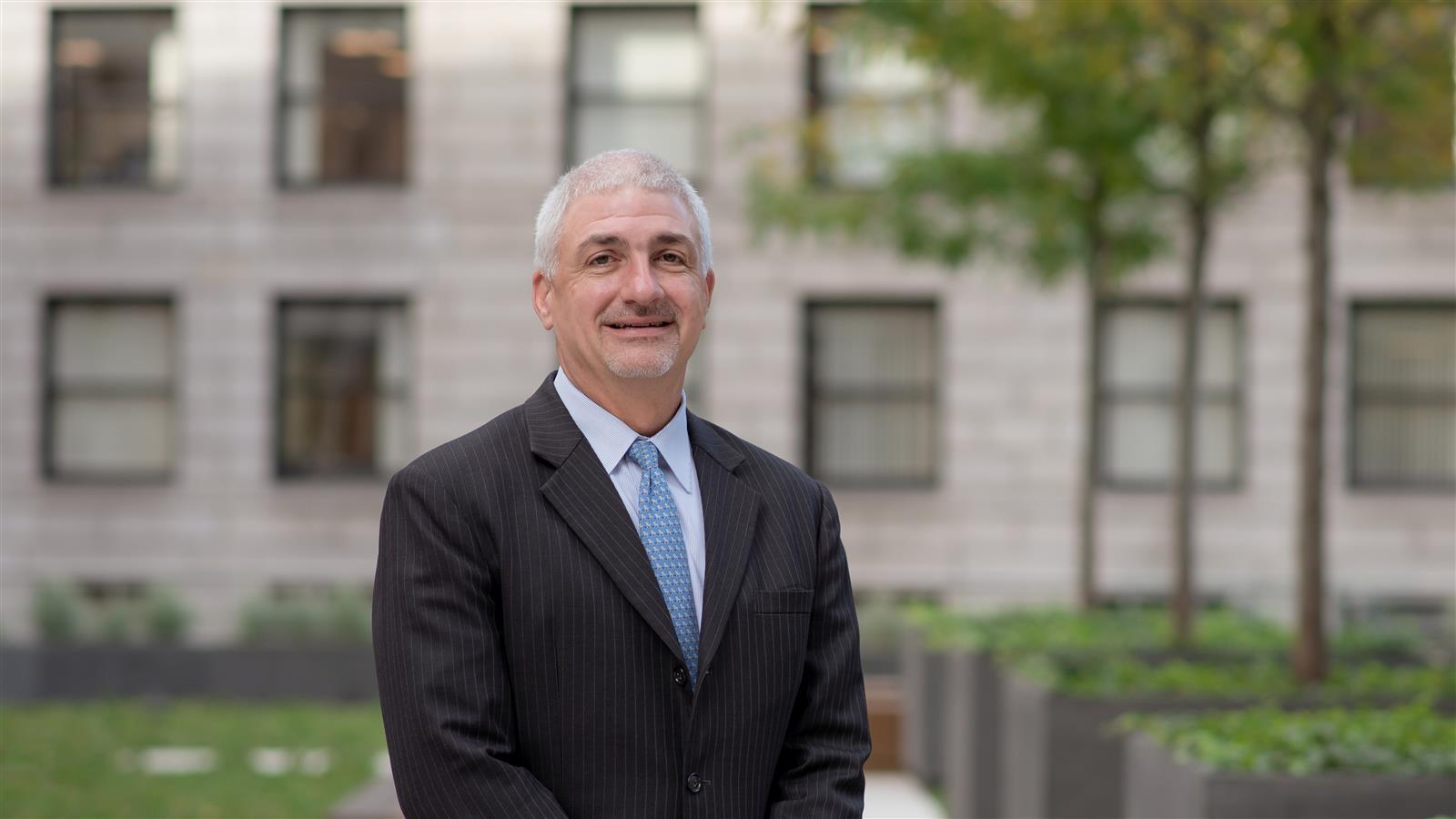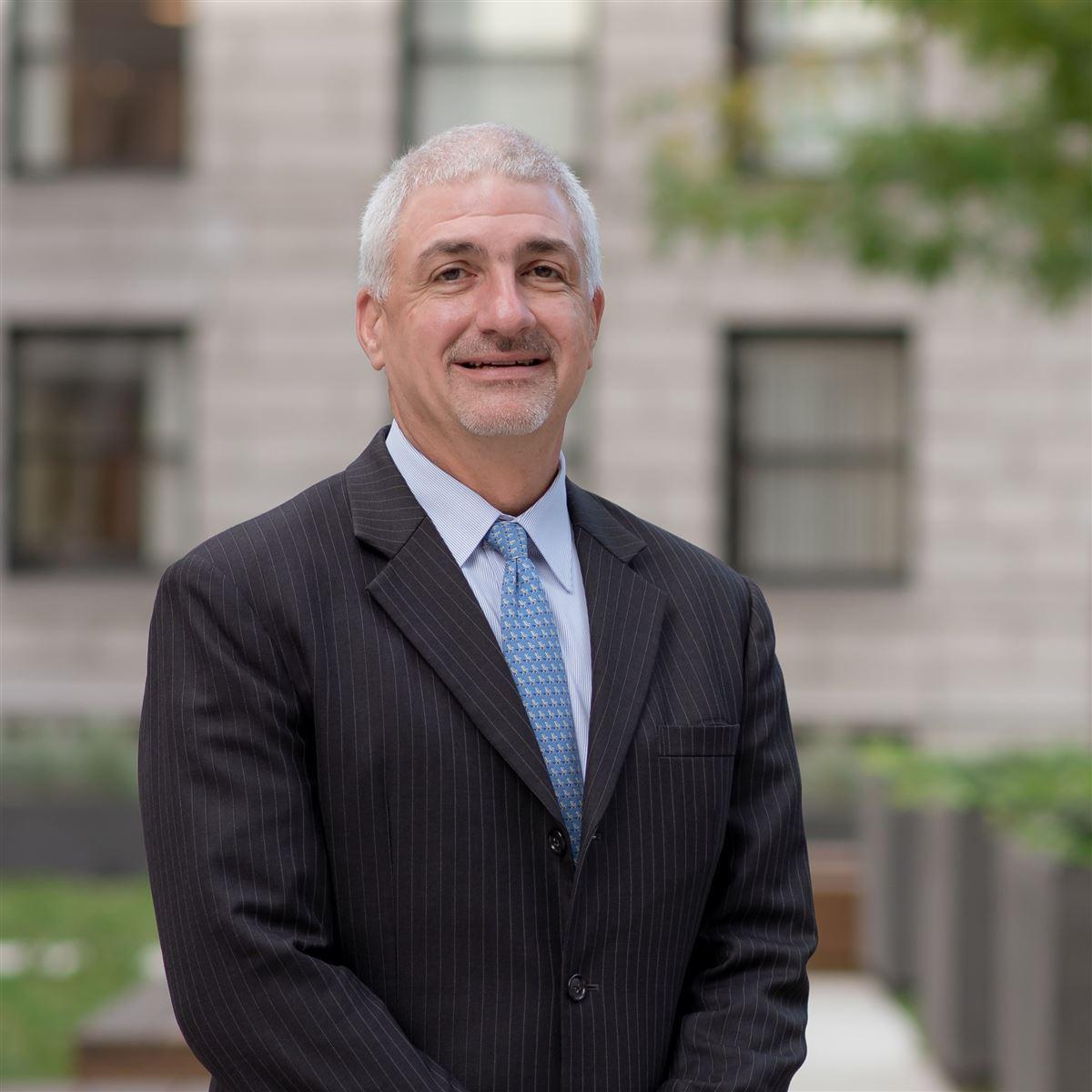 Through creativity, collaboration and technology, water professionals will meet the challenge.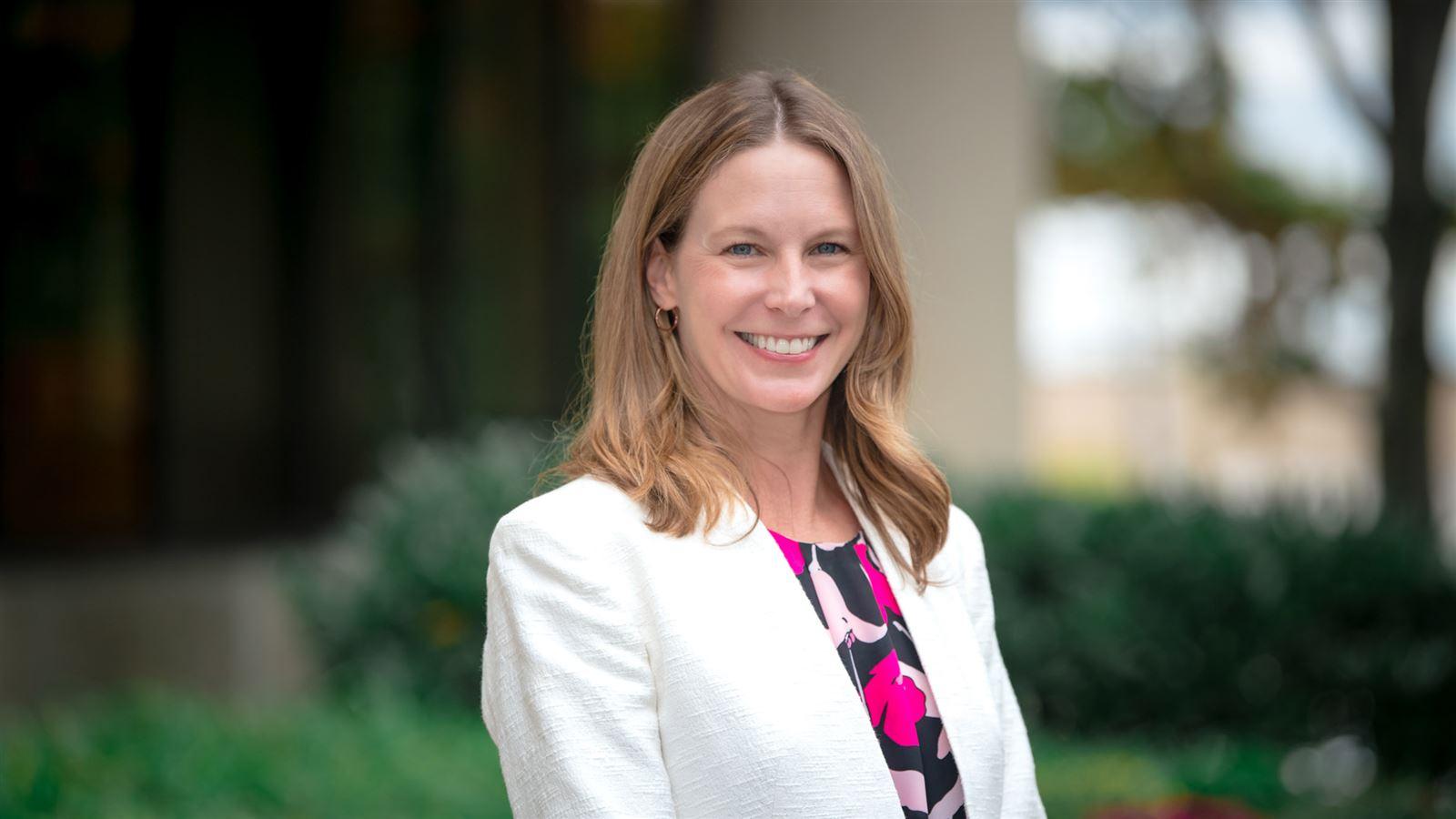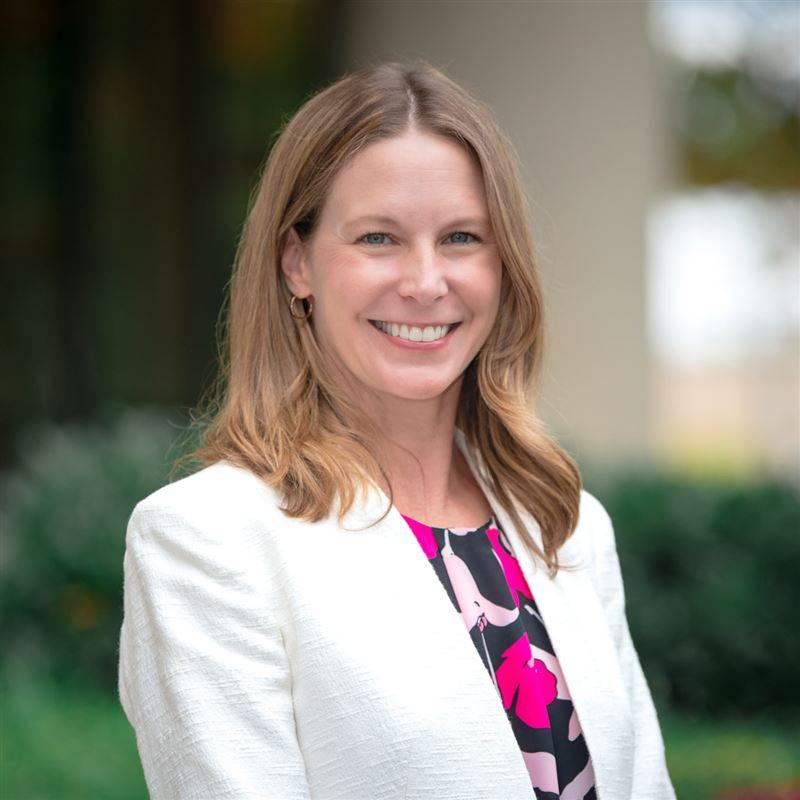 I embrace change, and I'm always looking for opportunities to improve the way we do things.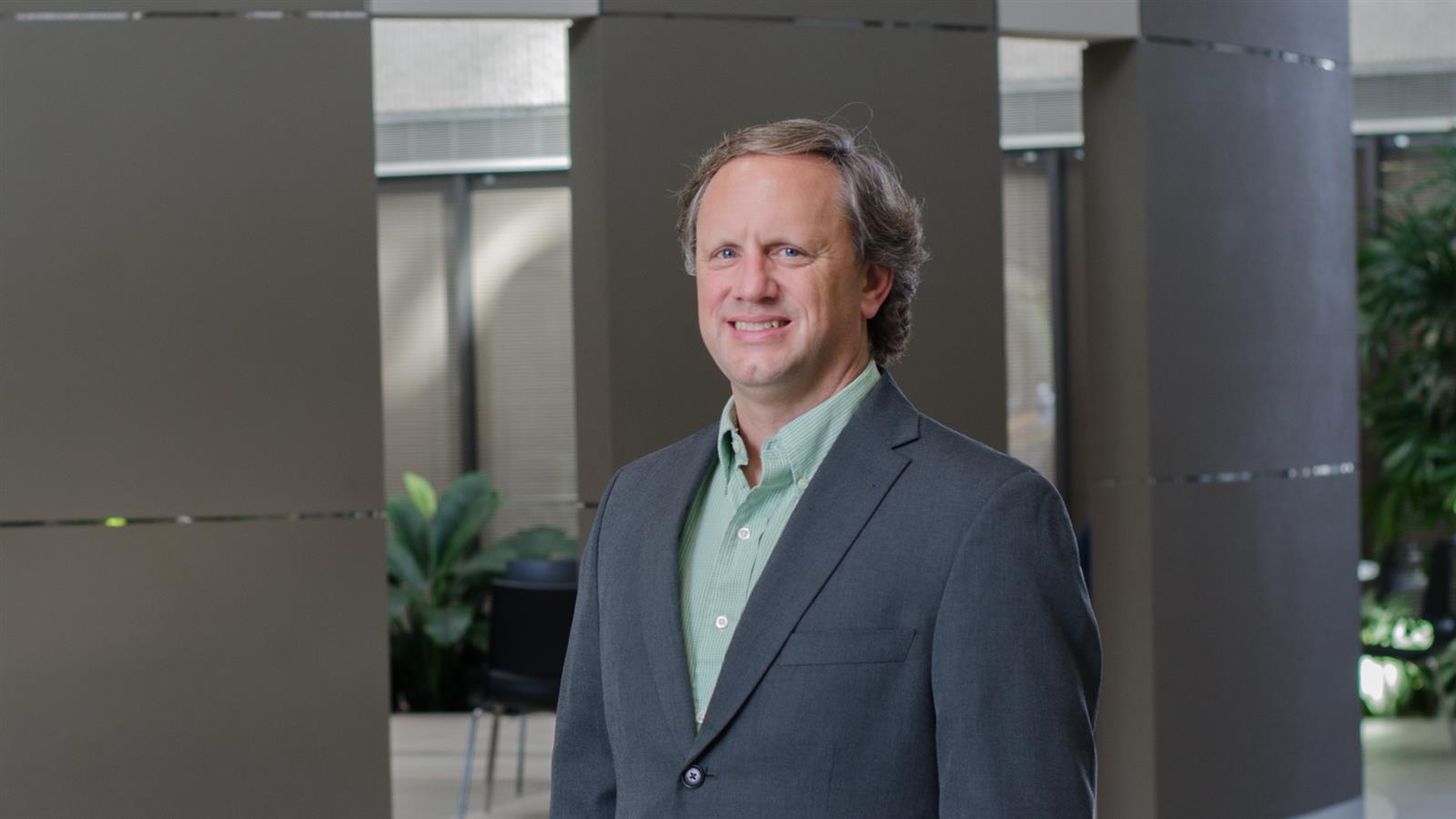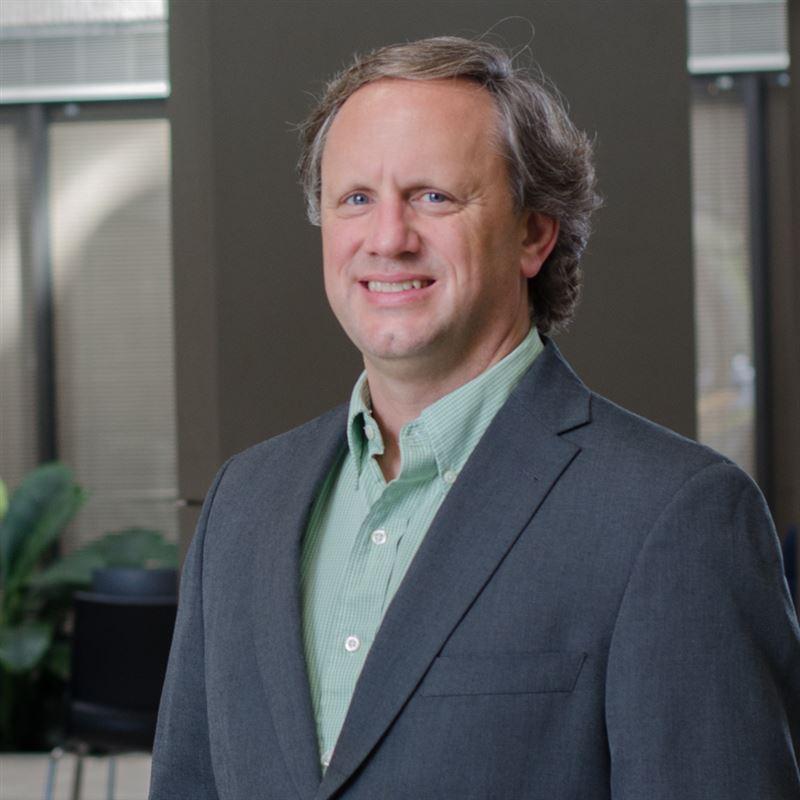 Water supply innovation means helping communities develop new, sustainable supplies of potable water.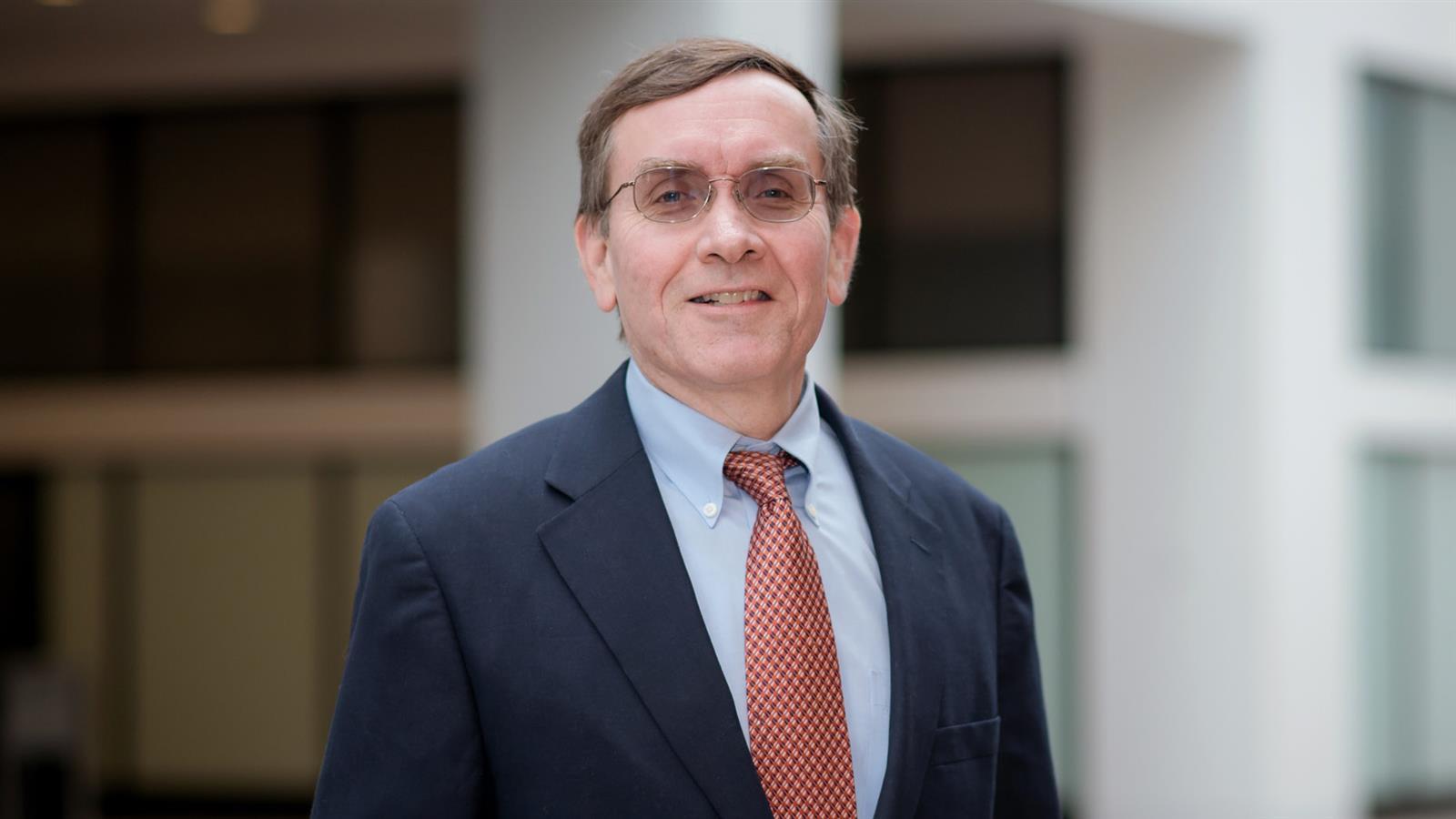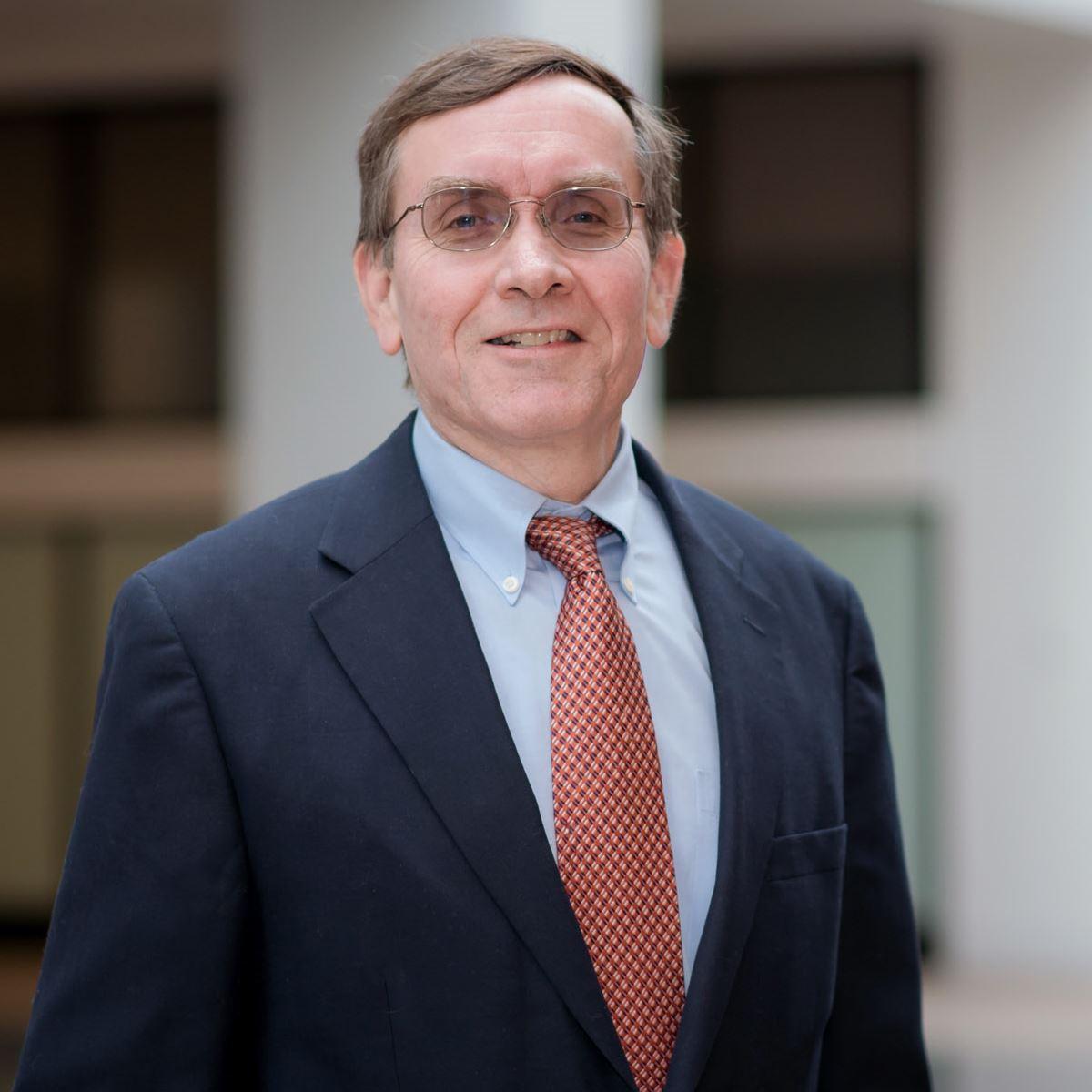 R&D projects with progressive utilities allow us to potentially improve upon traditional ways of doing things.