News Item
CDM Smith Wins Three Nationwide EPA Superfund Contracts
February 28, 2019
CDM Smith has been supporting the Superfund program for 35 years.
The Envi­ron­men­tal Protection Agency (EPA) has selected CDM Smith for three nationwide, 10-year, multiple-award indefinite delivery/indefinite quantity (IDIQ) contracts. CDM Smith has a history of more than 35 years partnering with the EPA on Superfund projects and is excited to continue this valued rela­tion­ship.
EPA's Superfund program is responsible for cleaning up some of the nation's most cont­a­m­i­nated land to protect public health and the environment. EPA recently overhauled its approach to acquiring Superfund contracts, resulting in the new remedial acquisition framework (RAF), which is divided into three suites: Design and Engineering Services (DES); Remediation Envi­ron­men­tal Services (RES); Envi­ron­men­tal Services and Operation (ESO).
"Just as the Superfund program remediates our nation's most complex and toxic hazardous waste sites, CDM Smith will continue its legacy of dedicating our nations' best minds and most committed teams to develop remediation solutions with the EPA while protecting human health and the environment from further damage," said Gwen Baker, president of CDM Smith's Federal Services Unit.
CDM Smith has robust systems in place to ensure quality, streamline processes, transfer lessons learned, share resources and provide technical expertise nationwide. Our R&D Program has repeatedly provided technical excellence, allowing our experts to apply research findings at numerous Superfund sites and ultimately benefit the EPA with cutting-edge innovations and superior remediation tech­nolo­gies for cost-effective site cleanups.
The total shared capacity of these multiple award IDIQ contracts is $3.5B. Each task order will be competed among contract awardees.
CDM Smith provides lasting and integrated solutions in water, environment, trans­porta­tion, energy and facilities to public and private clients worldwide. As a full-service engineering and construc­tion firm, we deliver exceptional client service, quality results and enduring value across the entire project life cycle.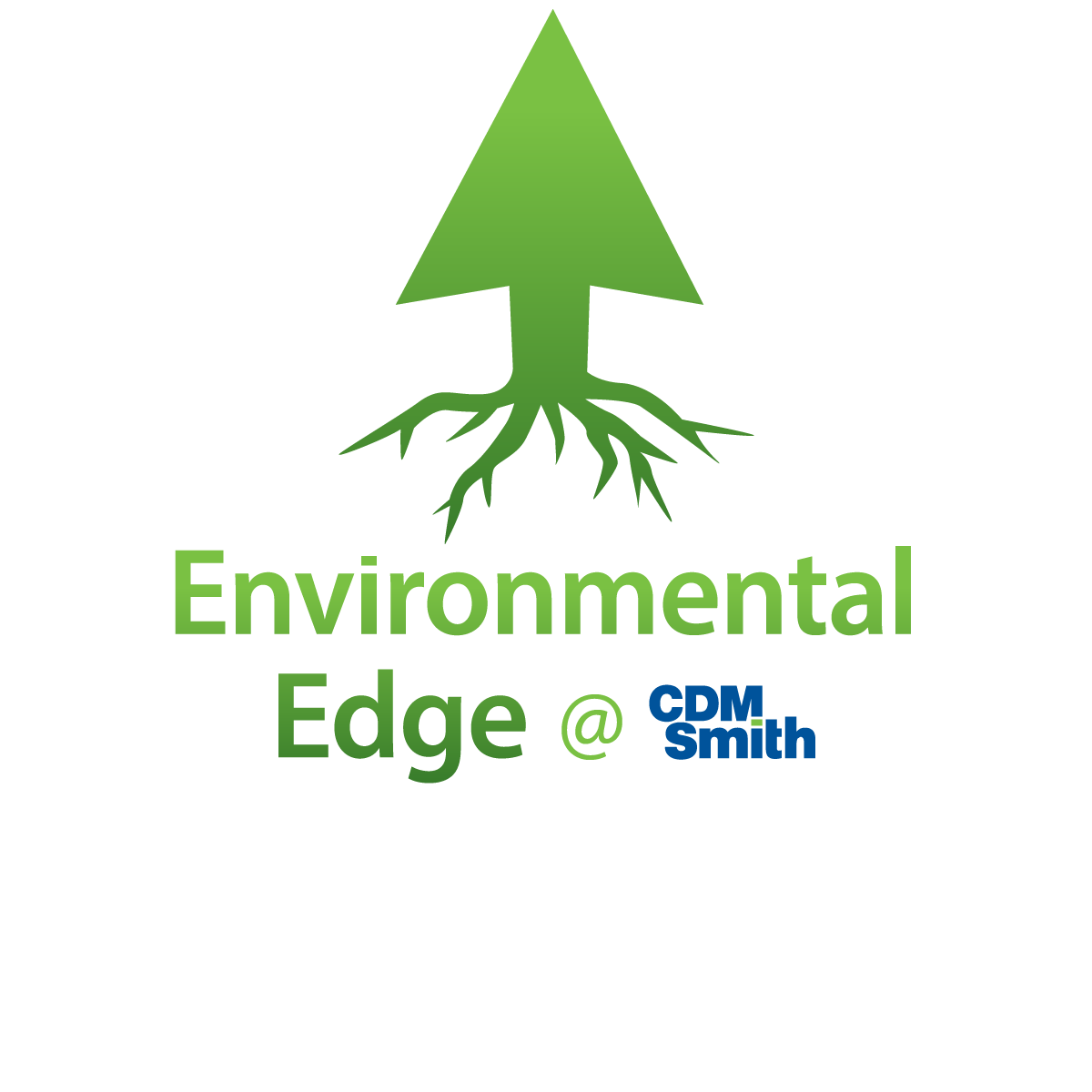 Rooted in Science. Engineered to Perform.
We take environmental design and construction seriously. That's why we offer evidenced-based solutions backed by substantive research at our state-of-the-art laboratories. At CDM Smith, innovation means results.