News Item
CDM Smith Supports USAID's Mission in Pakistan with IDIQ
February 21, 2019
PAKISTAN—CDM Smith has been awarded an Archi­tec­ture and Engineering (A&E) Infra­struc­ture and Technical Services indefinite delivery/indefinite quantity (IDIQ) contract with the U.S. Agency for Inter­na­tional Development (USAID) in Pakistan. One of seven contract holders that will compete for projects on a task order basis, CDM Smith will provide quick response services to USAID/Pakistan in the sectors of trans­porta­tion, vertical structures and water and sanitation. The IDIQ has an overall ceiling of $60 million.
"We look forward to oppor­tu­ni­ties to contribute to the sustainable development of infra­struc­ture in Pakistan in partnership with USAID over the next seven years," says Laura Iglesias, CDM Smith's client service leader for USAID/Pakistan. This IDIQ will support USAID/Pakistan's mission needs relating to profes­sional A&E services including design, tendering, construc­tion oversight and management, pre-feasibility studies, feasibility studies, other related engineering services, operation and maintenance services, training and capacity building of host country government, private sector and non-govern­men­tal orga­ni­za­tions.
CDM Smith is among the most accom­plished A&E and program management contractors serving USAID, on a continuous basis since the 1970s. Our experts understand how to build local capacity, utilize advanced tools, train personnel in infra­struc­ture development and coordinate with stake­hold­ers. The CDM Smith team brings lessons learned for mobi­liza­tion and project imple­men­ta­tion challenges in Pakistan, including worker safety. With experience starting up, imple­ment­ing and closing out hundreds of projects in-country, our team has unique knowledge of development-oriented A&E services and infra­struc­ture delivery, working for USAID worldwide. CDM Smith has planned, designed and managed construc­tion of thousands of A&E programs worldwide for many clients, from small-scale studies to large-scale programs; understands the importance of building local engineering, procurement and construc­tion supervision capacity to advance sustain­abil­ity; and will apply state-of-the-art—yet appropriate—tech­nolo­gies, tools and methods.
This contract provides the opportunity for CDM Smith to continue our legacy of work toward sustainable development in Pakistan since the 1960s—and to extend our partnership with trusted local firms on the Pakistan Recon­struc­tion Program for design-build delivery of earthquake-resistant schools and healthcare facilities. The contract ordering period concludes at the end of 2023 with all work to be completed by the end of 2025.
CDM Smith provides lasting and integrated solutions in water, environment, trans­porta­tion, energy and facilities to public and private clients worldwide. As a full-service engineering and construc­tion firm, we deliver exceptional client service, quality results and enduring value across the entire project life cycle.
###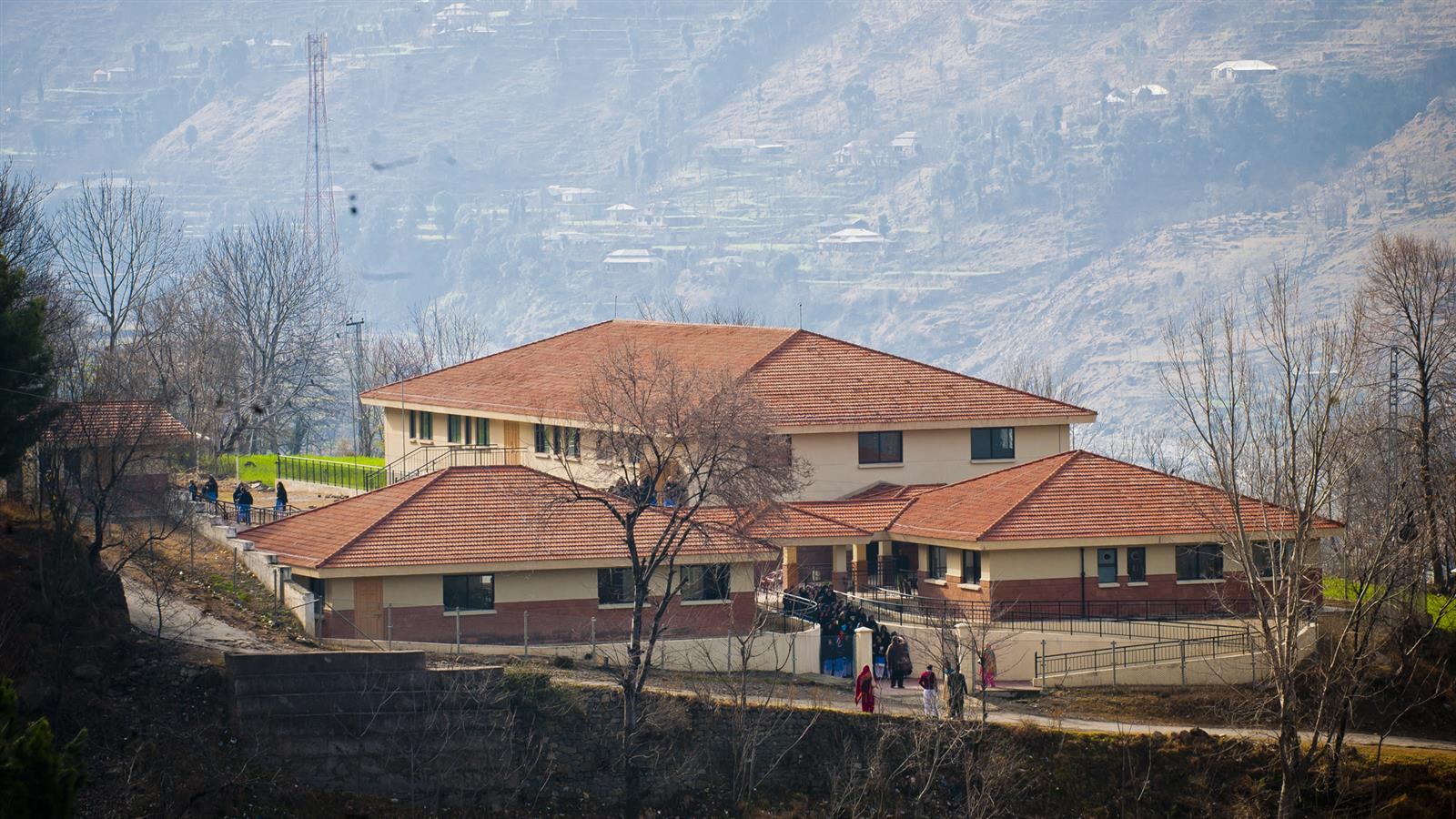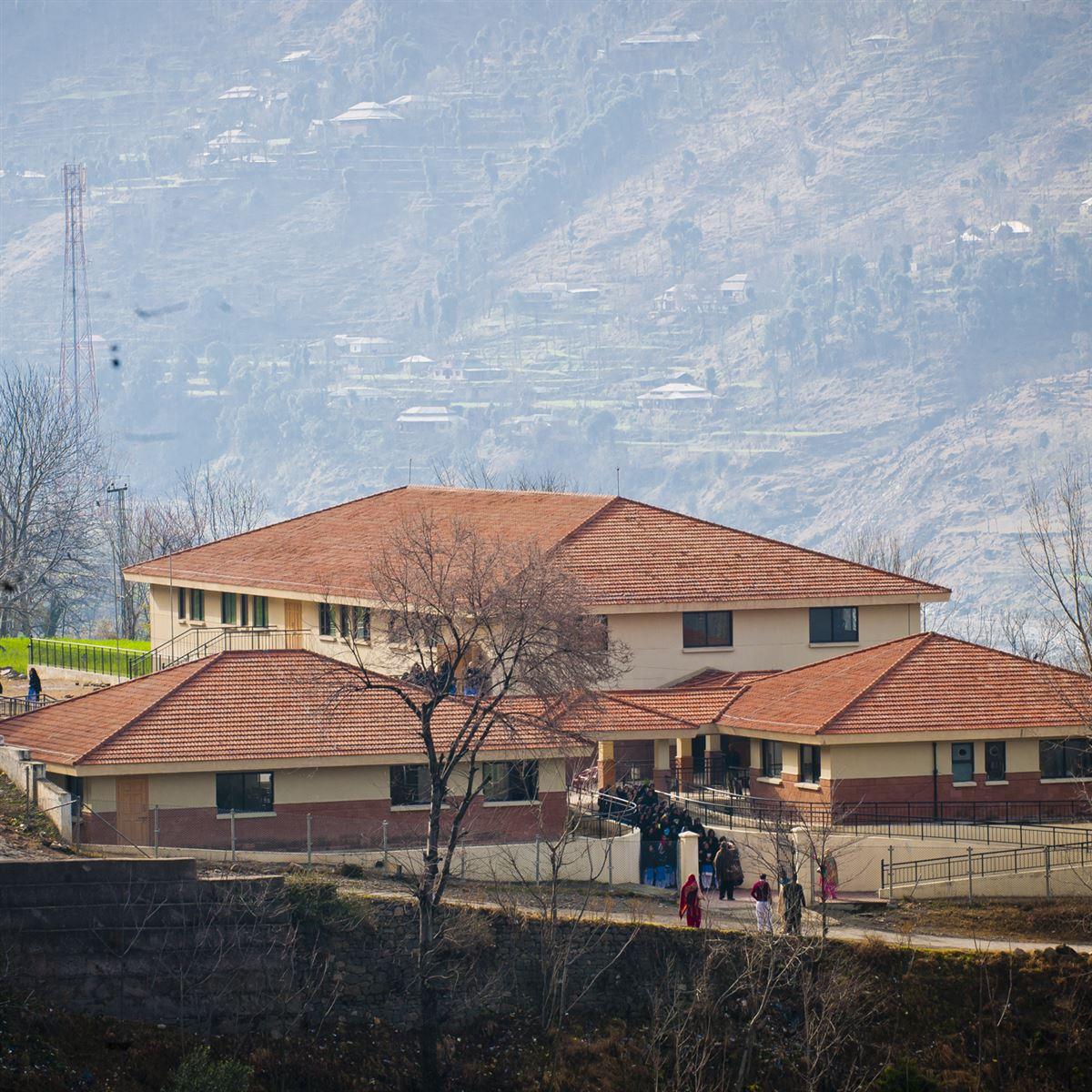 Pakistan Reconstruction Program
In October 2005, a 7.6-magnitude earthquake shook northwest Pakistan. CDM Smith helped USAID rebuild affected communities and strengthen economic well-being by recon­struct­ing vital health care and educational facilities.