News Item
CDM Smith Leads Interactive Workshop with Microsoft and State Departments of Transportation
September 23, 2019
ST. LOUIS—On October 8 in St. Louis, CDM Smith's trans­porta­tion team will facilitate an interactive workshop on emerging tech­nolo­gies at the American Association of State Highway and Trans­porta­tion Officials (AASHTO) 2019 Annual Meeting.
The CDM Smith-sponsored knowledge session, titled "Beyond the Hype: Leveraging New Tech­nolo­gies from Planning through Project Delivery," will feature presen­ta­tions and breakout discussions with leaders from Microsoft and the Ohio, Penn­syl­va­nia and Texas departments of trans­porta­tion (DOT).
These talks will examine how DOTs can leverage new tech­nolo­gies such as artificial intel­li­gence (AI), mixed reality design collab­o­ra­tion, and connected and autonomous vehicles to improve planning and operations.
"CDM Smith is investing signif­i­cantly in research and development (R&D) around these tech­nolo­gies," says David Neitz, Chief Information Officer, who is a member of Microsoft's Services Executive Board, a guiding force beyond Microsoft's deployment of AI across major industries. "Rather than be wary of AI, we want to help our clients understand how these tools can provide new insights using existing cameras combined with other large data sets to better deal with upcoming mobility challenges."
Zubair Ghafoor, who is managing CDM Smith's R&D efforts around AI and collab­o­ra­tion with clients including state DOTs as well as toll and transit agencies, believes its potential appli­ca­tions for the trans­porta­tion are expansive. "Computer vision is maturing rapidly," he says, "so it's becoming feasible to apply machine learning models to video footage to improve tasks such as traffic data collection, highway infra­struc­ture management, performance monitoring and safety risk iden­ti­fi­ca­tion." Ghafoor notes that AI could also be used to strengthen traffic modeling and forecasting, as well as enable better predictive analytics.
AASHTO conference-goers can attend the knowledge session from 1:30 to 3 p.m. on October 8 in the Marriott St. Louis Grand's Landmark 6 meeting room.
CDM Smith provides lasting and integrated solutions in water, environment, trans­porta­tion, energy and facilities to public and private clients worldwide. As a full-service engineering and construc­tion firm, we deliver exceptional client service, quality results and enduring value across the entire project life cycle.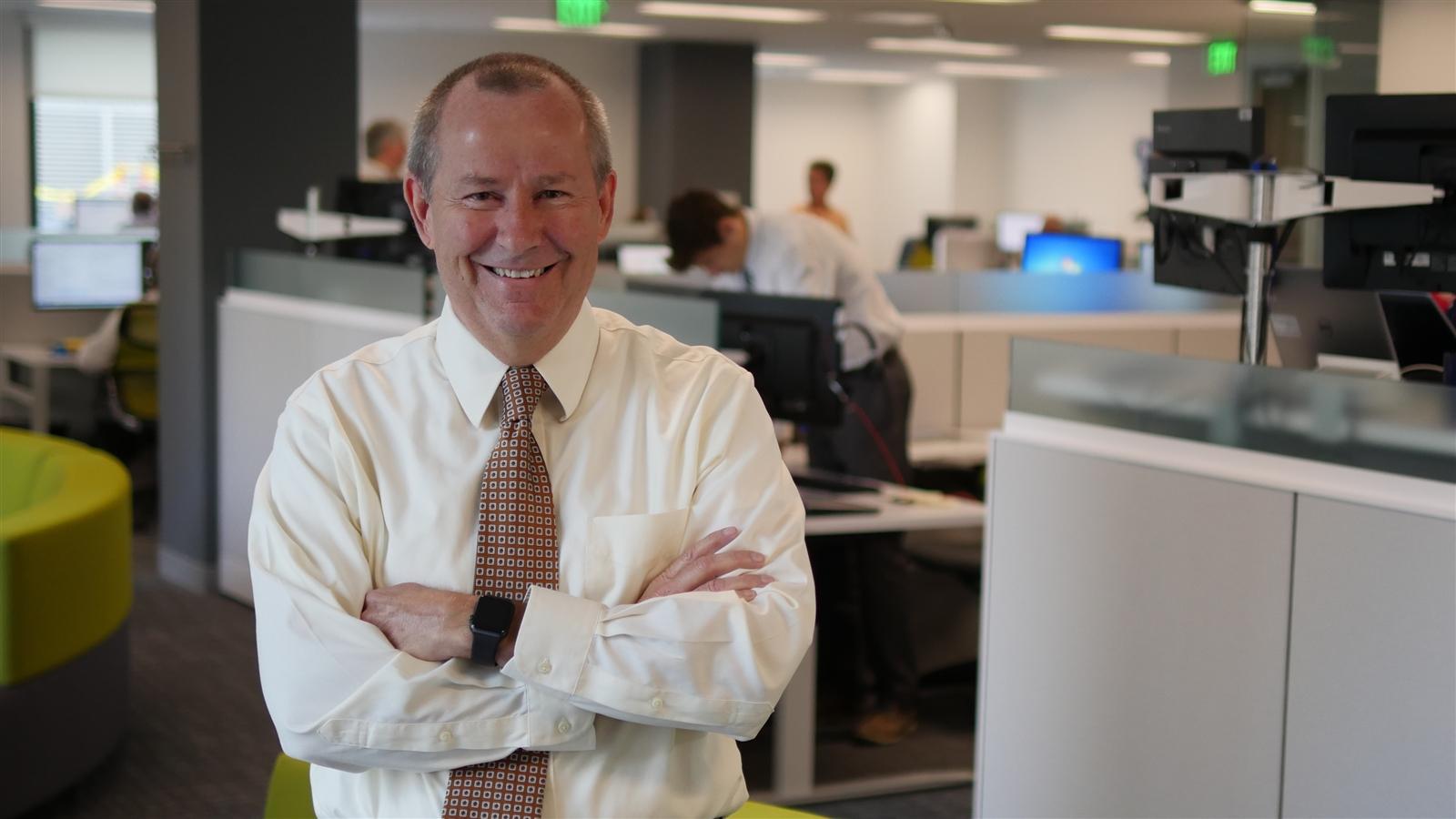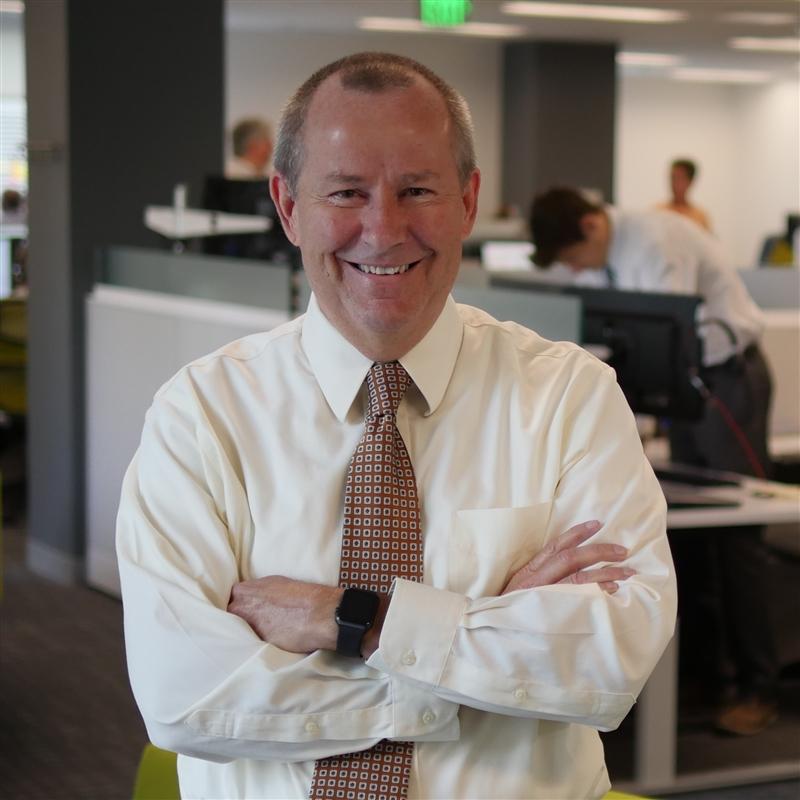 Rather than be wary of AI, we want to help our clients understand how these tools can provide new insights ... to better deal with upcoming mobility challenges.
Modern Mobility
https://www.cdmsmith.com//en/Client-Solutions/Focus-Areas/Transportation
Our trans­porta­tion experts are dedicated to improving mobility now and into the future, providing innovative solutions to navigate our clients' toughest challenges and help them advance their infra­struc­ture for the long haul.
Learn More