CDM Smith Launches Technical Specialist Development Program for India-Based Employees
News Item
CDM Smith Launches Technical Specialist Development Program for India-Based Employees
August 4, 2022
BANGALORE—CDM Smith kicked off its Technical Development Specialist Program (TSDP) in Bangalore, India bringing together U.S. and India-based employees for a weeklong event to begin the two-year program. This inaugural class pairs U.S. senior mentors with Indian mentees to focus on career development and technical lumi­nes­cence. CDM Smith uses the TSDP to encourage and develop creative, innovative technical profes­sion­als and to retain the best and brightest employees.


Rob Isabel, CDM Smith vice president and director of technical advancement, directs the TSDP, which was established in 2012 and has more than 160 graduates. Partic­i­pants are expected to grow their technical expertise, increase technical lumi­nes­cence, improve networking, and market their specific technical specialty to support our leadership in the marketplace.
"We are excited to begin the U.S.-India TSDP which will strengthen alliances, create oppor­tu­ni­ties for collab­o­ra­tion and knowledge sharing, and focus on growing our employees' technical expertise," said Isabel. "The program is a unique experience made even more special with the inter­na­tional focus for this group."


CDM Smith is committed to employee-centric programs that support our culture of creative thinking and diverse profes­sion­als. "This program fosters global connections and brings technical experts together to share ideas, learn from one another, and to grow our technical leadership," said Tim Wall, Chairman and Chief Executive Officer, "and it directly supports our mission to create innovative solutions for our clients."
The weeklong event included team-building activities, cross-cultural commu­ni­ca­tion exercises, and mentoring discussions. Program partic­i­pants will now turn to monthly mentoring meetings and focus on their career development plans.
CDM Smith is a privately owned engineering and construc­tion firm providing legendary client service and smart solutions in water, environment, trans­porta­tion, energy, and facilities. Passionate about our work and invested in each other, we are inspired to think and driven to solve the world's envi­ron­men­tal and infra­struc­ture challenges.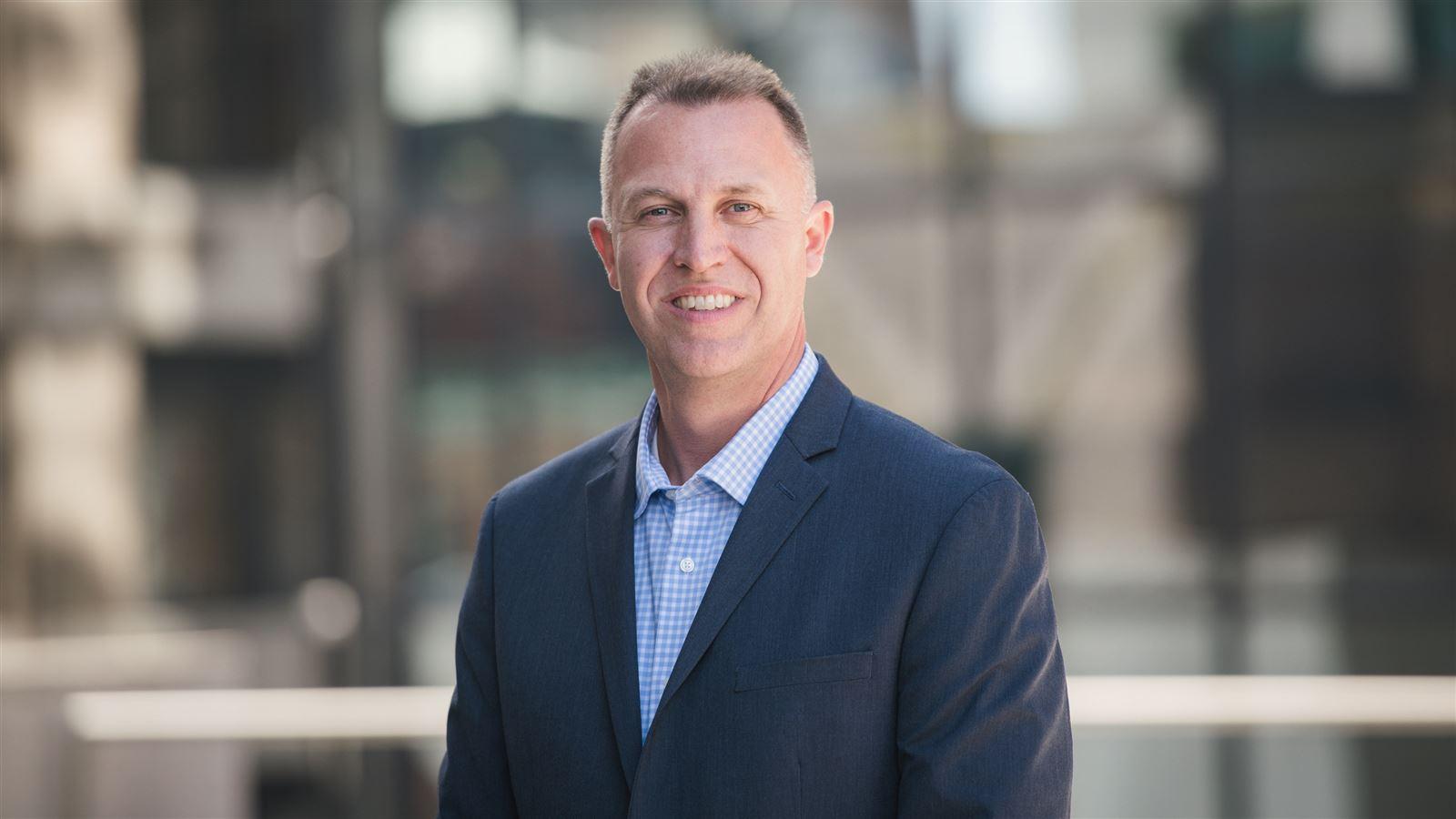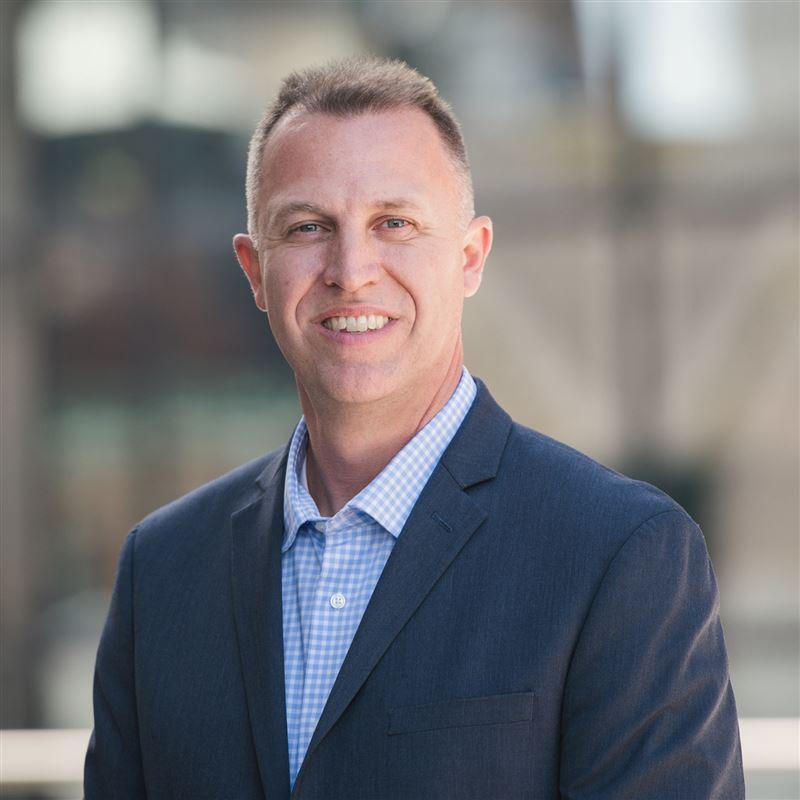 We are excited to strengthen alliances, create opportunities for collaboration and grow our employees' technical expertise.