News Item
CDM Smith Lands Connected and Autonomous Vehicle Study for ODOT
September 10, 2018
COLUMBUS, Ohio—CDM Smith has been selected by the Ohio Department of Trans­porta­tion (ODOT) to help study and model future scenarios related to autonomous and connected vehicles. CDM Smith principal trans­porta­tion technology leader Marwan Madi noted that the project approach will leverage scenario planning, a unique approach to planning that guides the development of plausible "futures," or scenarios, for what mobility will look like. Scenario planning will help the team work backward from the developed scenarios to identify a range of impactful investment and policy decisions to support future mobility.

ODOT selected CDM Smith to evaluate and test the impacts of connected and autonomous vehicles on future trans­porta­tion and mobility in Ohio. By developing several plausible scenarios that represent the future and then modeling these scenarios, CDM Smith will help ODOT identify short-term and long-term investments, projects and upgrades. CDM Smith's trans­porta­tion team will also help ODOT design the modeling tools needed to factor in these tech­nolo­gies into future planning. "Scenario planning will help uncover the impli­ca­tions of emerging tech­nolo­gies that are relevant to ODOT's unique trans­porta­tion environment, creating a clear path forward for future planning," said Madi.

Reflecting on the win, Madi said, "Every city, state, metro­pol­i­tan planning orga­ni­za­tion or county that is looking to deploy connected and or autonomous vehicles must go through the process of assessing impacts, gathering data and evaluating resources to get a better sense of how deploying these tech­nolo­gies will affect trans­porta­tion systems in the coming years. Scenario planning helps them do just that, so they can feel confident in their investments, even as tech­nolo­gies change."

CDM Smith provides lasting and integrated solutions in water, environment, trans­porta­tion, energy and facilities to public and private clients worldwide. As a full-service engineering and construc­tion firm, we deliver exceptional client service, quality results and enduring value across the entire project life cycle.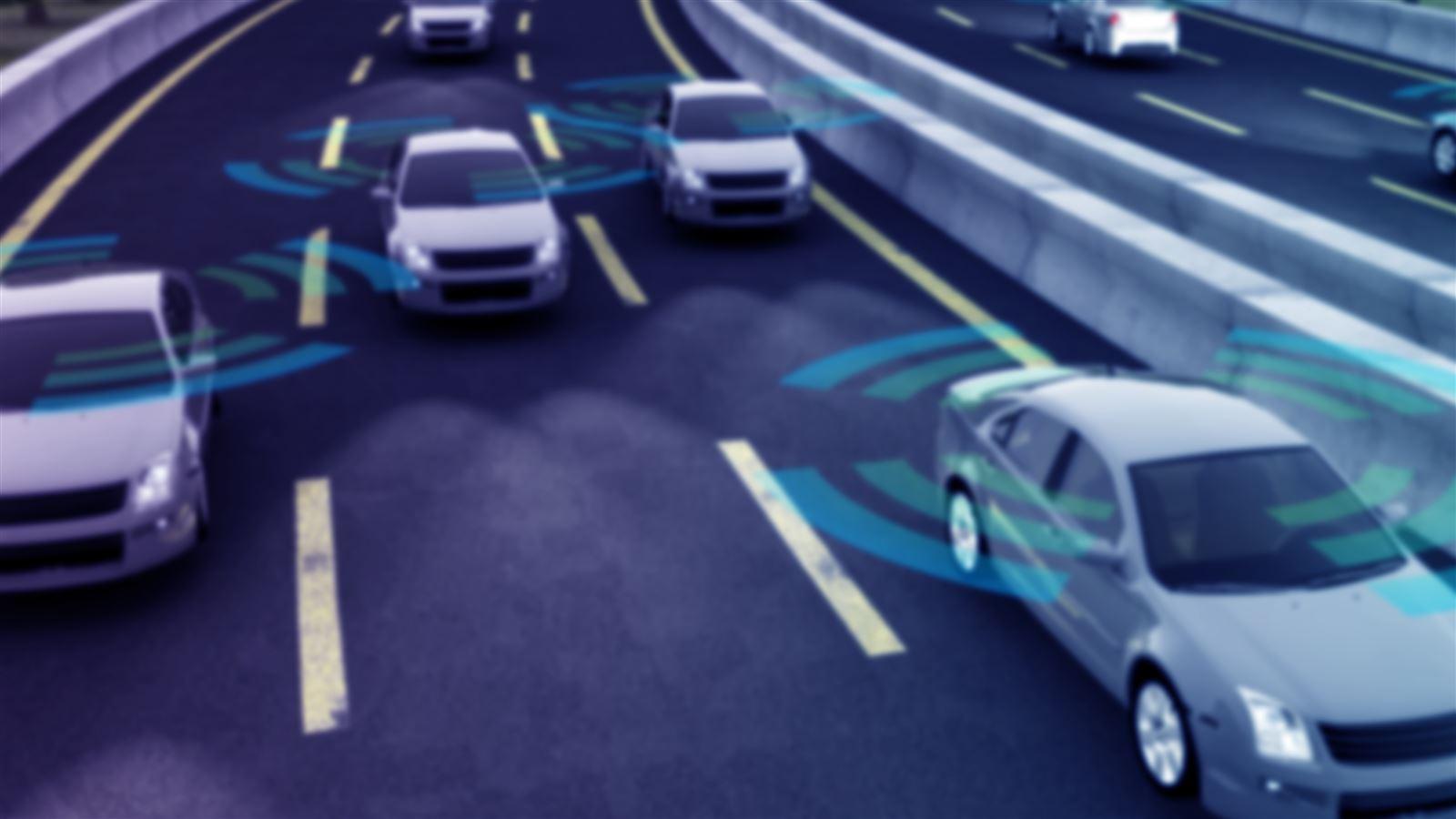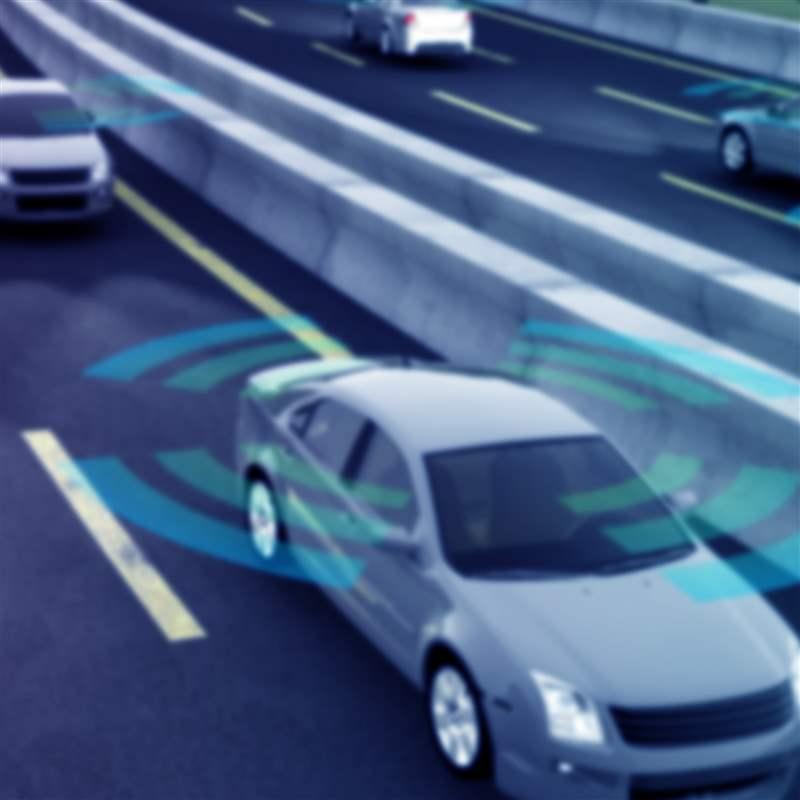 Want more on scenario planning?
Watch a recording webinar to learn more about scenario planning from two of CDM Smith's brightest trans­porta­tion planning minds.