News Item
CDM Smith Expands Gulf Coast Capabilities with Houston Hires
August 23, 2018
HOUSTON, Texas—CDM Smith's Industrial Unit welcomes three new hires to the Houston, Texas office: Clint Manley, Brandon McNallen and Kart Poosekar. The addition of these experienced profes­sion­als strengthens CDM Smith's capa­bil­i­ties in the oil and gas, energy and chemicals industries, providing added design and construc­tion expertise to support industrial clients throughout the Gulf Coast.
"CDM Smith is focused on supporting petro­chem­i­cal and heavy manu­fac­tur­ing growth in the Gulf Coast," said Kevin Riley, Industrial Unit president. "We are very fortunate to land three key players in the region to support that goal. Brandon, Kart and Clint will allow us to expand our client network and delivery capa­bil­i­ties in a growing marketplace and have significant engineer, procurement and construc­tion capa­bil­i­ties, which our clients are demanding."
CDM Smith vice president Kevin Molloy, of the Industrial Unit's oil and gas division, adds, "We're excited about the continued growth of our operations. Our three new team members complement our regional team, offering experience in each of our core areas of emphasis: facilities, water and environment."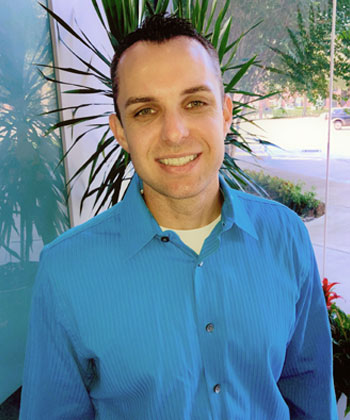 Clint Manley joins the Houston office as a client service leader special­iz­ing in project execution, engineering management, start-up operations, commis­sion­ing, heavy haul logistics, construc­tion management, field engineering and process engineering of industrial projects in the energy and chemicals industry. Manley brings 12 years of experience managing projects from startup to delivery. His experience stretches across the Gulf Coast and includes most recently overseeing the design and completion of two large modules and one tower area on a multi-billion-dollar project. "I am excited to join CDM Smith and look forward to contribut­ing to the Industrial Unit," Manley says. "CDM Smith's people and tools are differ­en­tia­tors, and I'm delighted to be a part of this company."
Brandon McNallen, PE, PMP, is a senior project manager with 12 years of industrial experience focused on managing large, diverse projects for the oil and gas and chemical industries. McNallen has supported a full range of facilities engineering and construc­tion projects for both new facility construc­tion and turnaround projects and has managed several large, complex programs for some of the industry's leading oil and gas companies. "The people, reputation and project delivery processes of CDM Smith are industry-leading, and something I am very proud to be part of," McNallen says. "I admire how the leadership at CDM Smith is passionate about using the right people and processes to execute projects well, just as I am."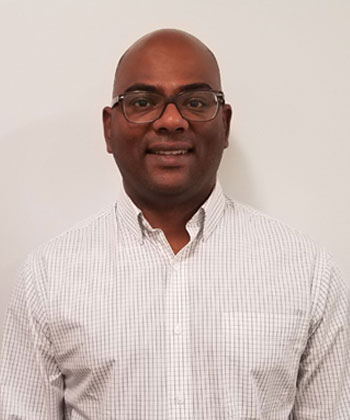 Senior project manager Kart Poosekar, PE, BCEE, returns to CDM Smith to support upstream and downstream petroleum facility operations. Poosekar, who started his career at CDM Smith as a co-op, has 13 years of experience on projects in the Gulf Coast and beyond. An experienced process safety engineer and board certified envi­ron­men­tal engineer, he has extensive design knowledge and field experience with wastewater systems for oil refineries and wastewater treatment plants, has supported exploration and drilling activities in the United States and elsewhere, and understands hazardous waste management. On returning to CDM Smith, Poosekar says, "I'm glad to be back at CDM Smith, where we care about providing the best possible solutions to our client's problems."
CDM Smith provides lasting and integrated solutions in water, environment, trans­porta­tion, energy and facilities to public and private clients worldwide. As a full-service engineering and construc­tion firm, we deliver exceptional client service, quality results and enduring value across the entire project life cycle.
Industry at CDM Smith
Our integrated design and construction teams work to understand the many pressures you face and provide the right water, environmental and facility solutions to help you achieve your goals.
Learn More