CDM Smith Donates to Tunnel to Towers and Janie's Fund Through Wellness Program
News Item
CDM Smith Donates to Tunnel to Towers and Janie's Fund Through Wellness Program
May 25, 2018
BOSTON – CDM Smith supported two charities this quarter with funds raised by participants in the firm's employee wellness program. Representatives from The Stephen Siller Tunnel to Towers Foundation and Janie's Fund received $25,000, each, from CDM Smith Chief Executive Officer Tim Wall and Chief Human Resources Officer Carlos Echalar on May 24, 2018 at CDM Smith's Boston headquarters. The event was also publicized on Facebook Live.
Stephen Siller was an off-duty fireman who perished on September 11, 2001 during the World Trade Center attacks in New York. In his memory, The Stephen Siller Tunnel to Towers Foundation was created to honor first responders and other heroes. The foundation, based in New York, supports various fundraising events and tower climbs nationwide to build homes for disabled veterans and support the needs of first responders and their families.
Janie's Fund was created by Aerosmith's Steven Tyler, a rock legend who, with the support of Youth Villages, has chosen to make the world a better place by raising funds for abused and neglected young women. Representatives from Janie's Fund accepted the donation, including a survivor who shared her powerful story. The event concluded with a special video message from Steven Tyler, himself, in which he comically proposed a new name for the firm: "CDM AeroSmith."
CDM Smith's unique wellness program rewards employees, as well as their spouses and partners, for healthy behaviors across all pillars of wellness, with the overall goal of a healthier, more productive, happy and focused workforce. Employees participate in onsite biometric screenings, team challenges, races and exercise classes, and track behaviors that contribute to their overall wellbeing. The firm sets quarterly points goals for participants to strive for, resulting in charitable donations of up to $50,000 per quarter.
CDM Smith
provides lasting and integrated solutions in water, environment, transportation, energy and facilities to public and private clients worldwide. As a full-service engineering and construction firm, we deliver exceptional client service, quality results and enduring value across the entire project life cycle.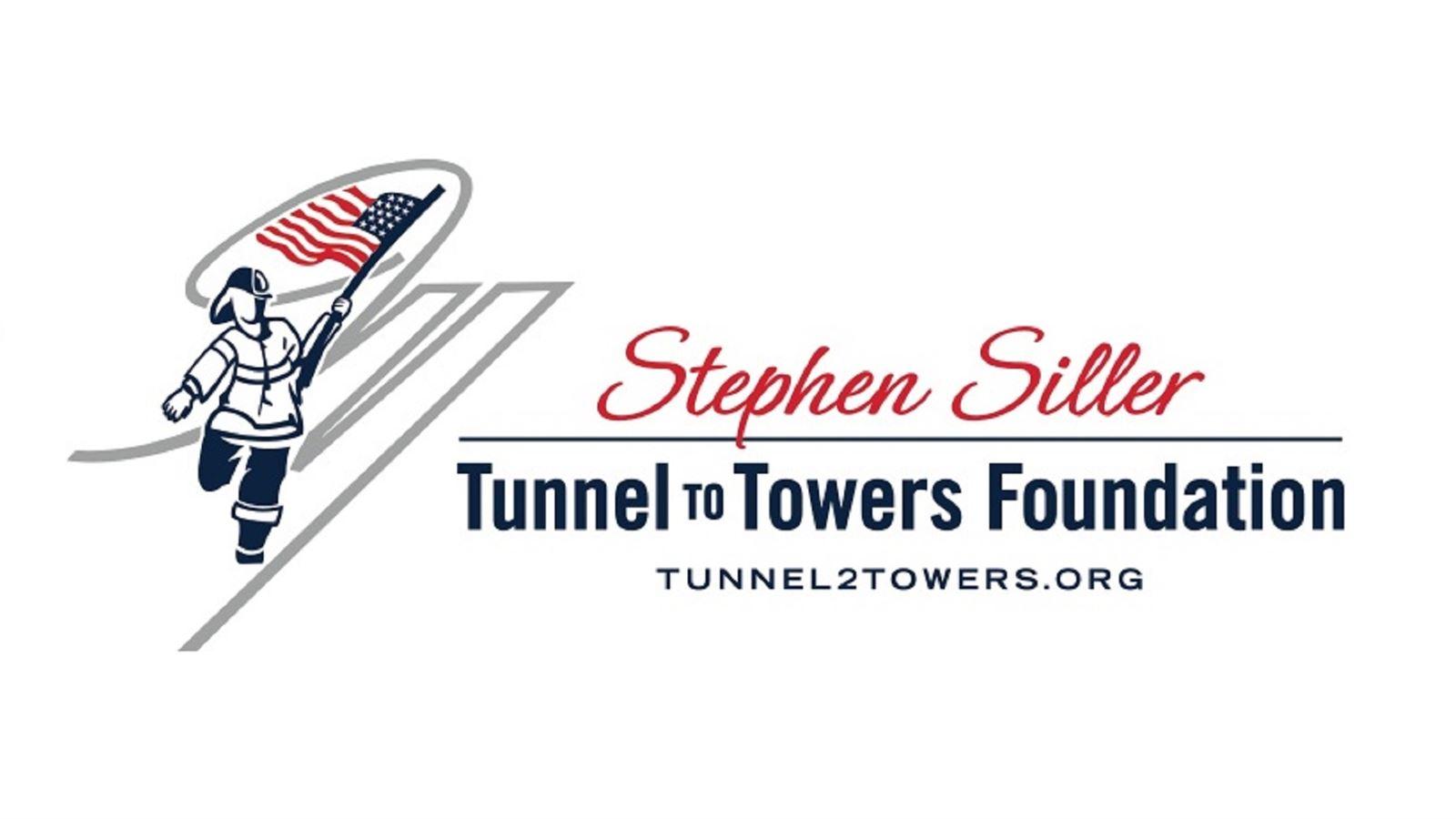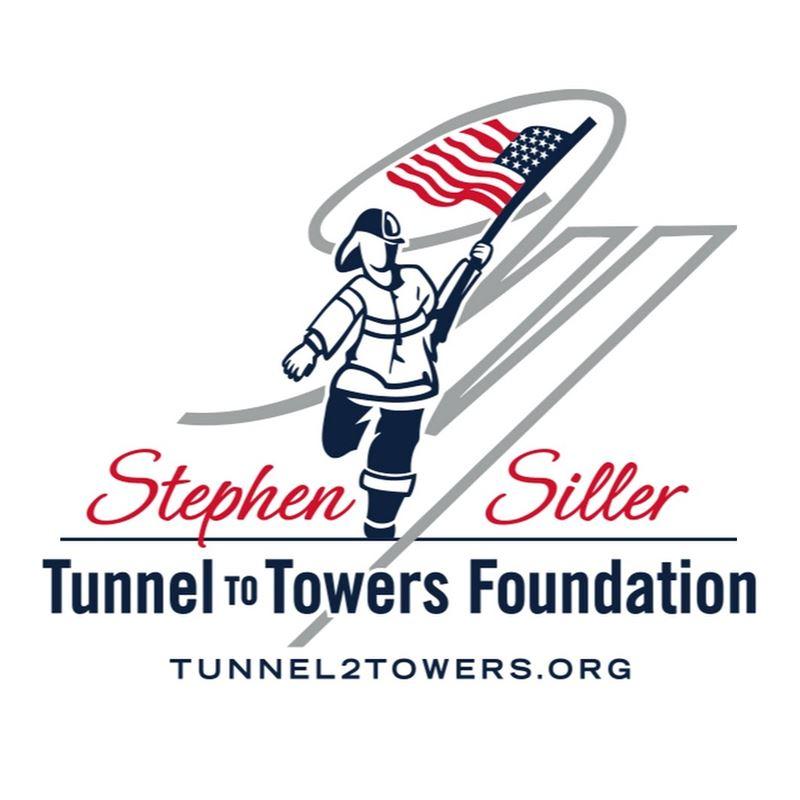 Tunnel to Towers
Learn more about the Tunnel to Towers Foundation Smart Home Program!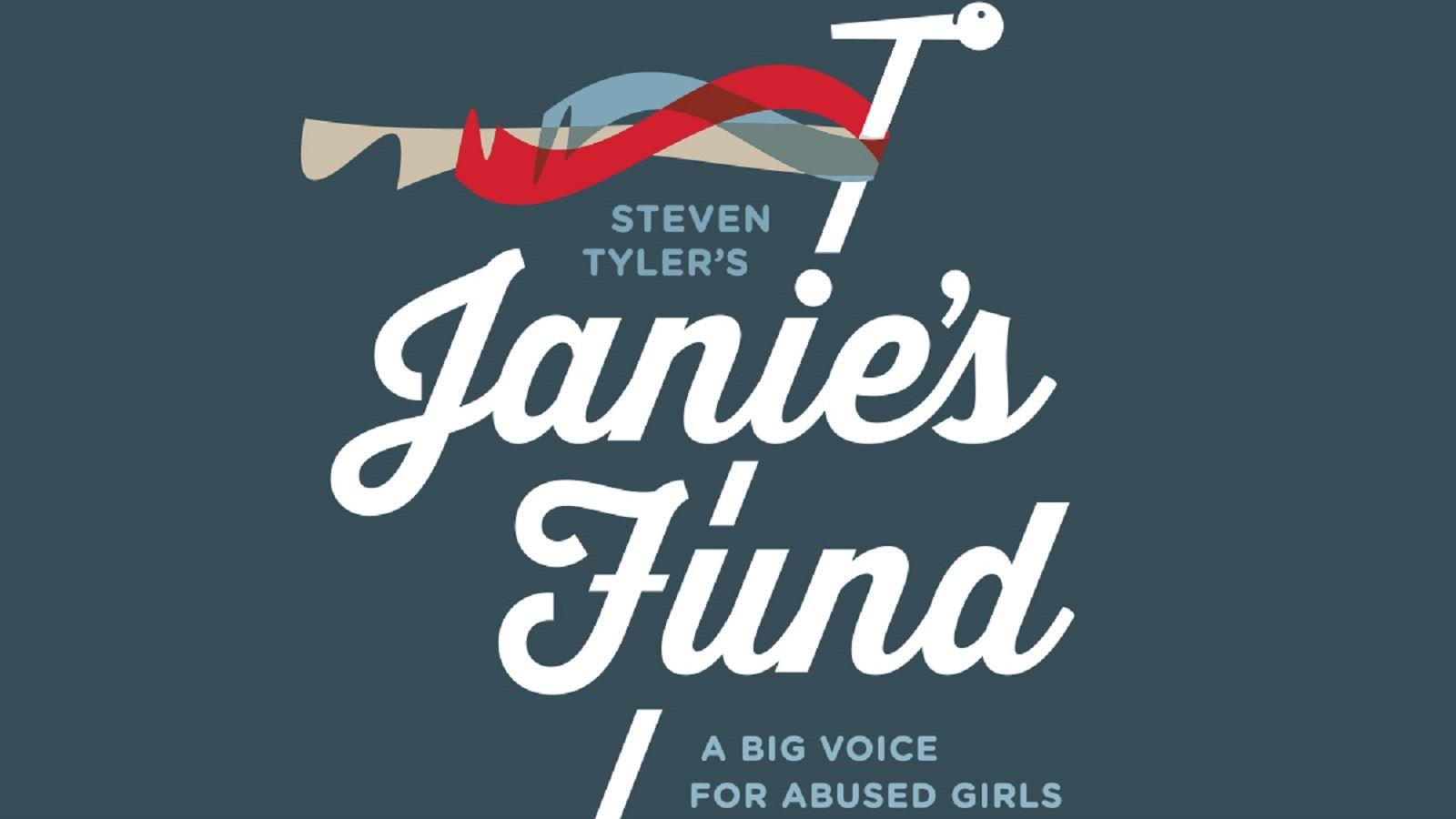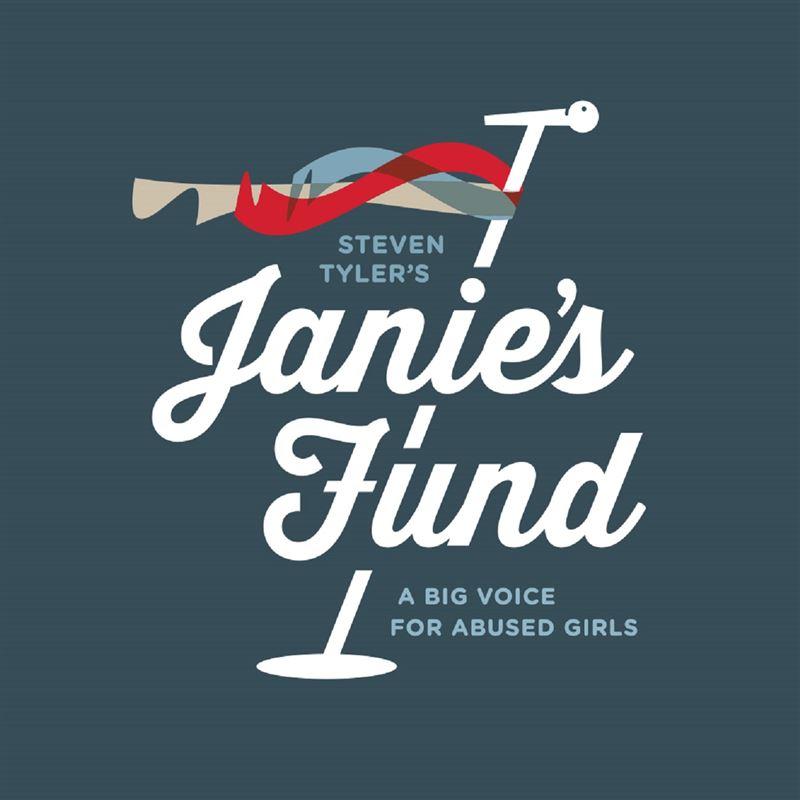 Janie's Fund
Darilyn Espinoza, a beneficiary who spoke at our ceremony, gave a heartfelt speech at Steven Tyler's Janie's Fund Grammy Viewing Party.