News Item
CDM Smith Awarded Best and Brightest in Wellness for 2018
January 2, 2019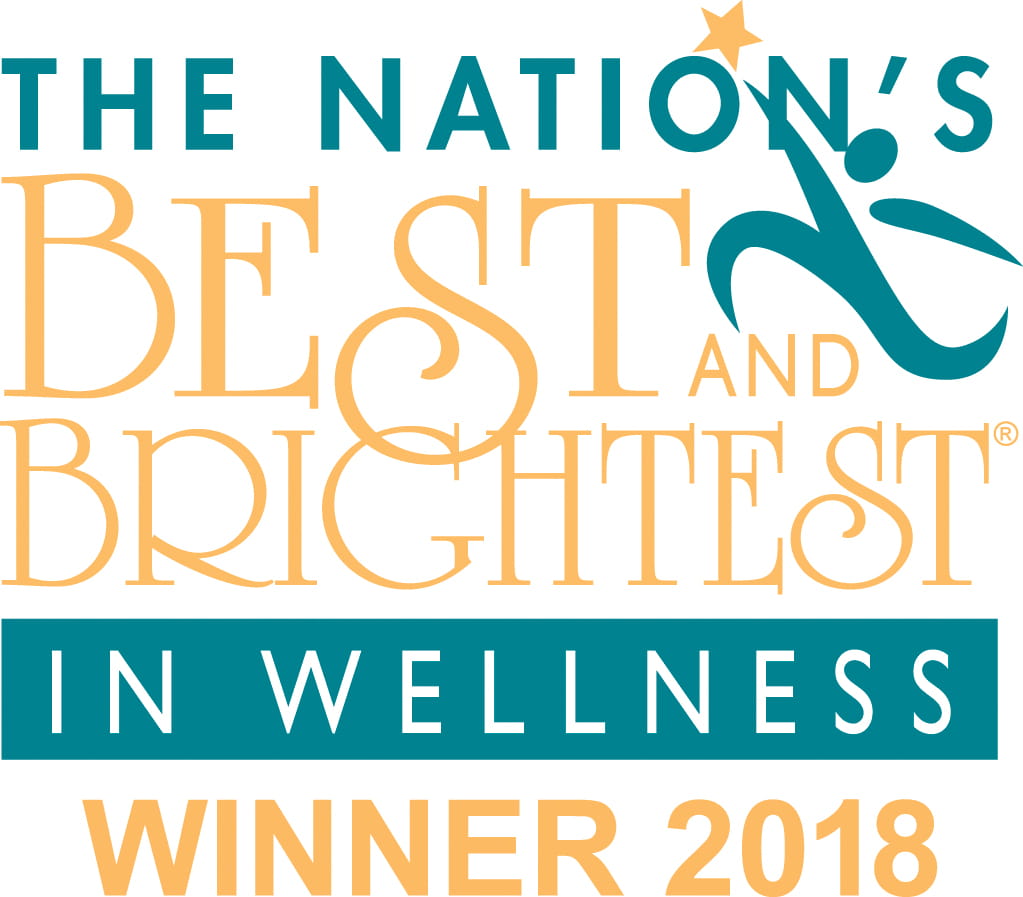 BOSTON—The National Association for Business Resources has named CDM Smith one of the Nation's Best and Brightest in Wellness®. This annual program honors companies that promote employee wellbeing, worksite health and wellness.
CDM Smith's wellness program, in partnership with Virgin Pulse, is an incentive-based, holistic program designed to engage partic­i­pants to adopt and continue behaviors to improve their wellbeing. A unique feature of the plan is a charitable incentive, with employees voting on the charities to support with funds raised through the wellness program. In 2018, CDM Smith has awarded $300,000 to charities, including Adop­tA­Class­room.org, Steven Tyler's Janie's Fund, the Make-A-Wish Foundation, Stephen Siller Tunnel to Towers Foundation, and the One America Appeal for hurricane relief.
"Once again, CDM Smith's wellness program has been honored with an award for our unique charitable giving feature. We are so proud of this national recognition, coin­ci­den­tally named the Best and the Brightest in Wellness Award, right in line with our vision. Thanks to all who participate and make it happen," says Susan Glover, CDM Smith's Benefits and Wellness Manager.
The 2018 winning companies were evaluated by an assessment, created and admin­is­tered by SynBella, the nation's leading wellness systems firm. Each survey was scored on a point system based upon criteria to benchmark and improve wellness program effec­tive­ness, including outcomes, analysis, tracking, partic­i­pa­tion and incentives, benefits and programs, leadership, employee input, culture and environment.
The Nation's Best and Brightest in Wellness® winners will be featured in the January 31, 2019 online edition of Corp! Magazine. The winning companies will also receive additional recognition at the National Best and Brightest Summit, September 15 – 19, 2019 in Chicago, IL. To learn more about the Summit, visit thebe­stand­bright­est­sum­mit.com. Other 2018 winners include American Academy of Pediatrics, Baylor College of Medicine, CBIZ, Marsh and McLennan Agency and U-Haul.
"Health and wellness programs are at the forefront of every business looking to retain a healthy workforce. This year's winning companies represent high standards and an exceptional commitment to their employees' wellbeing," said Jennifer Kluge, President and CEO of the Best and Brightest Programs.
CDM Smith provides lasting and integrated solutions in water, environment, trans­porta­tion, energy and facilities to public and private clients worldwide. As a full-service engineering and construc­tion firm, we deliver exceptional client service, quality results and enduring value across the entire project life cycle.