News Item
CDM Smith Appoints New Industrial Sales Director
April 2, 2019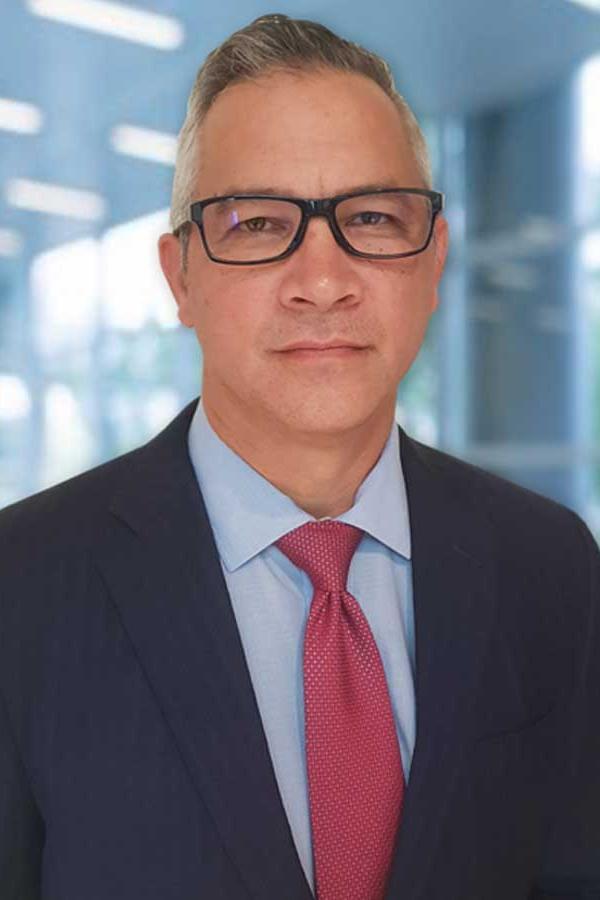 HOUSTON, Texas—CDM Smith proudly announces the appointment of Rich Hamilton as the new sales director for our Industrial Unit. Rich brings more than 25 years of experience in strategy development, sales, marketing, operations, contract nego­ti­a­tions, change management and project management and has received multiple awards for sales and delivery. As sales director for the Industrial Unit, Rich will provide leadership and overall guidance to our sales team, help evaluate markets and assess strategy, and support business development and marketing efforts.
"I decided to come to work at CDM Smith because I believe the Industrial Unit is at a unique moment in time, poised for significant growth," Rich said.
Rich's experience has been focused on industrial markets including chemicals, food and beverage, mining, oil and gas, and power utilities, aligning nicely with CDM Smith's current industrial focus areas.
"Rich's combined experience in both the sales side and project delivery as well as in strategy imple­men­ta­tion enables him to bring a big picture perspective to sales and marketing that will help set the direction for our successful future," said Kevin Riley, president of CDM Smith's Industrial Unit.
Rich is a graduate of the U.S. Military Academy at West Point with a degree in engineering. He was Captain of Mechanized Infantry in the U.S. Army for five years, serving in a variety of roles.
CDM Smith is a privately owned engineering and construction firm providing legendary client service and smart solutions in water, environment, transportation, energy and facilities. Passionate about our work and invested in each other, we are inspired to think and driven to solve the world's environmental and infrastructure challenges.
Industrial Solutions
http://www.cdmsmith.com/en/Client Solutions/Focus Areas/Industry
Our integrated design and construc­tion teams provide the right solutions to help you achieve your goals and stay competitive.
Learn More