News Item
International Seawater Desalination Expert Beatriz Garcia Joins CDM Smith
August 8, 2018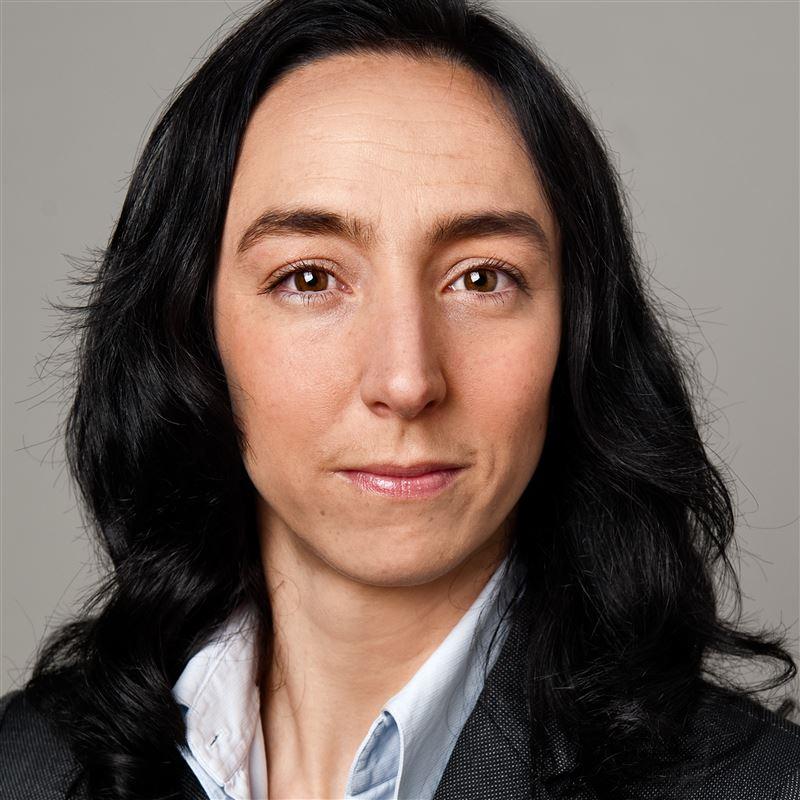 SANTIAGO, Chile – CDM Smith is pleased to announce that Beatriz García, a seawater desali­na­tion expert, has joined the firm as a project manager and technical advisor. García brings over 15 years of diverse water treatment experience to the firm and will serve as market leader for desali­na­tion and reuse projects in South America and Central America.
Before joining CDM Smith, García spent most of her career as a design project manager in charge of overseeing the construc­tion of desali­na­tion plants, where she regularly collab­o­rated with clients and construc­tion teams to deliver facilities that expanded water supplies at a high standard of quality.
García has held various positions in the water industry, most notably leading the engineering and commis­sion­ing of several plants in Chile, Spain, England, Italy, Tunisia, the Netherlands, Saudi Arabia and Australia. García will use this inter­na­tional project experience, in addition to her proficiency in English, Spanish and French to develop technical and engineering documents in multiple geographies for CDM Smith.
In Santiago, García will lead local staff members in building the team's technical lumi­nes­cence as well as manage ongoing seawater desali­na­tion projects throughout Chile.
"CDM Smith has such a large amount of expertise in water reuse and desali­na­tion, and the staff who work on these projects are knowl­edge­able and well-respected," says García. "I wanted to join a company where everyone was committed to sharing knowledge and working together to better the industry. Santiago is a great place to live, too!"
Michael Zafer, technical strategy leader for drinking water, adds: "Beatriz's advanced water treatment and membrane expertise, global project development and delivery experience, and collab­o­ra­tive approach make her a perfect fit at CDM Smith. She's already in high demand on drinking water, reuse, wastewater, industrial, and alternative delivery projects around the world. But what's most exciting about Beatriz joining our firm is that she's an exceptional leader who will inspire and mentor young engineers and project managers for a long time."
CDM Smith provides lasting and integrated solutions in water, environment, trans­porta­tion, energy and facilities to public and private clients worldwide. As a full-service engineering and construc­tion firm, we deliver exceptional client service, quality results and enduring value across the entire project life cycle.