News Item
CDM Smith to Present at the 2018 Transportation Research Board Annual Meeting  
January 3, 2018
Want to learn more about Modern Mobility at CDM Smith?
Our trans­porta­tion experts are dedicated to improving mobility now and into the future, providing innovative solutions to navigate our clients' toughest challenges and deliver modern mobility solutions for the long haul.
Learn More
Meet Some of Our Presenters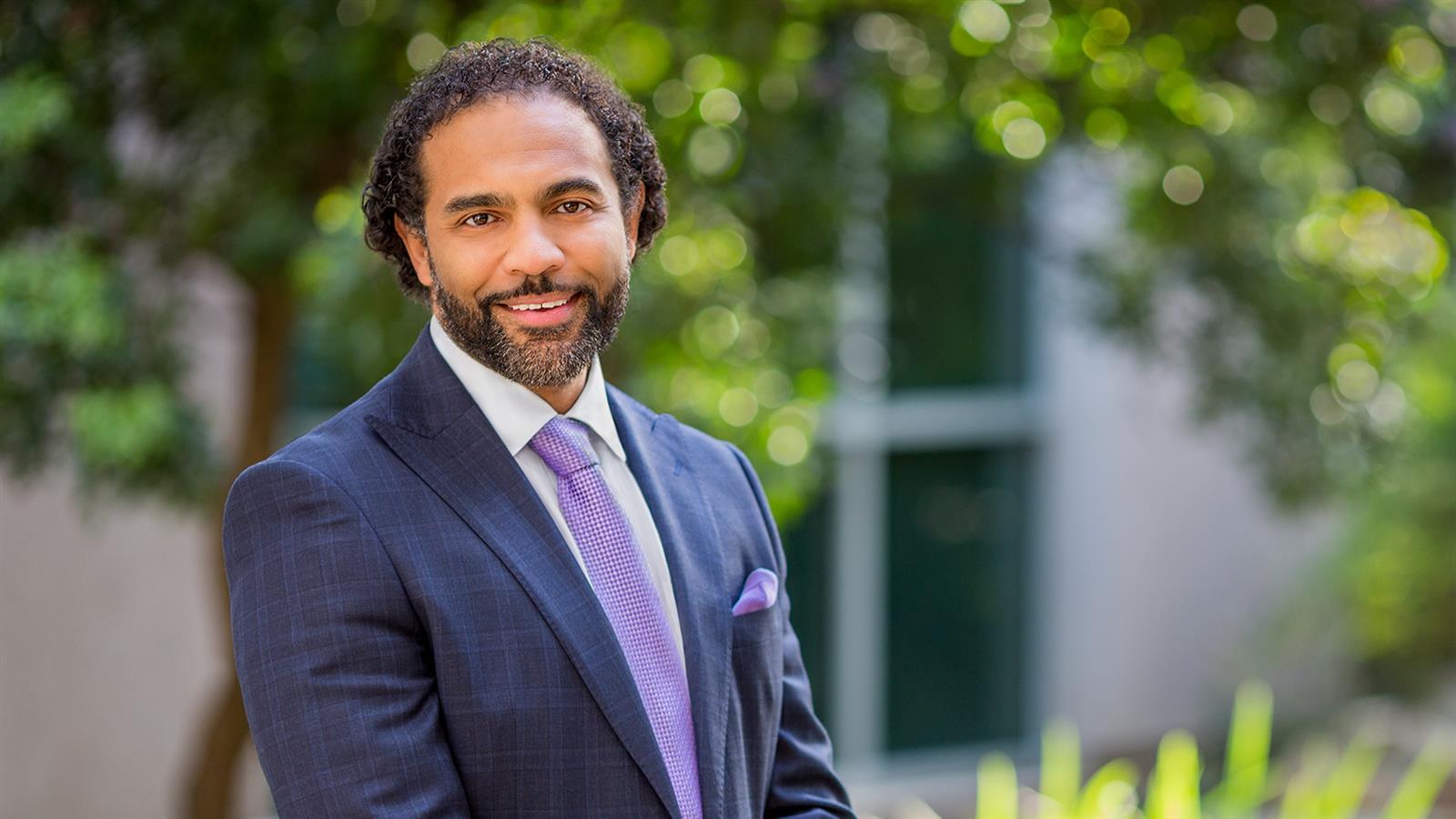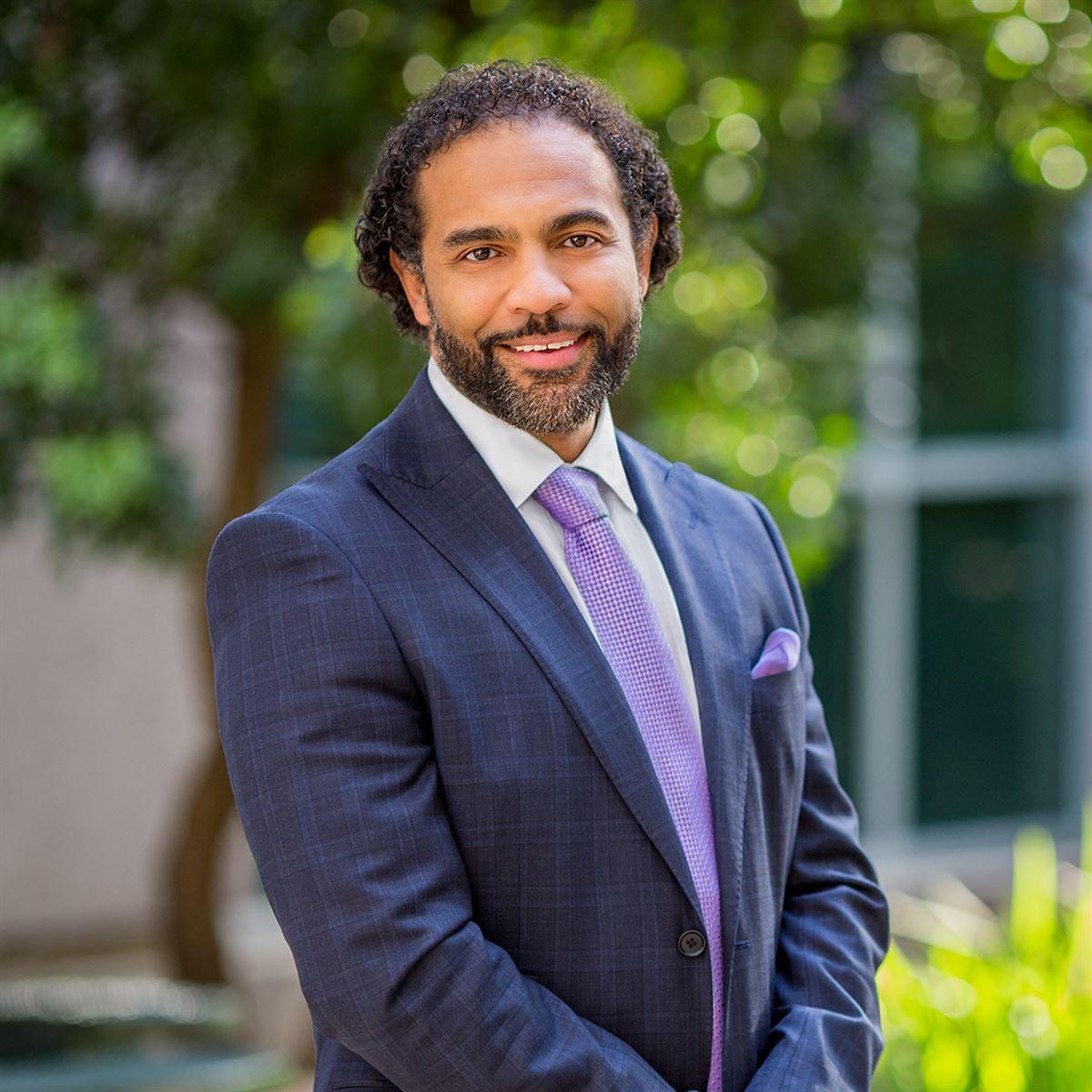 We're driven to provide clients excellence and quality advisory services that deliver transportation infrastructure and mobility improvements to the public at large.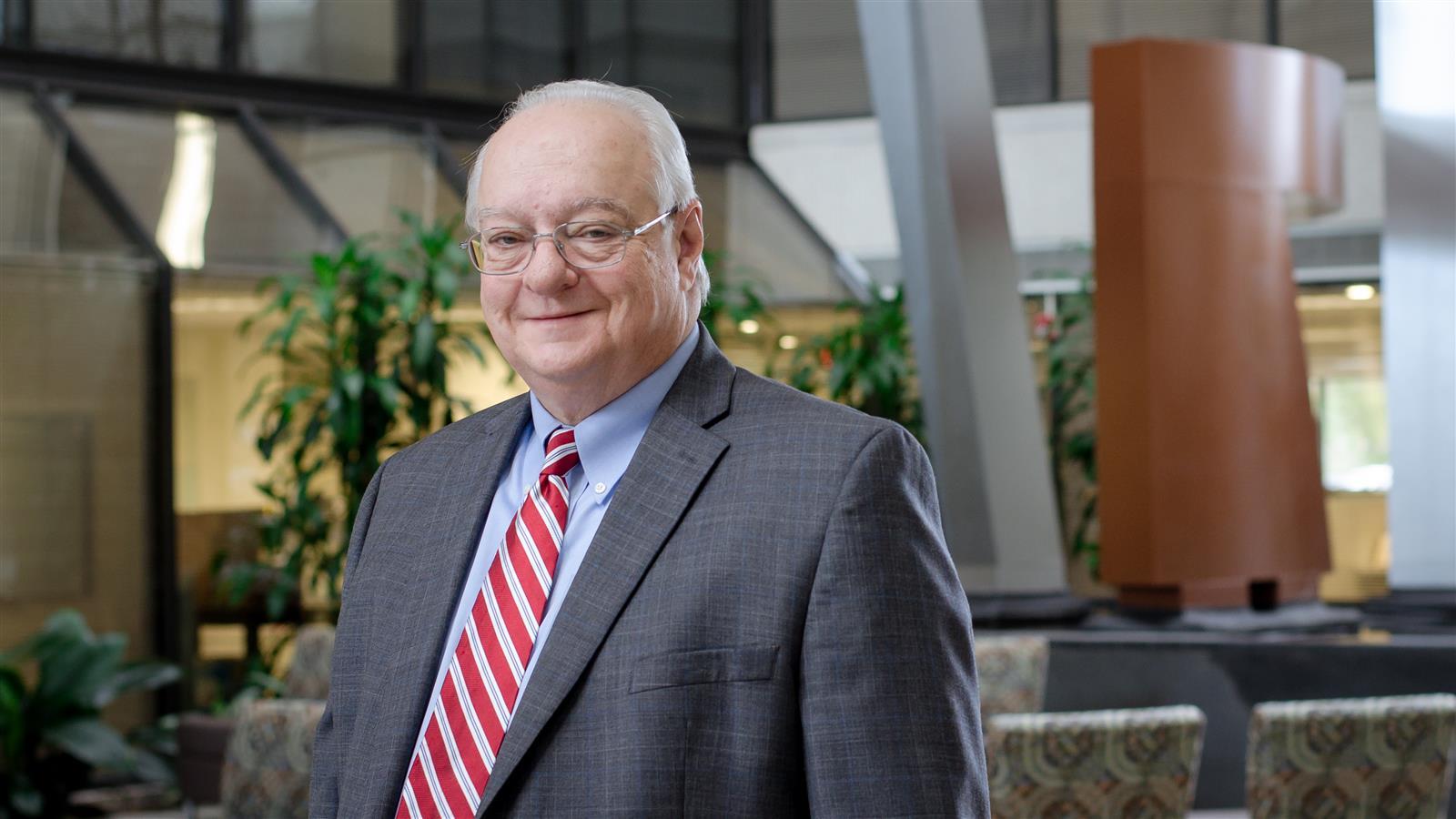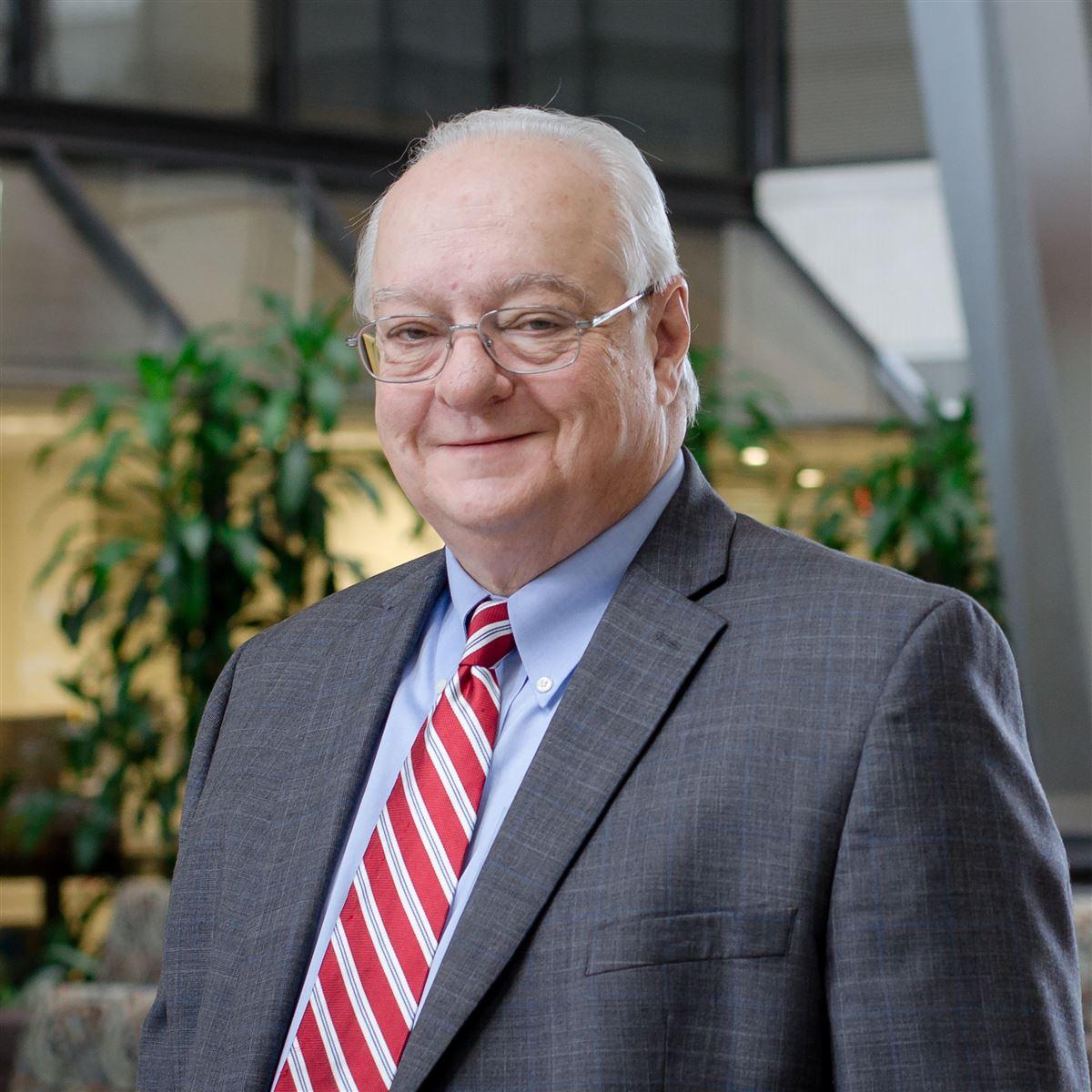 Integrity and excellence are critical to a strong traffic and revenue practice.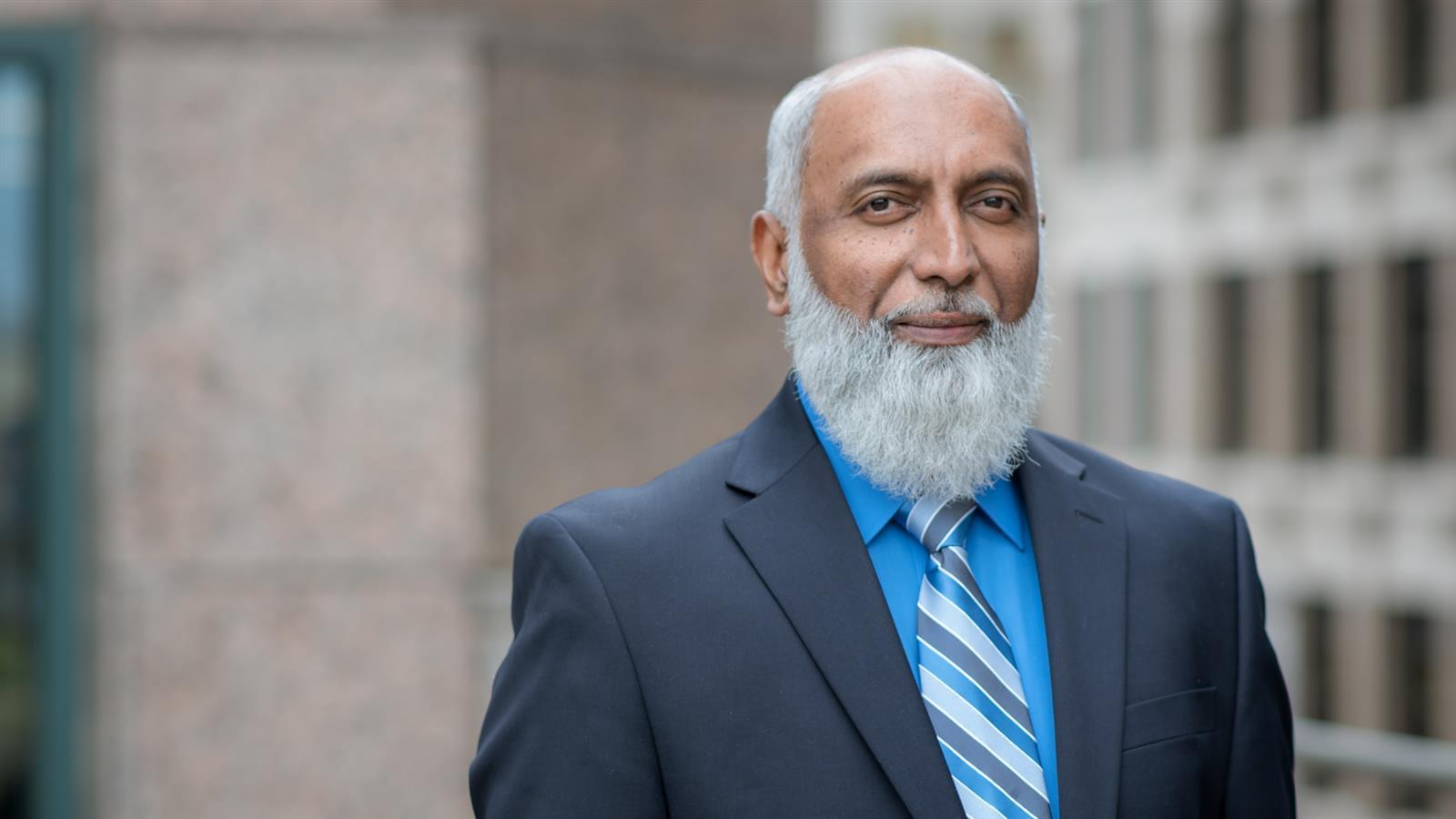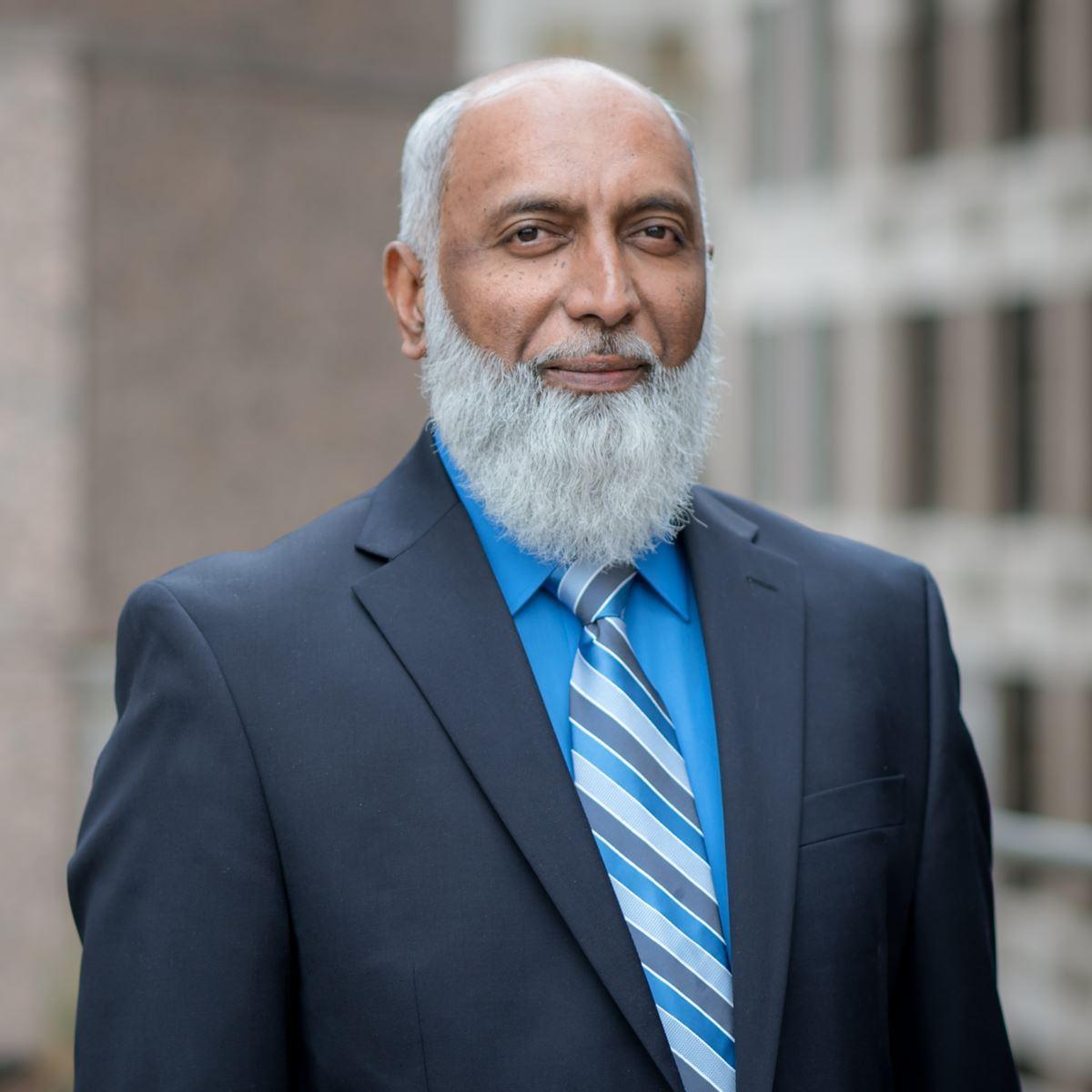 The National Interstate Tolling Analysis Tool brings several large national data sets into a computational environment to provide meaningful information to users.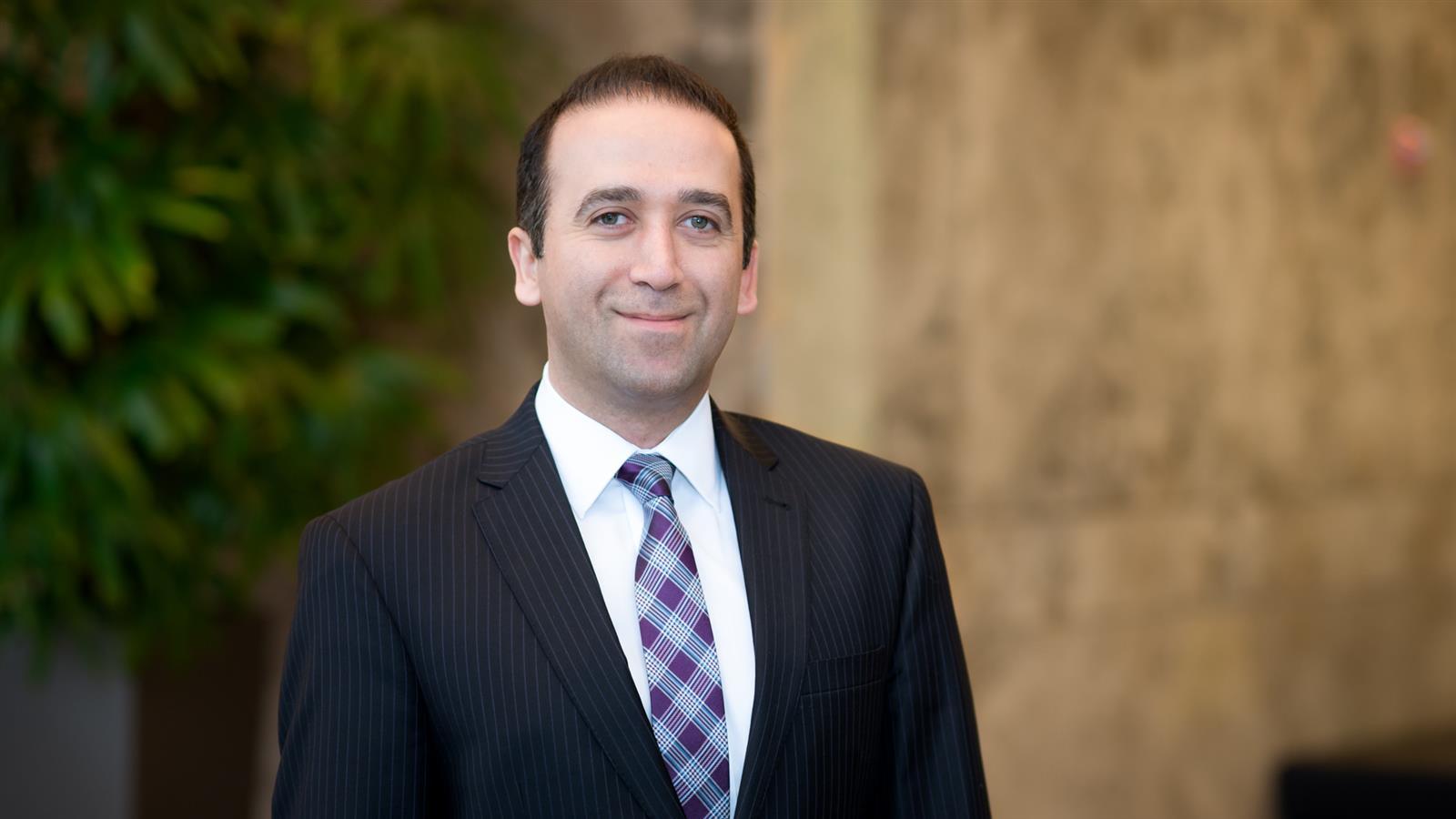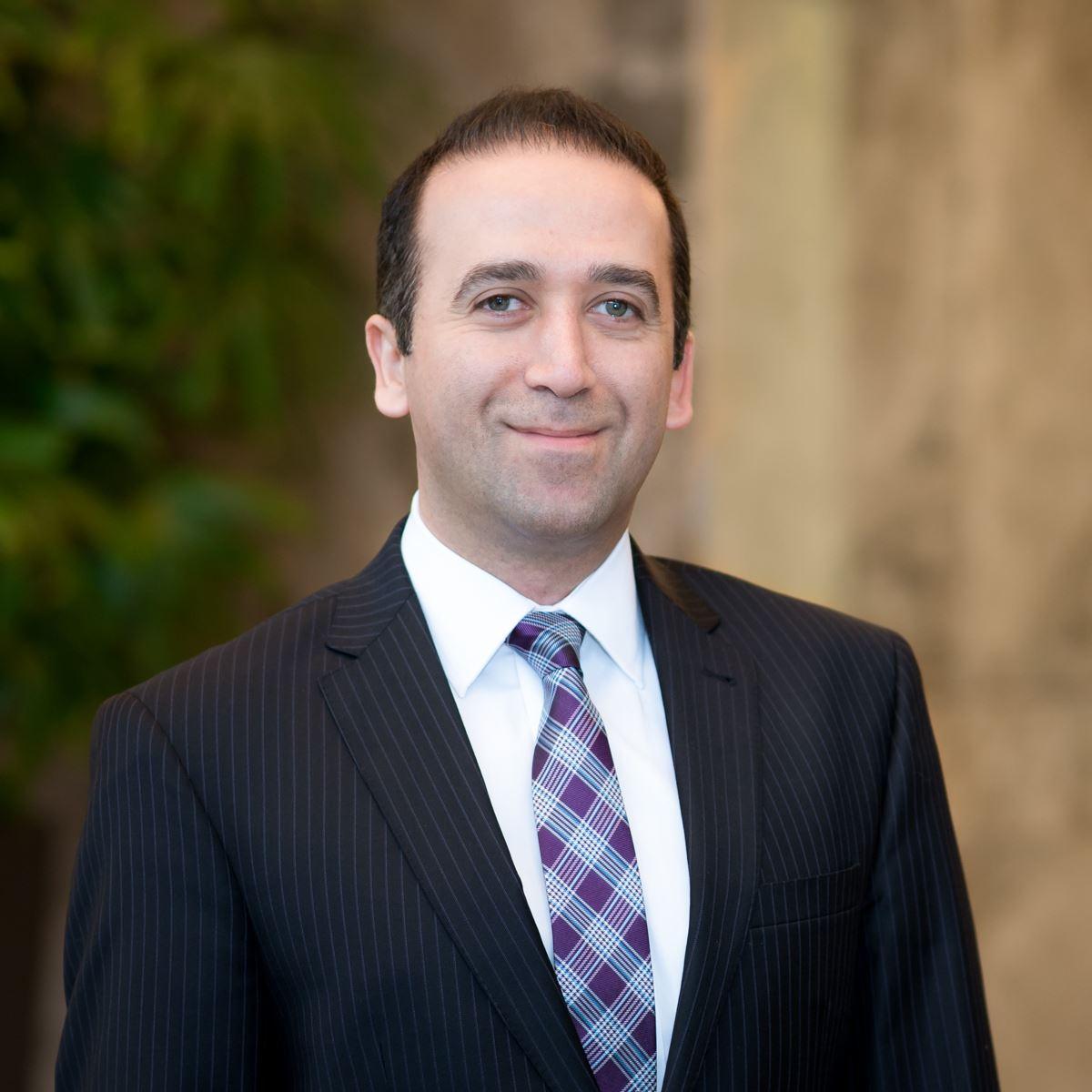 A properly developed and implemented transportation asset management plan improves investment decisions and risk management.