Zubair Ghafoor
Zubair Ghafoor
Principal, Director of AI Solutions
CDM Smith's director of artificial intelligence solutions Zubair Ghafoor's passion for innovation has been integral to the growth of CDM Smith's investments in the future. He has dedicated his career to transportation planning, with expertise in complex traffic and revenue analyses, travel demand modeling, software development and GIS technology.
Zubair is a senior planner and project manager for clients across the United States, and he has developed integral traffic and revenue forecasts and large-scale travel demand models to support transportation project financing.
He was also the primary developer of CDM Smith's National Interstate Tolling Analysis Tool, which won the International Bridge, Tunnel and Turnpike Association's 2016 Toll Excellence Award under private sector innovation. He was also awarded the CDM Smith's Presidents Award for Innovation in 2019.
"The firm provides an environment that supports professional growth as well as a great work and personal life balance," Zubair says about his time at the firm. "Being a father and a husband, this balance is extremely important to me."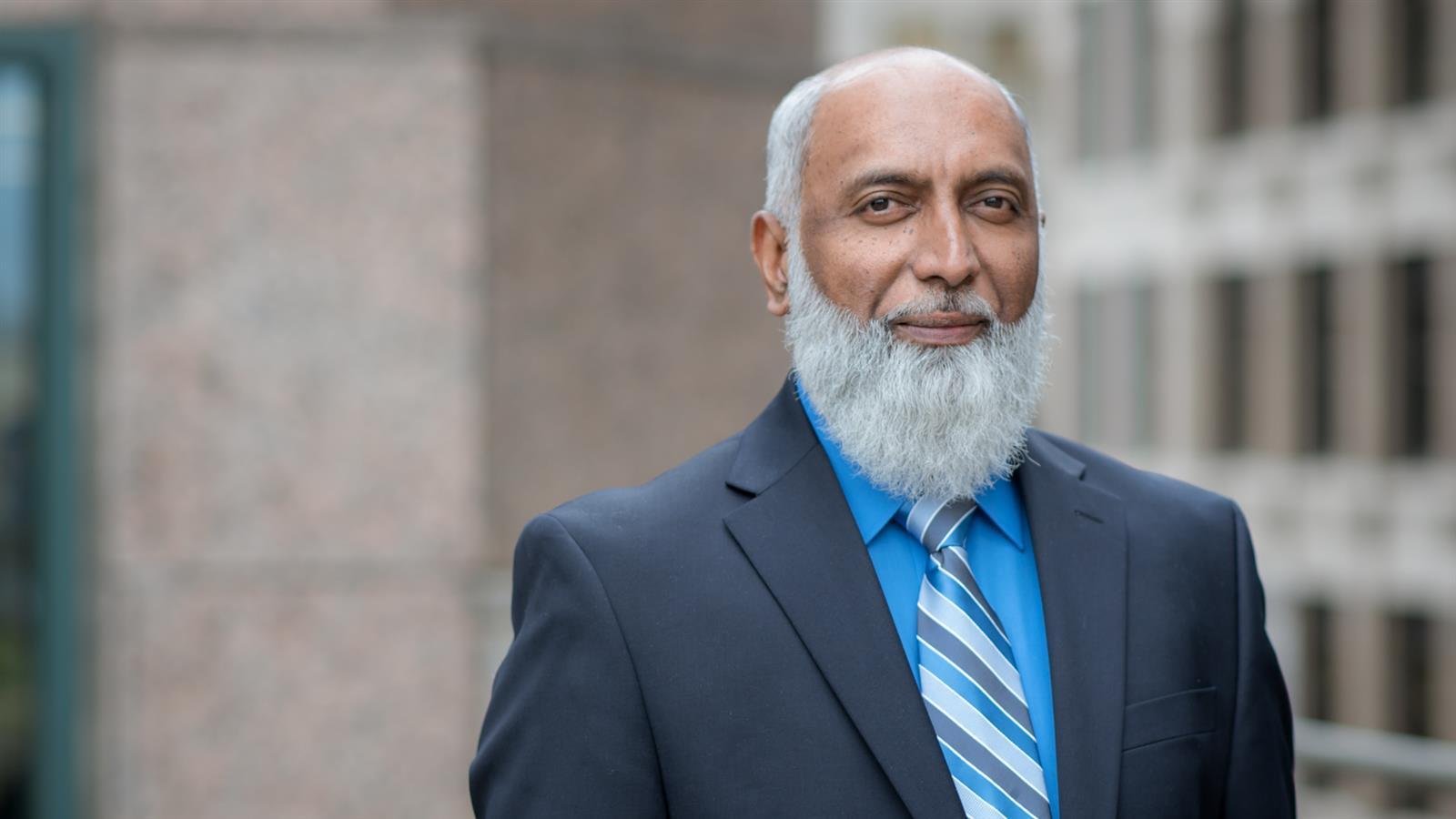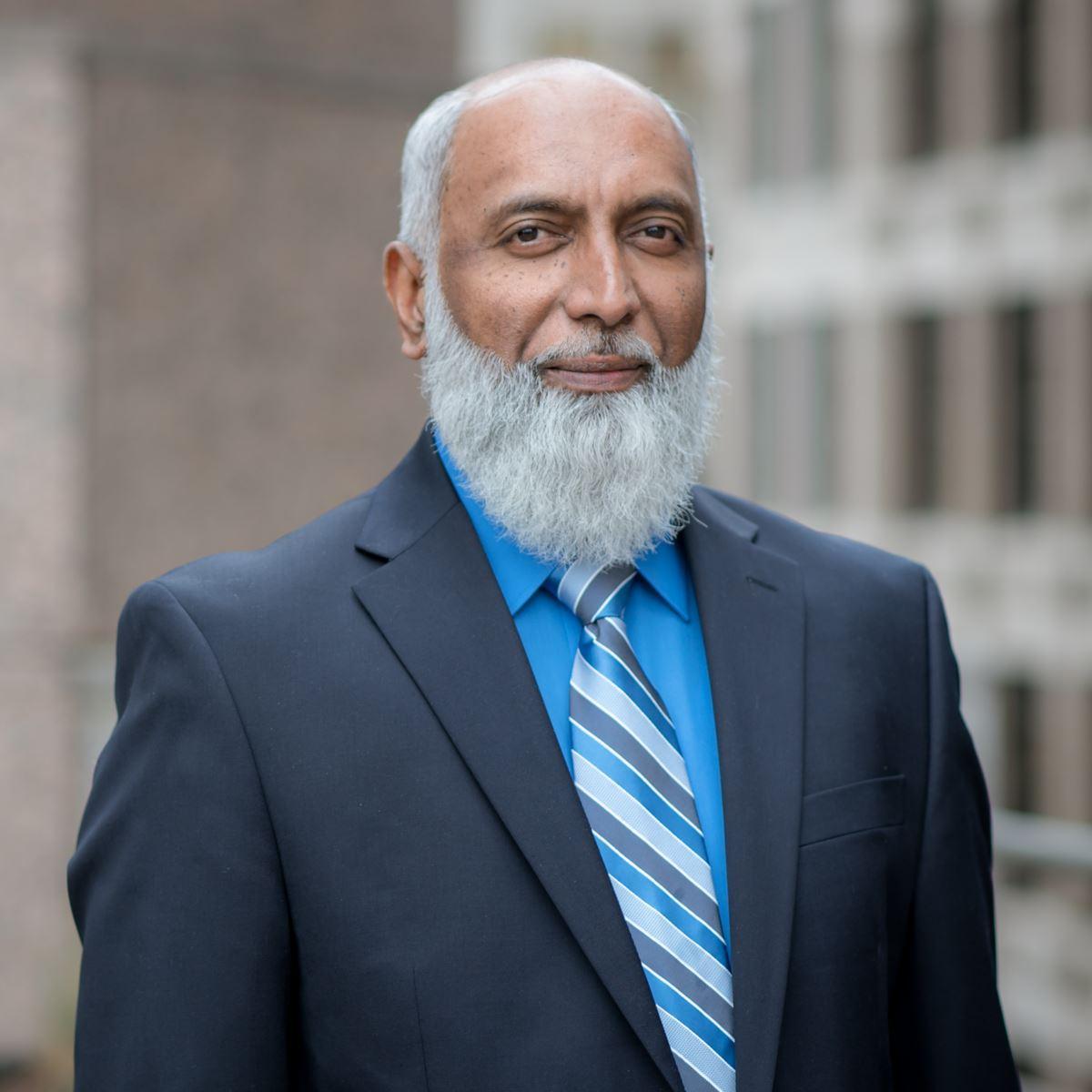 The drive to implement ethics and morals into my everyday life inspires me.
Expert

Connect with Zubair
transportation@cdmsmith.com
Are you interested in studying how tolling would affect revenue and traffic in your state? Reach out to Zubair and our tolling and finance experts for help.
Contact Zubair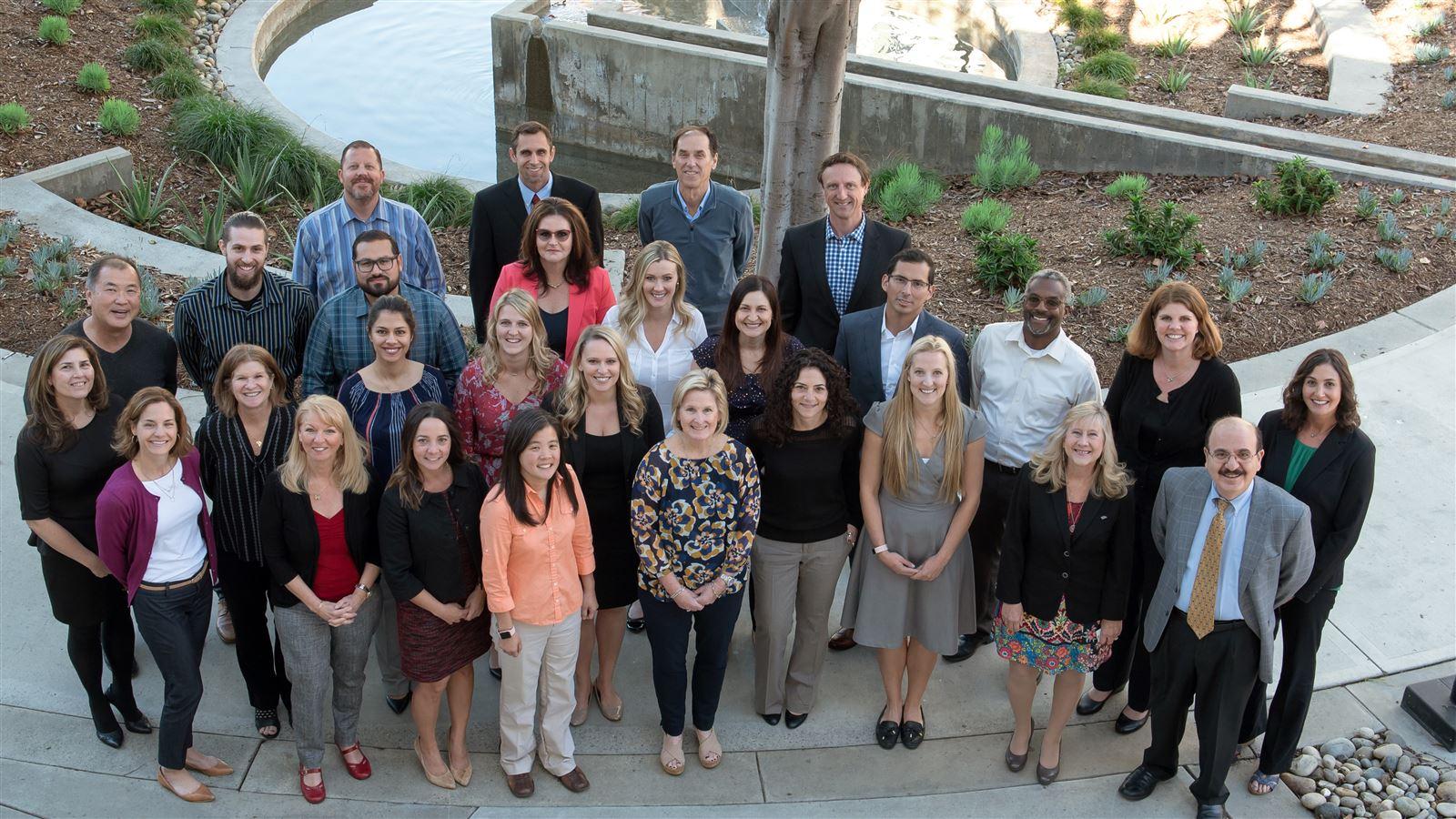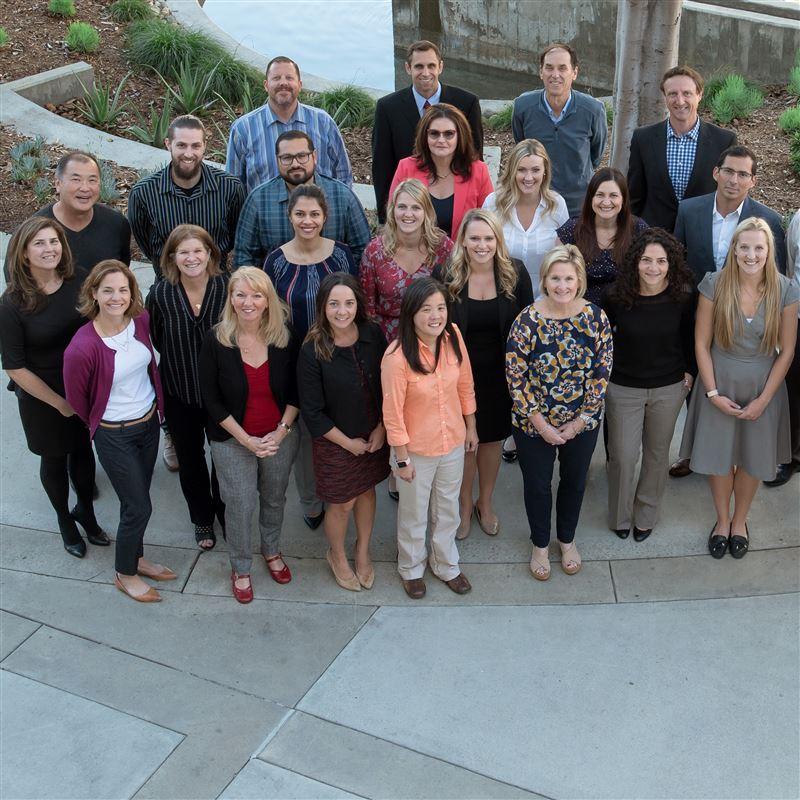 Join our team!
Our employees are the heart of our company. We are committed to fostering amazing careers in a challenging, progressive and inclusive work environment.
More in tolling and finance