Zubair Ghafoor
Principal, Director of AI Solutions
Zubair Ghafoor has dedicated his career to trans­porta­tion planning, with expertise in complex traffic and revenue analyses, travel demand modeling, software development and GIS technology. As a senior planner and project manager for clients across the United States, Zubair has developed invaluable traffic and revenue forecasts and large-scale travel demand models to support trans­porta­tion project financing.
But it's Zubair's passion for innovation that has been integral to the growth of CDM Smith's investments in the future. He's leading the charge on brining artificial intel­li­gence into the firm's business, developing AI solutions to address complex emerging issues in the civil engineering industry—partic­u­larly how machine learning and computer vision can be used to support the traffic operations analytics while keeping an eye on the evolution of Smart Cities. With his unique background that combines engineering and planning with technology, Zubair's able to lead his team of data scientists and developers to develop AI solutions. He is contin­u­ously introducing the benefits of AI to clients by demon­strat­ing AI solutions in multiple domains ranging from trans­porta­tion to envi­ron­men­tal remediation and industrial automation.
Why CDM Smith? The firm provides an environment that supports profes­sional growth as well as a great work and personal life balance. Being a father and a husband, this balance is extremely important to me.
What's your favorite part of your job? I love providing our staff resources that enable them to enhance the technical quality of their deliverables through the use of state-of-the-art AI tools. It gives me a great sense of accomplishment when I see the "wow" factor on faces both within and outside the company.
What's something you enjoy doing on your day off? I enjoy working around the house—doing DIY projects indoors or in the backyard. It gives me an opportunity to reflect and even get in a light workout as well. Most recently, I enjoy playing with my grandson!
What's something that people might be surprised to know about you? I'm a great ping pong player!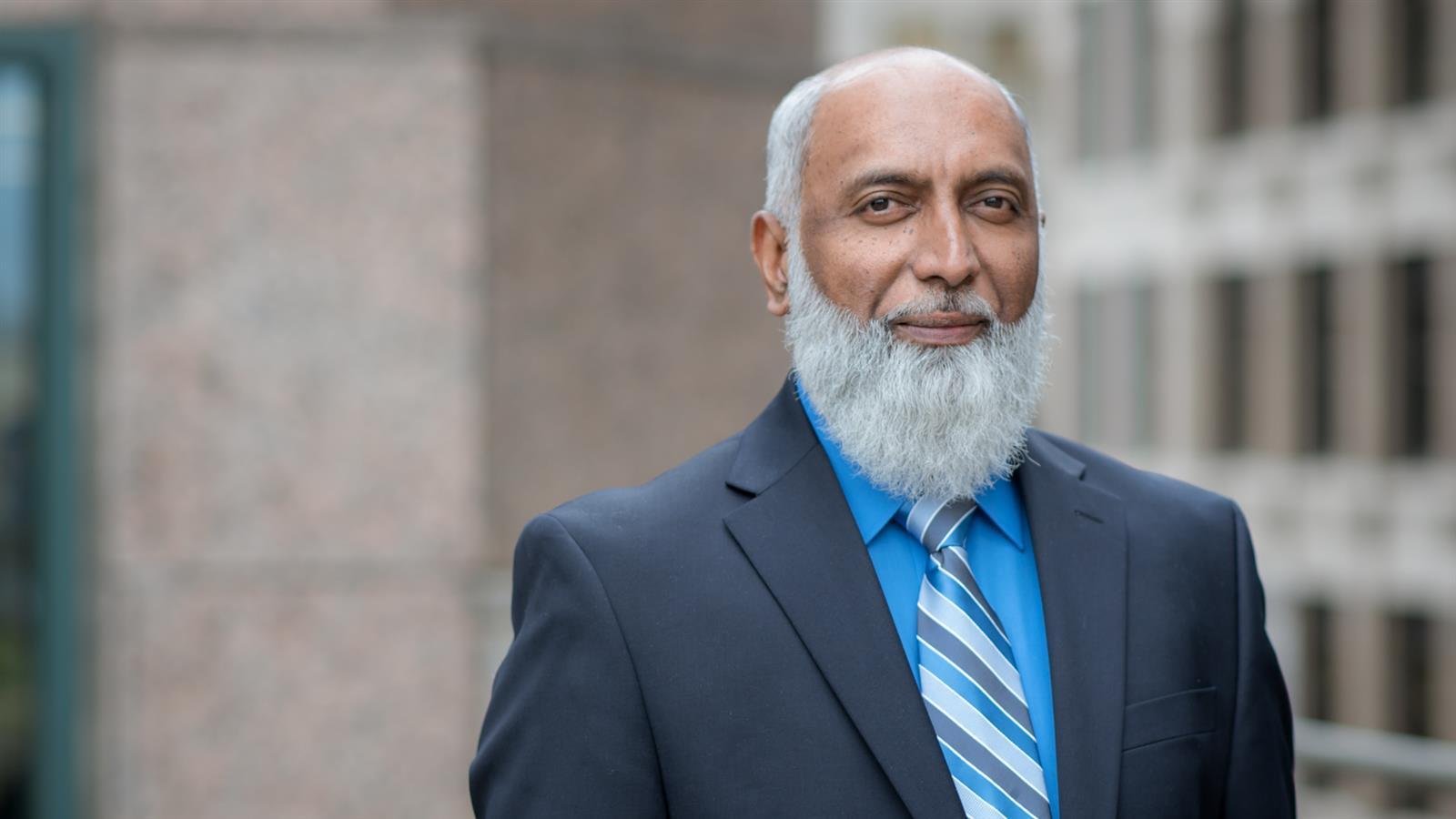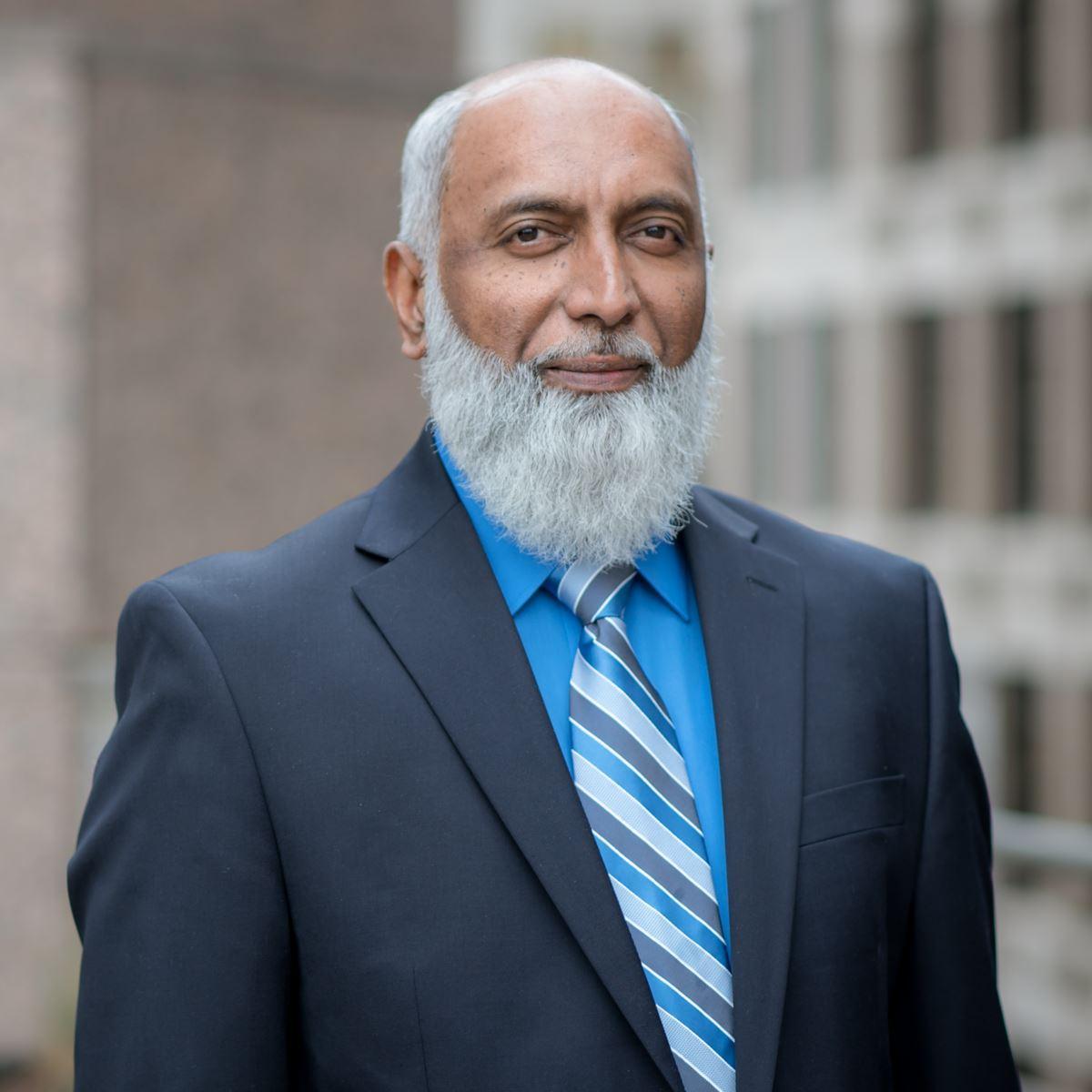 The drive to implement ethics and morals into my everyday life inspires me.
Did you know?
Zubair was the primary developer of CDM Smith's National Interstate Tolling Analysis Tool, which won the Inter­na­tional Bridge, Tunnel and Turnpike Association's 2016 Toll Excellence Award for Private Sector Innovation.
He was also awarded the CDM Smith's Presidents Award for Innovation for 2019.

Expert

Connect with Zubair
transportation@cdmsmith.com
Are you interested in studying how tolling would affect revenue and traffic in your state? Reach out to Zubair and our tolling and finance experts for help.
Contact Zubair