Zubair Ghafoor
Principal, Director of AI Solutions
Zubair Ghafoor has dedicated his career to transportation planning, with expertise in traffic and revenue studies and analyses, travel demand modeling, application development and geographic information systems. As a senior planner and project manager for clients across the United States, Zubair has developed invaluable traffic and revenue forecasts to support transportation project financing.
Why CDM Smith? The firm provides an environment that supports professional growth as well as a great work and personal life balance. Being a father and a husband, this balance is extremely important to me.
What's your favorite part of your job? I love working on projects that have a positive impact on people's day-to-day lives. When I conduct a transportation-related study and later see the results of that study being implemented on the road, it provides a great sense of accomplishment.
What's something you enjoy doing on your day off? I enjoy working around the house—doing DIY projects indoors or in the backyard. It gives me a great opportunity to reflect and even get in a light workout as well.
What's something that people might be surprised to know about you? I'm a great ping pong player!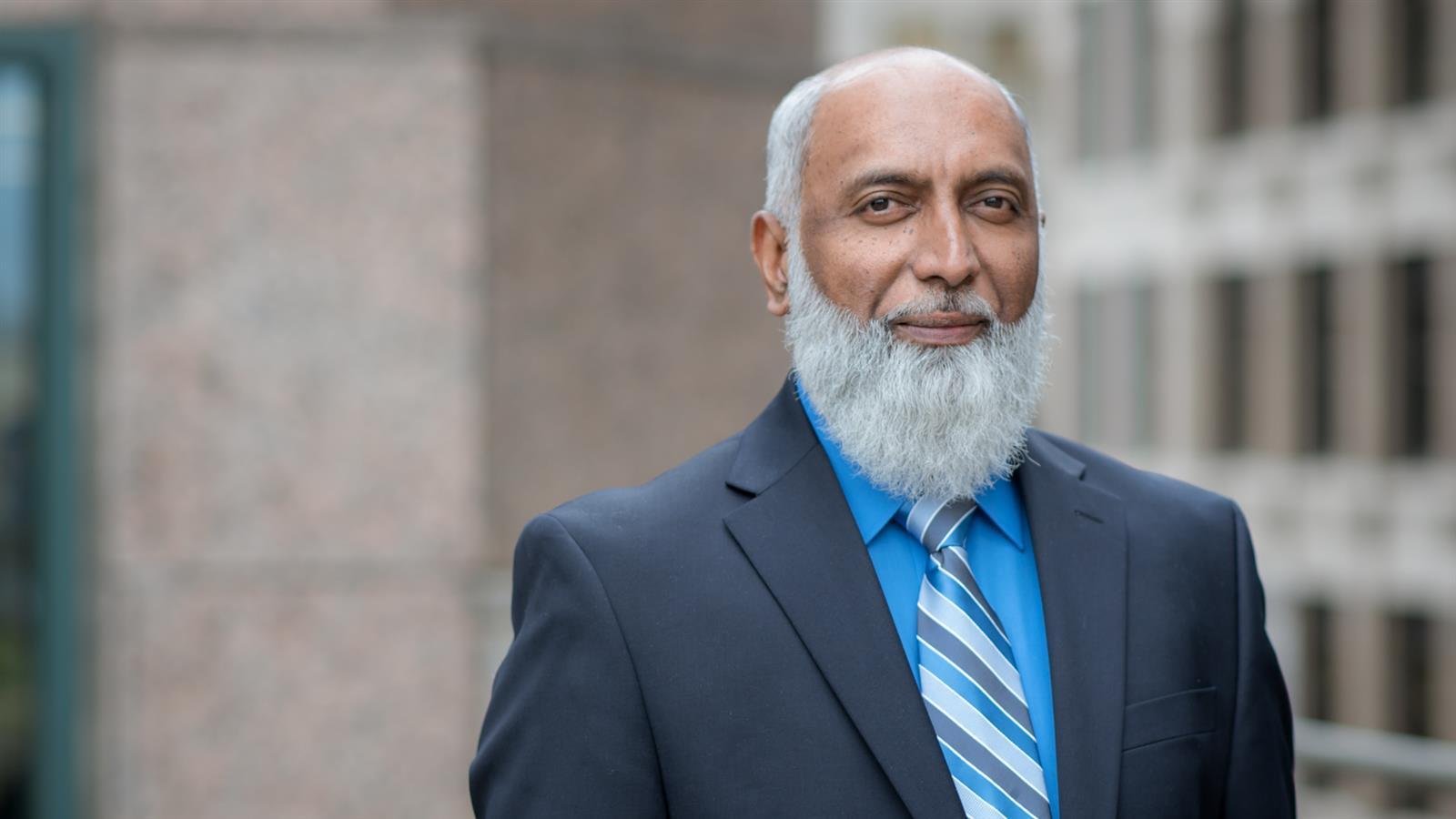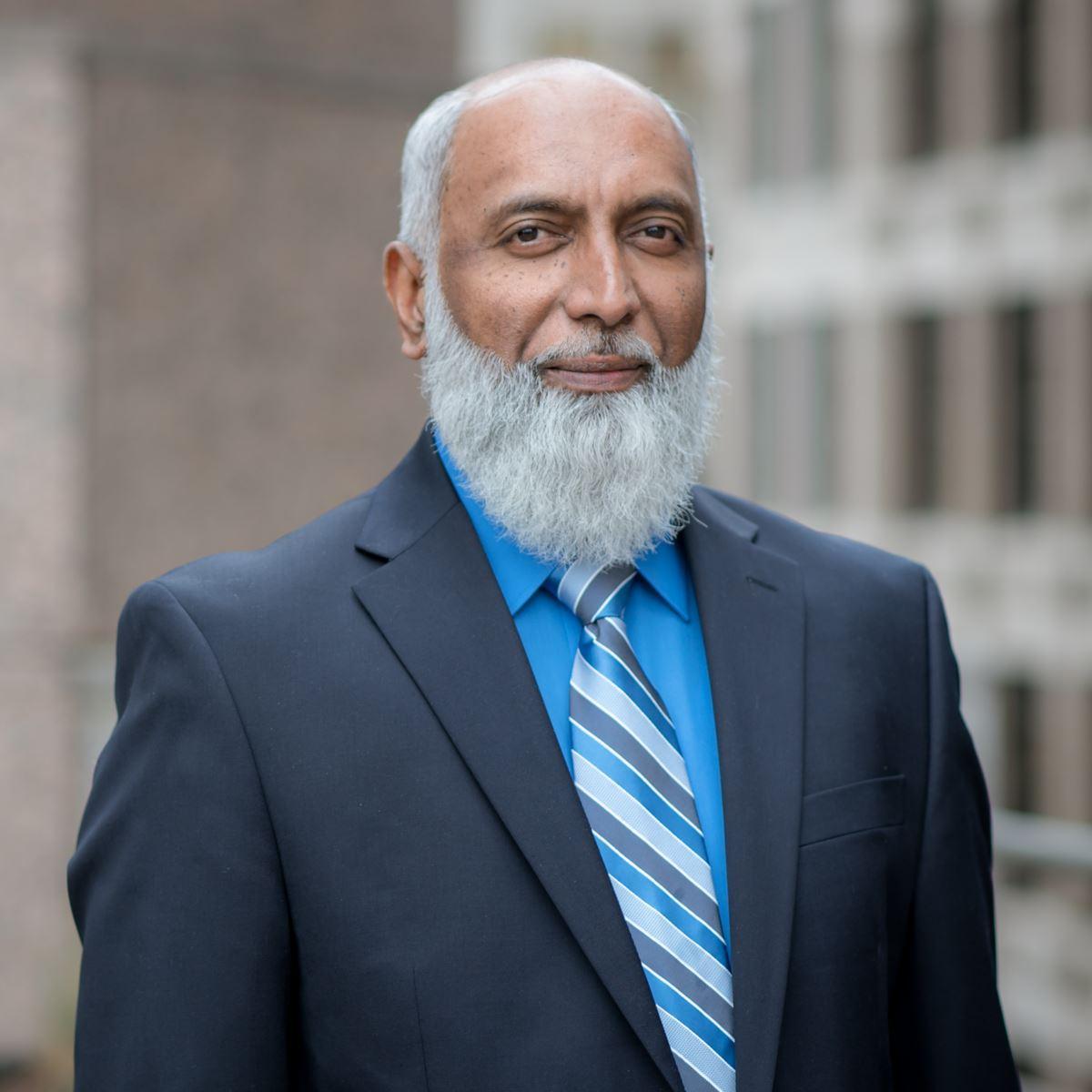 The drive to implement ethics and morals into my everyday life inspires me.
Did you know?
Zubair was the primary developer of CDM Smith's National Interstate Tolling Analysis Tool, which won the International Bridge, Tunnel and Turnpike Association's 2016 Toll Excellence Award for Private Sector Innovation.
Expert

Connect with Zubair
transportation@cdmsmith.com
Are you interested in studying how tolling would affect revenue and traffic in your state? Reach out to Zubair and our tolling and finance experts for help.
Contact Zubair