Ybette Ochoa
Principal Civil Engineer, Trans­porta­tion Planner
Clients can rest easy when Ybette is working on their projects. A skilled engineer, Ybette is experienced in traffic operations and intelligent trans­porta­tion systems and well-versed in tools like VISSIM, HCS, Synchro, SimTraffic, ArcGIS and AutoCAD. In recent years, Ybette has been an integral part of our bus rapid transit (BRT) project team, supporting the conceptual design and New Starts application for the IndyGo Red Line BRT, as well as the envi­ron­men­tal assessment and conceptual engineering for Chicago Transit Authority's Ashland Avenue BRT study.
Ybette enjoys collab­o­rat­ing with teammates and stake­hold­ers to help find trans­porta­tion solutions for the communities she supports. She approaches everything she does with a consistent mentality. "I approach projects of different types and sizes," she says, "with the same mission: to improve mobility options and the quality of life for all trans­porta­tion users." Her thorough eye and commitment to quality is what makes her such a valuable team member.
Ybette has served as director, secretary and treasurer of the Institute of Trans­porta­tion Engineers (ITE) Washington D.C. Section and is currently a member of the ITE Illinois Section's activities committee.
What inspires you? Seeing a project become reality. When I can observe how traffic or transit has improved, I know that these projects are serving the communities and increasing the quality of life, I know that I have made a positive impact.
Which one of CDM Smith's core values do you identify with most and why? Teamwork. There are so many great people at CDM Smith across the country. It's always a pleasure working with them. I especially value mentoring peers and learning from others.
What's something you like doing on your day off? Taking my daughter to a playground or some other activity and seeing how excited and happy she gets. Teaching her new songs, dancing, reading her books, or just being silly with her.
What's something that people might be surprised to know about you? I love to dance salsa. Thankfully my husband does too, so we enjoy dancing together every chance we have.
What's your personal motto? May your dreams be bigger than your fears.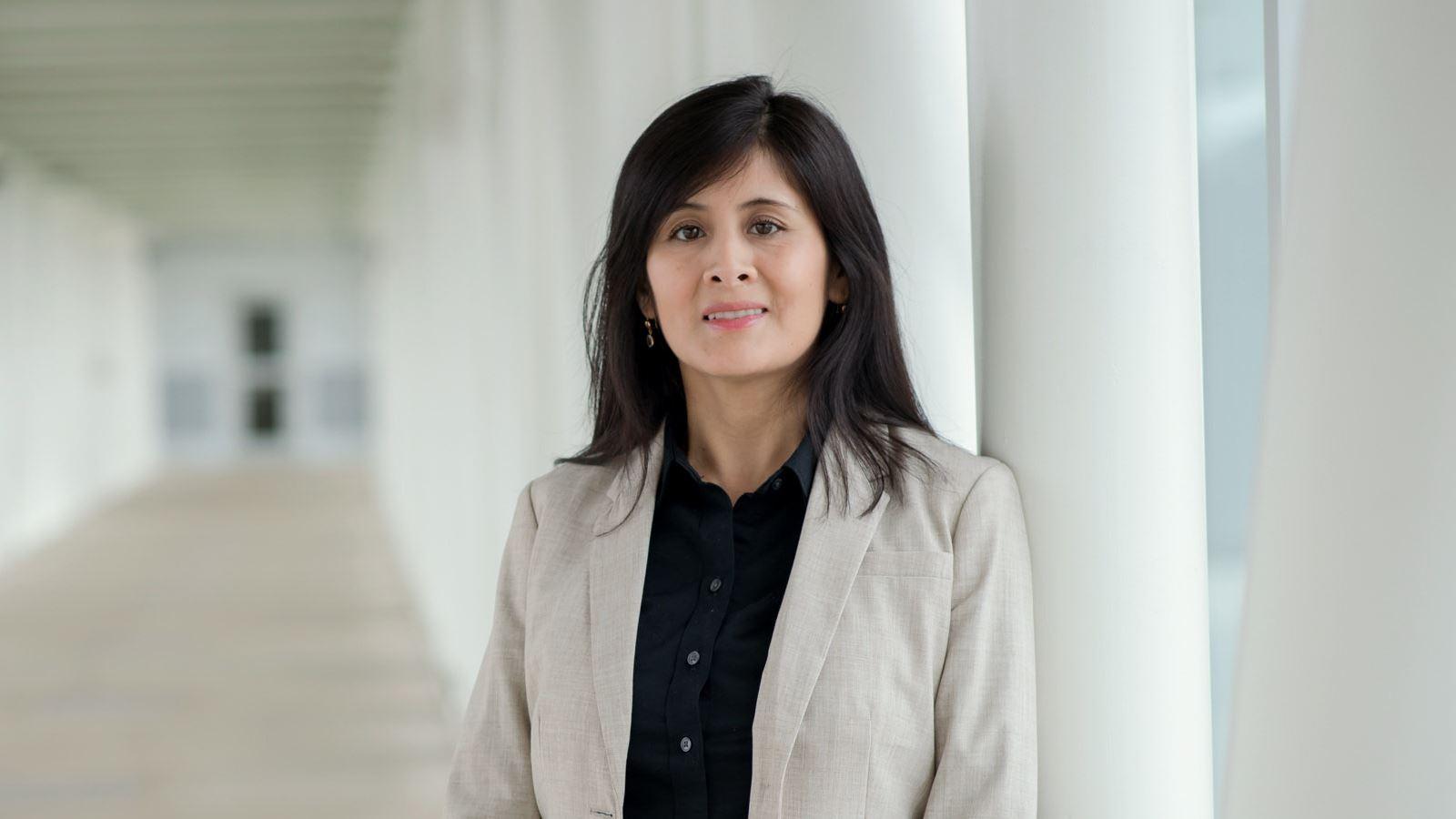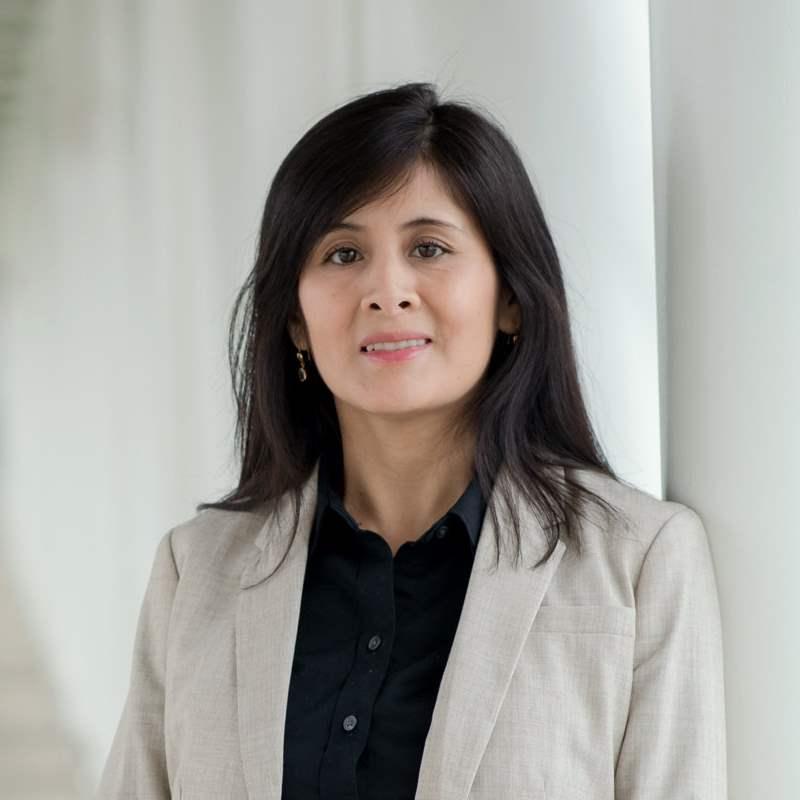 Be attentive, keep the big picture in mind and work smart.
Did You Know?

Ybette was named 2010 Young Engineer of the Year in the ITE Washington, D.C. Section.
Expert

Connect with Ybette
transportation@cdmsmith.com
Need an expert in traffic operations or intelligent transportation systems? Reach out to Ybette.
Contact Ybette
More in transit & urban mobility