Ybette Ochoa
Ybette Ochoa
Associate Civil Engineer, Transportation Planner
Civil engineer and transportation planner Ybette Ochoa is inspired by seeing her projects become reality. "When I can observe how traffic or transit has improved, I know that these projects are serving the communities and increasing the quality of life, I know that I have made a positive impact," she says.
Ybette is experienced in traffic operations and intelligent transportation systems, and well-versed in tools like VISSIM, HCS, Synchro, SimTraffic, ArcGIS and AutoCAD. Recently, Ybette has been an integral part of CDM Smith's bus rapid transit project team, supporting the conceptual design and New Starts application for the IndyGo Red Line bus rapid transit system.
In addition to her work at the firm, she has served as director, secretary and treasurer of the Institute of Transportation Engineers Washington D.C. Section and is now a member of the Institute of Transportation Engineers Illinois Section's activities committee.
"There are so many great people at CDM Smith across the country. It's always a pleasure working with them. I especially value mentoring peers and learning from others," she says about her experience with the firm.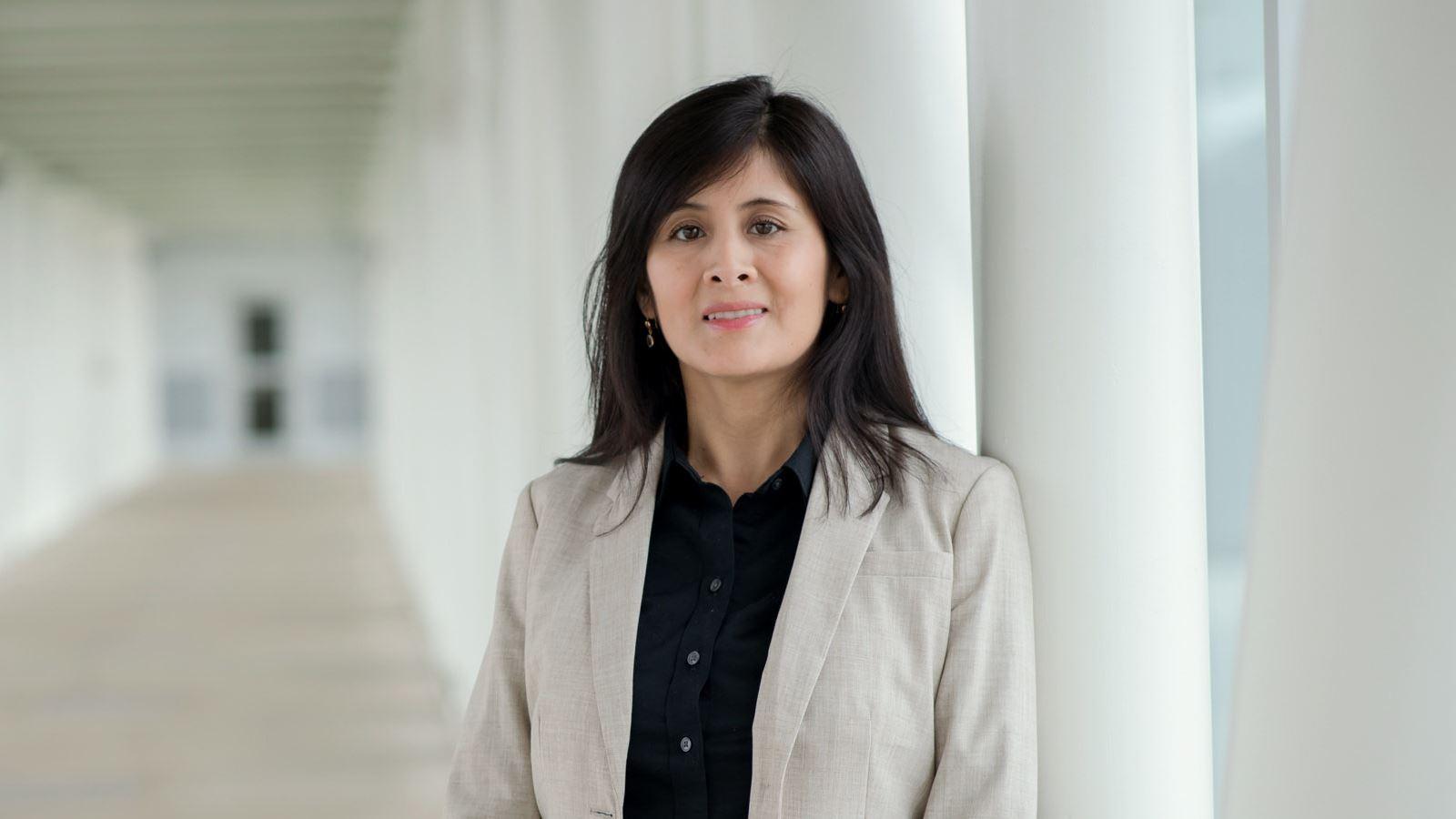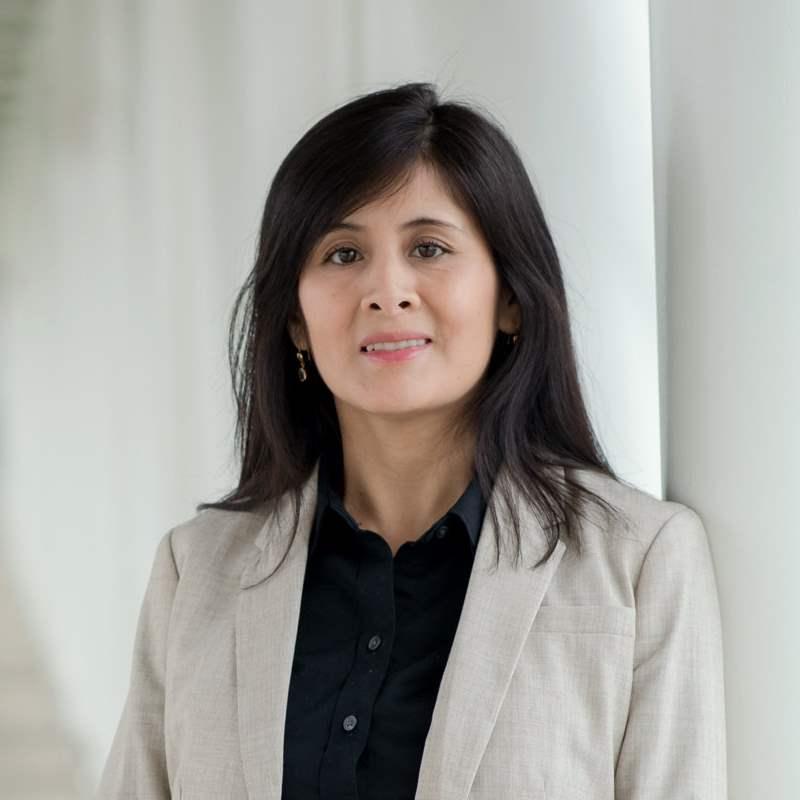 Be attentive, keep the big picture in mind and work smart.
Expert

Connect with Ybette
Need an expert in traffic operations or intelligent transportation systems? Reach out to Ybette.
Contact Ybette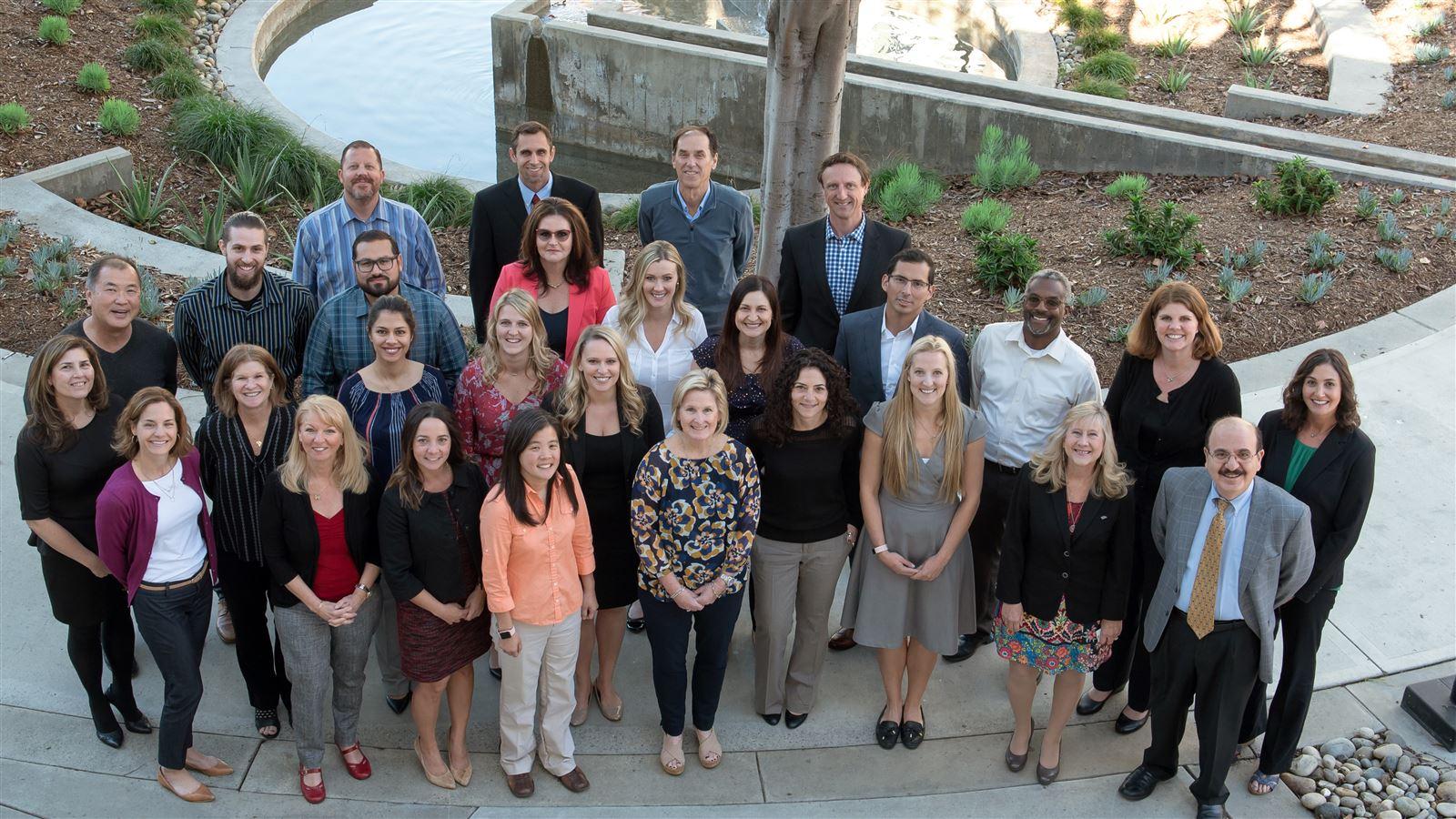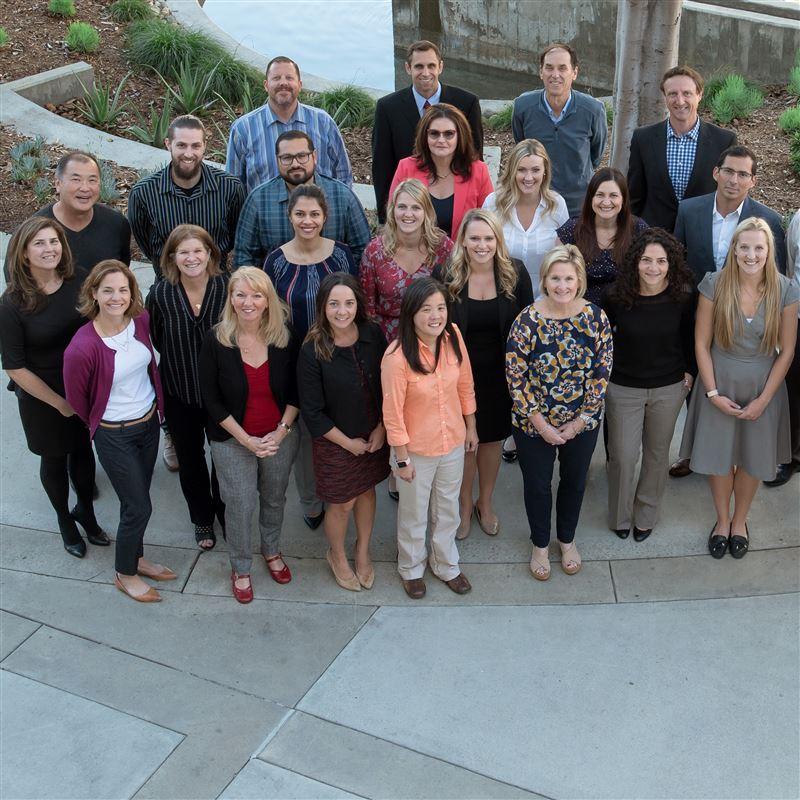 Join our team!
Our employees are the heart of our company. We are committed to fostering amazing careers in a challenging, progressive and inclusive work environment. We're hiring for hundreds of positions!
More in transit & urban mobility