Yang Liu, PhD, PE
Yang Liu, PhD, PE
Trans­porta­tion Design Practice Leader
Recognized as one of CDM Smith's leading highway engineers and project managers, Yang Liu believes that teamwork is the key to delivering meaningful and impactful projects. "Excellence is directly related to the services we provide to our clients and the shared commitment that pushes us to work as a team. If we succeed, we succeed together as one team."
He brings more than 30 years of transportation project management and complex design experience, and with thorough knowledge of AASHTO guidelines and many state highway design standards, Yang has led a variety of projects that include interstate highway interchange layout, interstate highway traffic flow management, urban arterial traffic merging and split design, traffic congestion management, and extensive public outreach and coordination.
Throughout his time at the firm, Yang most enjoys "delivering complex projects, mentoring junior staff and watching them grow in their careers."
"CDM Smith is a true employee-owned company. We are all a part of the company. I completely agree with the direction that CDM Smith has set forth which is to remain privately owned, deliver a legendary client experience, create an unmatched employee experience, and strive to innovate and differentiate."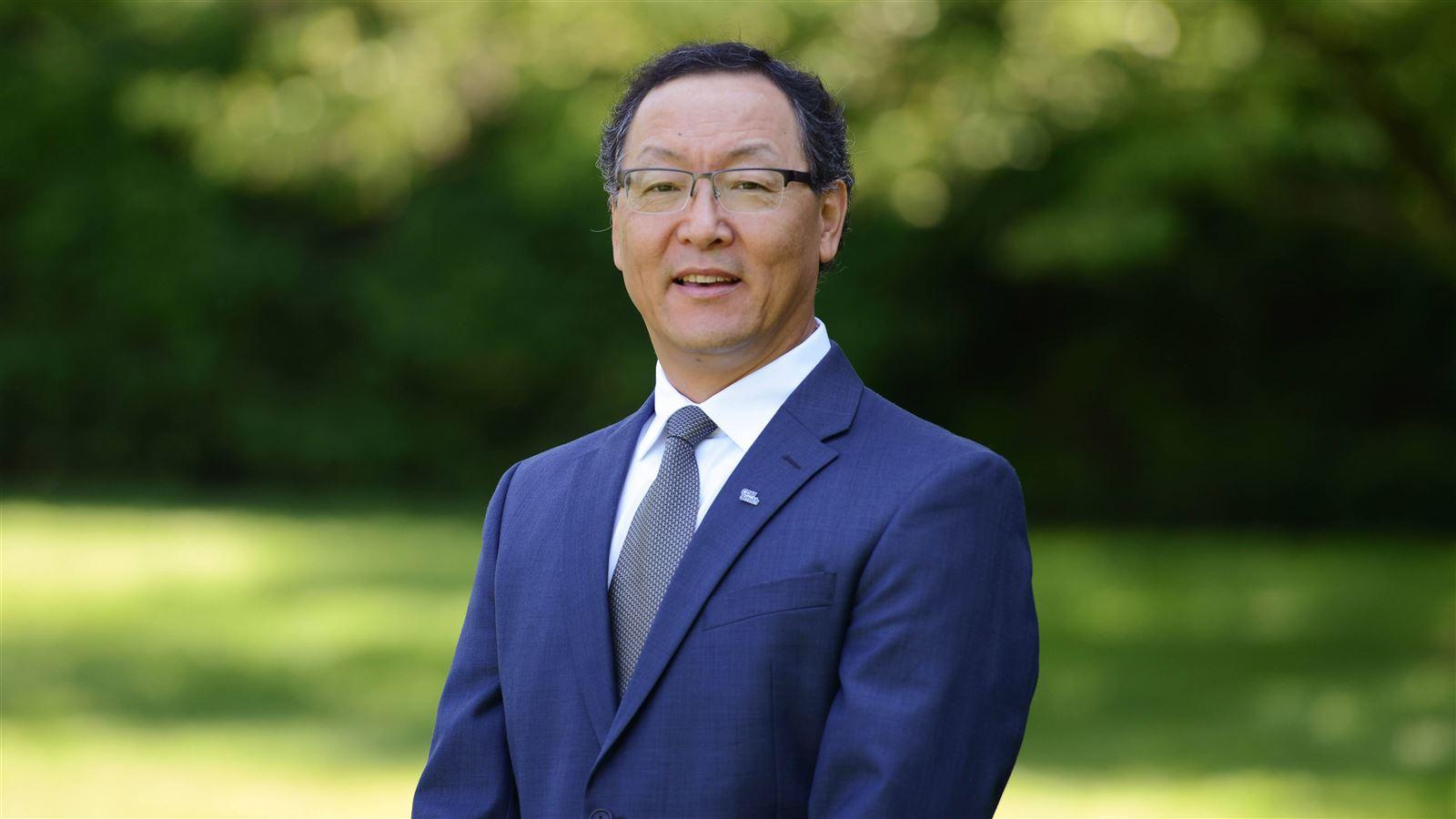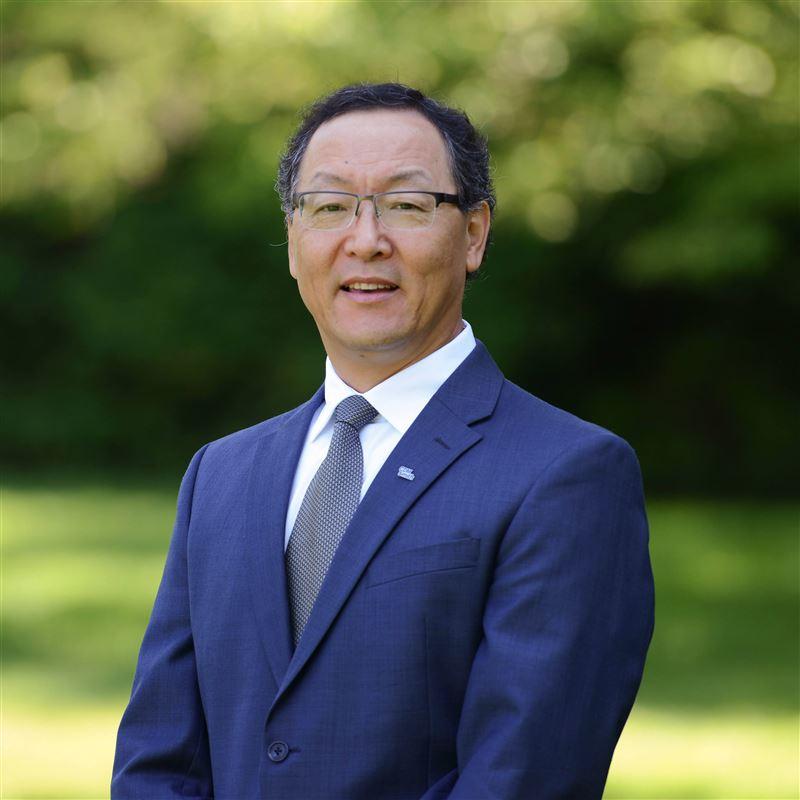 If we succeed, we succeed together as one team.

Connect with Yang
transportation@cdmsmith.com
Need transportation design assistance? Contact Yang to get some of the best advice in the business.
Contact Yang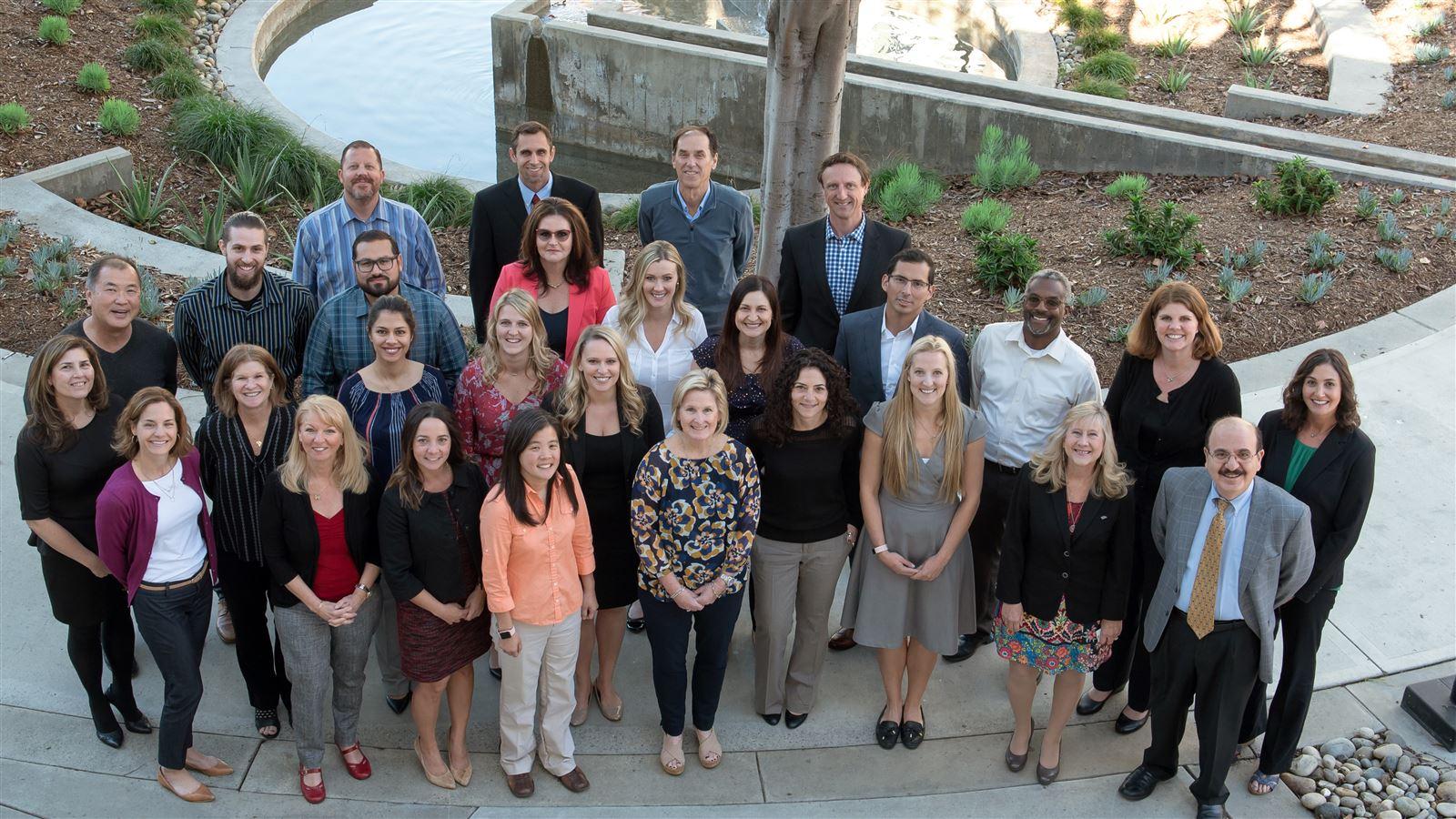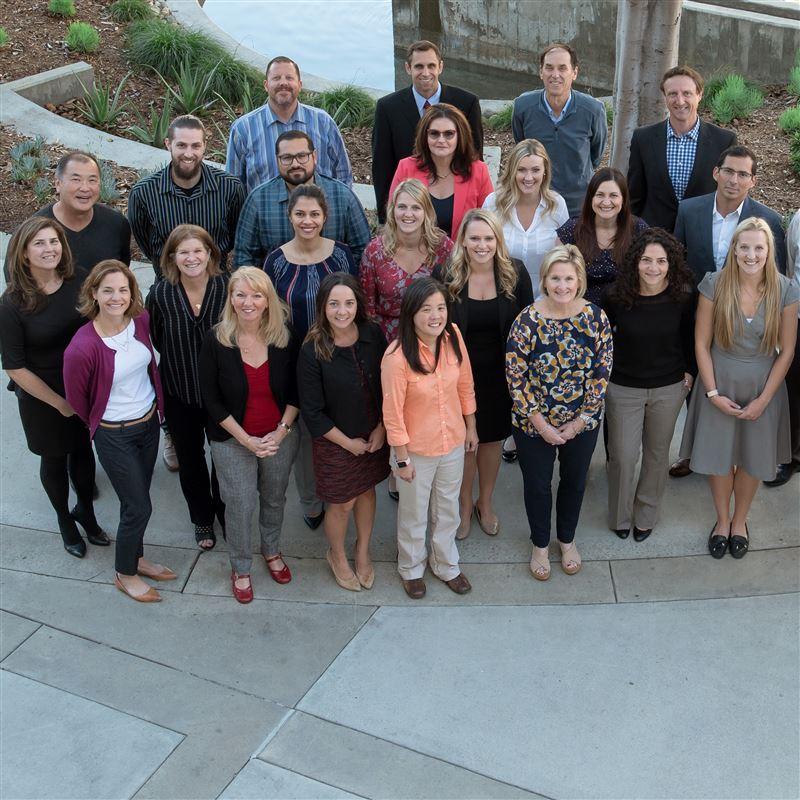 Join our team!
Our employees are the heart of our company. We are committed to fostering amazing careers in a challenging, progressive and inclusive work environment. We're hiring for hundreds of positions!
More in transportation design