Yang Liu, PhD, PE
Trans­porta­tion Design Practice Leader
Dr. Yang Liu is CDM Smith's trans­porta­tion design practice leader who welcomes new challenges in project delivery, team growth, and strategic pursuits. As an expert in trans­porta­tion design, his areas of expertise cover complex project management and all aspects of highway design including geometry alignment, drainage, right-of-way, traffic control, erosion and sedi­men­ta­tion control and NPDES permits, and signing and pavement marking plans. With thorough knowledge of AASHTO guidelines and various state highway design standards, Yang has led a variety of projects that include interstate highway interchange layout, interstate highway traffic flow management, urban arterial traffic merging and split design, traffic congestion management, and extensive public outreach and coor­di­na­tion.
Yang believes that teamwork is the key to delivering meaningful and impactful projects. "Excellence is directly related to the services we provide to our clients and the shared commitment that pushes us to work as a team. If we succeed, we succeed together as one team."
Why CDM Smith? CDM Smith is a true employee-owned company. We are all a part of the company. I completely agree with the direction that CDM Smith has set forth which is to remain privately owned, deliver a legendary client experience, create an unmatched employee experience, and strive to innovate and differ­en­ti­ate.
What is your favorite part of your job? Delivering complex projects and mentoring junior staff and watching them grow in their careers.
What's something that people might be surprised to know about you? I am very positive and always encourage people to take on new challenges and put in their best effort in everything they do.
What's something you enjoy doing on your day off? Yard work, spending time with my family, and golfing.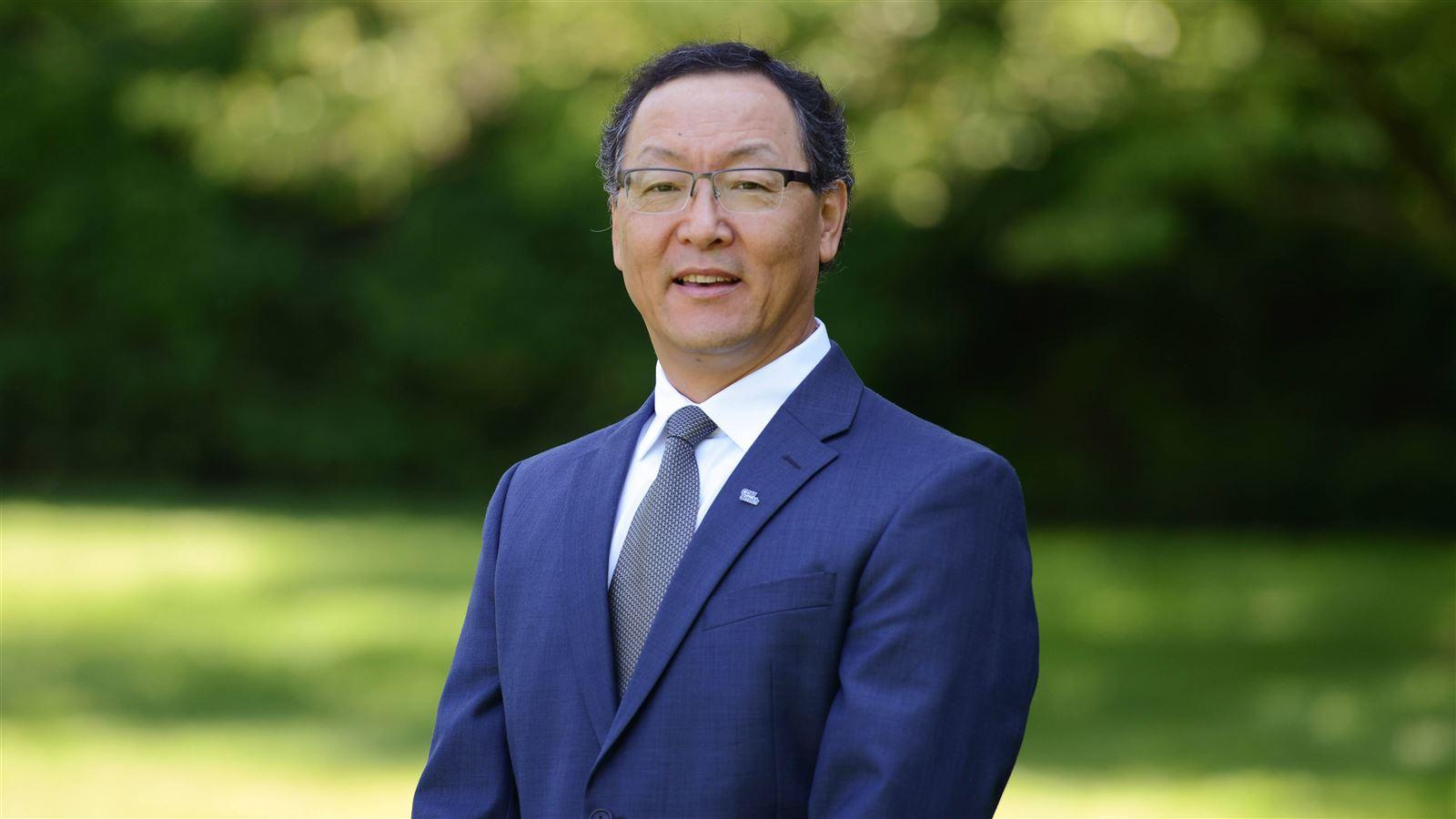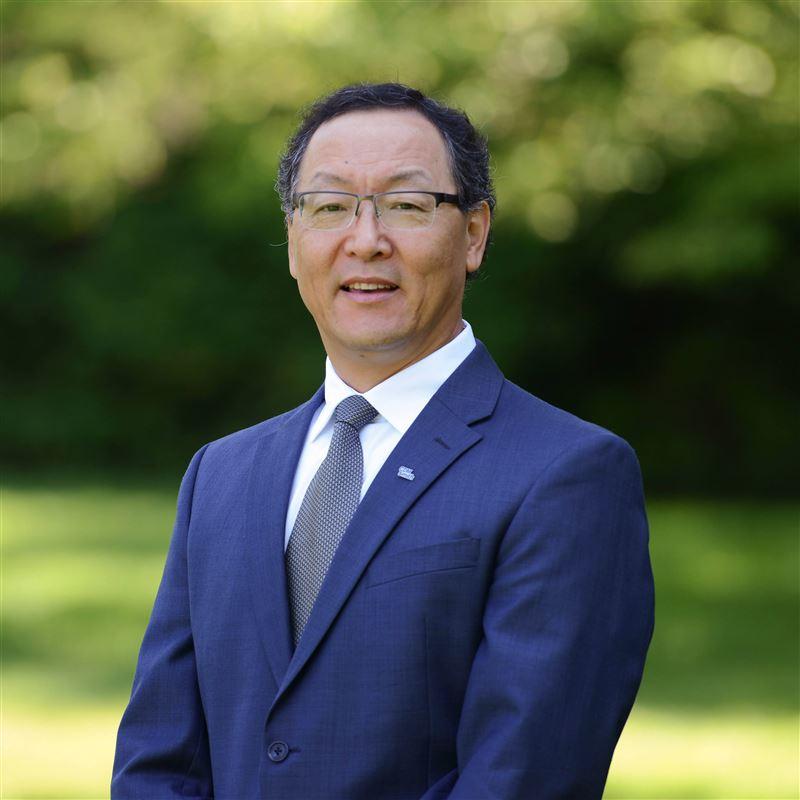 If we succeed, we succeed together as one team.
Did you know?
Dr. Yang earned his PhD in civil engineering from Penn State University.

Connect with Yang
transportation@cdmsmith.com
Need transportation design assistance? Contact Yang to get some of the best advice in the business.
Contact Yang