Wolfgang Kissel
Wolfgang Kissel
Senior Project Manager
As a senior project manager in the infrastructure and geotechnical engineering areas, Wolfgang is an expert in soil studies and foundation consulting. He has been involved in many major projects, such as the construction of Terminal 3 at Frankfurt am Main Airport and the U5 metro and tramline extension in Frankfurt's Europaviertel or European Quarter.
Wolfgang's responsibilities as a geotechnical consultant include designing the foundation, calculating the planned decoupled pile-raft foundation, and making sure that existing research facilities are not jeopardized.
Wolfgang understands the special circumstances that each individual client has. When going about a new project, Wolfgang starts by taking each client's unique situation and requirements into account, then developing a concept exclusively for the client, and finally embarking on planning and calculations.
His non-work passions include spending time outdoors, mountain biking, and beekeeping.
Expert

Connect with Wolfgang Kissel
energy@cdmsmith.com
Let Wolfgang and his team assist you with your next project.
Contact Wolfgang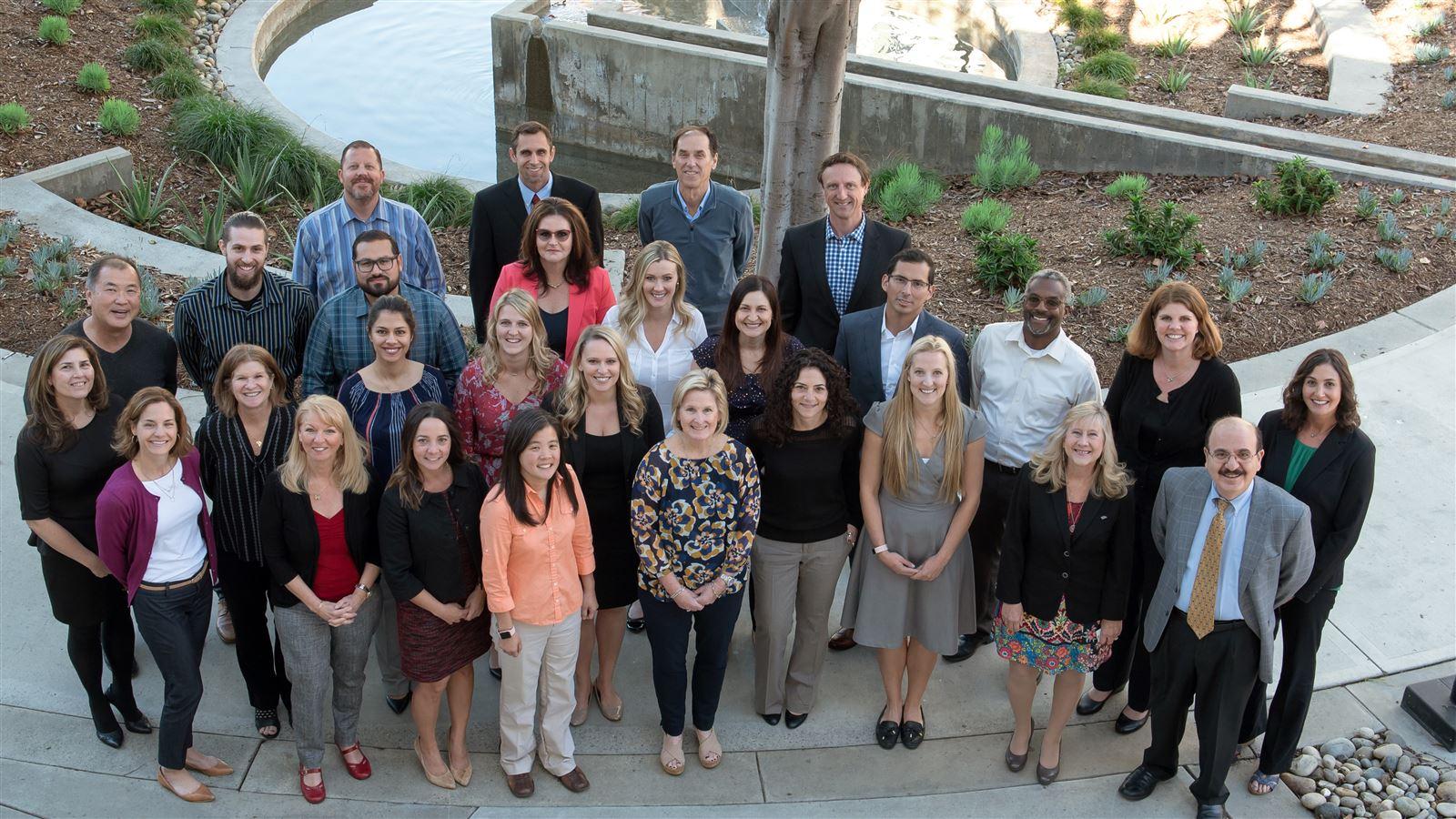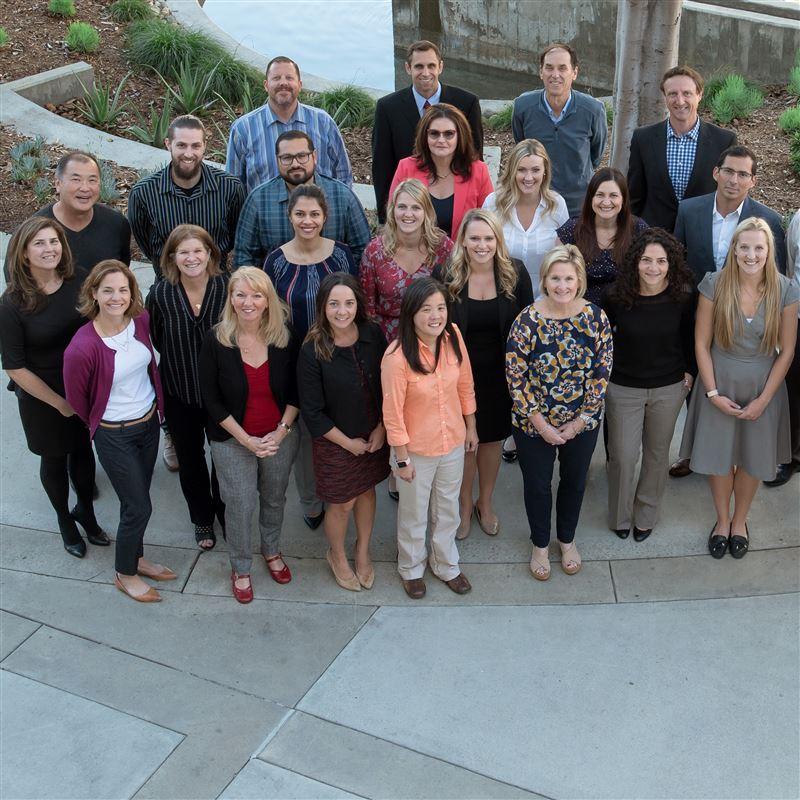 Join our team!
Our employees are the heart of our company. We are committed to fostering amazing careers in a challenging, progressive and inclusive work environment.