Wardah Azhar, PhD
Environmental Engineer
Wardah Azhar is an accom­plished envi­ron­men­tal remediation expert, advancing the study of cont­a­m­i­nated sediments through cutting-edge research. Since joining CDM Smith, Wardah has lent consid­er­able engineering talents to some of the company's most high-profile projects. These include work at EPA Superfund sites like the Kalamazoo River (MI), Portland Harbor (OR), Newtown Creek (NY), and the Passaic River (NJ). A frequent presence at inter­na­tional forums like the Battelle Conference on Cont­a­m­i­nated Sediments, Wardah has quickly become an integral part of the CDM Smith corps of thought-leaders.
Why CDM Smith? I joined CDM Smith right after completing my doctorate degree. As someone working on PhD research focused on sediments, I was looking to find a company that had a good portfolio of sediments projects.
What inspires you? The scientific aspect of my work is what inspires me the most. Knowing that the work you're doing affects not just your project but projects across the Superfund sediments landscape is inspiring.
What are your 3 non-work passions? Motorcycles, cycling, and being in the mountains.
What's something people might be surprised to know about you? I'm a true crime aficionado, and I love listening to true crime podcasts.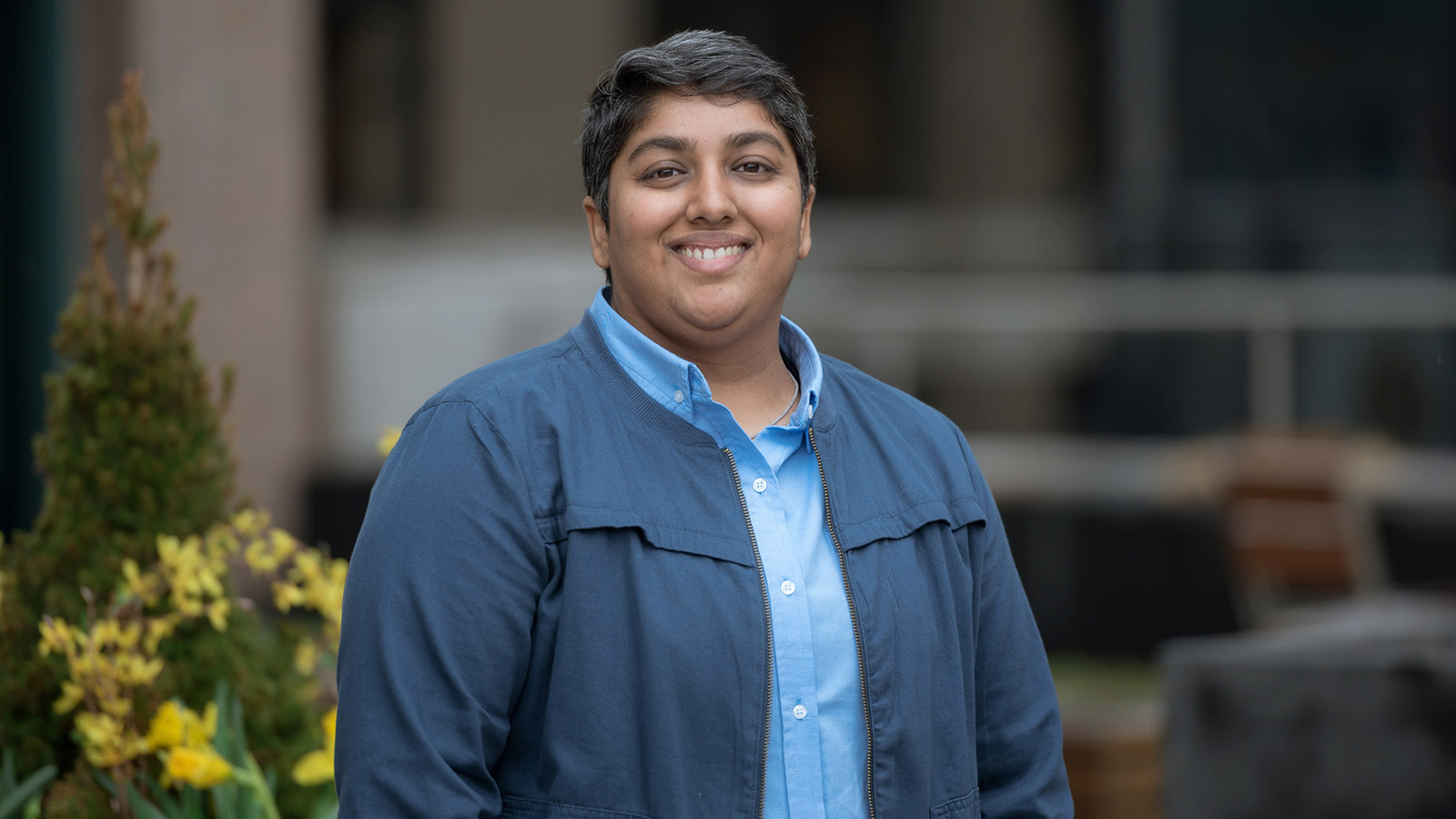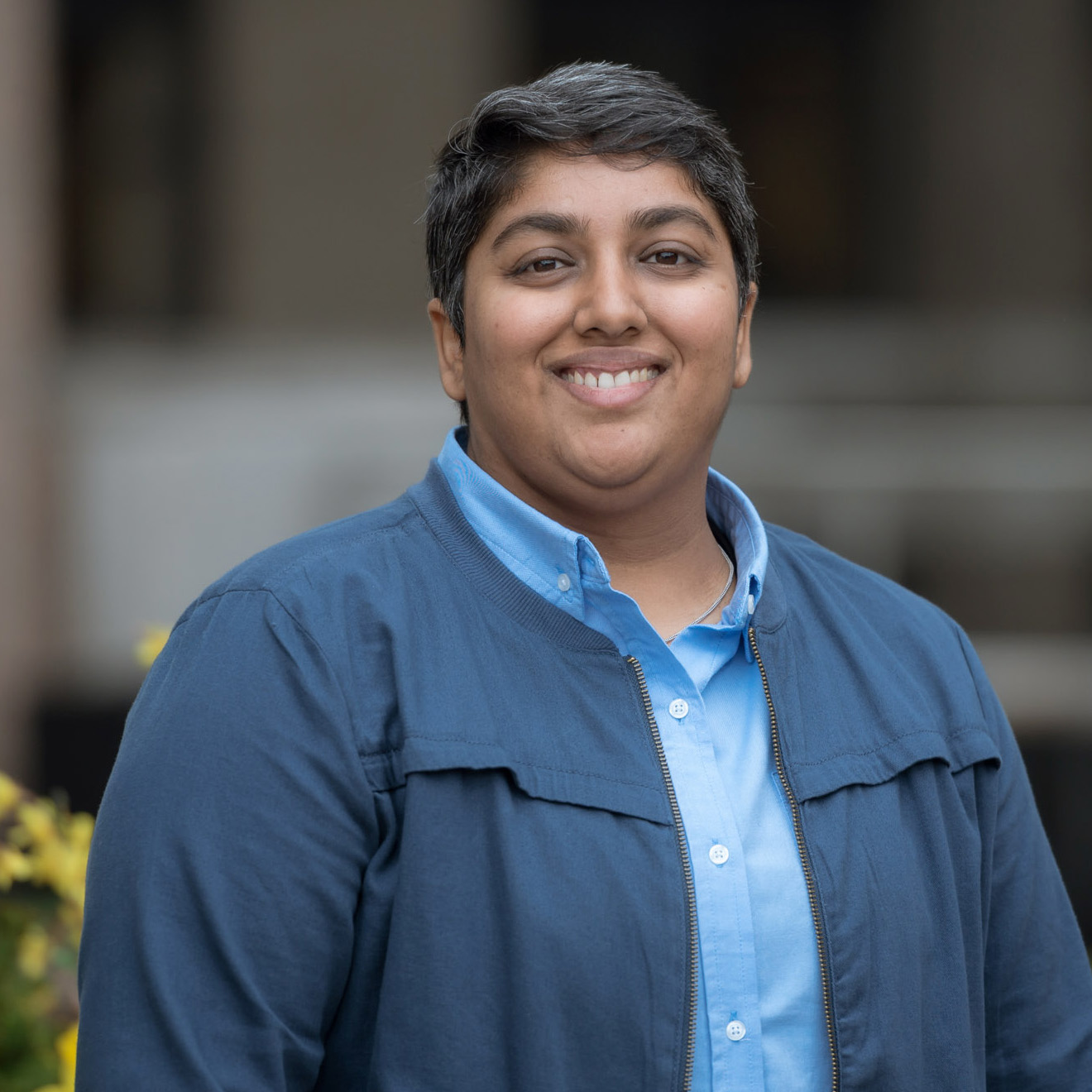 My favorite part of my job is getting to work on unique solutions for sediment Superfund sites with a few of the best minds in the field.
battelle sediment remediation conference
February 11-14, 2019 
Wardah has been selected to present research on sorption capacity of in situ activated carbon amendments in New Orleans at the world's premier sediment remediation event. 
Learn more

Connect with Wardah
environment@cdmsmith.com
Looking for a thought leader whose innovative approaches and technical expertise are unmatched? Reach out to Wardah today.
Contact Wardah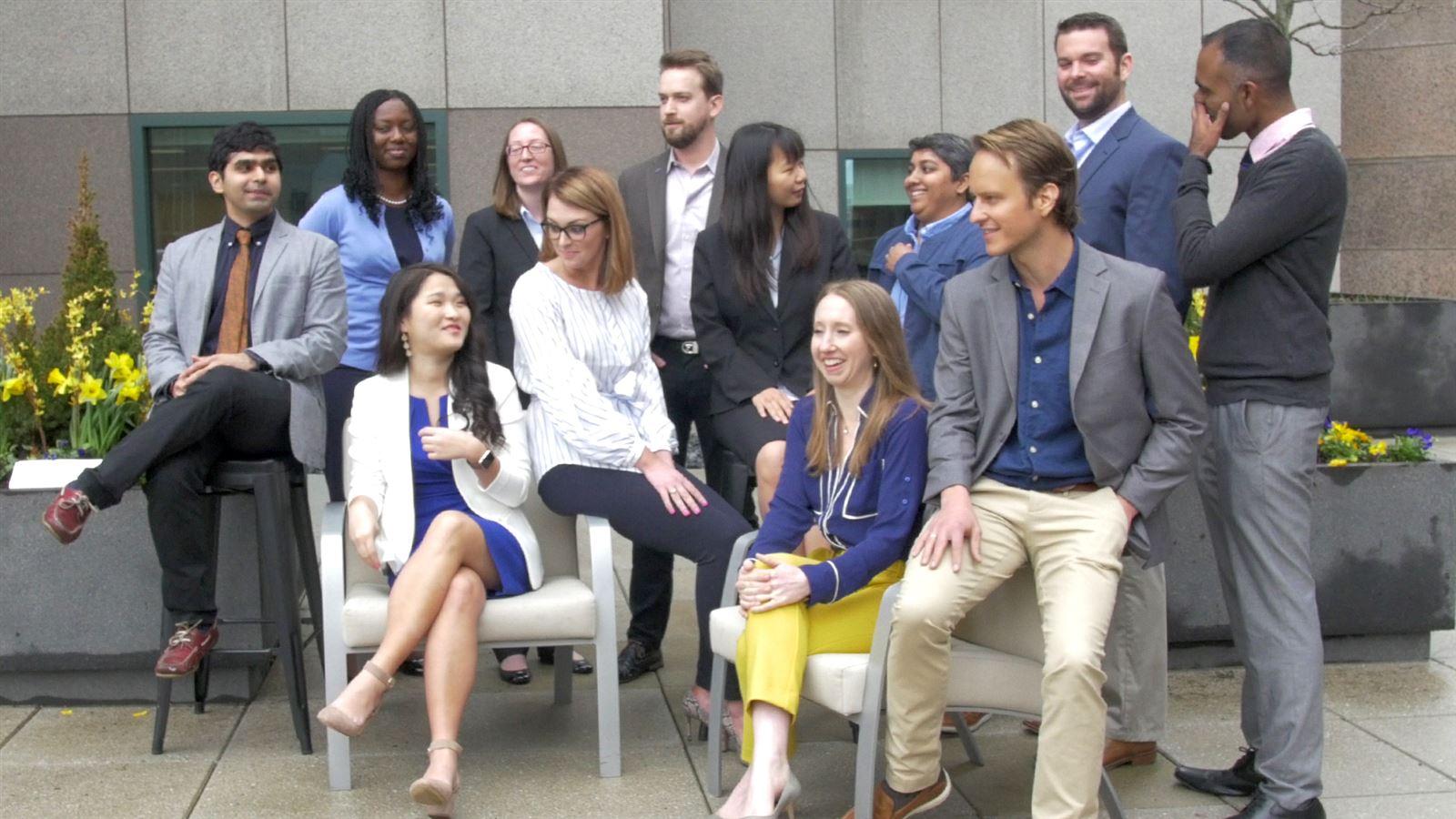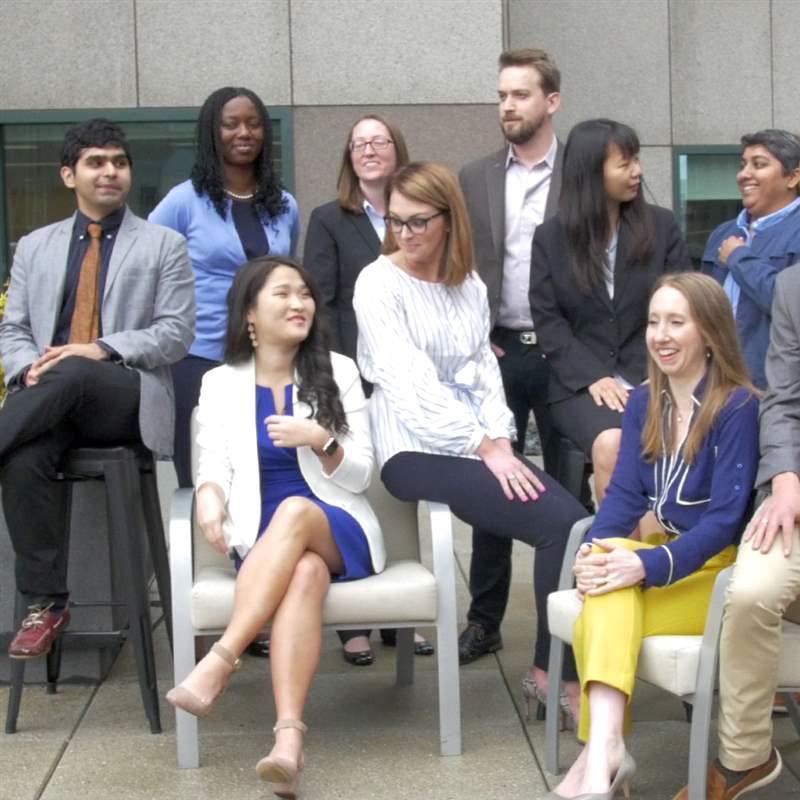 CDM Smith's Rising Stars 
These 12 outstanding and diverse young profes­sion­als are trans­form­ing our industry through technical excellence, innovative R&D and passionate public service.