Virgil Rook, PE
Construc­tion/CEI Practice Leader
As the director for CDM Smith's transportation construction engineering services (CEI) services, Virgil Rook has played a part in some of the firm's most groundbreaking civil infrastructure projects. With a diverse and extensive construction background including experience with critical path method scheduling, claims review and project management, Virgil has led engineering efforts for several bridge and highway construction projects in the state of Florida. He has overcome challenges big and small—from confining lane closures to unsuitable weather conditions—and provided technical guidance that has helped deliver consistent project success.   

Why CDM Smith? This company provides opportunities for team members to grow in their careers and work on extraordinary projects. 
What's your favorite part of your job? Winning new extraordinary projects for CDM Smith and mentoring younger team members. 
What's something you enjoy doing on your day off? Spending time with my family.
What inspires you?
To see the growth and career satisfaction of our CDM Smith team members.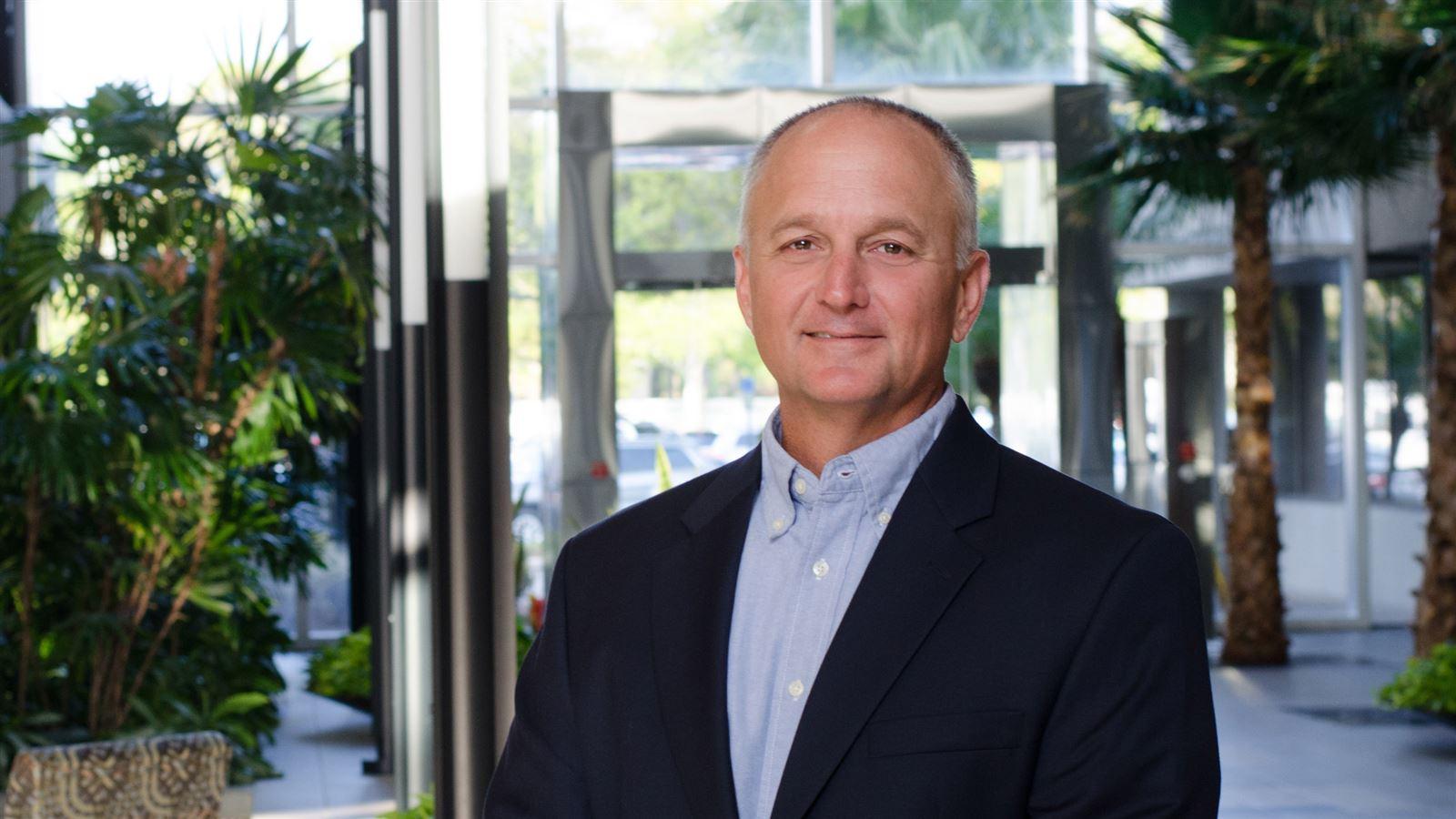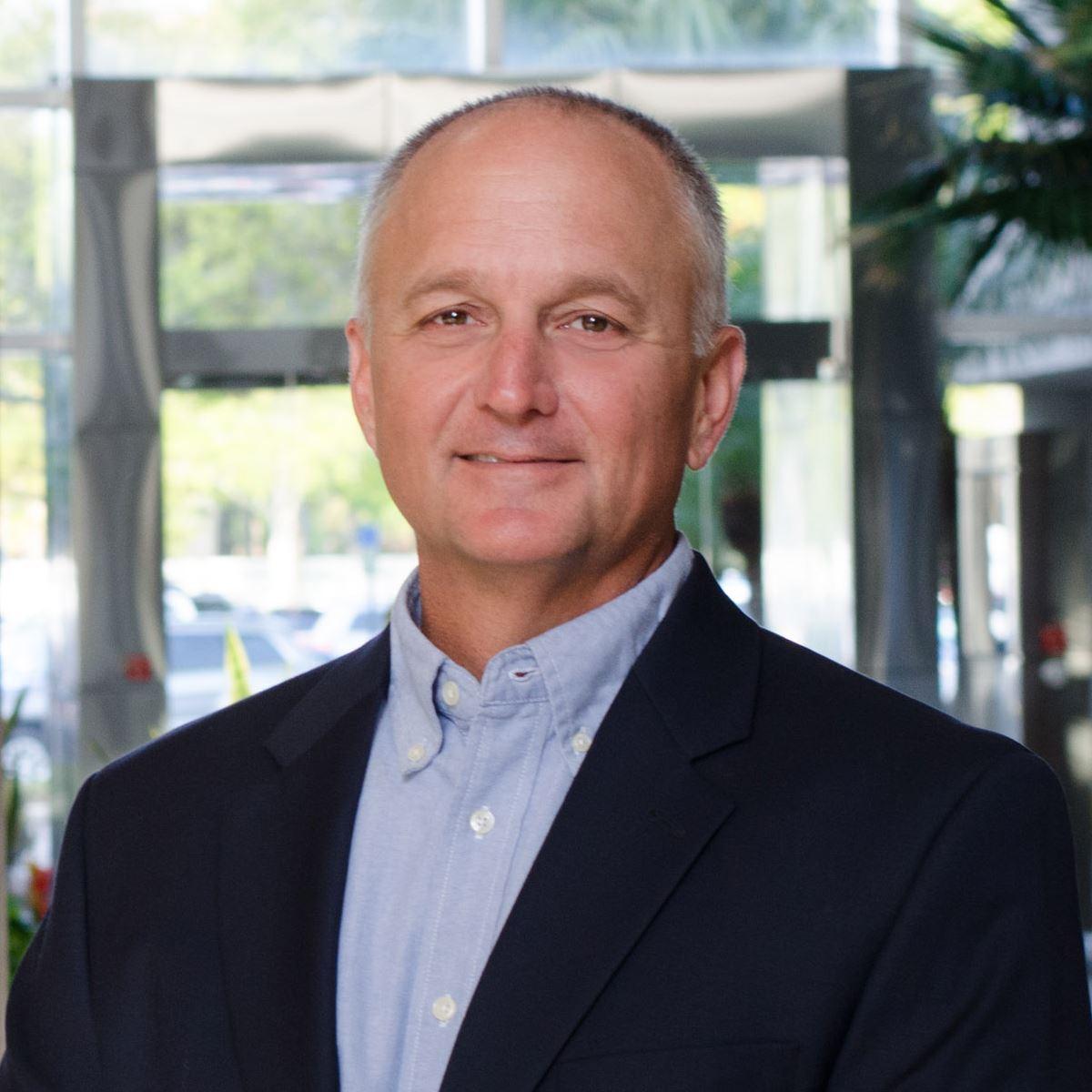 We must really listen to our clients to be able to provide the most effective ways for them to meet their goals.


Virgil completed the Florida Department of Transportation's certified construction training qualification program and the advanced maintenance of traffic program.
Expert

Connect with Virgil
transportation@cdmsmith.com
Reach out to learn more about our experience and capabilities delivering successful transportation CEI projects for state and local agenices.
Contact Virgil