Travis Dunn, PhD
Travis Dunn, PhD
Vice President
"I'm passionate about changing how we pay for trans­porta­tion, specif­i­cally roads. Today, there's no visible connection between what we use and what we pay. Making that connection has the power to address a lot of the mobility challenges we face," says CDM Smith's alternative revenue expert Travis Dunn.
Travis has dedicated the past decade to helping public agencies craft and implement innovative trans­porta­tion funding policies, with a focus on per-mile road usage charging. He has contributed to per-mile charge policy and system design and development for ten states, including the nation's two operational programs in Oregon and Utah, and for the 17-member RUC America consortium of states. His specialties lie in financial analysis, policy design, system design, and strategic commu­ni­ca­tion.
He has also conducted research on road funding, governance, and public policy in Portugal and Mexico, while supporting innovative road pricing programs in Australia, New Zealand, and Ireland. Travis is based in Texas, but he works amongst a global team of experts.
"Change is hard, and it requires persuasion, innovation, compromise, and persistence. Being part of meaningful change is both challenging and rewarding, and that's what drives me," Travis says.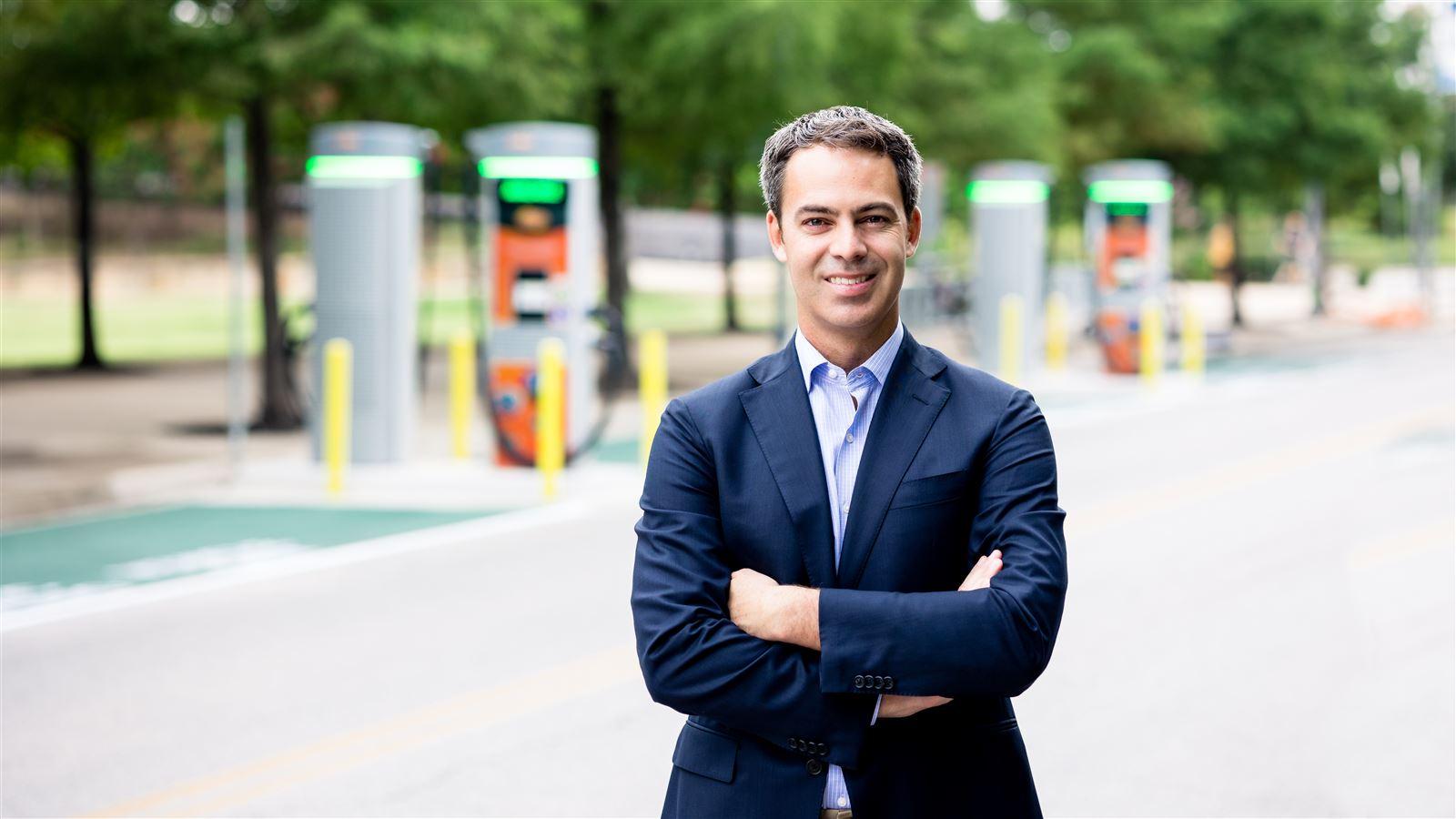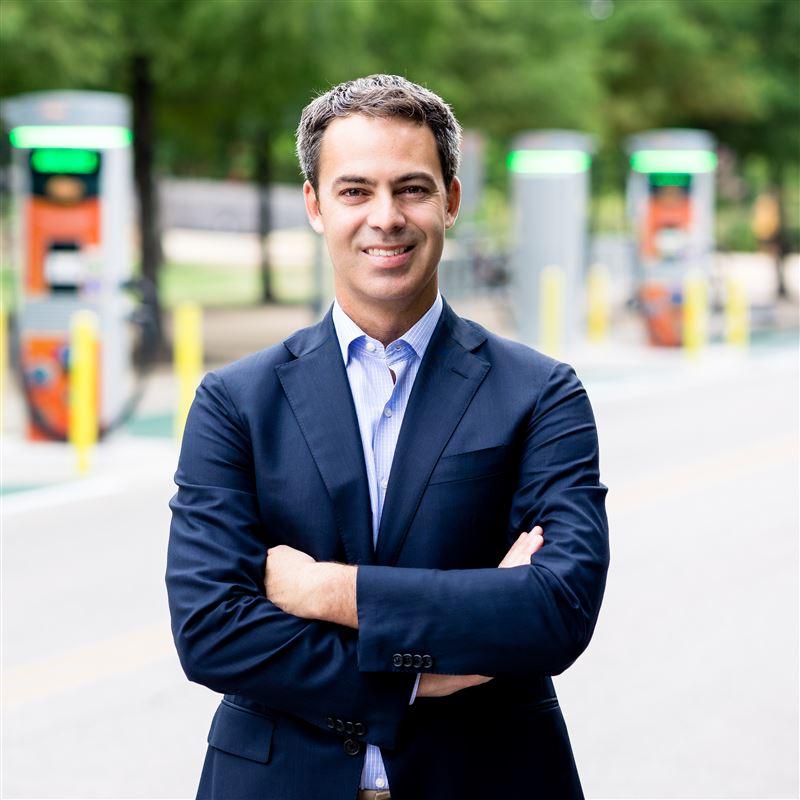 I love forming raw ideas into new concepts and making them real with my amazing colleagues.
Expert

Connect with Travis
Travis provides on-call advice for technology, policy, admin­is­tra­tion, and finance for orga­ni­za­tions around the world. If you have questions for Travis, reach out today.
Contact Travis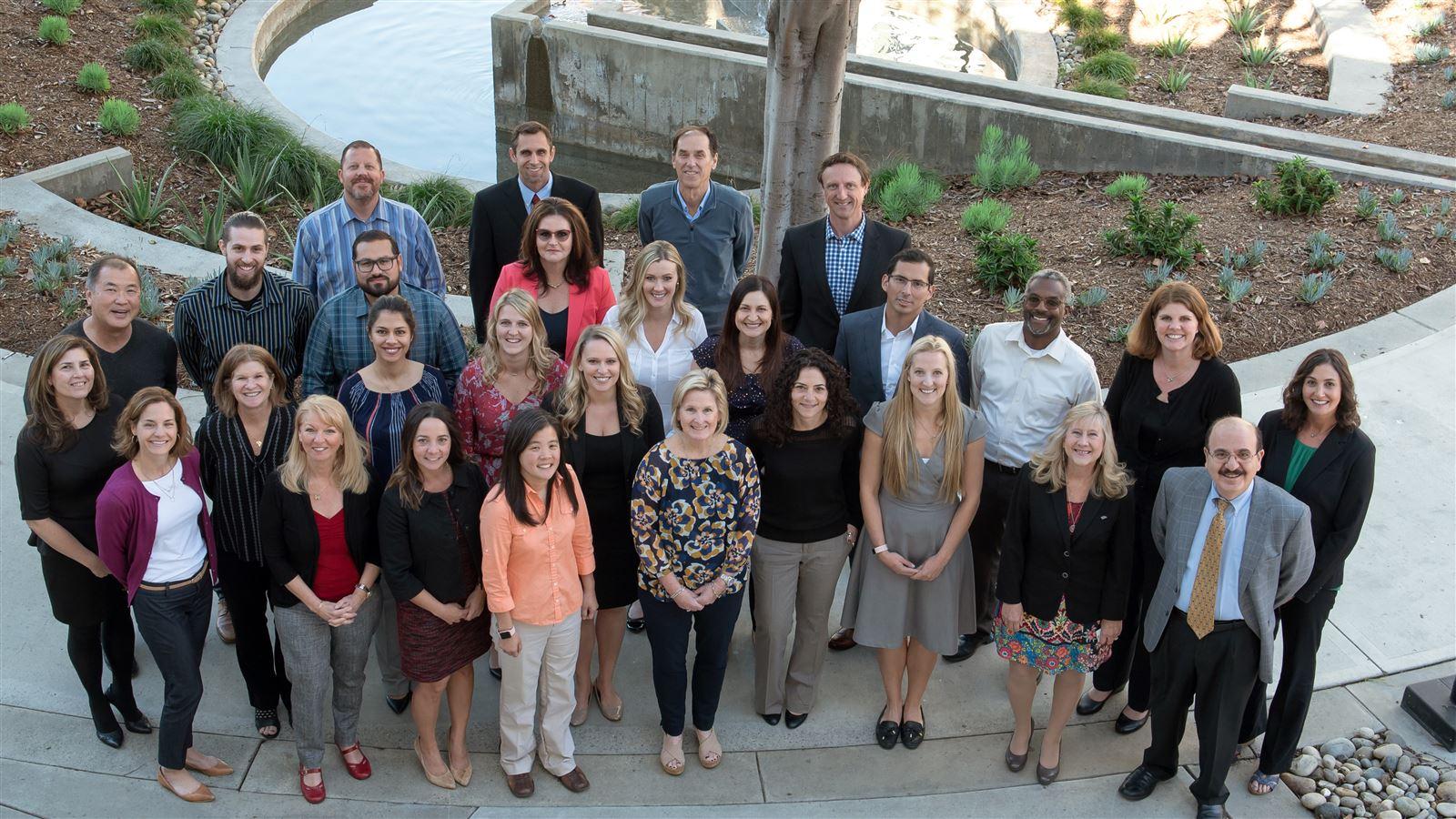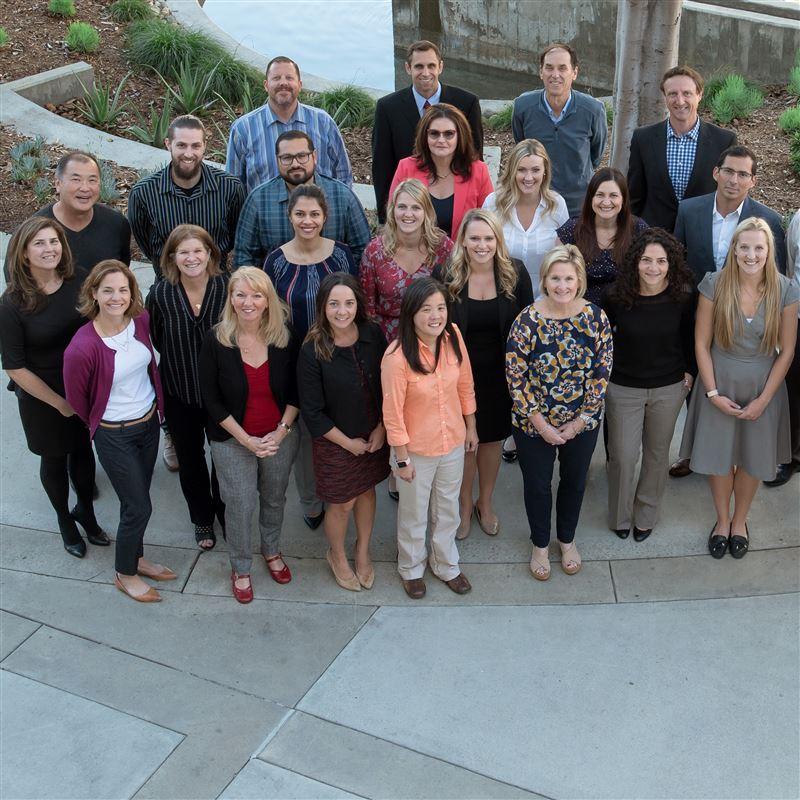 Join our team!
Our employees are the heart of our company. We are committed to fostering amazing careers in a challenging, progressive and inclusive work environment. We're hiring for hundreds of positions!
The latest in revenue, tolling and finance