Tim Rynders, PE 
Tim Rynders, PE 
Principal, Discipline Leader – Treatment Process and Piloting
Tim Rynders is a process engineer with nearly 20 years of experience in project management, client service, planning, design, research and development, and startup and optimization of water and wastewater treatment facilities.
He has provided process design for filtration, membrane separation, advanced disinfection treatment facilities, anaerobic digestion, industrial treatment, industrial reuse, sewer and process water heat recovery, and biogas conditioning and utilization systems. Tim has also designed and operated several pilot plant treatability studies for treatment process R&D, selection, and optimization.
Tim has served as project manager for several water and industrial treatment facility design and design/build teams, and he credits a personal dedication to teamwork and creativity for his professional triumphs; it's the concept of "humans thriving together with the earth, not just sustaining it" that drives his success.
"My direct managers and technical mentors have worked hard to get to know my strengths, support me in my weaknesses, and give me a world of opportunity to be the most valuable engineer I can be. It's our talented people that make up CDM Smith's empowering culture," Tim says.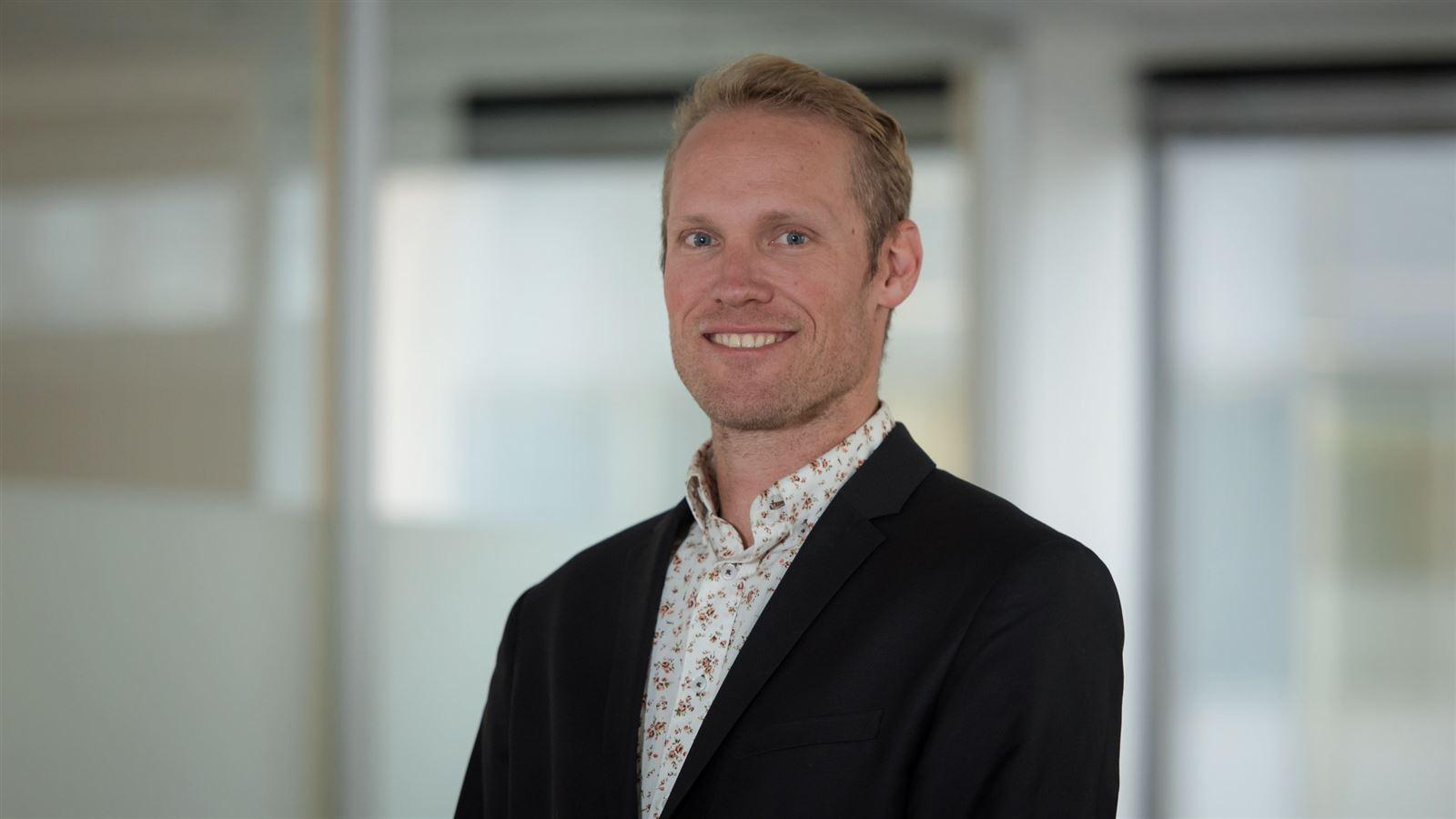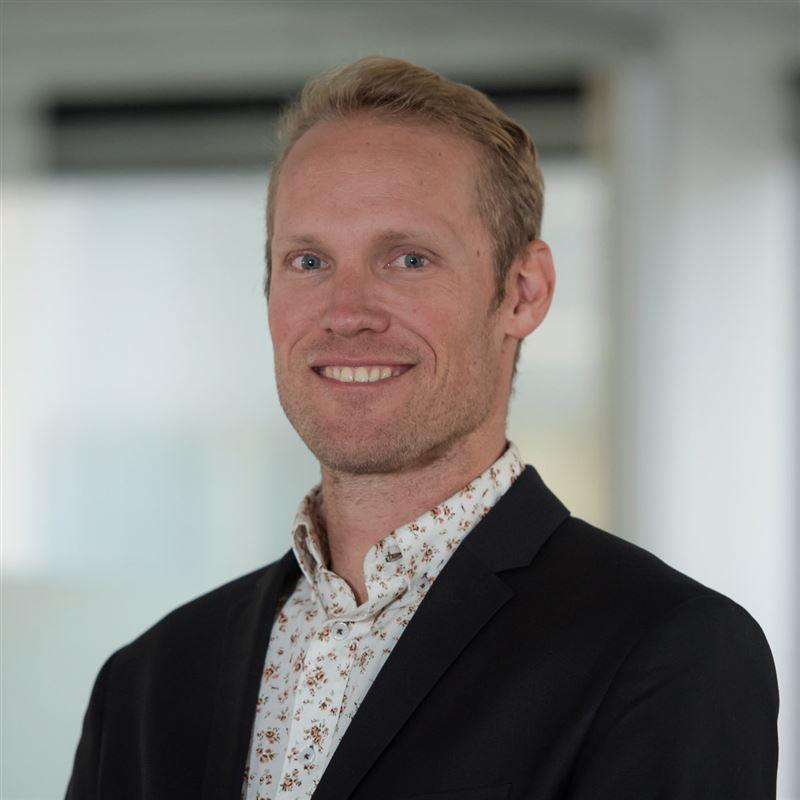 Doing a good job is great. Doing a good job helping someone in need is entirely better.
Expert

Connect with Tim
water@cdmsmith.com
Does your next project need a process engineer whose out-of-the-box thinking has changed the way water and industrial clients see results? Reach out to Tim today.
Contact Tim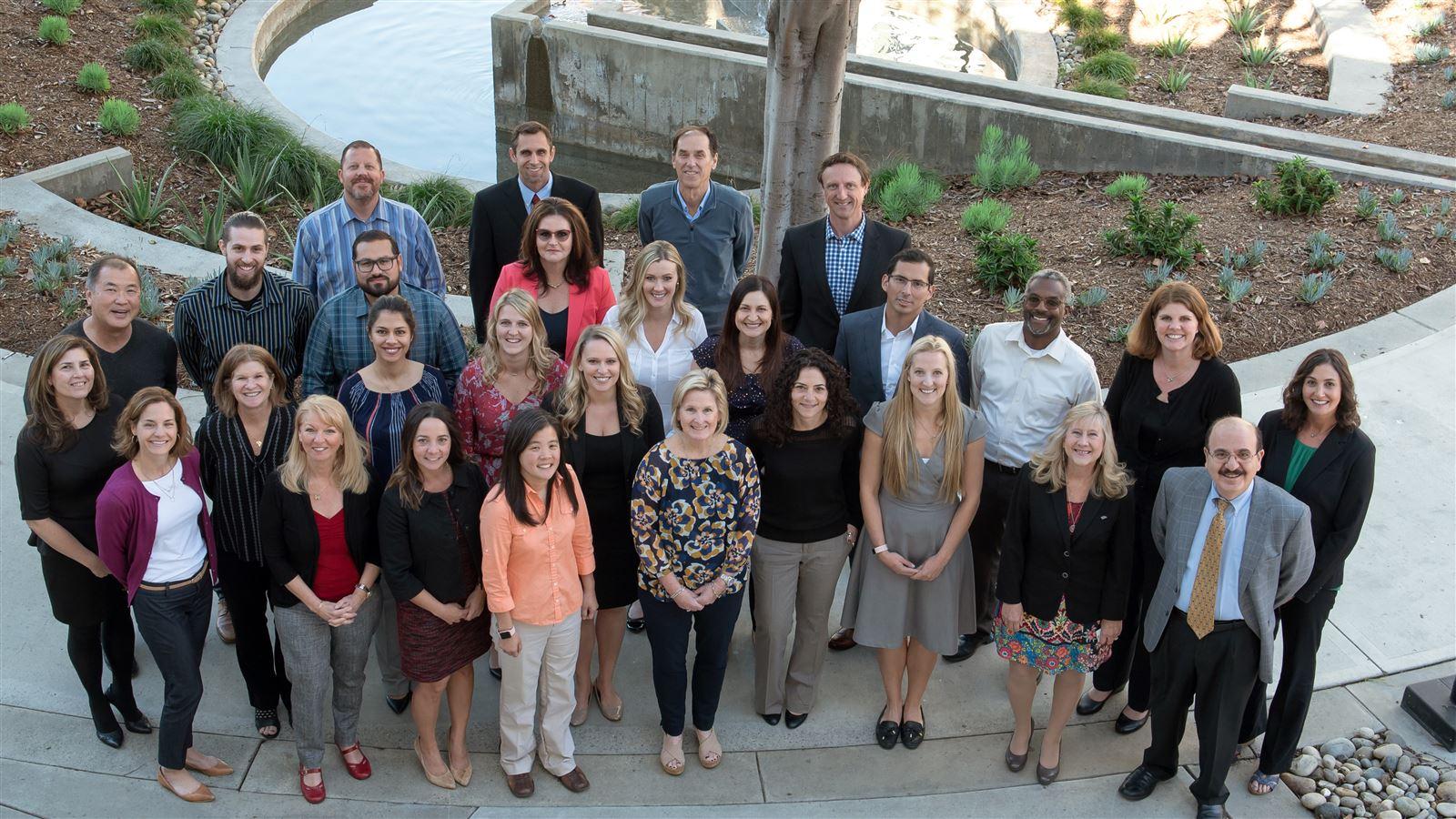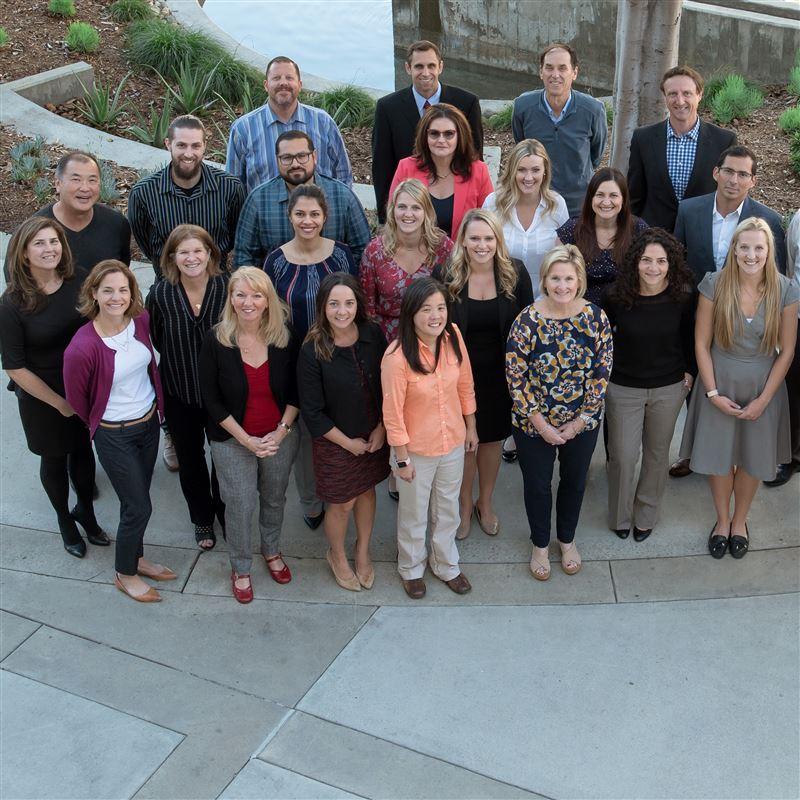 Join our team!
Our employees are the heart of our company. We are committed to fostering amazing careers in a challenging, progressive and inclusive work environment. We're hiring for hundreds of positions!
Explore our work in drinking water