Timothy L. King, RA, LEED AP
Facilities/Architectural Services Practice Leader
Tim discovered his love for architecture at a young age—in first grade actually. After a field trip to Fallingwater, one of Frank Lloyd Wright's masterpieces, he returned home and told his mother he wanted to be an architect. Today, with 24 years of professional experience in architecture, Tim has prepared design and construction documents for industrial, municipal, medical, commercial, educational and residential spaces. He also serves as LEED and sustainability champion for public, industrial and university projects and facilities.
Why CDM Smith? CDM Smith provides me the greatest opportunities and autonomy to achieve my career goals. I always tell young co-workers they will never have so many exciting and challenging clients and projects to work on throughout their career as they will at CDM Smith.
Which one of CDM Smith's core values do you identify with the most? It changes depending on the circum­stance and project or task at hand. As I mature in my career, I would say it is mostly initiative. Serving as a model by helping others start and finish a task is very important to younger staff.
What's something that people might be surprised to know about you? I'm teaching myself the acoustic guitar. It's something I've always wanted to do but didn't have time. Now with college- and high school-age children, I have a little extra time to learn through YouTube lessons.
What is the best part of your work day?
I have always liked to travel for my job or just for fun. I take advantage of work travel to see other parts of the country, look at art and archi­tec­ture that I've never seen, and explore a new city or to learn history about that place.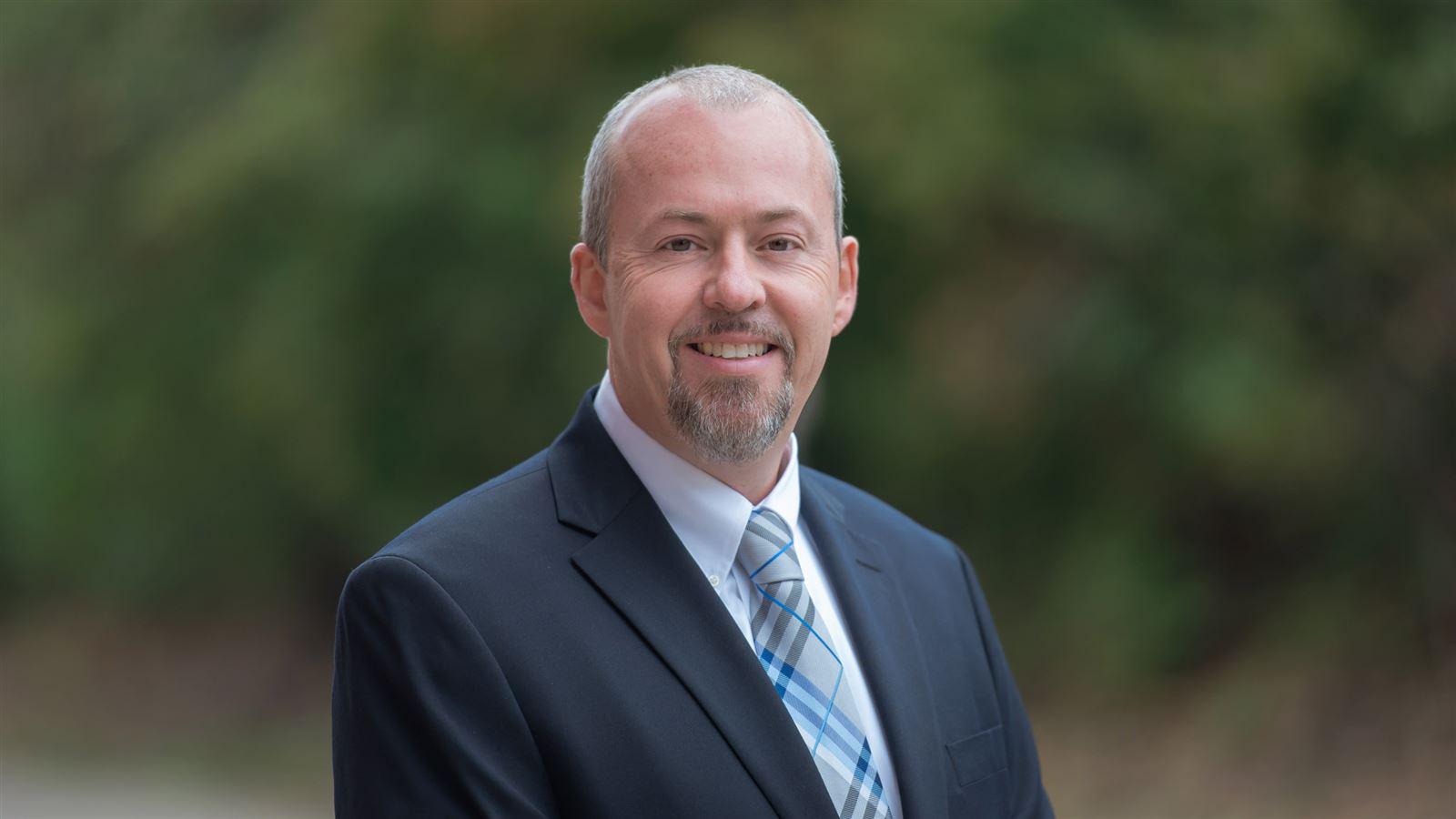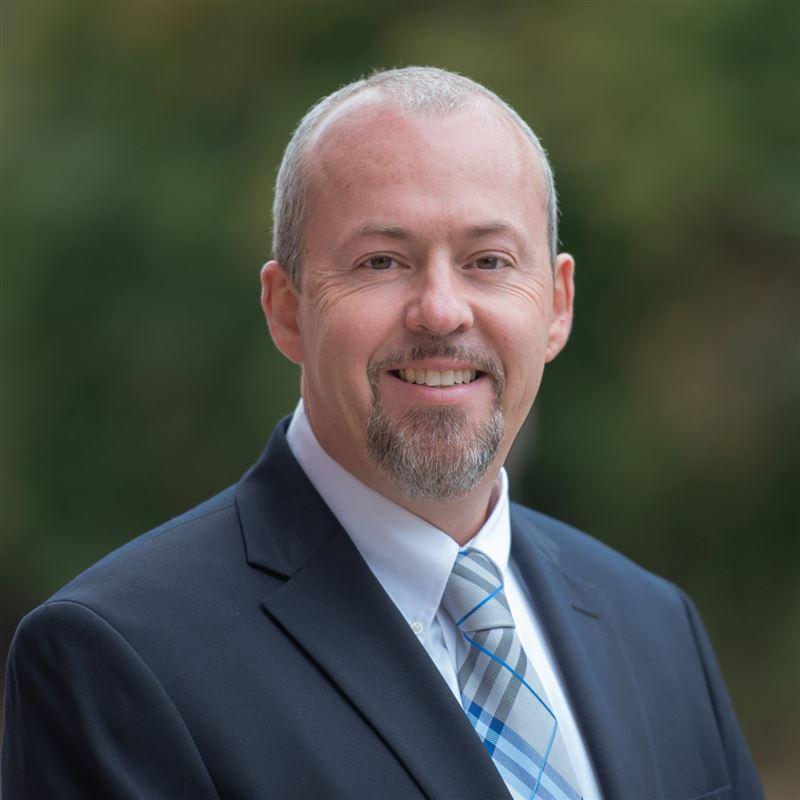 As we advance in sustainable thinking, we envision how a facility can benefit everyone in the surrounding area.
Tim is a registered architect in 22 states.
Expert

Connect with Tim
facilities@cdmsmith.com
Let Tim's love of architecture and sustainable facility design help better the space that you love. Contact Tim today.
Contact Tim