Timothy L. King, RA, LEED AP
Timothy L. King, RA, LEED AP
Senior Vice President, Facilities/Archi­tec­tural Services Practice Leader
Facilities and architecture services practice leader Tim King discovered his love for architecture in first grade. After a field trip to Frank Lloyd Wright's Fallingwater, he returned home and told his mother he wanted to be an architect.
Today, with about 30 years of professional experience in architecture, Tim has fulfilled his childhood dream, and prepared design and construction documents for industrial, municipal, medical, commercial, educational, and residential spaces.
Tim prepared design and construction documents for numerous industrial, municipal, medical, commercial projects, with a heavy emphasis on transit-related facilities. He also serves as LEED and sustainability champion for public, industrial and university projects and facilities.
"CDM Smith provides me the greatest opportunities and autonomy to achieve my career goals. I always tell young co-workers they will never have so many exciting and challenging clients and projects to work on throughout their career as they will at CDM Smith," he says.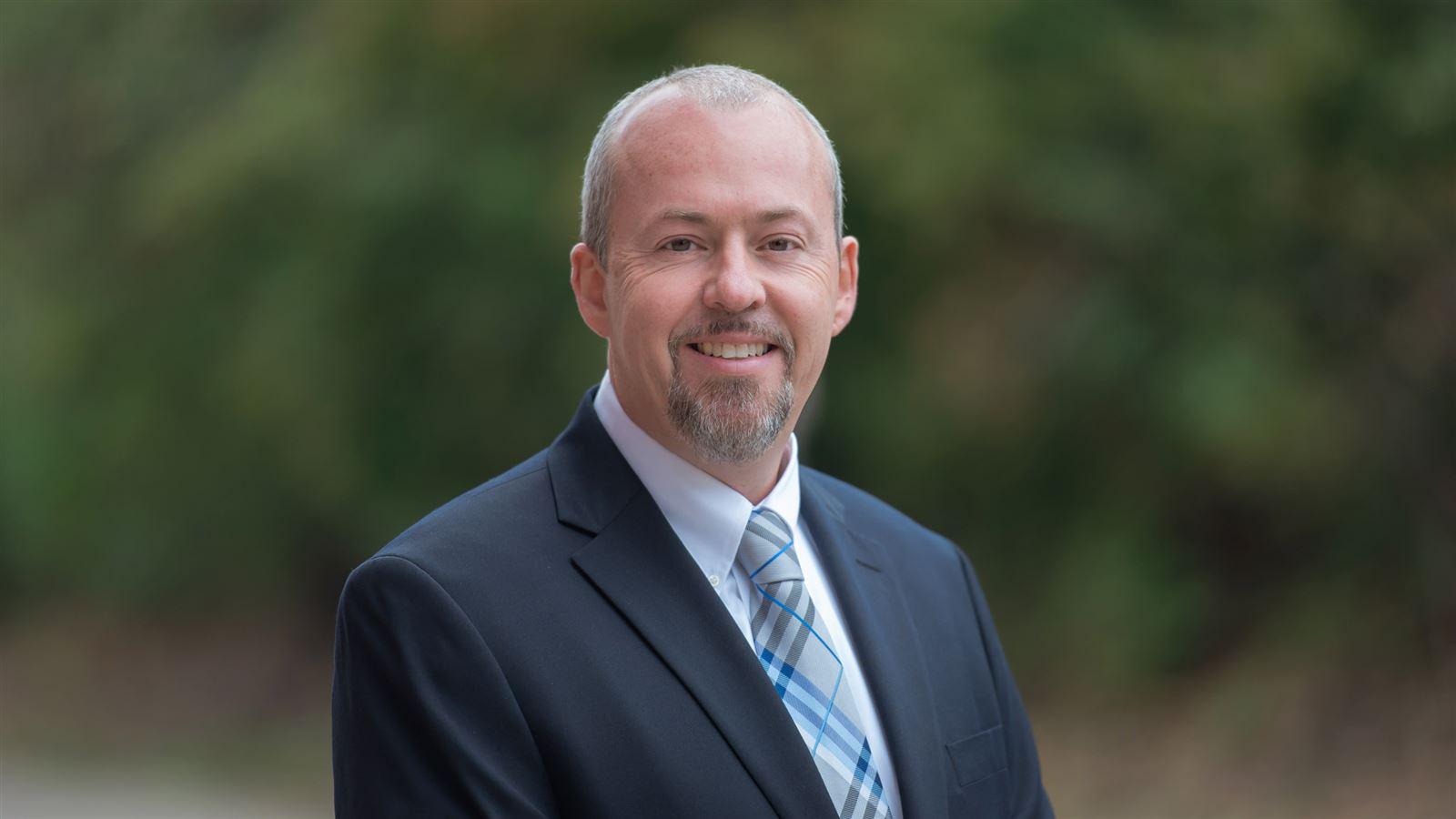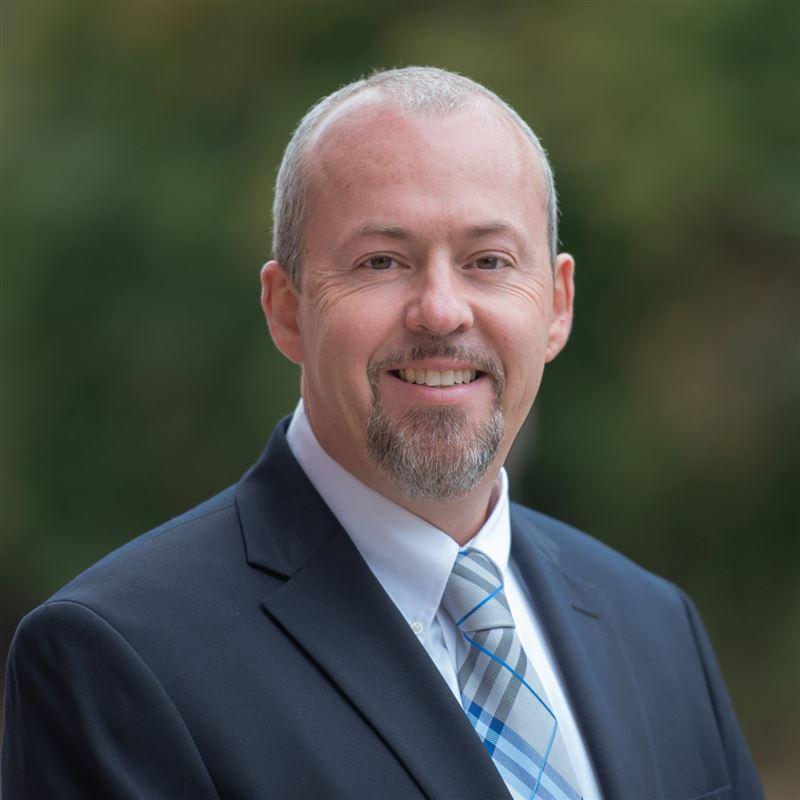 As we advance in sustainable thinking, we envision how a facility can benefit everyone in the surrounding area.
Expert

Connect with Tim
facilities@cdmsmith.com
Let Tim's love of architecture and sustainable facility design help better the space that you love. Contact Tim today.
Contact Tim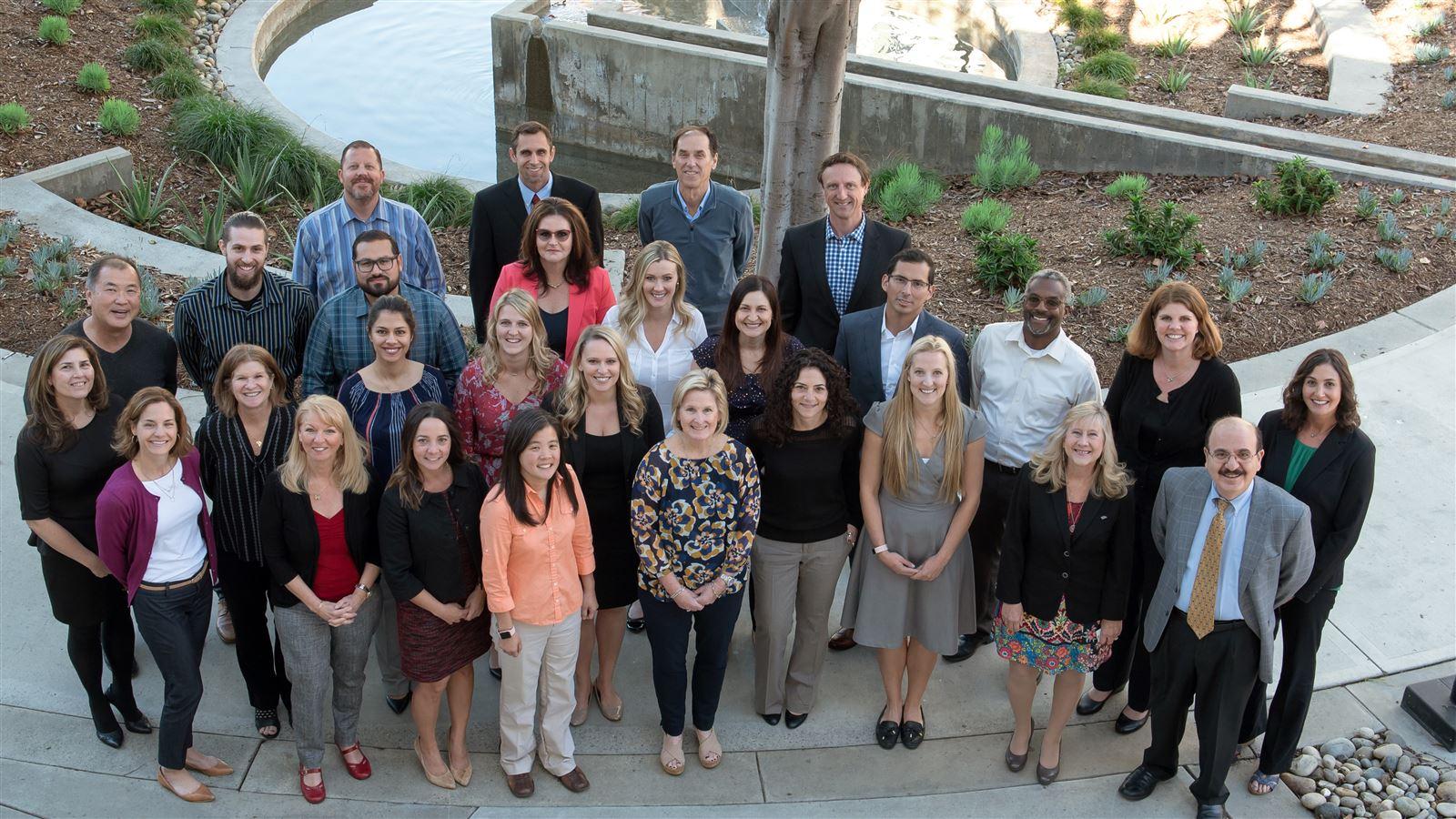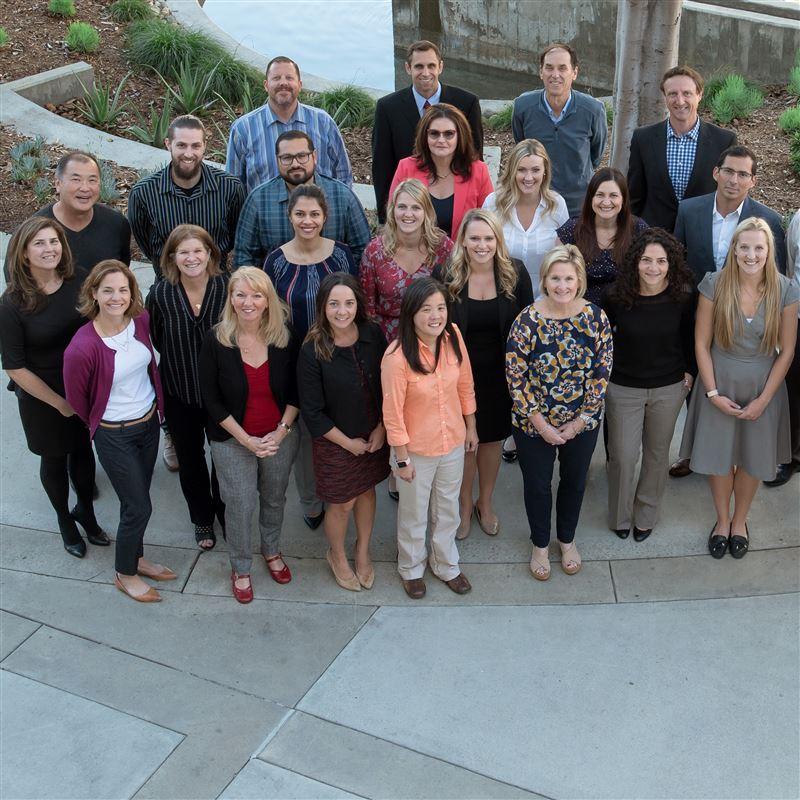 Join our team!
Our employees are the heart of our company. We are committed to fostering amazing careers in a challenging, progressive and inclusive work environment. We're hiring for hundreds of positions!
See our work in automation