Tim Boesch, AICP
Principal, Project Manager
Known to all as a collab­o­ra­tive and seasoned leader, Tim Boesch brings more than 20 years of trans­porta­tion planning experience in academic, public agency and private consulting arenas. He is skilled at providing expert testimony for public agencies, solid analytical analysis for trans­porta­tion planning, and translation of complicated material for stakeholder compre­hen­sion.

Over the course of his career, Tim has supported a wide range of services regarding traffic and toll revenue forecasting, toll collection technology, downtown circulation, highway corridor analysis and transit corridor planning. Tim's recent work with the Puget Sound Trans­porta­tion Futures Task Force has helped regional leaders define a vision for long-range trans­porta­tion funding and governance.
How might clients describe you? As a responsive, detailed project manager who comprehends them, their stake­hold­ers and the public, and as someone who produces useful and technically correct work.
Why CDM Smith?
CDM Smith believes in integrity and is in the architecture, engineering and construction industry for the long haul—not just short-term profits. Our company thinks carefully about the projects we want to work on, executes those projects well, and enjoys good rela­tion­ships with our clients. CDM Smith is large enough to provide life-long oppor­tu­ni­ties, yet small enough to provide access to national technical experts and senior leadership.


What is the best part of your work day? When I hear from our clients that their project stake­hold­ers and the public are happy with our work.
What's something you enjoy doing on your day off? Taking a ferry ride across Puget Sound to go camping in my teardrop trailer.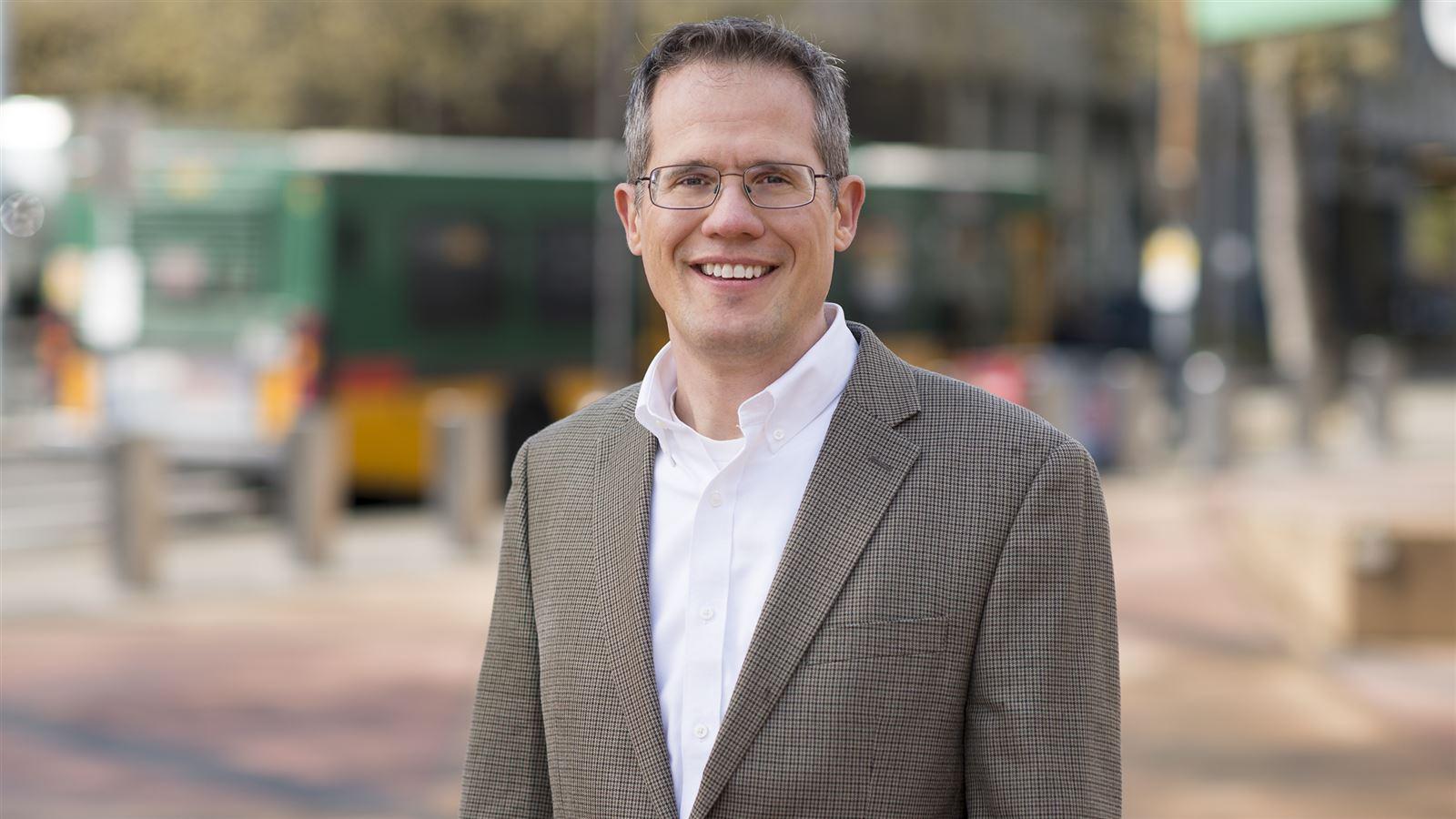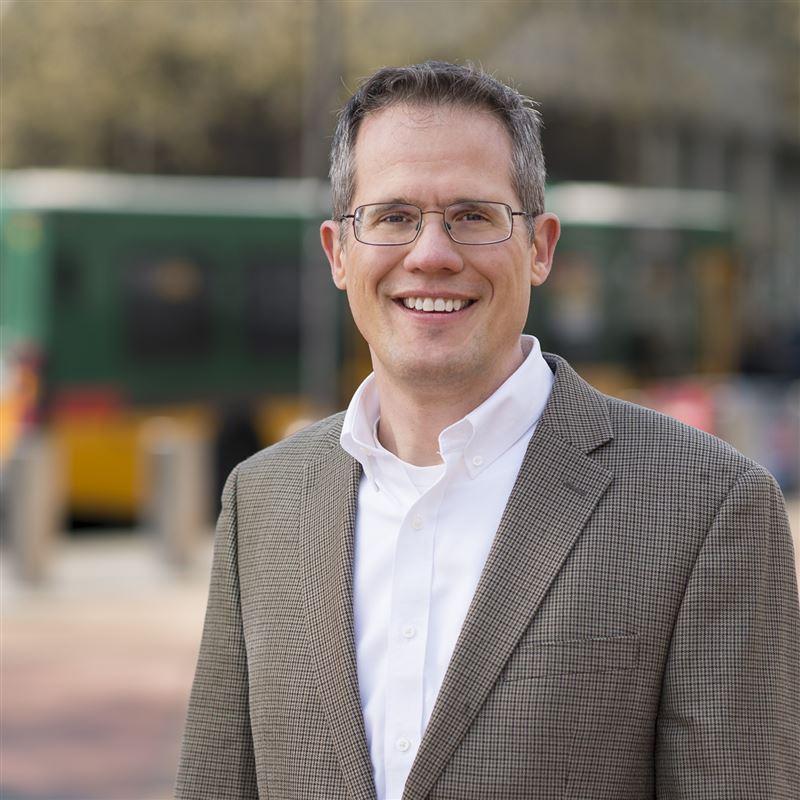 Transportation projects have social, institutional and technical issues. Combining them into solutions that help people is inspirational.
Did you know?
Tim facilitated the diverse stakeholder interests for a 19-member appointed Metropolitan Planning Organization Commission. 
Insight
Transportation Futures: Let's Get Ahead
http://prrwebdev.com/transportationfutures/wp-content/uploads/2016/03/Transportation-Futures-TF-Final-Report.pdf
Check out this white paper, developed under Tim's leadership, that outlines Puget Sound's plan for major transportation improvements.  
Download

Opens in new window.
Expert

Connect with Tim
transportation@cdmsmith.com
Reach out to learn more about our transit corridor planning,  traffic and toll revenue forecasting, and toll collection technology experience.
Contact Tim