Thaddeus Wozniak, PE
Senior Project Manager
Thad's passion for urban mobility is clear. His inspiration comes from creating infrastructure solutions that positively benefit the communities for which he works. And nothing is more satisfying to him than working with teams comprising diverse backgrounds, experience and expertise to develop these mobility solutions. As an engineer and senior project manager at CDM Smith, Thad's focus has been on urban corridor, complete street and bus rapid transit (BRT) projects, implementing innovative designs and the latest best practices to facilitate safety and mobility. He has extensive experience in planning and designing BRT, from dedicated to mixed flow and blended alternatives, with the goal of optimizing the many facets of a BRT project into a complete street design that will benefit multiple users and modes of travel.
How might clients describe you? Responsive, pragmatic, organized and an effective communicator. I like to address challenges head-on and believe that communication and collaboration between a client and design team are very important to meeting mutual goals. Given the many stakeholders and political nature of urban corridor projects, it is important to keep the big picture in mind and avoid getting stuck in the weeds.
Why CDM Smith? CDM Smith's commitment to solving the urban mobility challenges of our future closely aligns with my personal interests. As someone who values the atmosphere and amenities of our cities, it is exciting to work for a firm that plays a major role in the multimodal planning and design that will help shape how people get around for decades to come.
What does "listen. think. deliver." mean to you? To me, "listen. think. deliver." means using our technical expertise to help clients find the solutions they need. Clients usually have a list of potential problems on a project, but it is up to us to determine what other challenges might exist and help them navigate and mitigate those.
What's something you enjoy doing on your day off? My free time revolves around three main things: watching sports, outdoor activities and eating. Living in the Bay Area, when the weather's nice (which it usually is), I tend to be outside, either racing sailboats, cycling, playing softball or another activity. I also love food, and there are few better places for food, beer and wine than San Francisco. Luckily my outdoor activities (mostly) cancel out all the eating!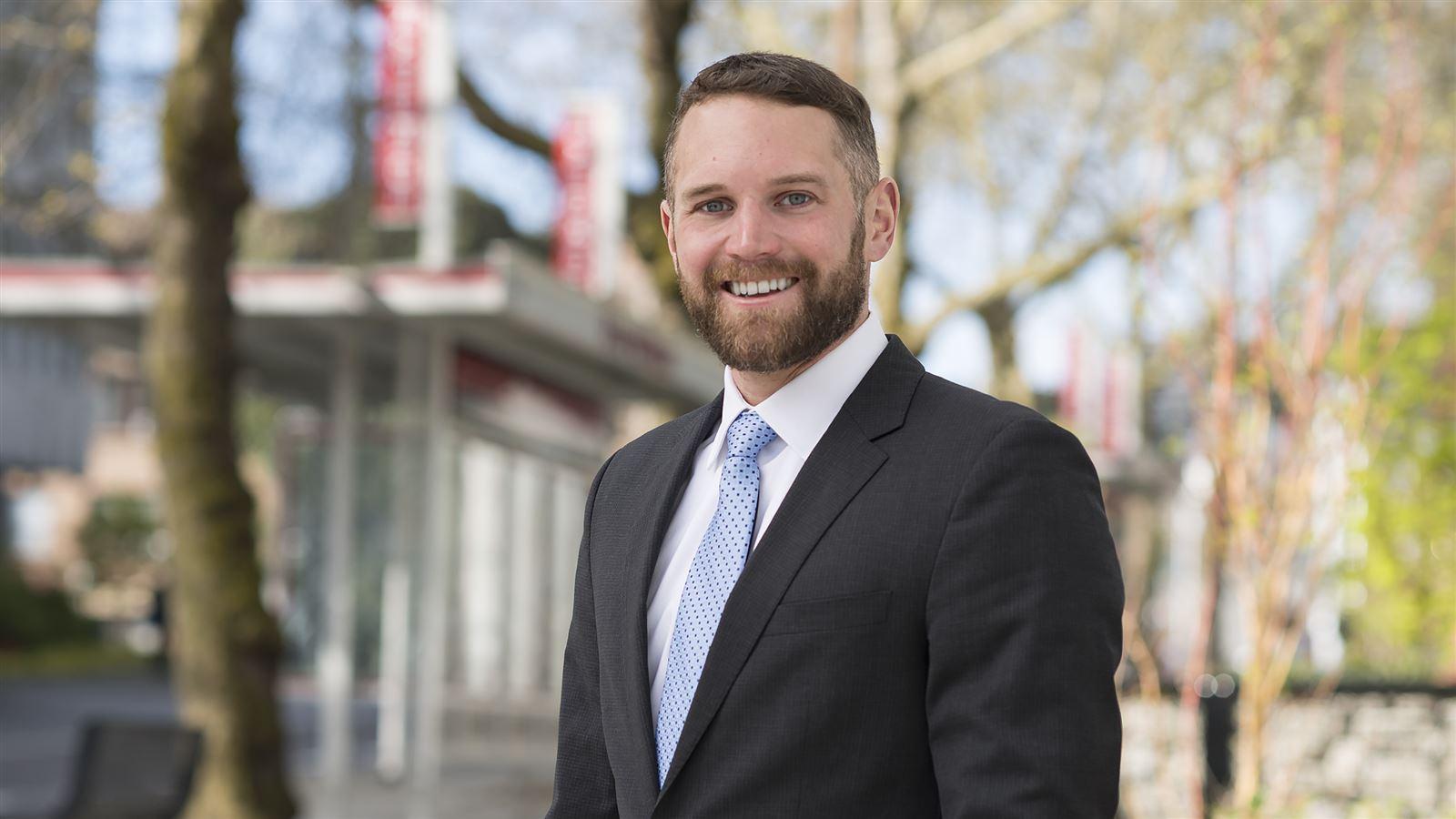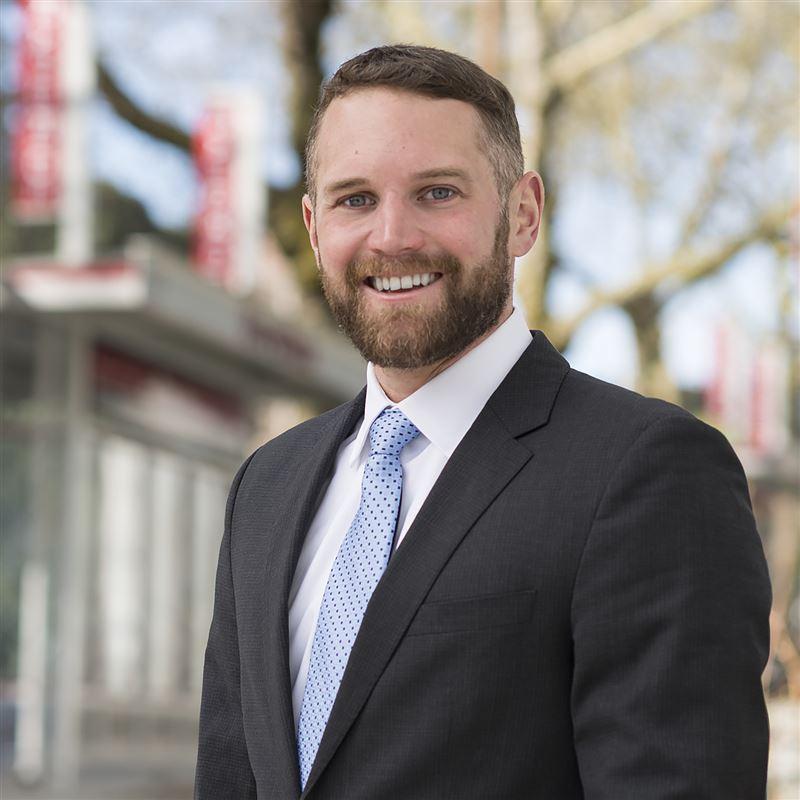 I love seeing how people use urban infrastructure and the freedom that quality designs provide to meet the mobility needs of the community.

Connect with Thad
transportation@cdmsmith.com
Are you interested in getting a new bus rapid transit system implemented in your city or town? Thad and our CDM Smith team can offer many lessons learned to help you get rolling.
Contact Thad