Terri Slack
Terri Slack
Discipline Leader – Transportation Revenue Systems & Operations
Terri Slack, CDM Smith's tolling and public finance expert, is inspired by seeing triumph over adversity. "Whether work-related or everyday life, it is always inspiring to learn of stories or events when people have overcome obstacles," she says. "I especially enjoy challenges in my job and finding new and inventive ways to solve problems. I like thinking outside of the box and gravitate to people who do the same."
Her impressive 30-year career has involved serving in leadership and executive management roles in both the public and private sectors. Terri's extensive experience includes multiple aspects of tolling from project development to toll operations, often implementing innovative new technologies and methods for improved efficiency and reliability.
Terri has served on the board of directors for the International Bridge Tunnel and Turnpike Association, as well as serving as its vice chairman of the audit committee and a member of the finance committee. She has achieved successful bond sales resulting in excellent ratings from bond rating agencies and was appointed to the Municipal Security Rulemaking Board's Issuers Advisory Council, a sub-committee of the SEC.
Using her hard-earned knowledge of budgetary oversight and experience in the implementation of organizational, process, operational improvements, and negotiations of large consultant contracts, Terri consistently helps clients manage complex projects with ease.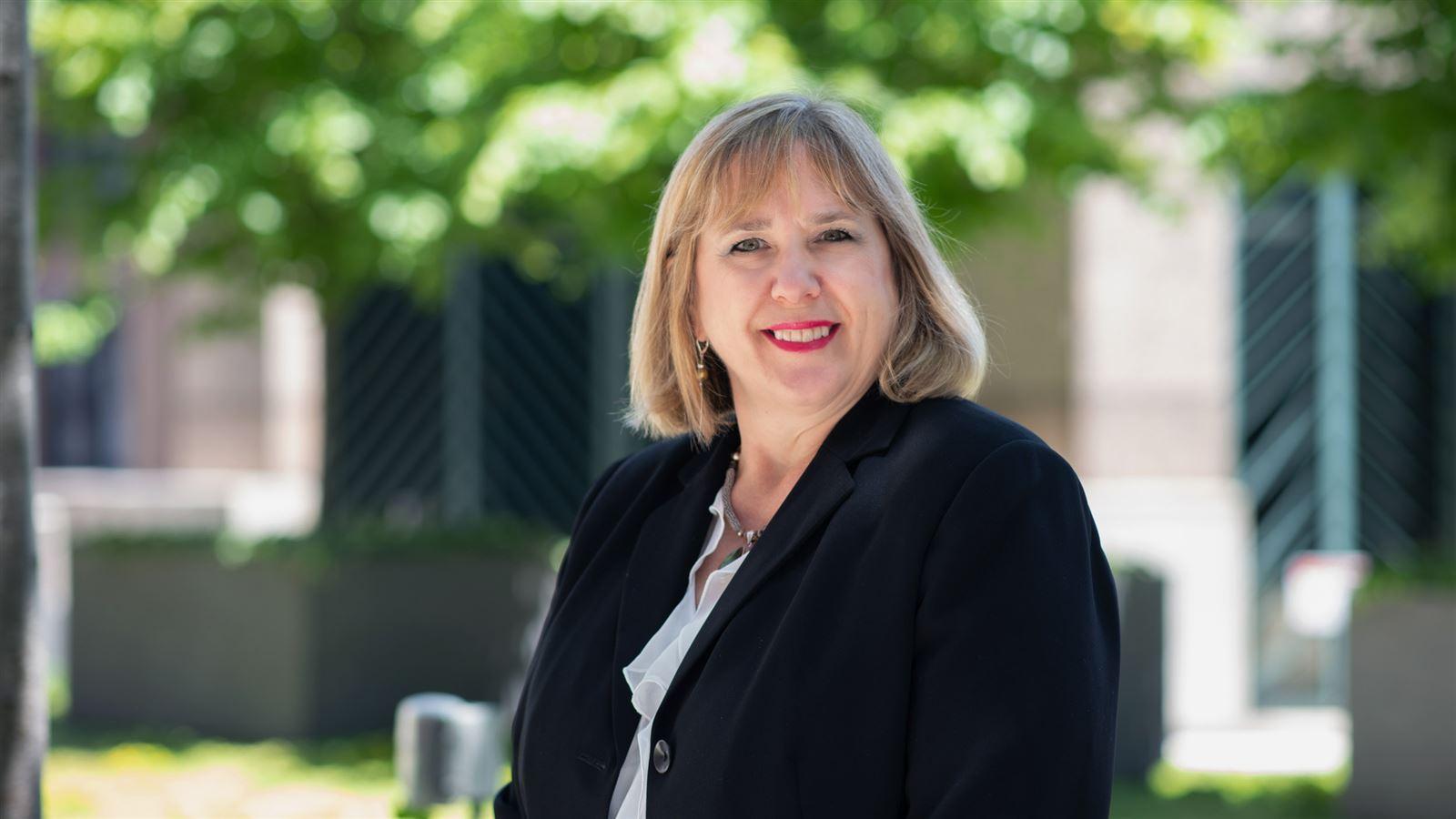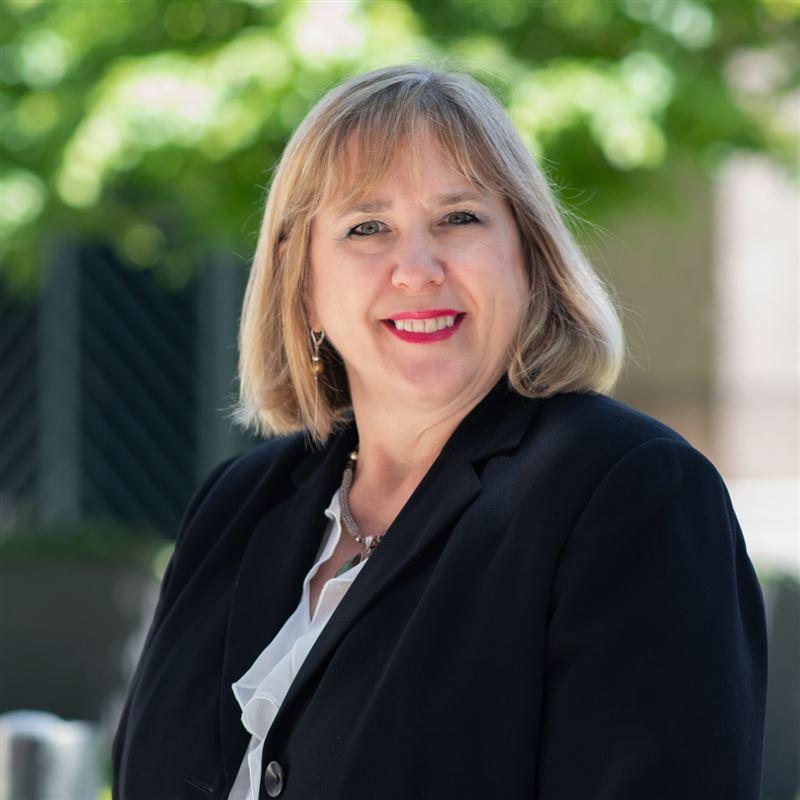 Facing the unknown can be scary. We are working hard for solutions to help our clients achieve success.
Expert

Connect with Terri
transportation@cdmsmith.com
With expertise in public finance and the delivery of large toll programs, Terri brings a unique perspective to trans­porta­tion financing. Reach out to her for help with your next project.
Contact Terri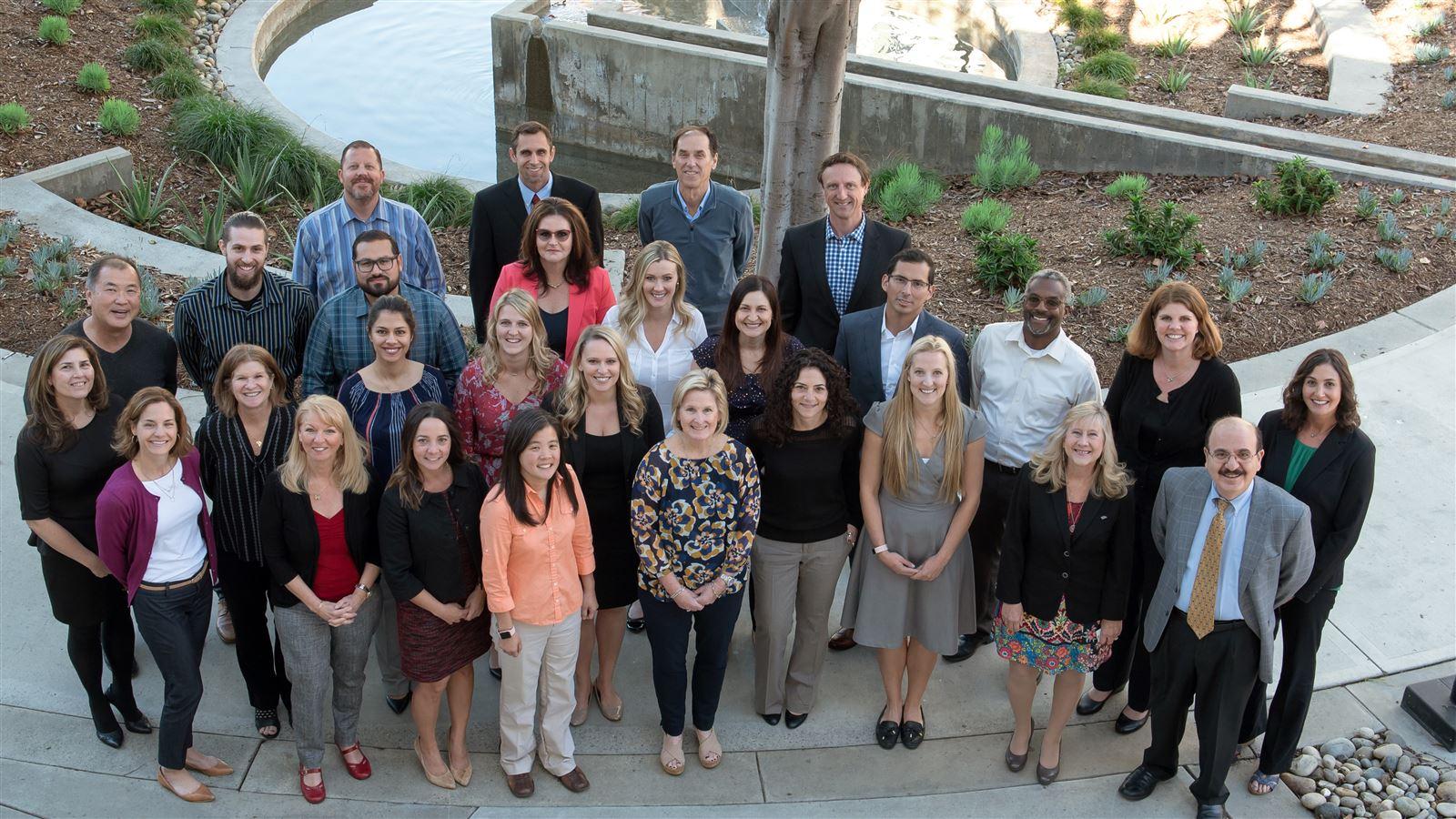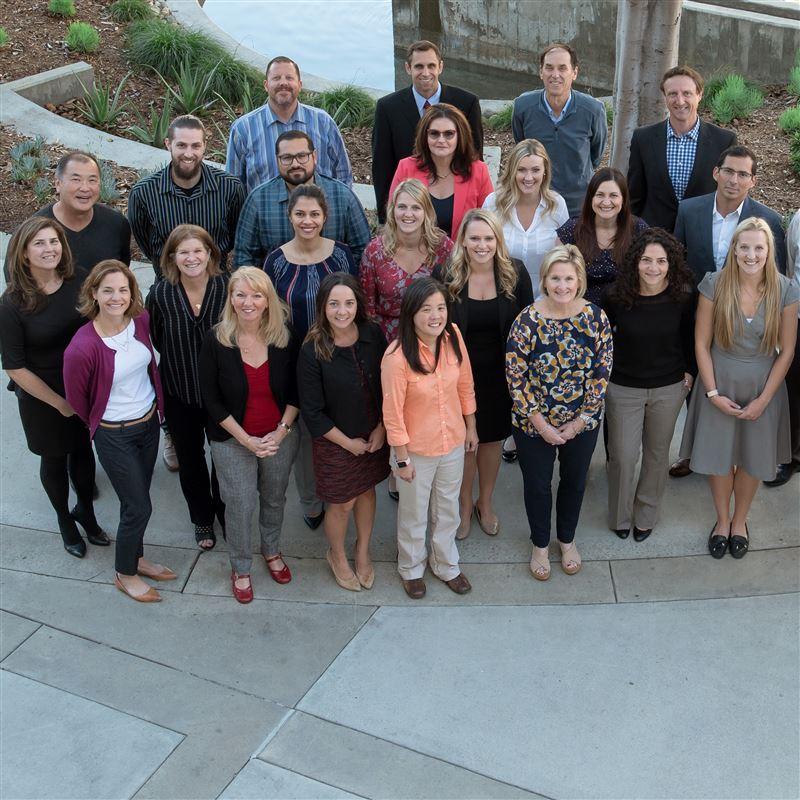 Join our team!
Our employees are the heart of our company. We are committed to fostering amazing careers in a challenging, progressive and inclusive work environment. We're hiring for hundreds of positions!
The latest in revenue, tolling and finance