Tamzen Wood Macbeth, PhD, PE, BCEE
Remediation Practice Leader
Tamzen Macbeth is an inter­na­tion­ally recognized remediation expert special­iz­ing in the development, demon­stra­tion and imple­men­ta­tion of innovative, cost-effective tech­nolo­gies for cont­a­m­i­nated soil, sediment and groundwater. She has worked on over 100 government, private and inter­na­tional cont­a­m­i­nated sites at the laboratory-scale, pilot-scale and full-scale levels. With experience bridging scientific and engineering R&D with the design and opti­miza­tion of cost-effective cleanup programs, Tamzen has helped advance countless tech­nolo­gies within her field. In addition to her work at CDM Smith, Tamzen has published more than 100 technical papers, training manuals and guidance documents on remediation topics, as well as presented at seminars and inter­na­tional conferences to advance remediation tech­nolo­gies. She was also recognized with CDM Smith's President's Award for Innovation in 2016.
Why are you a part of CDM Smith? CDM Smith lives and breathes our core value of technical excellence, and our matrix organization allows us to put the best and brightest people on every project no matter where they "reside" across the world. We have deep technical knowledge across the firm, and we focus on knowledge sharing and mentoring to ensure that we are bringing up the next generation of technical experts.
Why CDM Smith? Because CDM Smith values technical excellence, leadership and community. Our envi­ron­men­tal work is designed to facilitate developing integrated, multi-disci­pli­nary project teams with strong inter­per­sonal and profes­sional rela­tion­ships built on mutual trust and respect to develop the best solutions for our clients.

What's a project or accom­plish­ment that you're partic­u­larly proud of, and why? We are nearly finished building a pilot plant for a PFAS-destruction treatment train using foam frac­tion­a­tion to concentrate PFAS from dilute water streams, elec­tro­chem­i­cal oxidation to destroy PFAS and a perchlorate polish to provide a complete solution for water treatment. Our approach has the potential to leverage synergistic tech­nolo­gies to provide a more sustainable solution for PFAS treatment.

What's your personal motto? Be kind, work hard, no excuses.

What is your favorite part of your job? I love solving puzzles and I love our natural environment. My job allows me to marry these two elements to come up with ways to clean up hazardous chemicals and restore our natural environment. Often, restoring cont­a­m­i­nated sites is like complex puzzle that requires building multi-disci­pli­nary project teams to understand site conditions, and then identify appropriate solutions. Because of this, I continually learn and grow with every project and get to see success as we work through each step of the cleanup process.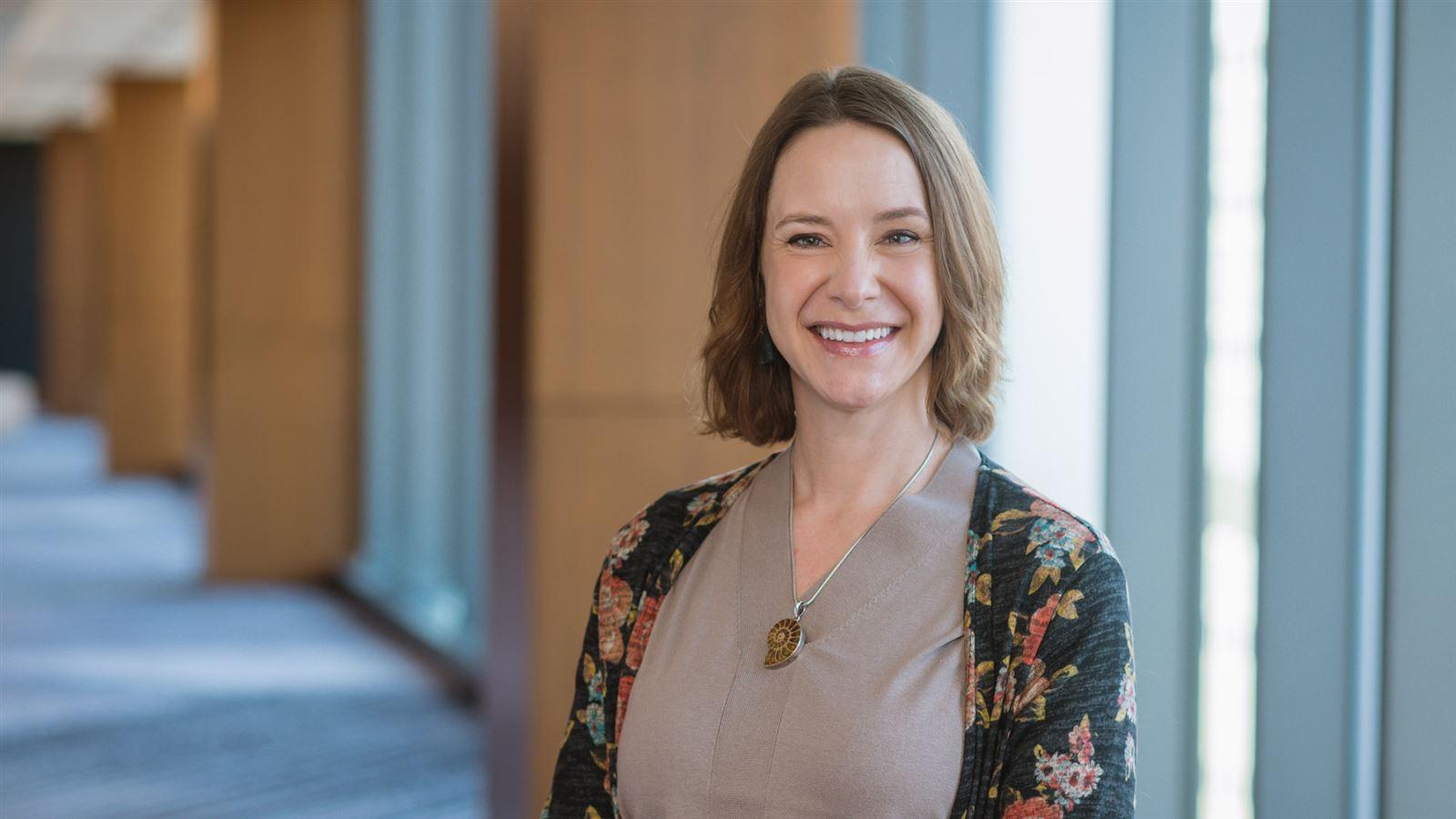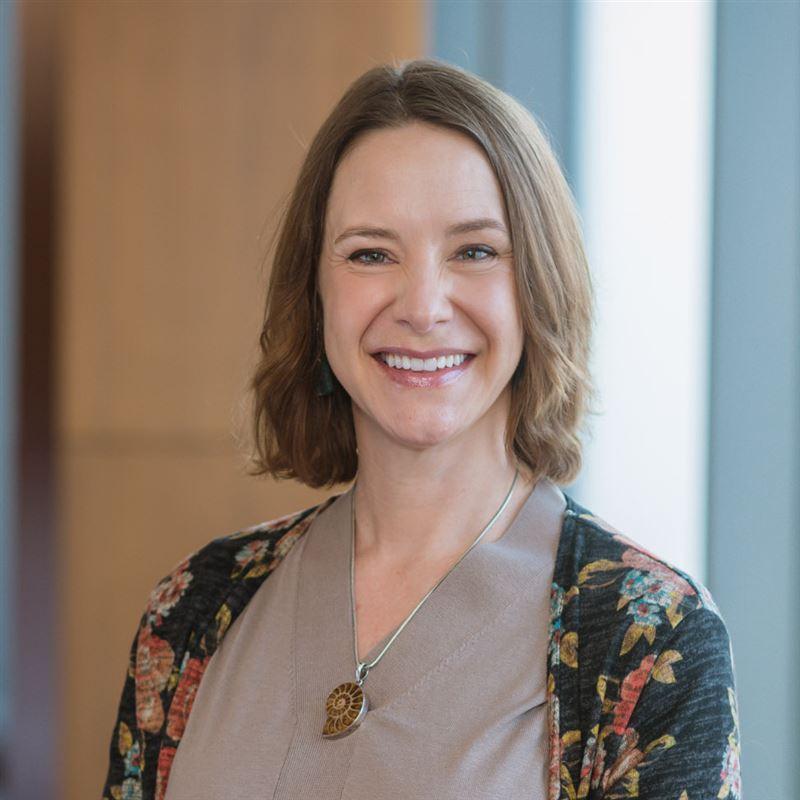 I hold everything we do to the highest standard and strive to go the extra mile to exceed expectations.
Did you know?


Tamzen is a member of several professional organizations, including the American Society for Microbiology and the Society of Women Engineers.
Expert

Connect with Tamzen
environment@cdmsmith.com
As one of the firm's top remediation experts, Tamzen has expert knowledge that can be crucial to the success of your next project. Reach out to her today.
Contact Tamzen