Susan Morea
Susan Morea
Senior Vice President, Senior Environmental Scientist
"I find my inspiration from interesting projects," says senior environmental scientist Susan Morea. With about three and a half decades of water supply planning and water quality experience, Susan has worked on projects far and wide- from Colorado to Colombia.
Susan has been responsible for a broad range of federal, state, municipal and private sector projects at CDM Smith. As technical director for statewide water plans in several states, Sue oversees developing comprehensive and sustainable strategies to meet future water needs, all while protecting water quality and natural systems.
Her work on water planning projects and water quality studies throughout the U.S. has helped clients to assess risks, identify gaps between their available and future water resource needs and implement strategies to meet those needs.
In one of her most notable projects, the Colorado Statewide Water Supply Initiative, Susan served as CDM Smith's Project Director to guide the technical roundtables of state water, agriculture, and environmental interests toward developing solutions for meeting Colorado's water supply needs. Additionally, she is leading several integrated water resources planning projects in the West, and numerous water quality studies nationwide.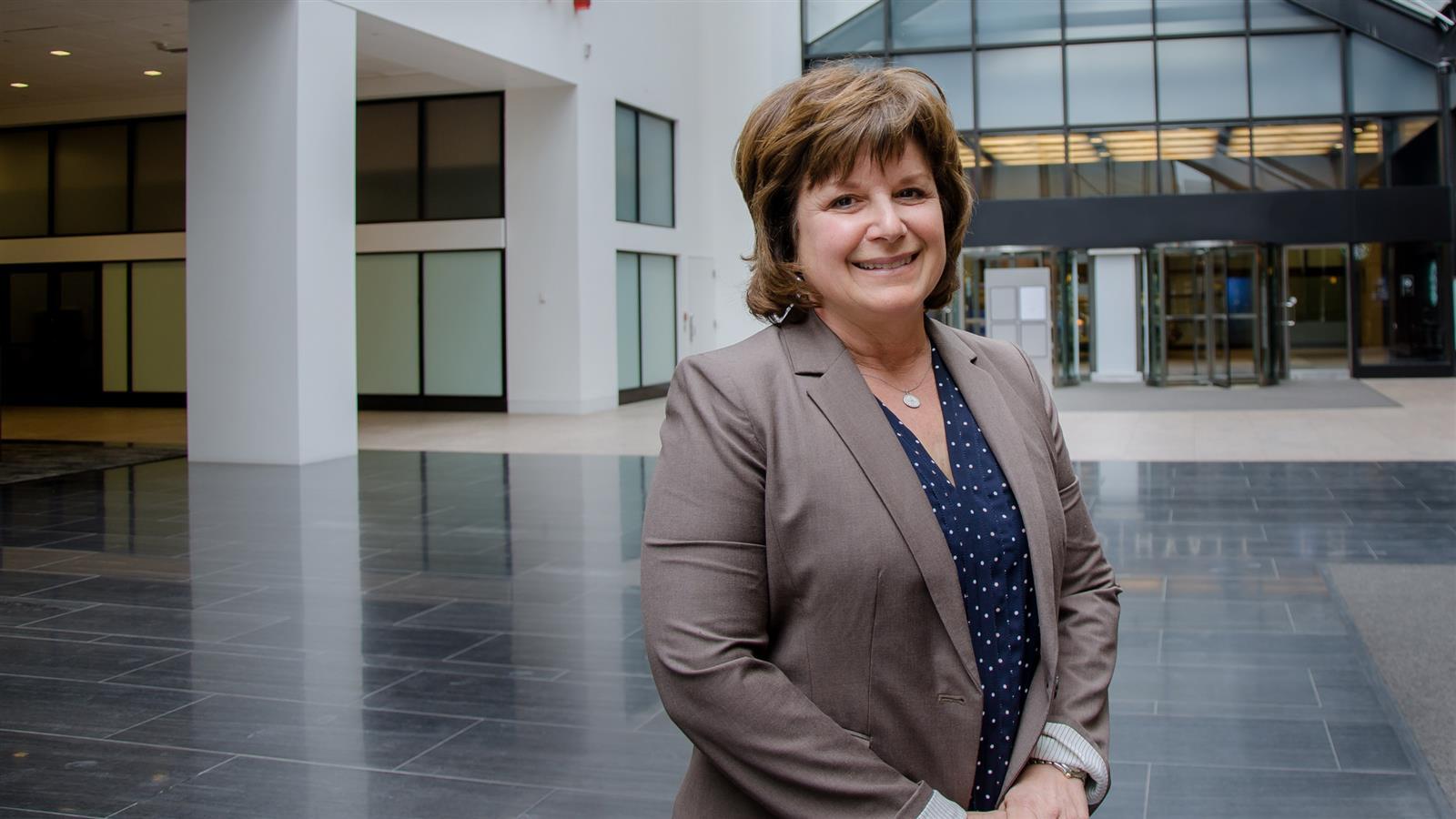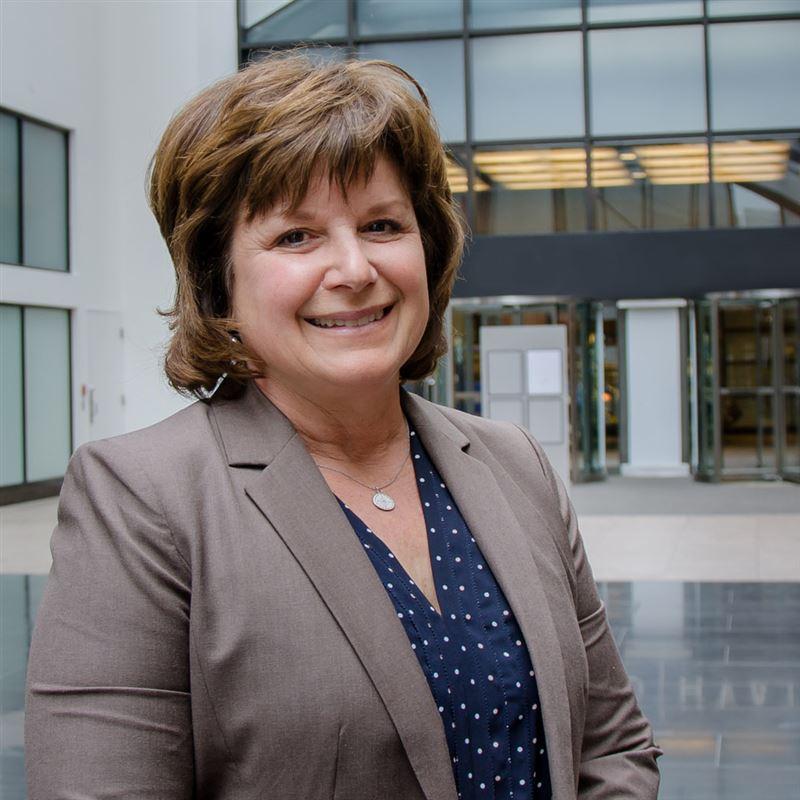 I find my inspiration from interesting projects. 
Expert

Connect with Sue
water@cdmsmith.com
Interested in learning more about CDM Smith's work in water resources? Reach out to Sue to hear how we're helping clients develop integrated water resource solutions.
Contact Sue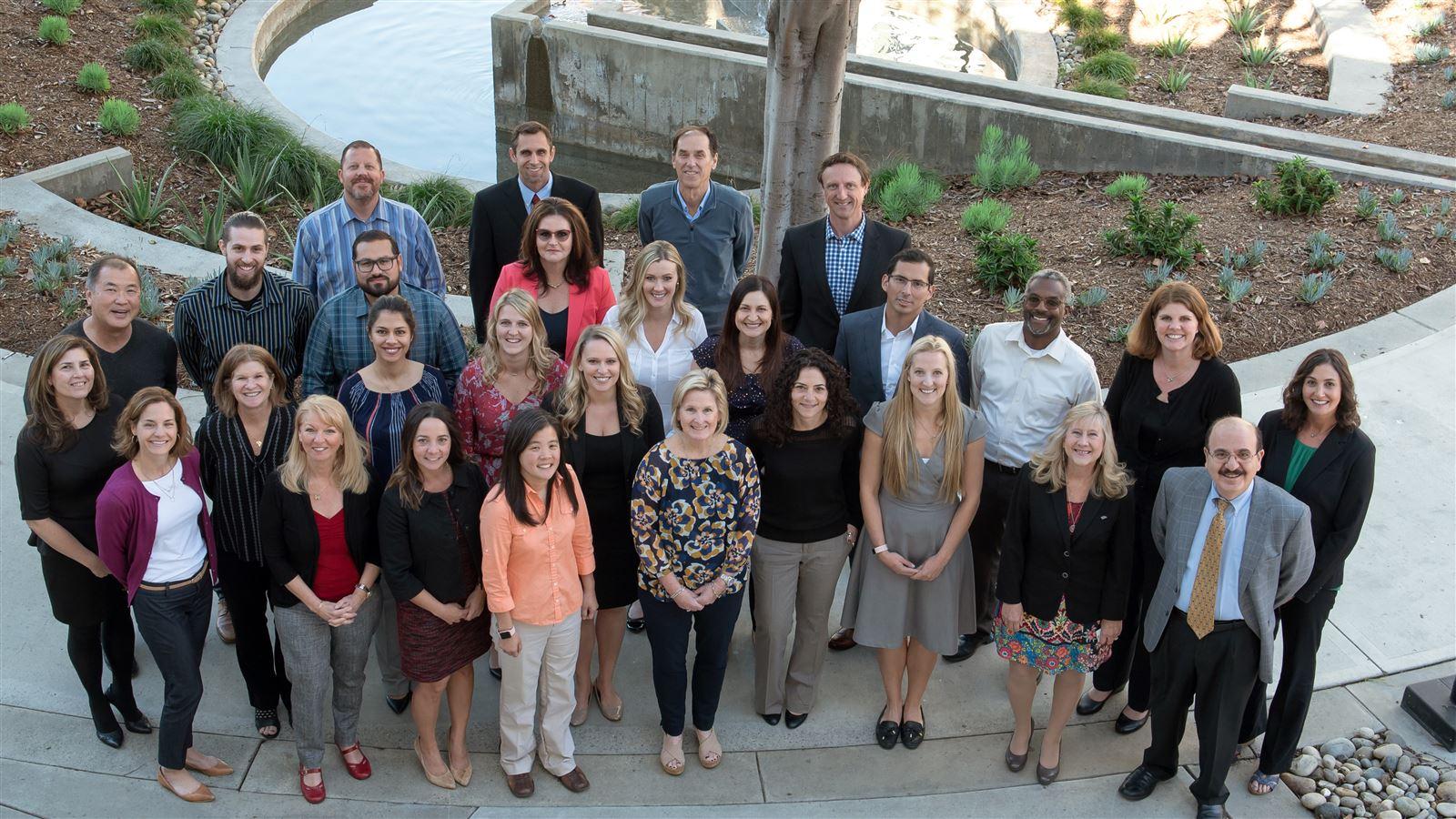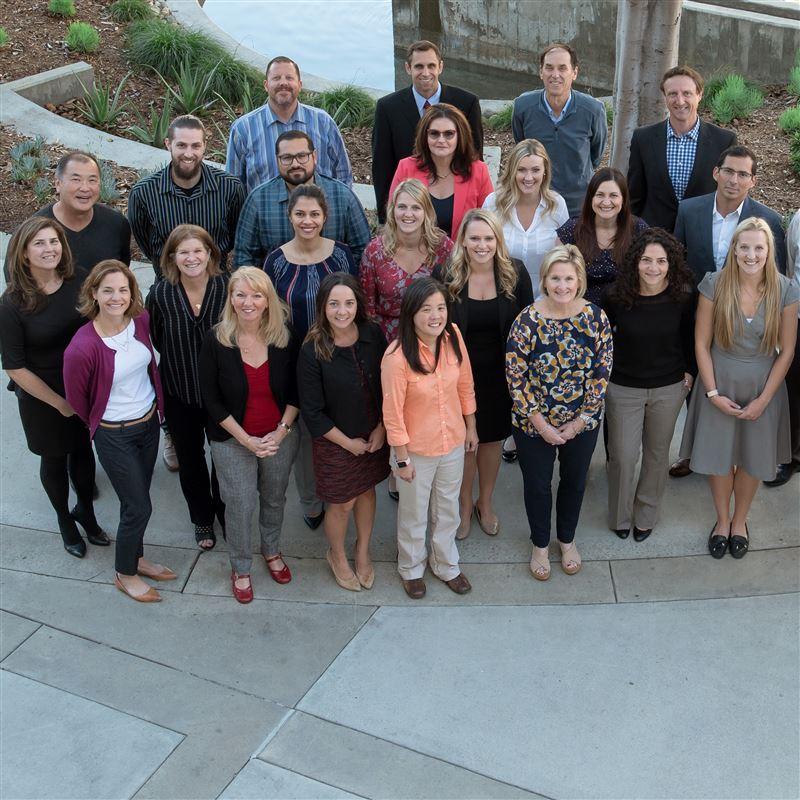 Join our team!
Our employees are the heart of our company. We are committed to fostering amazing careers in a challenging, progressive and inclusive work environment. We're hiring for hundreds of positions!