Susan L. Crawford, PE, BCEE
Senior Vice President, Water Services Group Director
Susan Crawford has almost 30 years of experience with CDM Smith in all facets of drinking water treatment. As a senior water process engineer at CDM Smith, Susan has developed the process treatment solution for the $1.3 billion Houston Northeast Water Purification Plant expansion project—the largest of its kind in the country and the largest progressive design-build project at CDM Smith. She applies her substantial engineering experience as Director of Technical Advancement for the firm's 2,000 technical specialists, implementing a program that will nurture and grow future generations of engineers and scientists. 
 
Why CDM Smith? I selected CDM Smith straight out of college because of its reputation in the industry and the technical excellence of Dr. Thomas Camp, who was referenced throughout my environmental coursework.  
What does "listen. think. deliver." mean to you? It is the embodiment of CDM Smith's consulting philosophy and what differentiates us from other firms. I've worked with other consultants who do two out of the three pretty well, but CDM Smith excels at all three.
What's something you enjoy doing on your day off? Golf.
What's your personal motto? It's from To Kill a Mockingbird, but this has always resonated with me: "You never really understand a person until you consider things from his point of view… until you climb into his skin and walk around in it."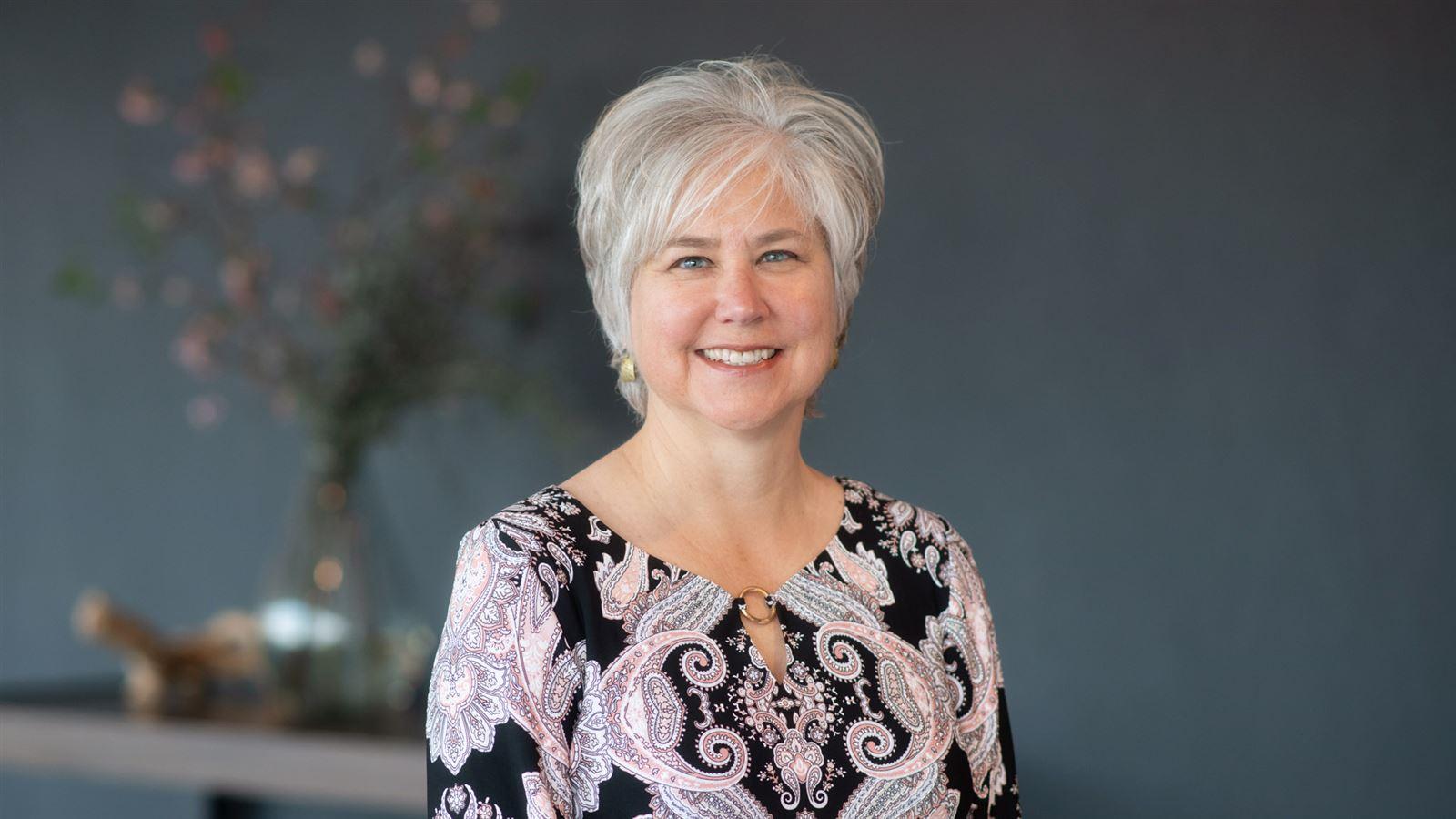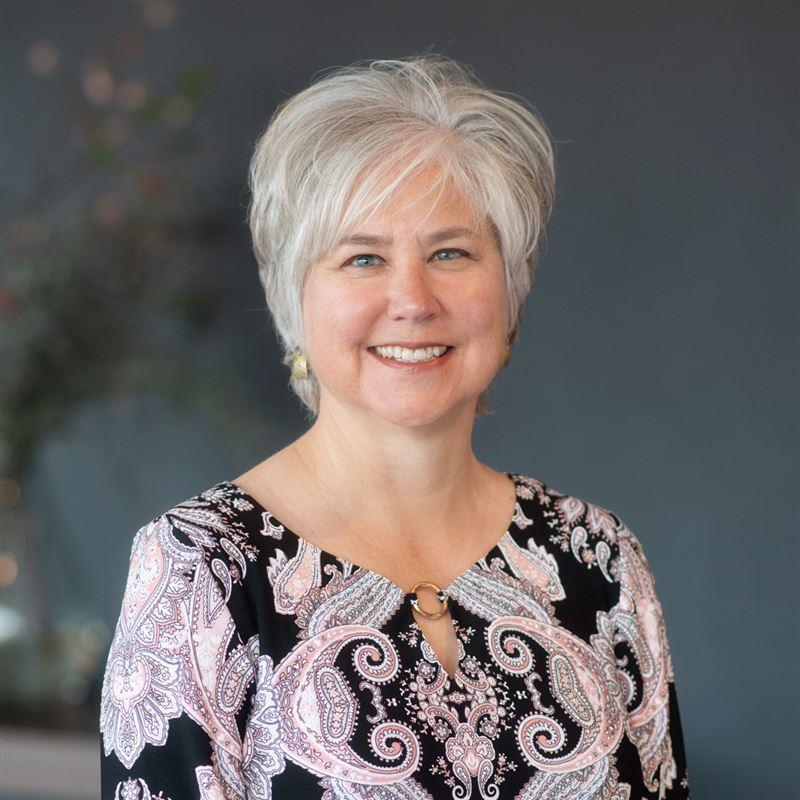 Our projects take time to plan and build, but they support generations. These projects will outlive us, which makes our efforts even more rewarding. 
Did you know?

As the former Director of Technical Advancement, Susan works across the firm to further evolve CDM Smith's culture of mentorship, knowledge sharing, and technical luminescence.

Inspiring the Next Generation: Mentoring and Workforce Planning
https://www.cdmsmith.com/en/Webinar/Mentoring-the-Next-Generation
Learn how CDM Smith has built formal and informal programs to attract and retain the next generation of profes­sion­als.
Learn More
Insight
Incorporating Membranes Into Your Treatment Process 
https://www.awwa.org/portals/0/files/education/conferences/membrane/mtc16/membrane%20papers/thu07%20papers/01-crawford%20paper.pdf
In this white paper, Susan presents the challenges and solutions to implementing low pressure membranes within an existing treatment plant.
Download

Opens in new window.
Expert

Connect with Susan
water@cdmsmith.com
For help navigating the complex world of drinking water, reach out to Susan today.
Contact susan