Steven M. Fusco, RLA, LEED® AP
Steven M. Fusco, RLA, LEED® AP
Senior Landscape Architect
Steven Fusco is a senior landscape architect who crafts elegant, contextual solutions to complex design challenges. Over the last 16 years, Steven has partic­i­pated in the design and construc­tion of a wide breadth of project types—ranging from large-scale urban parks and waterfronts, green infra­struc­ture, ecological restoration, climate change resiliency, streetscape and downtown revi­tal­iza­tion, and master planning. His strong commitment to quality and inter­dis­ci­pli­nary approach cultivates the collab­o­ra­tive environment required to meet the demands of the challenging sites he is tasked with reshaping.
What is your favorite part of your job? Sites are dynamic and each has its own set of unique challenges that need to be met, so every day is engaging and I feel like I'm being useful and making a positive impact.
What has been your proudest project and why? My proudest project is the Cramer Hill Waterfront Park at the former Harrison Ave Landfill. As a Landscape Architect and an advocate for envi­ron­men­tal justice, being handed a 62-acre cont­a­m­i­nated site in an underserved community and given the freedom to develop it into a landmark urban park is a once-in-a-career opportunity. We pushed an ambitious design program and I think we met the challenge.
Meandering paths and overlooks, a universal playground, an entry plaza designed to be a flexible community space, fishing plaza, and a kayak launch are woven into a large scale ecological restoration and refor­esta­tion project. In addition to the constructed tidal wetlands designed to hydrauli­cally feed the fishing pond, a compre­hen­sive a green infra­struc­ture system was implemented to handle stormwater. All of this came together to create a unique urban park experience that I believe will serve the community and region for generations.
What's your personal motto? I wouldn't say it's a motto, but whenever I'm at what seems like an immovable obstacle, whether it be in life or on a design, I find myself returning to a phrase by Marcus Aurelius, "The impediment to action advances action. What stands in the way becomes the way."
Outside of work, what do you invest your time/energy into? My two wonderful children, amazing wife, and over­pam­pered French bulldog get most of my time and attention outside of work. Occa­sion­ally something in my house breaks that I attempt to fix with mixed results.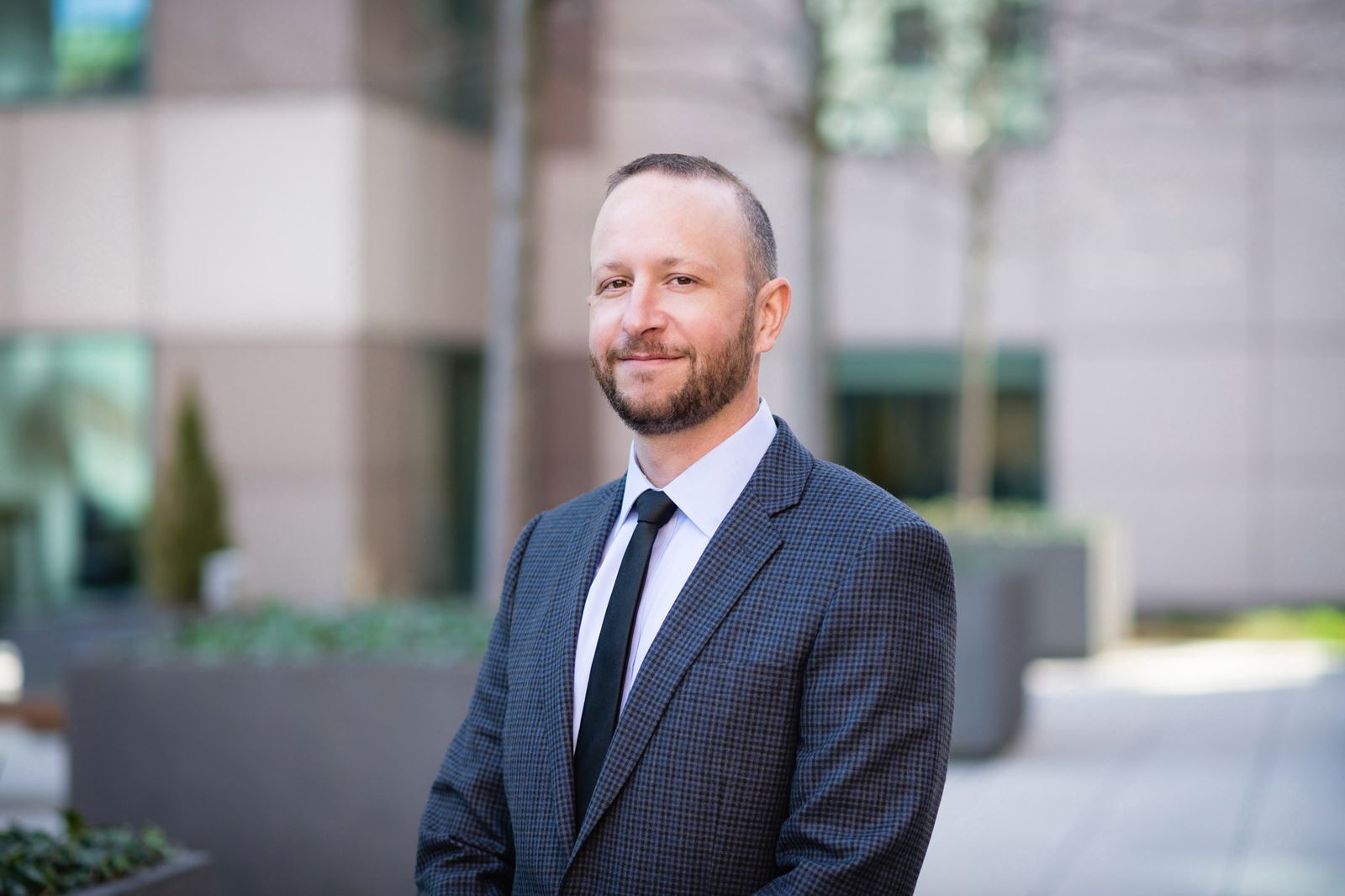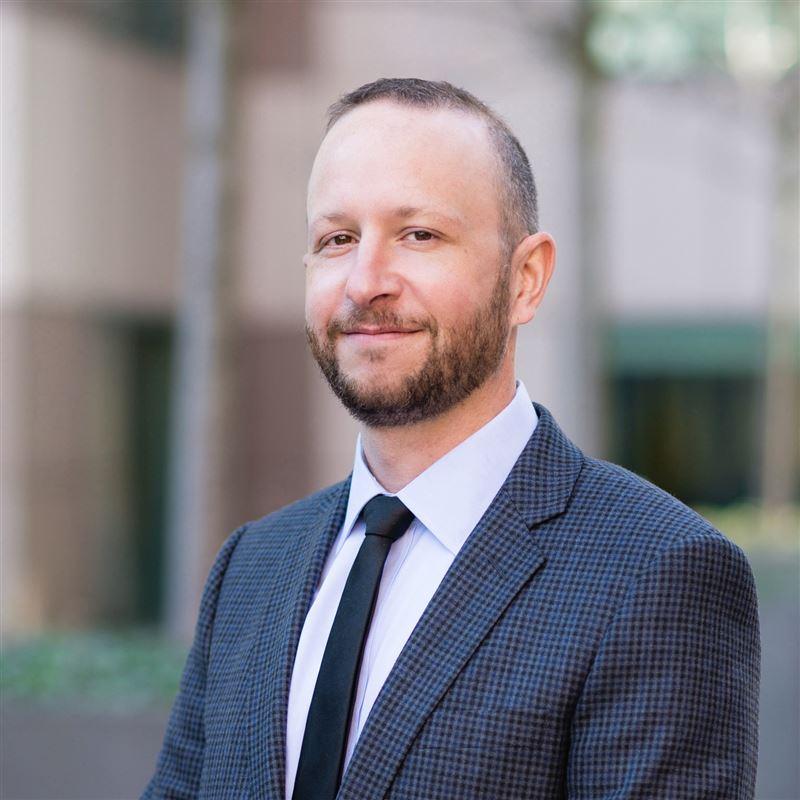 Landscape archi­tec­ture is centered on the rela­tion­ship between people and their environment, which can have a profound impact on an individual or a community.

Connect with Steven
environment@cdmsmith.com
Interesting in reshaping your built environment? Reach out to learn more about our landscape architecture services.
Contact Steven