Steve Goodreau, PE 
Principal, Senior Project Manager 
With a national level of expertise in leading trans­porta­tion initiatives, Steve Goodreau understands what it takes to implement a successful transit strategy. As a project manager, he has become adept at being responsive and sensitive to stake­hold­ers, focusing intently on meeting budgetary and schedule require­ments. He has been able to translate this knowledge to the management of large-scale transit design projects in both urban and suburban corridors. And with experience that spans the United States and includes a wide range of project types (arterial bus rapid transit (BRT), light rail, roadways and bridges, to name a few), Steve has demon­strated his unique skillset over the course of his career. His work on projects including the Greater Cleveland Regional Transit Authority's HealthLine BRT system and the Chicago Transit Authority's Western Avenue BRT Alter­na­tives Analysis has helped to serve regional desti­na­tions, spur rede­vel­op­ment and increase mobility options.

Why CDM Smith? Our firm usually gets involved in projects that are not routine and often the first of their kind in a state or region.
What's your favorite part of your job? Working with a community's residents, agencies and leadership teams to find a plan that benefits the local residents and businesses. 

What's something that people might be surprised to know about you? I can spin hand-tossed pizza. 
What's your personal motto? Nothing is easy.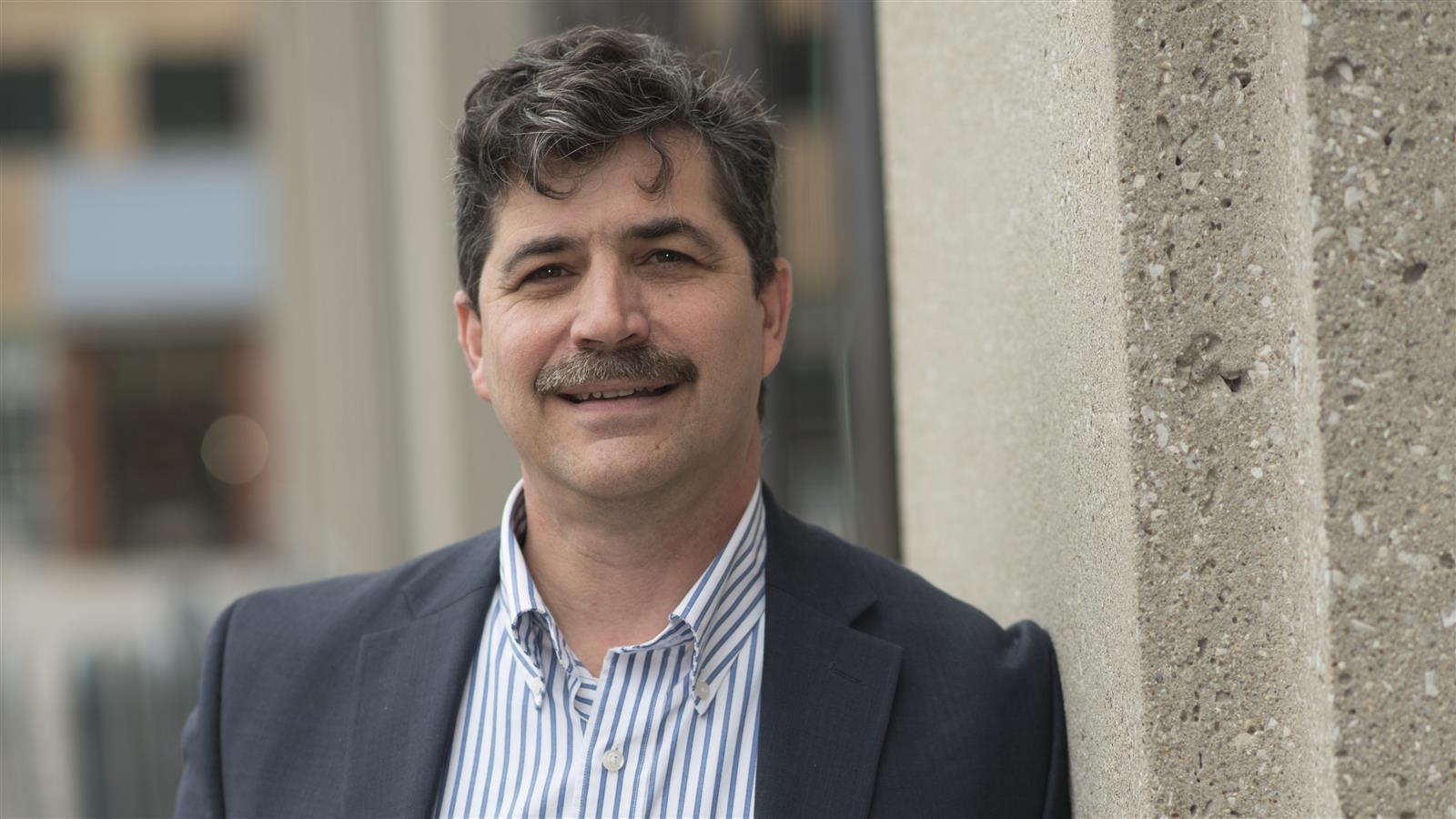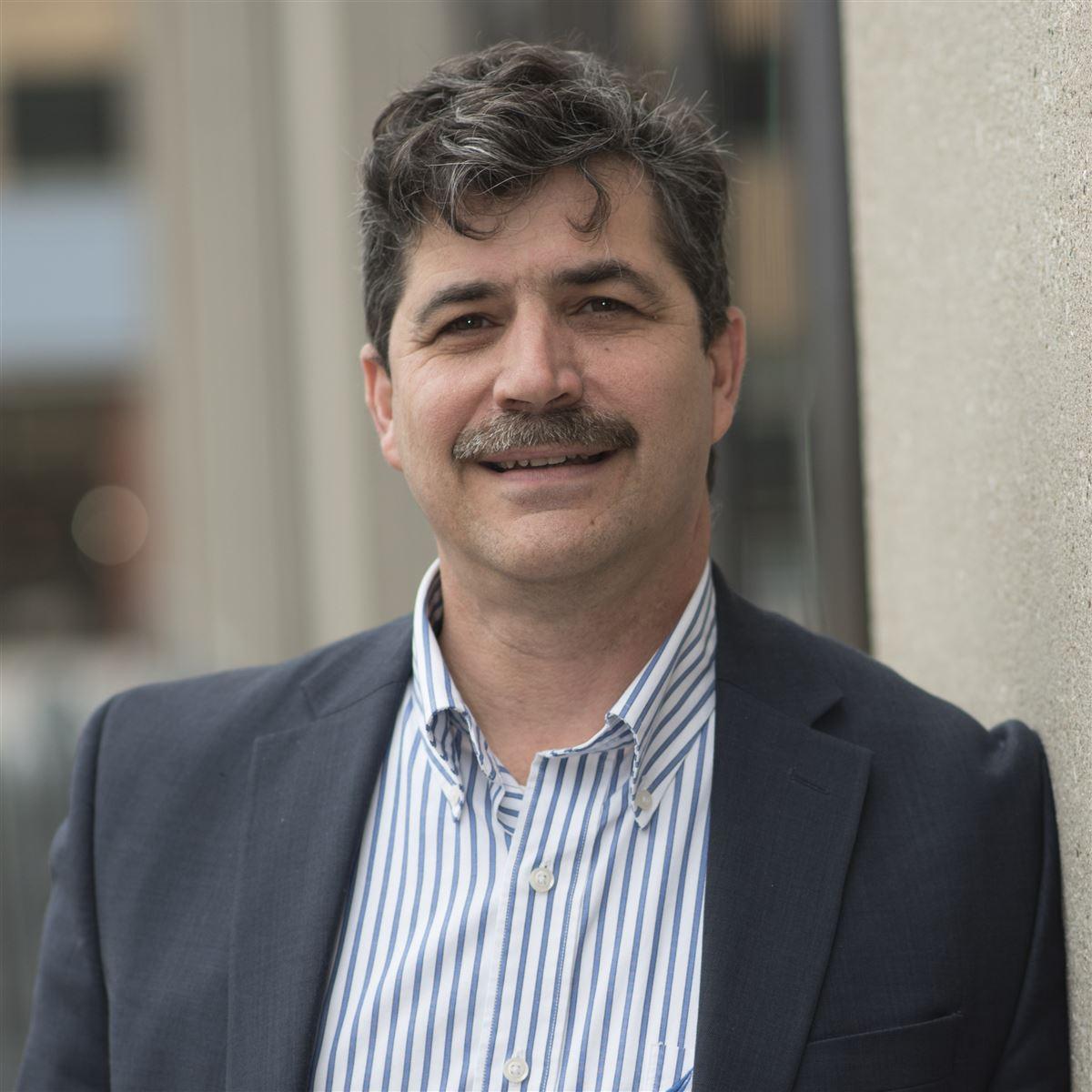 None of our projects are done in a vacuum.  Project delivery is about teamwork.
Did you know?


Steve has been honored with the Victor O. Schinnerer/PEPP Management Study Fellowship from the National Society of Professional Engineers (NSPE) Scholarship Division.
Expert

Connect with Steve
transportation@cdmsmith.com
Steve's engineering and design experience in the transportation sector have proved unmatched for clients. Let Steve help you succeed today.
Contact Steve