Stacy Barna
Client Service Leader 
With 25 years of experience special­iz­ing in water system project planning, financing and regulatory compliance, Stacy has been instru­men­tal in helping clients develop and implement a variety of water and wastewater projects. Prior to joining CDM Smith, Stacy worked with two different states to administer their Drinking Water and Clean Water State Revolving Loan Fund programs and has worked closely with U.S. EPA for much of her career. That experience tran­si­tioned well at CDM Smith, where she has been able to assist water and wastewater systems to understand differing program require­ments and execute the best financing option for their projects. Leading communities through federal and state financial assistance programs- from project prior­i­ti­za­tion, development of financial and technical supporting information of appli­ca­tions, to coor­di­na­tion with federal and state agencies- has cleared the path for water clients to secure loan and grant funds quickly and efficiently.
Why CDM Smith? There are so many reasons I came to work at CDM Smith as a client service leader. I like that CDM Smith is a privately held firm, where there are many oppor­tu­ni­ties for personal growth and career advancement. We have some of the best and brightest in the industry; there are seasoned profes­sion­als and niche experts throughout the firm who can help answer questions and problem-solve any unique challenges. Addi­tion­ally, there is a great mix of staff in different stages of development; it speaks volumes for how fantastic of a place CDM Smith is to work when many of my co-workers have been with the company for 20 or more years, and yet I also find the company very welcoming to younger and mid-level staff.

How might clients describe you? I think they'd say that I'm an inquisitive problem solver. I like to learn as much as I can about their business so I can thought­fully determine how CDM Smith can assist them. I consider it a great privilege to be considered a trusted team member to help identify and solve their water and wastewater issues.

What are your 3 non-work passions? My three non-work passions include spending time with my children and watching them play sports; serving my church as a lector, eucharistic minister, and anywhere else I'm called; and planning/executing home improvement projects.

What's something people might be surprised to know about you? When I was a pre-teen, I spent a lot of my time acting, modeling and participating in pageants.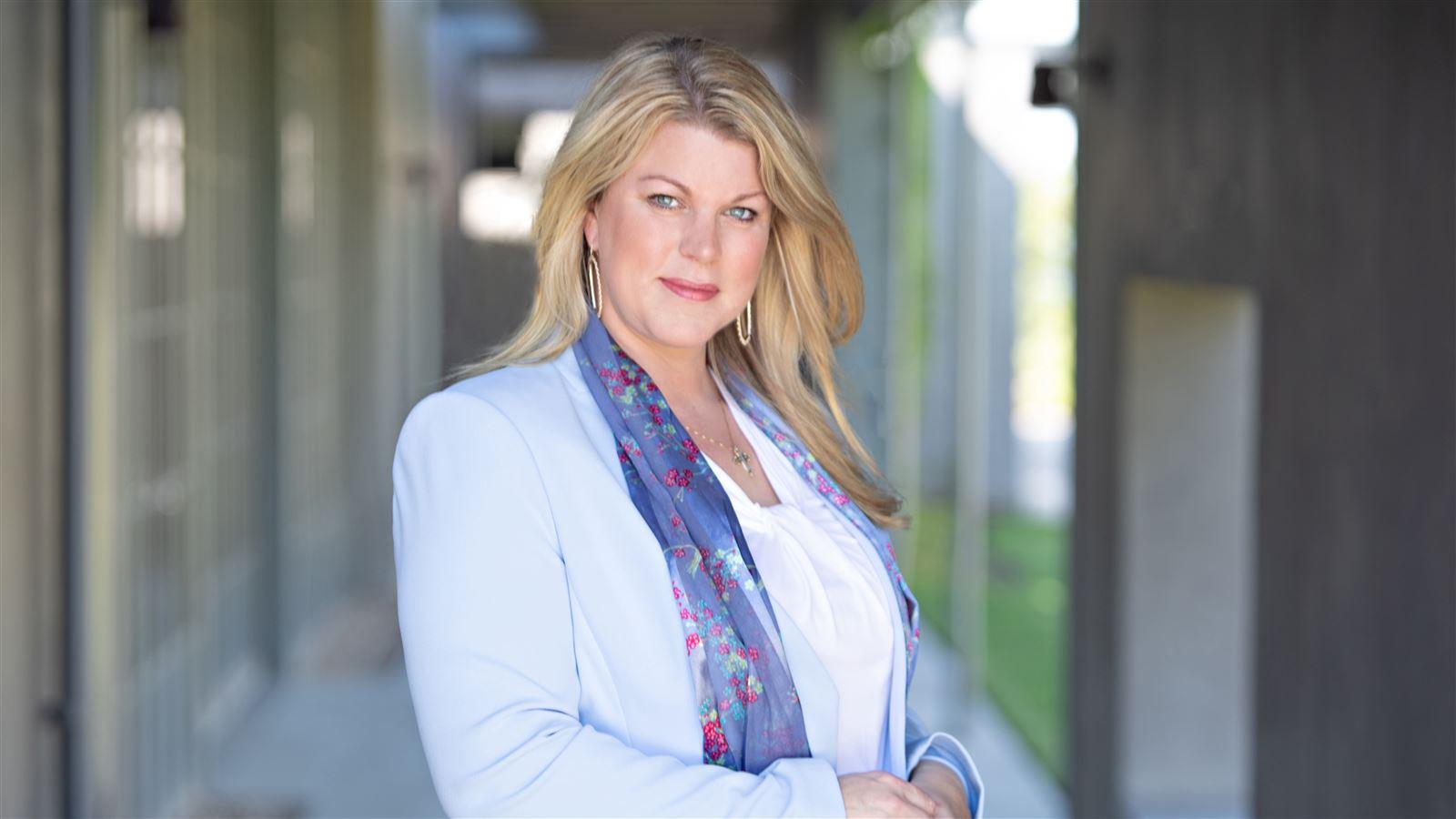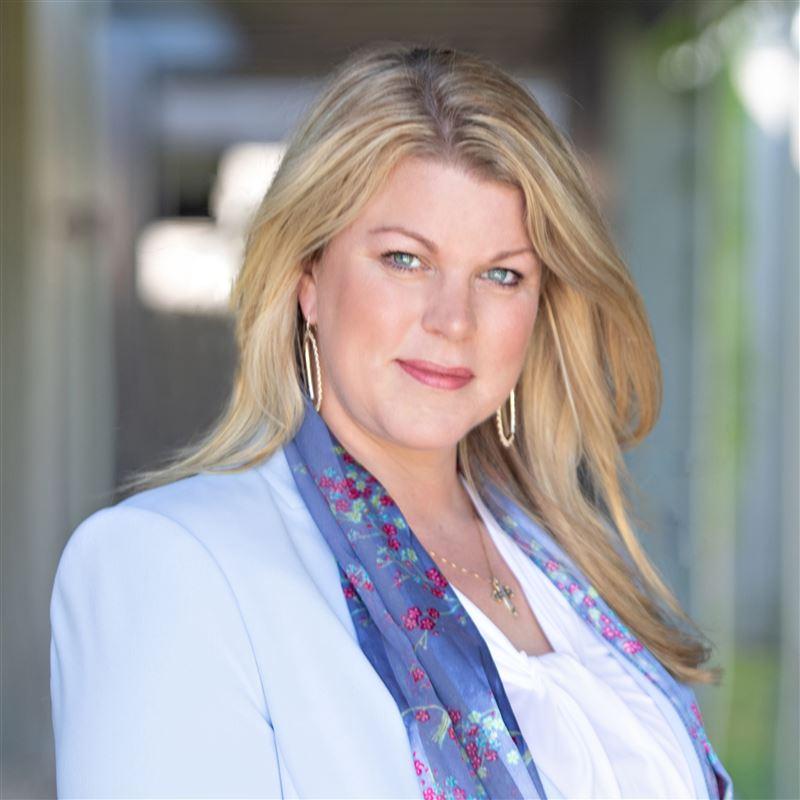 I enjoy the interaction of working with clients and co-workers to bring a project to life and see it through completion. 
Did you know?
When Stacy's not helping clients deliver successful projects, she's probably by the water. "I love the water, so anytime I get a chance to be outside in the sun by a pool, lake or ocean to decompress, I am a happy camper."
Expert

Connect with Stacy
water@cdmsmith.com
If you're struggling to navigate the complex world of financial assistance programs, Stacy can help. Reach out to her today.
Contact Stacy