Stacy Barna
Stacy Barna
Client Service Leader 
Stacy Barna has nearly 30 years of compre­hen­sive experience in multiple areas of drinking water, wastewater, and financial assistance programs. Stacy says, "I enjoy the interaction of working with clients and co-workers to bring a project to life and see it through completion."
She specializes in water system regulatory compliance, capital improvement and master planning, project financing, asset management, and sustain­abil­ity initiatives. Stacy also has experience inter­pret­ing and imple­ment­ing a variety of federal and state regulations, laws, rules, programs, and polices.
Prior to joining CDM Smith, Stacy worked with two different states to administer their Drinking Water and Clean Water State Revolving Loan Fund programs and has worked closely with U.S. EPA for much of her career. That experience tran­si­tioned well at CDM Smith, where she has been able to assist water and wastewater systems to understand differing program require­ments and execute the best financing option for their projects.
"There are so many reasons I came to work at CDM Smith as a client service leader. I like that CDM Smith is a privately held firm, where there are many oppor­tu­ni­ties for personal growth and career advancement. We have some of the best and brightest in the industry; it speaks volumes for how fantastic of a place CDM Smith is to work when many of my co-workers have been with the company for 20 or more years, and yet I also find the company very welcoming to younger and mid-level staff."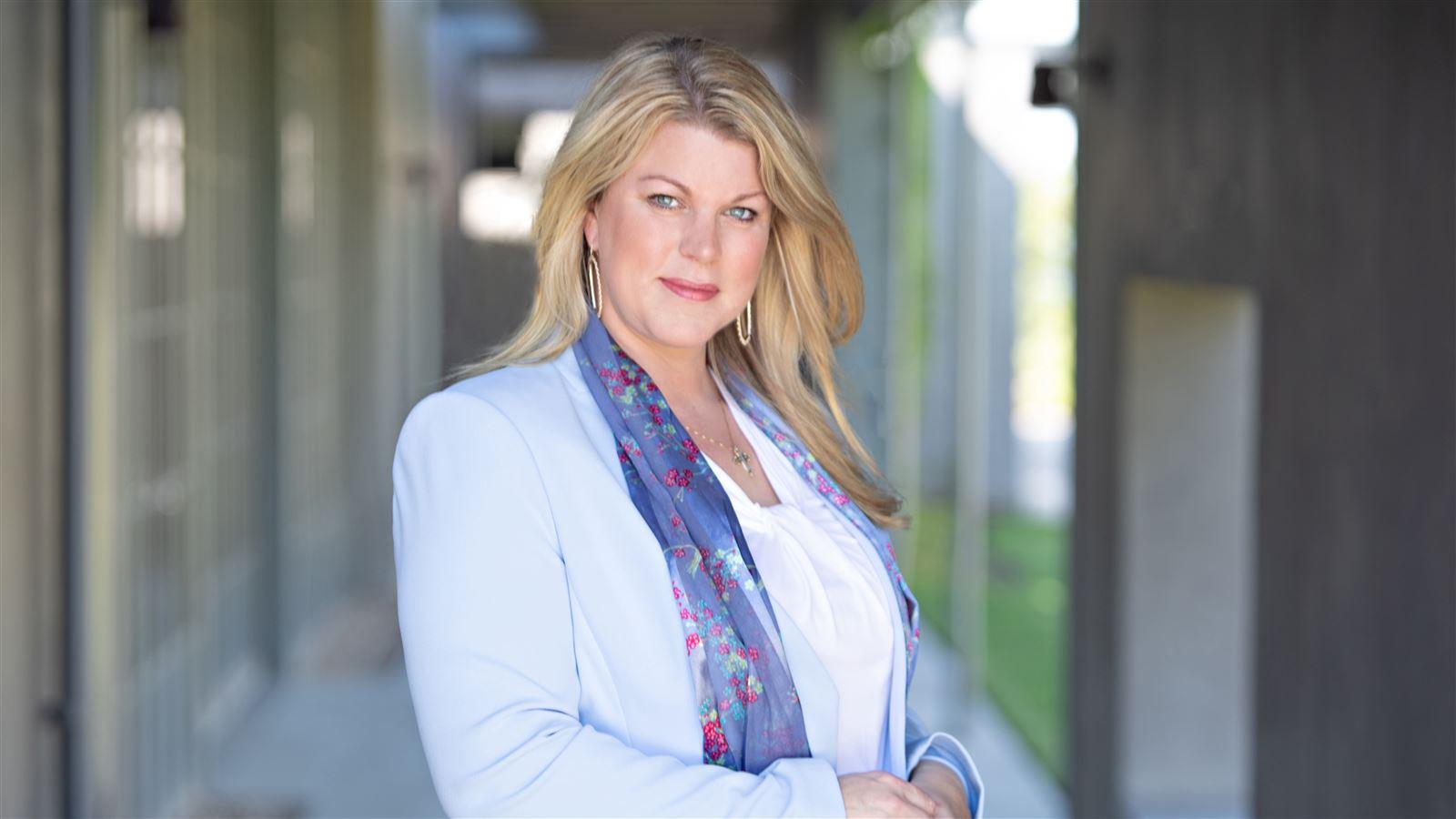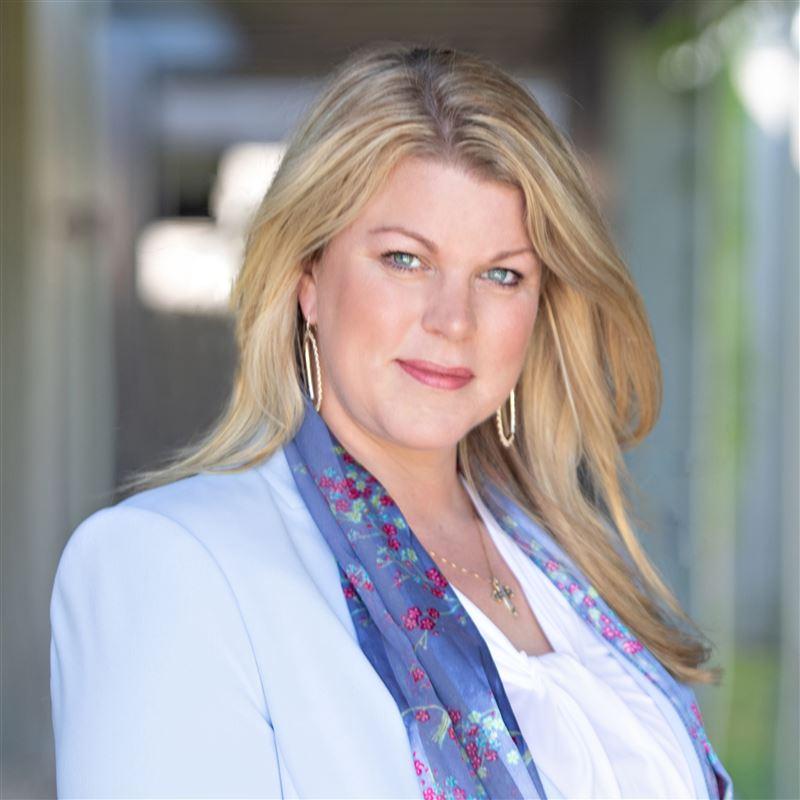 I enjoy the interaction of working with clients and co-workers to bring a project to life and see it through completion. 
Expert

Connect with Stacy
water@cdmsmith.com
If you're struggling to navigate the complex world of financial assistance programs, Stacy can help. Reach out to her today.
Contact Stacy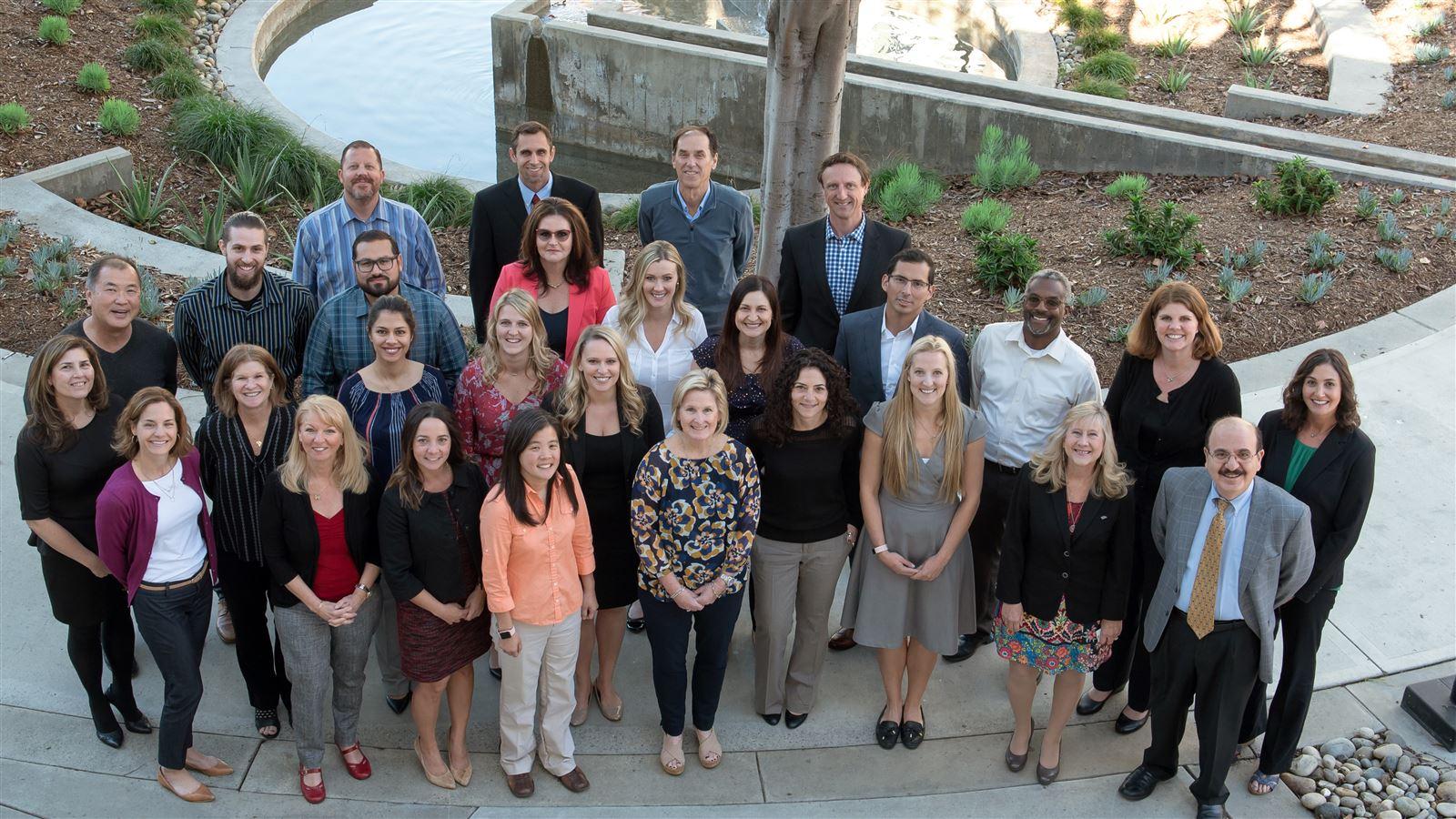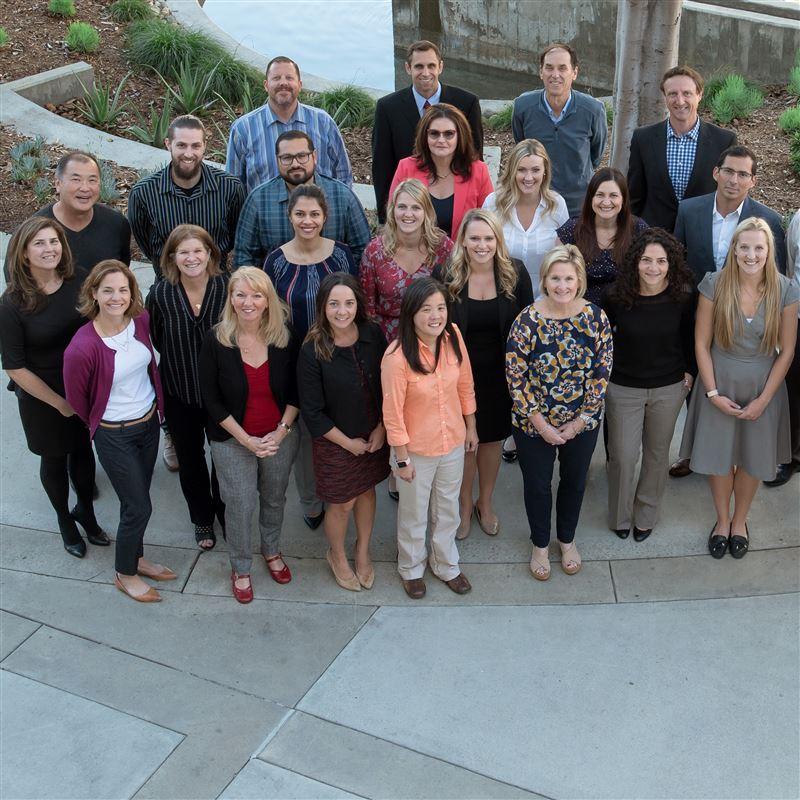 Join our team!
Our employees are the heart of our company. We are committed to fostering amazing careers in a challenging, progressive and inclusive work environment. We're hiring for hundreds of positions!
How we're working to support our municipal clients