Scott Craig, PE, BCEE
Principal Environmental Engineer
Scott is a senior project manager with over 20 years of experience in a variety of large-scale water resources and water reclamation studies and facilities plans. He's led diverse project teams in support of long-term facilities planning, modeling and imple­men­ta­tion of recommended programs throughout the Northeast. Scott's expert knowledge of wastewater and combined sewer facilities planning has helped him support long-term programs like the Metro­pol­i­tan District Commission's Clean Water Project in Hartford, Connecticut, which was a key test application for development of CDM Smith's new PipeCAST tool, an innovative online platform that breaks down barriers and enables real-time system under­stand­ing and proactive decision making.
Why CDM Smith? We have exceptional people, top talent, fascinating projects, broad oppor­tu­ni­ties for growth, mentoring & R&D programs, CDM Smith Cares, and an amazing Water Resources Group.
Which one of CDM Smith's core values do you identify with most and why? While all are important, I would say teamwork, as I would be nowhere without the exceptional people around me working together to advance a concept and achieve project goals.
What's something that people might be surprised to know about you? I ride my bike to work most days and put more miles on my bike than my car each year.
What's something you enjoy doing on your day off? Exercise and spending time with family. My kids often dictate the fun we will have!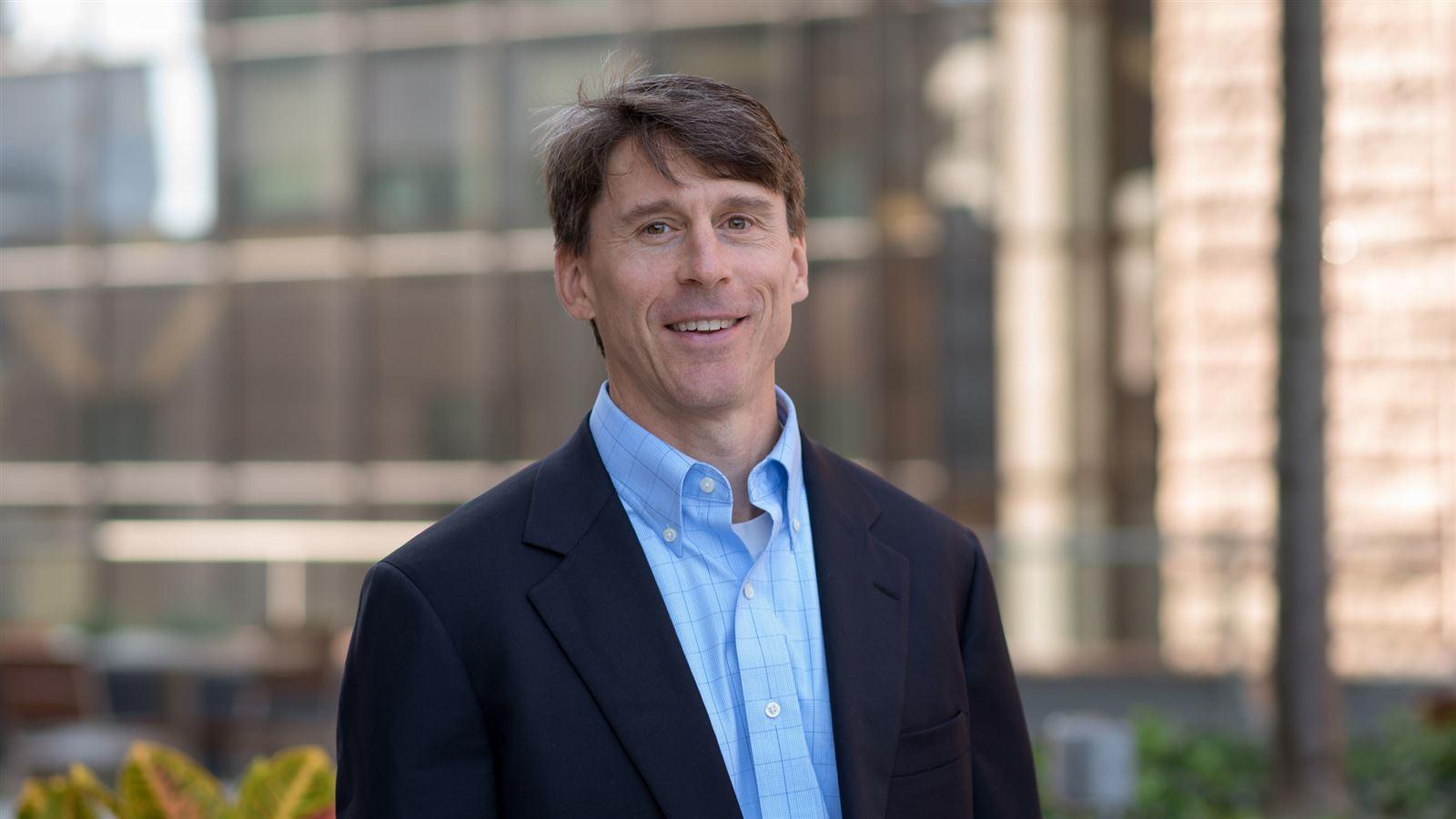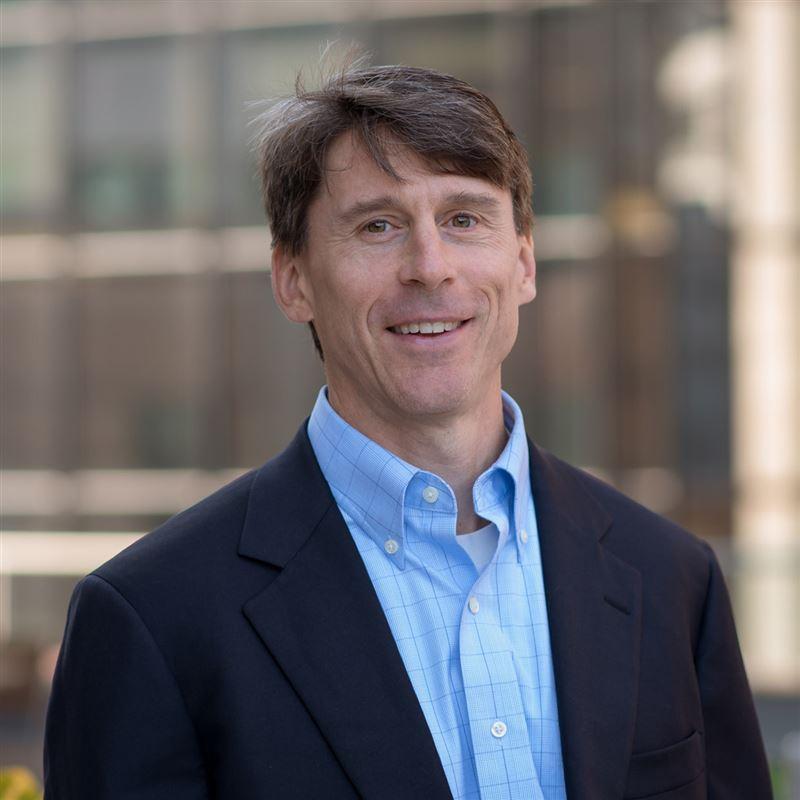 Listening to what a client needs and then taking the time to focus on it helps identify superior solutions.
Did you know?


Scott runs an annual charity event in our Boston office, aimed at brightening the holidays for children with life-threatening illnesses at local area hospitals.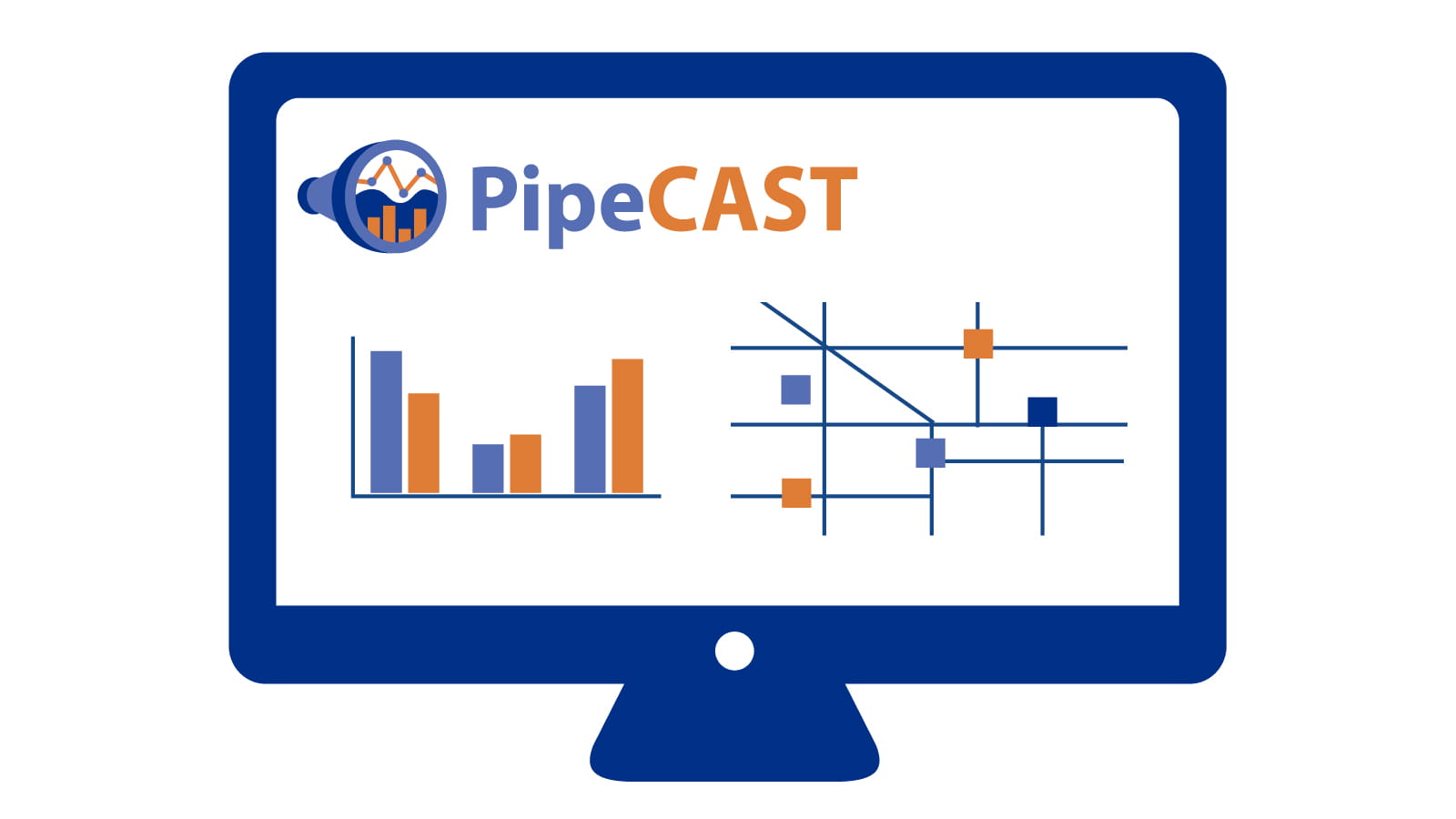 Learn more about PipeCAST
Explore how PipeCAST can help you respond to collection system challenges and proactively manage your utility for a more predictable tomorrow.