Scott Aldridge
Scott Aldridge
Associate, Innovation and Disruptive Tech­nolo­gy Leader
With over two decades of profes­sional experience at CDM Smith, Scott Aldridge's leads the Innovation and Disruptive Technology group at the firm. His team provides guidance and drives awareness into all manner of business tech­nolo­gies, and he works directly with business unit leaders in pursuit of incremental, sustaining and disruptive innovations that are aligned with corporate strategy and business outcomes.
His work on all aspects of innovative tech­nolo­gies—from research to social­iza­tion—has helped solidify CDM Smith's competitive advantage in the areas of mixed reality, disruptive technology and unmanned aircraft systems. Scott brings an edge to the firm's work, and this is evident in the over 100 projects he has completed.
"Being honored with CDM Smiths 2018 President's Award for Innovation is my proudest accom­plish­ment," he says. "It was a humbling experience and a reminder of how fortunate I am to work for a firm I'm so very proud of and with people I respect and care about while serving in a role I have a tremendous passion for."
"For the first half of my career with CDM Smith I served as a technical resource supporting internal business tech­nolo­gies, but over the last ten years my role has evolved to spear­head­ing the use of disruptive tech­nolo­gies like drones, mixed reality and remote assist devices and helping establish CDM Smith as a leader in these fields and cementing our reputation as a truly innovative firm," Scott says regarding his profes­sional evolution.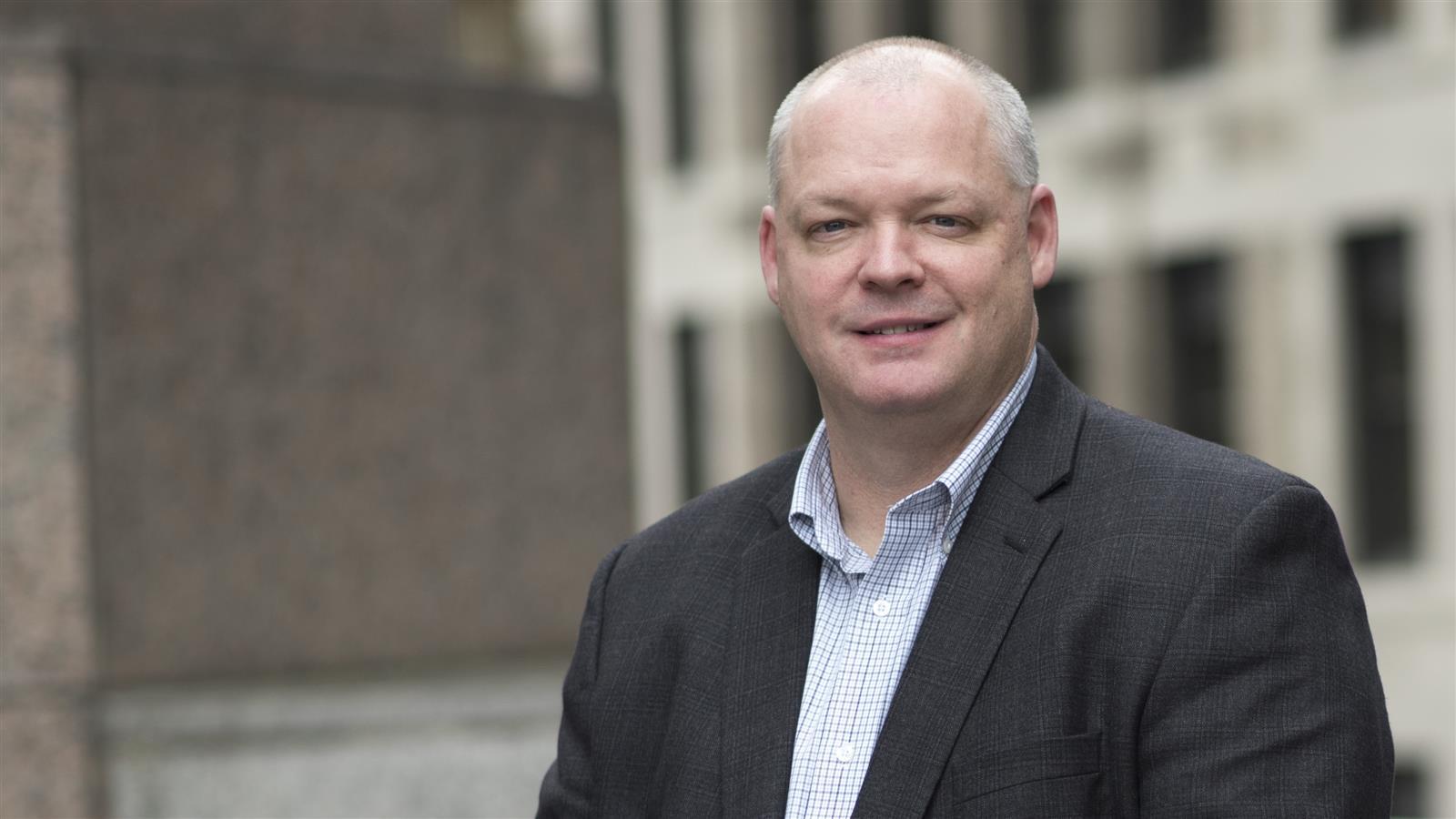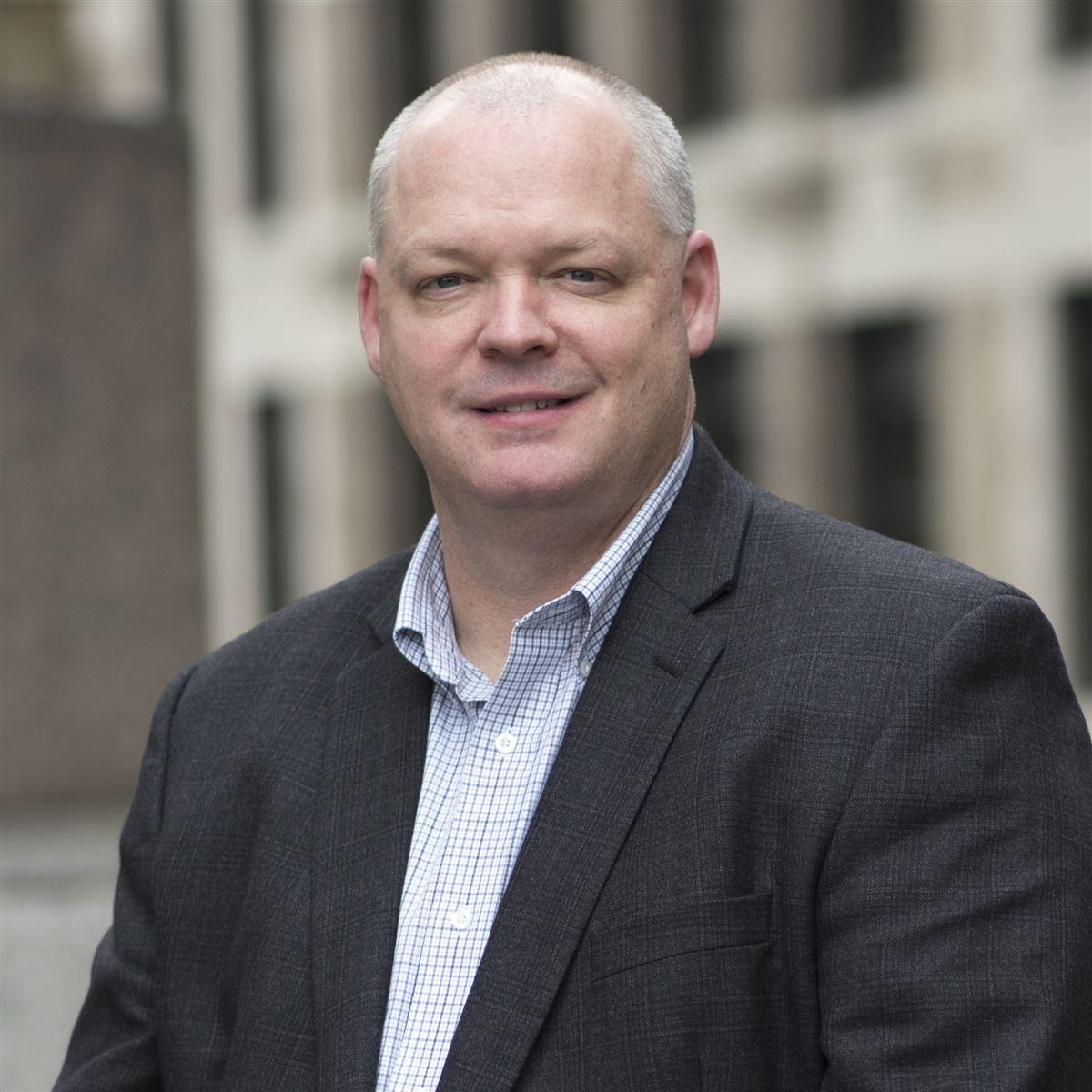 Everything I do is in support of promoting innovative technology across our firm and to our clients.
Expert

Connect with Scott
construction@cdmsmith.com
Looking for a business technologies expert whose knowledge of disruptive trends is unsurpassed? Look no further than Scott Aldridge. 
Contact scott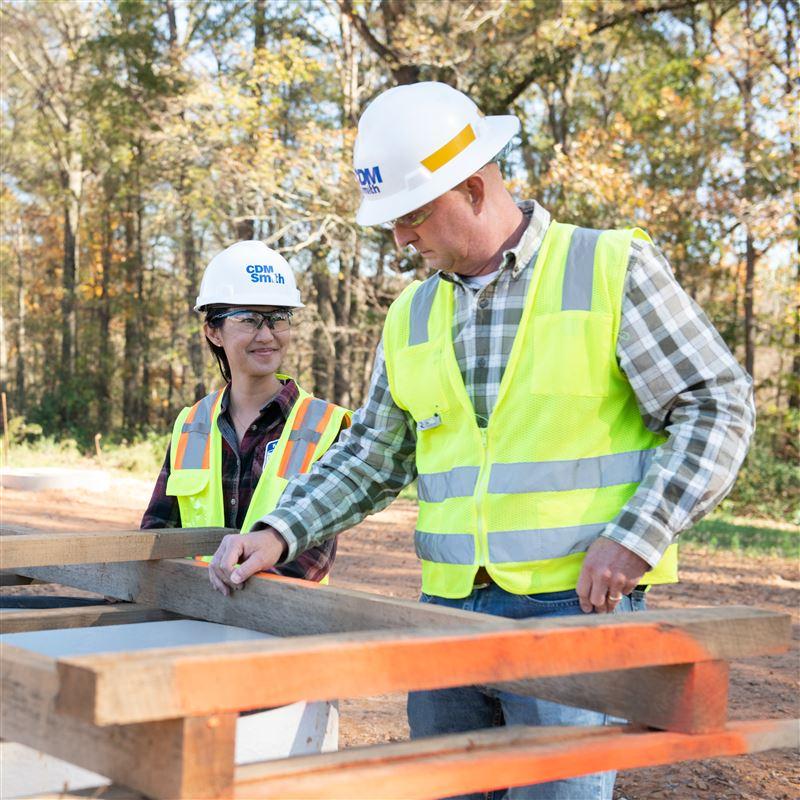 Join our team!
Our employees are the heart of our company. We are committed to fostering amazing careers in a challenging, progressive and inclusive work environment. We're hiring for hundreds of positions!