Ryan Hagaman, LEED® AP BD+C
Ryan Hagaman, LEED® AP BD+C
Principal, Construction Project Manager
Ryan Hagaman understands that a successful design-build project requires a leader who works tirelessly to ensure projects are designed and constructed with clients' expectations at the forefront. His ability to manage budget and schedule, monitor daily tasks through coordination and communication and ensure the proper quality control checks and internal reviews are conducted has led to the success of projects that total more than $385 million. Through Ryan's dedication to groundbreaking design-build and alternative delivery projects like LANXESS' high-tech chemical extrusion plant, New Orleans' Naval Air Station Joint Reserve Base Water Distribution System Repair Project and the Anuvia Zellwood Wastewater Biosolids Handling and Fertilizer Facility, Ryan has delivered alternative delivery solutions in a safe, timely and cost-effective manner.
Why CDM Smith? I
was drawn to CDM Smith by the di­ver­sity and com­plex­ity of the projects. I'm not
the type of person who enjoys per­form­ing repet­i­tive ac­tiv­i­ties and CDM Smith
gave me a chance to work on a wide variety of projects. During my tenure with
CDM Smith, I've been able to help deliver water treat­ment, waste­water
treat­ment, water trans­mis­sion, in­dus­trial, waste-to-energy and haz­ardous
waste projects, which is ex­tremely ful­fill­ing.

How might clients describe you? Hope­fully as someone who is com­pletely com­mit­ted to a suc­cess­ful project outcome even if that means going against the grain or chal­leng­ing people or ideas along the way.
What's the best part of your work day? I'm a very results-oriented person and I really enjoy seeing the tangible results of our team's effort. When I'm on site, I like to walk the grounds after everyone has gone home so I can look at the day's progress. It's by far my favorite time of day; I'm able to reflect on what we've ac­com­plished that day and begin to plan for tomorrow.
What's some­thing that people might be sur­prised to know about you? I grew up in Florida, but somehow started playing ice hockey as a child. I ended up playing fairly com­pet­i­tively over my teenage years and it's some­thing I fondly remember. It sur­prises people, because Florida is ob­vi­ously not well-known for its hockey fans.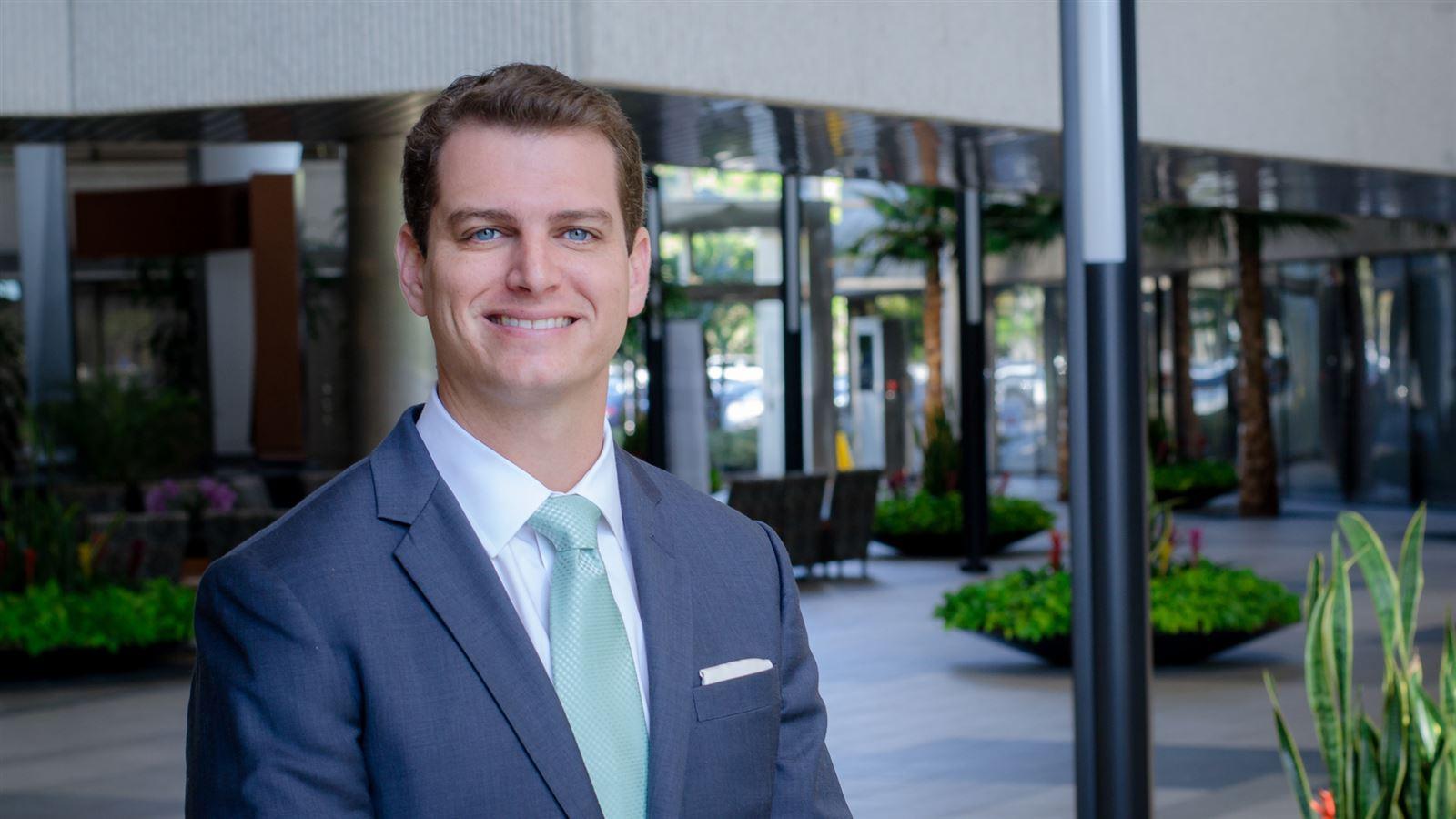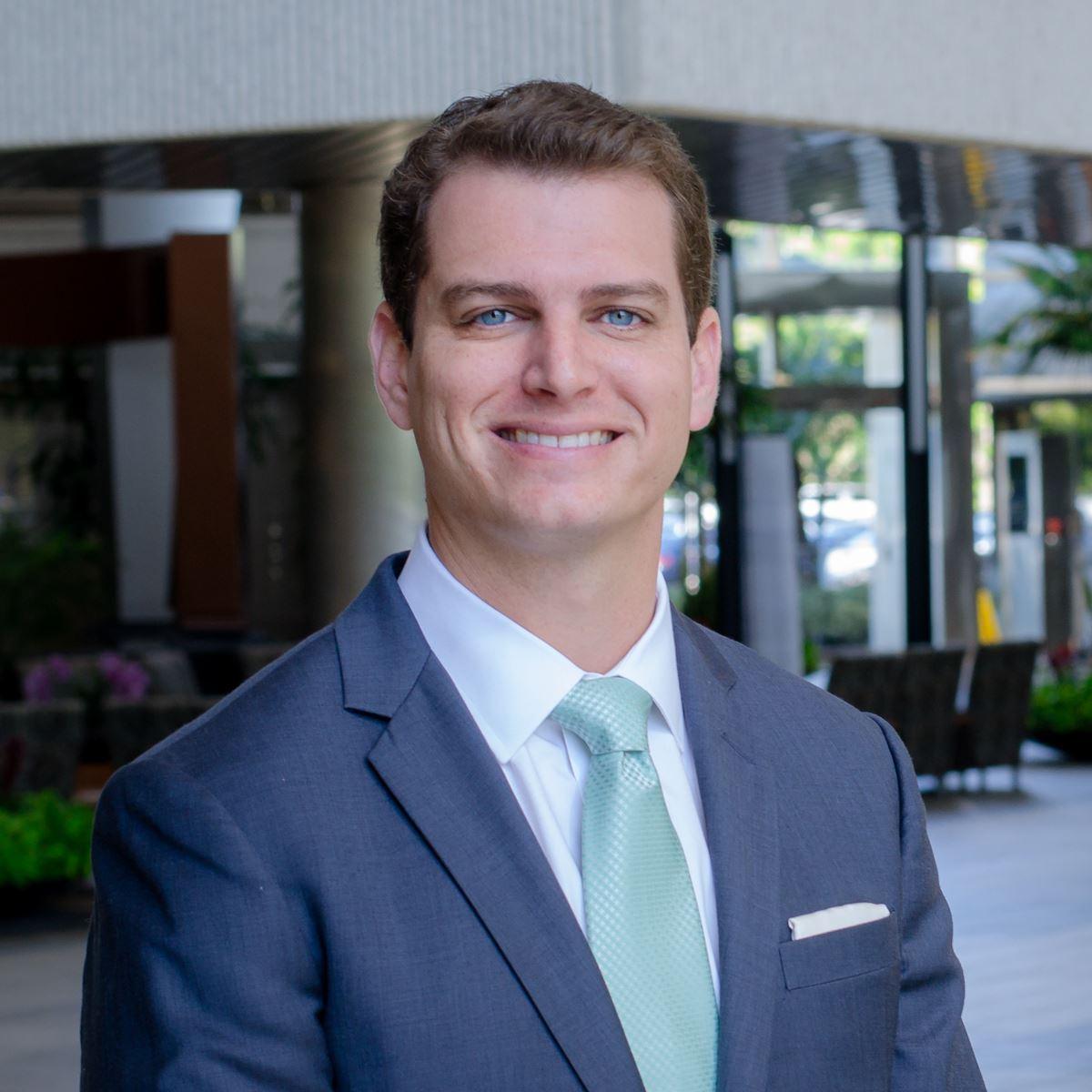 Trust is the foundation of the relationships that make projects succeed.

Ryan is certified in 10-hour and 30-hour OSHA Construction Safety, Confined Space Entry, and CPR/First Aid.
Expert

Connect with Ryan
construction@cdmsmith.com
Reach out to Ryan to learn more about capabilities in alternative delivery, construction safety, contract management, project procurement, site supervision, quality control and value engineering.
Contact Ryan