Ruairi O'Carroll, CEng MIEI, MCIWEM
Ruairi O'Carroll, CEng MIEI, MCIWEM
Associate, Country Manager Ireland
Ruairi O'Carroll is a chartered engineer at CDM Smith with over two decades of experience in the management and delivery of environmental and engineering projects and is also the managing director of CDM Smith's Dublin office. "Our clients trust us not only to deliver their projects, but also to anticipate on their behalf the issues coming down the tracks," he says.
His experience includes the preparation of feasibility studies, preliminary reports, and assessment studies for a range of water, waste and environmental projects and he has extensive expertise in the preparation of tender documents, procurement, and contract management for a variety of projects.
Ruairi has also supported program management units and contributed to regional planning studies, national policy documents, environmental impact assessments and strategic environmental assessments for several infrastructure and project types.
"Working with CDM Smith has involved me in complex and interesting projects, letting me collaborate with colleagues from across our global organization and giving me the opportunity to work for some great clients, who set high standards but trust in us to deliver," he says.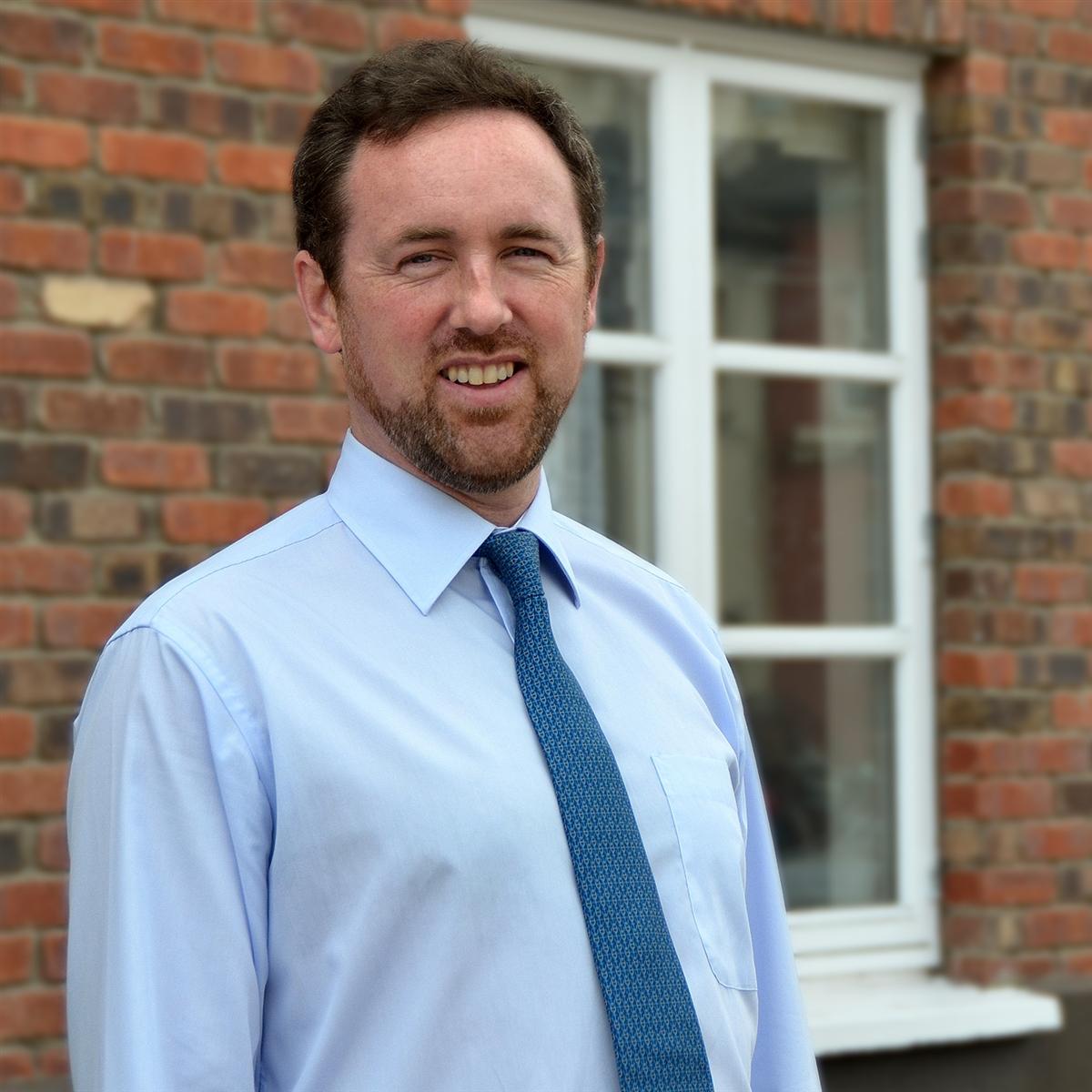 ​My job is to ensure that our clients receive services of the highest standard.

Connect with Ruairi
water@cdmsmith.com
Let Ruairi's wide range of envi­ron­men­tal engineering expertise work for you. Contact him today.
Contact Ruairi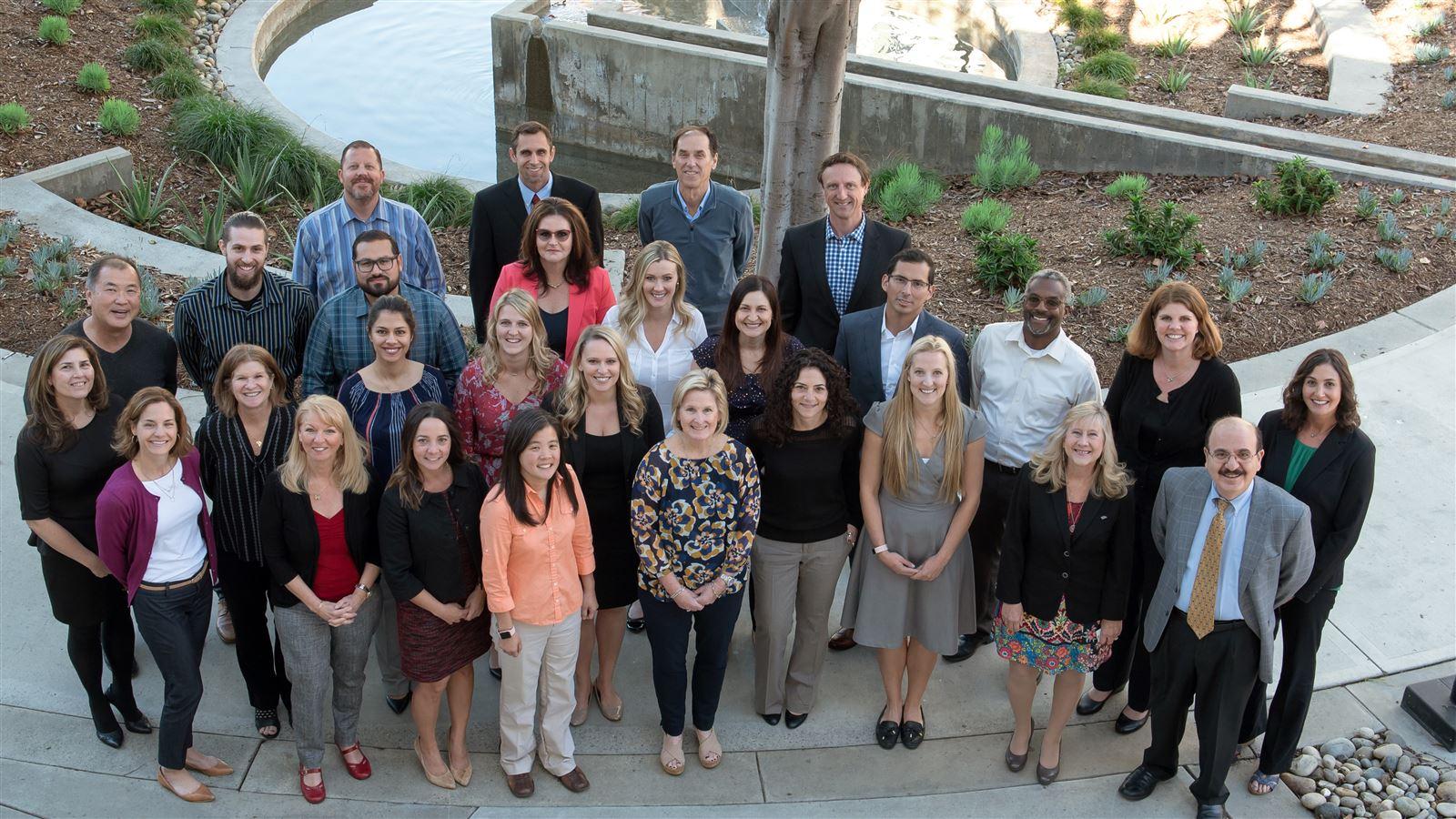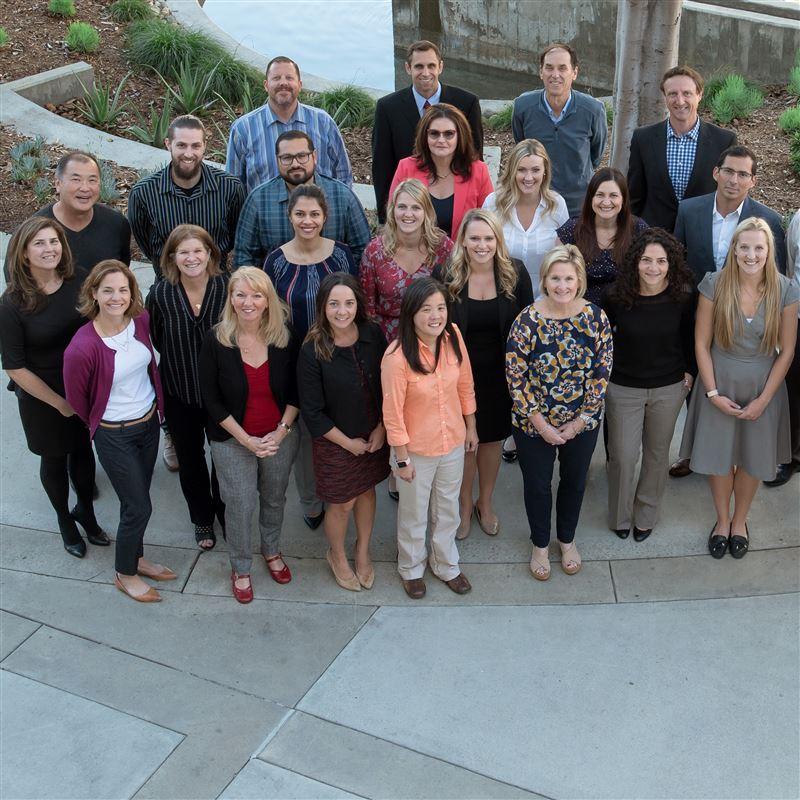 Join our team!
Our employees are the heart of our company. We are committed to fostering amazing careers in a challenging, progressive and inclusive work environment. We're hiring for hundreds of positions!
Explore our work in water