K. Richard Tsang, PhD, PE, BCEE
Senior Vice President, Senior Environmental Engineer
Dr. Richard Tsang is a nationally-recognized expert in wastewater treatment process design. He's led design or provided technical review for dozens of major wastewater treatment plants, both in his home region of the Southeast U.S. and around the Americas. Recently, he led the solids process design for the 365 million-gallon-per-day Canoas WWTP in Bogota, Columbia, the largest greenfield wastewater plant the firm has ever designed. He was one of the technical leaders of DC Water's award-winning thermal hydrolysis bioenergy design-build project. And, he's proud of his work on projects like the solids master plan for Arlington, Virginia, of which he says, "It was an extensive, collaborative effort involving the best minds in the industry, resulting in a plan the client is happy and proud of." For Richard, doing great work means being a part of collaborative teams doing top-notch work. As he puts it, "Discussing project issues with clients and colleagues and finding solutions is the best part of my job."
Why CDM Smith? Our leadership's focus on doing the right thing for our clients and our staff resonates with me.
What inspires you? New technologies and new ideas.
How might clients describe you? Thoughtful and collaborative.
What's the best part of your work day? Working early in the morning in the quiet office.
What's something people might be surprised to learn about you? I love music, and I love to sing; I played in a band when I was a teenager.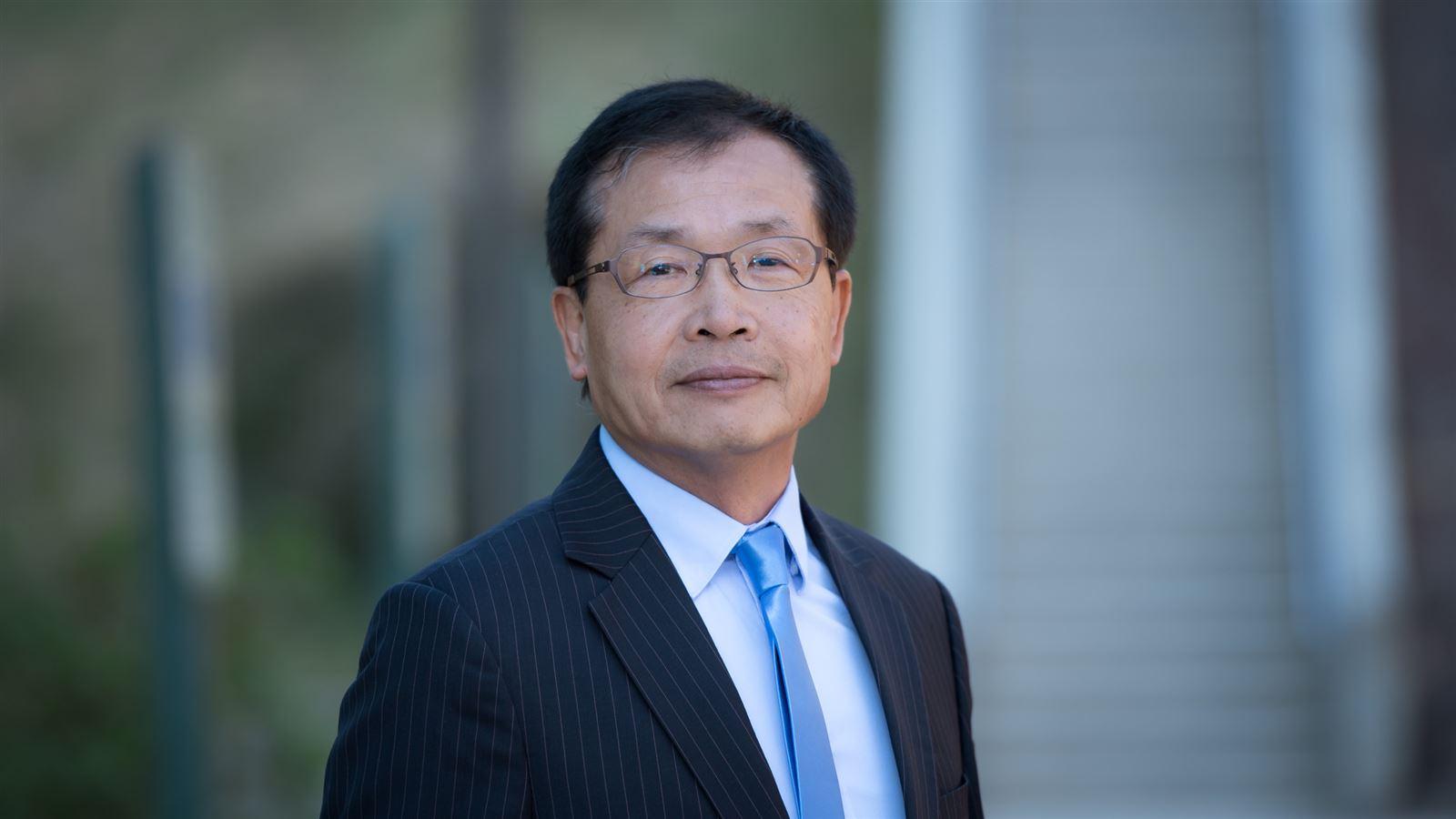 We're here to solve our clients' problems; we listen to understand what needs to be done, then come up with the best solution.
Did you know?
In addition to authoring many papers and presentations to advance the industry's understanding of process design, Richard serves on the Water Environment Federation's national residuals committee.

Connect with Richard
water@cdmsmith.com
Tap into the expertise of one of the world's smartest wastewater engineers by contacting Richard today.
Contact Richard