Richard Molongoski, PE, BCEE
Richard Molongoski, PE, BCEE
Senior Vice President, Client Service Leader
"The most rewarding aspect of my long career has been working with so many talented staff ranging from experts in our business to new grads who have an excitement for learning and being part of a project team," says senior environmental engineer and client service manager Rick Molongoski.
As a part of the Industrial Services Group, Rick has over forty years of experience in industrial water treatment and distribution systems, wastewater treatment and collection systems, and industrial facilities design. His expertise also includes utility support facilities and bulk chemical storage and distribution.
Rick's industrial water expertise has helped heavyweight clients like Anheuser-Busch, J.R. Simplot and Kraft Foods ensure treatment optimization and regulatory compliance. And as a trusted program manager, Rick has directed facility design and construction projects for companies such as IBM, Lockheed Martin, General Electric and Alcoa.
"Our collaborative culture and knowledgeable experts are what make the firm what it is," he says of his experience with CDM Smith.
Expert

Connect with Rick
industry@cdmsmith.com
Learn more about CDM Smith's long history helping food and beverage manufacturers optimize their water management approaches.
Contact Rick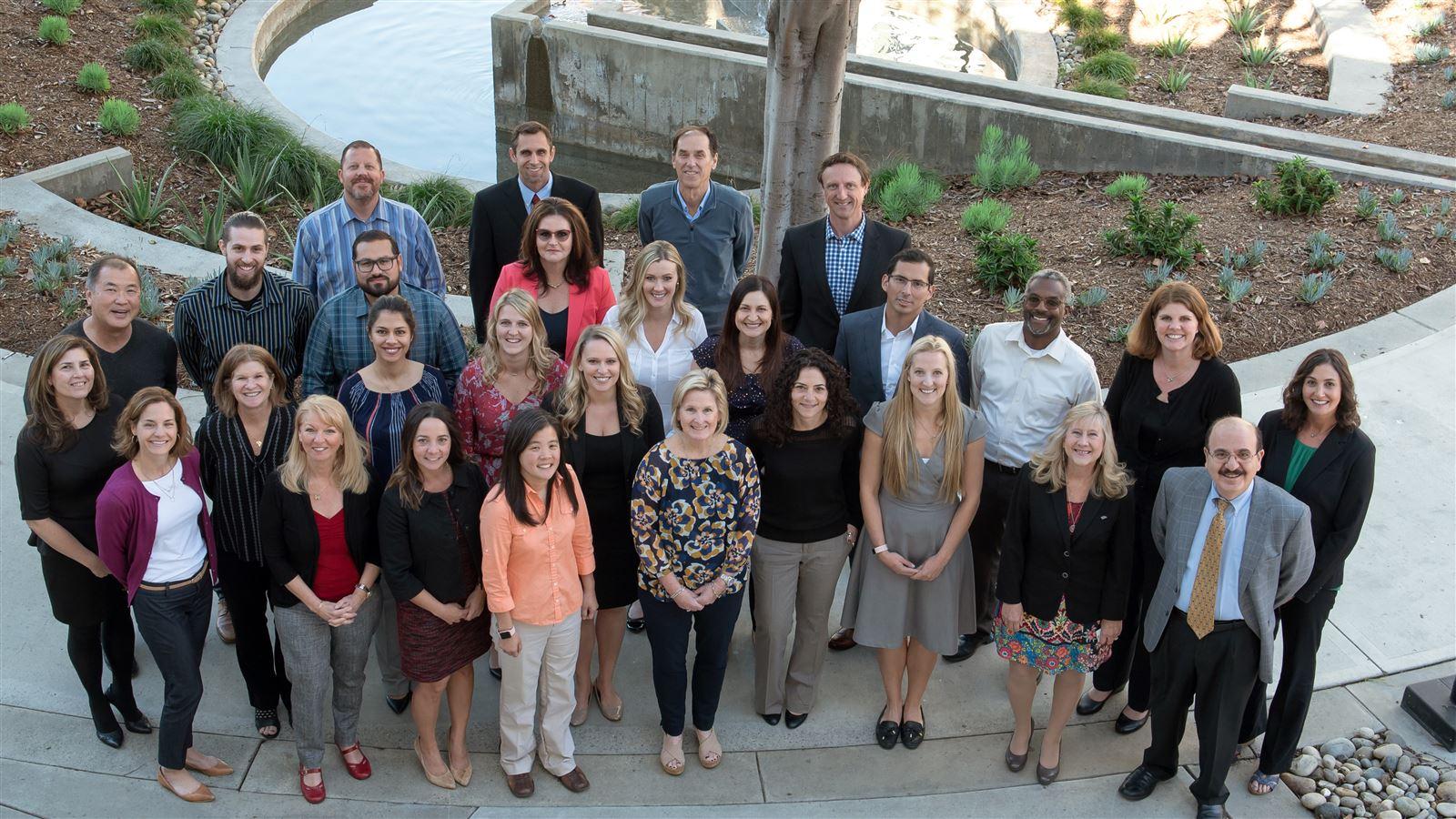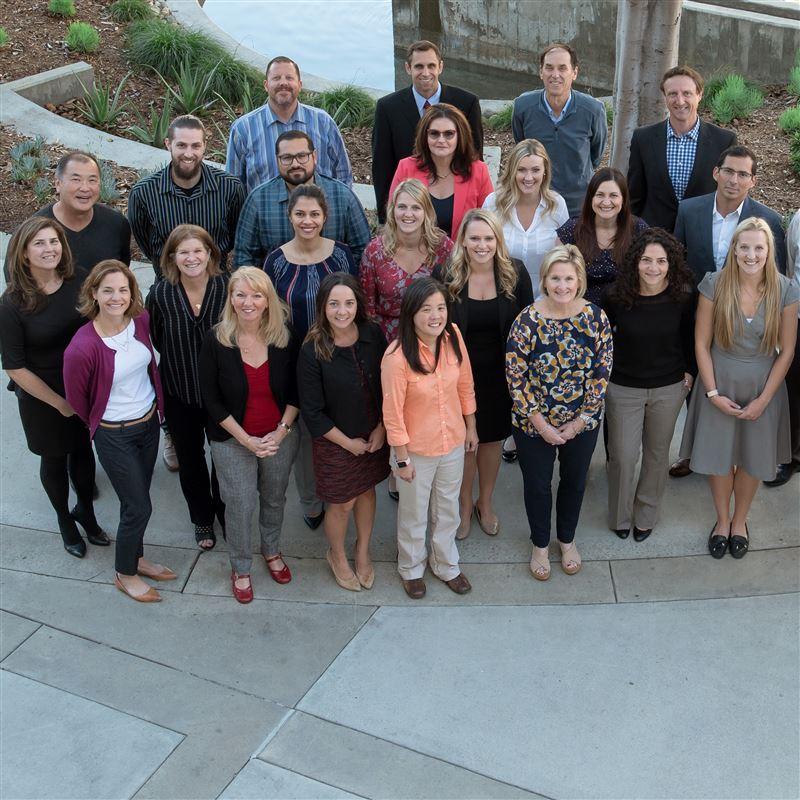 Join our team!
Our employees are the heart of our company. We are committed to fostering amazing careers in a challenging, progressive and inclusive work environment.