Ravi Subramanian, PE
Ravi Subramanian, PE
Vice President, Senior Project Manager
Senior project manager Ravi Subramanian has amassed a wealth of experience in environmental engineering, water treatment and hazardous waste remediation for a wide variety of clients ranging from public sector municipalities to commercial clients within the defense and aerospace and metals and mining industries
His current responsibilities include managing remediation programs and projects for various clients, developing proposals and cost estimates for new business and repeat work, serving as senior remediation technical specialist, managing project schedules and implementation efforts, and assisting clients with permitting and regulatory agency negotiations.
"Each project brings unique challenges, allowing me to collaborate with different groups and disciplines within the firm," he says. "I also enjoy mentoring staff and peers not only on technical subjects but also love helping them improve their administrative and management-type skills."
"I joined CDM Smith in 1995 because of the firm's strong reputation within the environmental engineering and remediation industry, as well as the value and care they convey for their employees. Years later, all those reasons hold very true. CDM Smith is the company for me because of the wonderful people I have worked for and with over the years and the innumerable variety of projects I have been a part of," he says.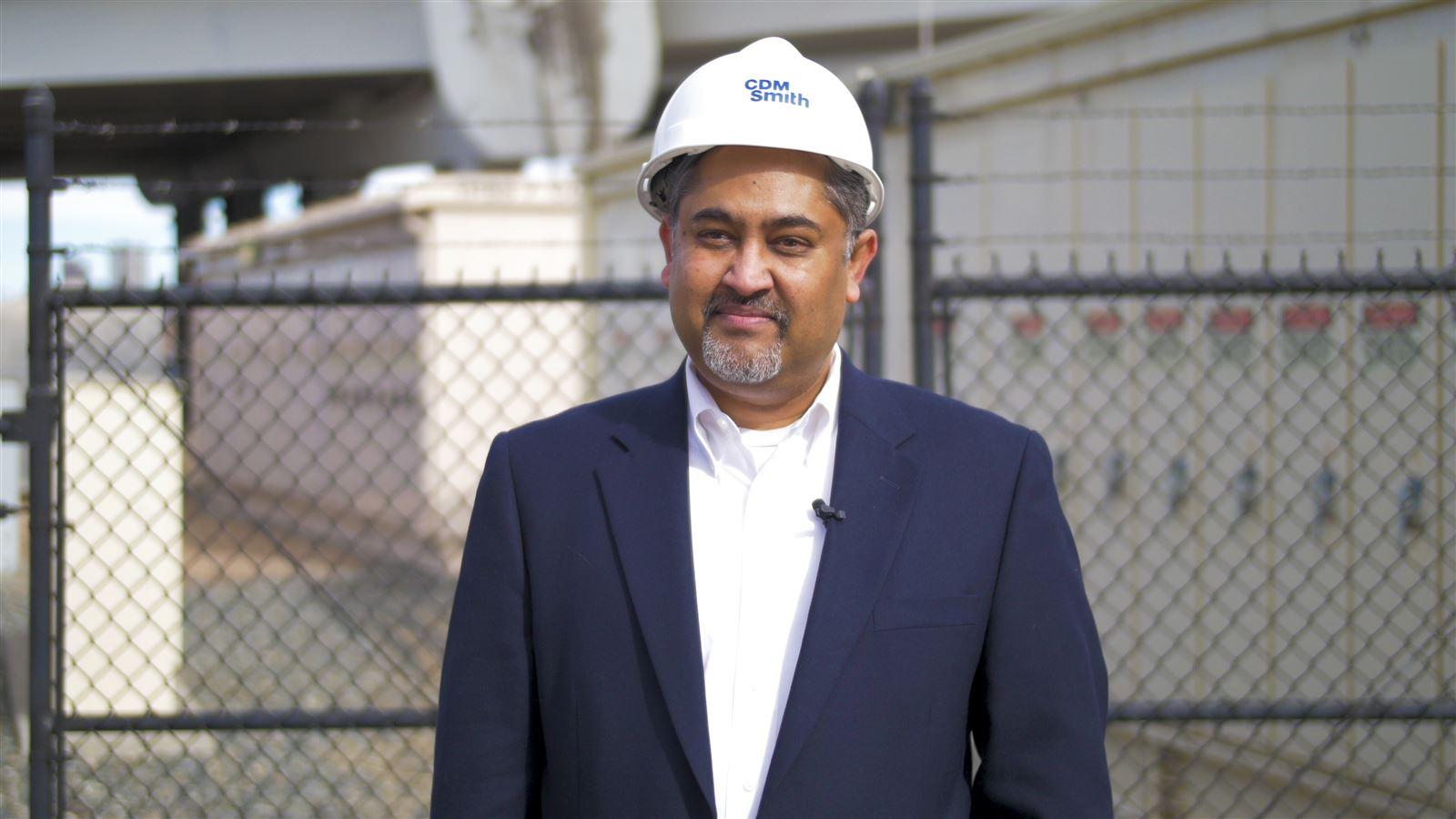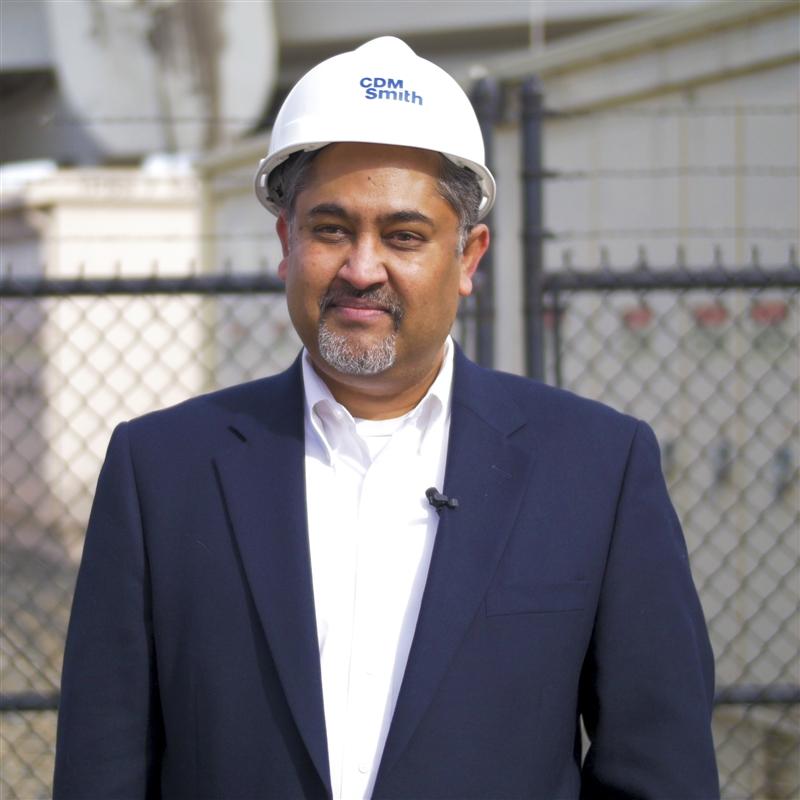 None of us individually are better than all of us as a team.

Connect with Ravi
industry@cdmsmith.com
Are you looking for a cost-effective solution for your mine reclamation project or other industrial challenge? Ravi is your go-to expert.
Contact Ravi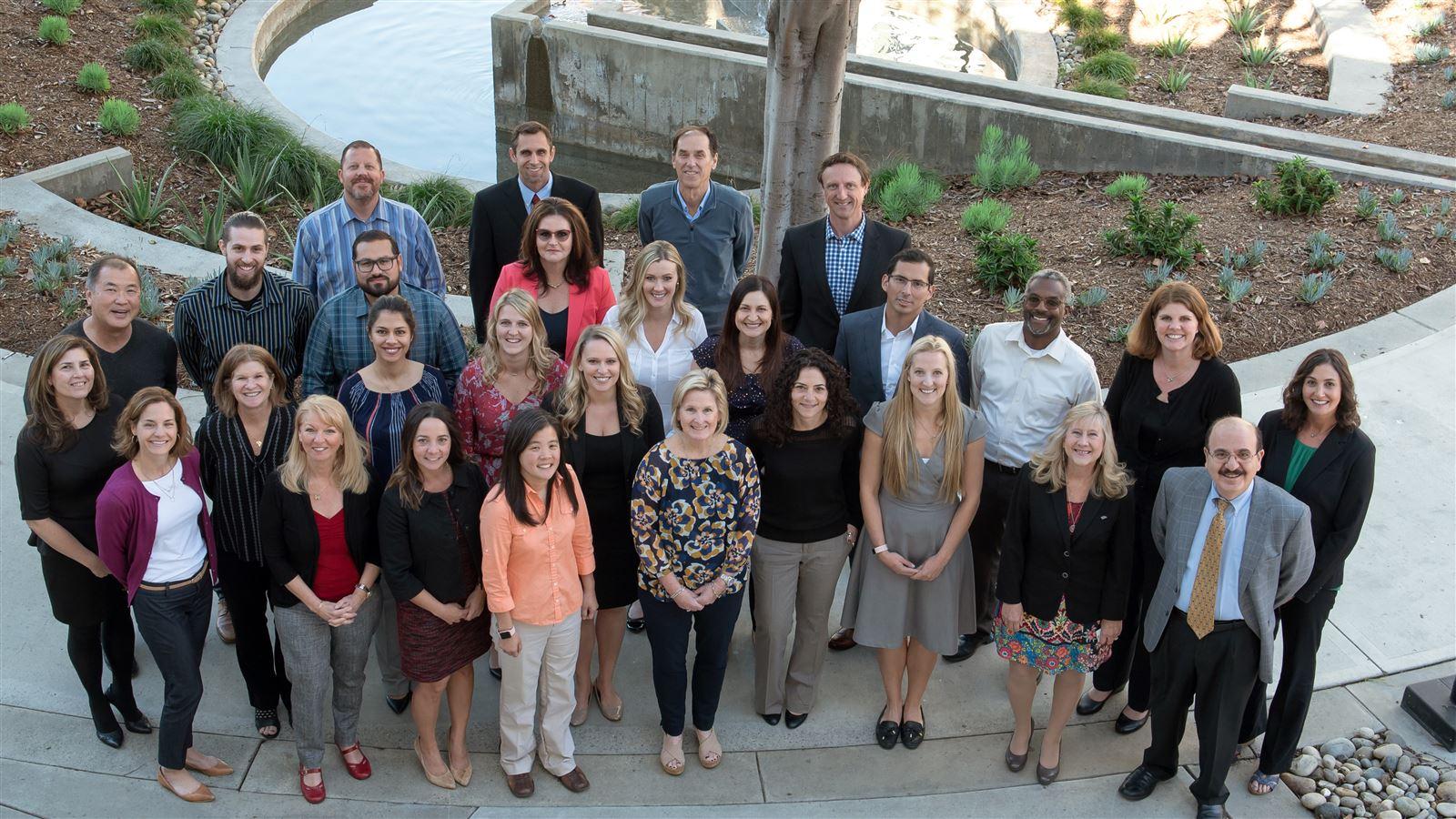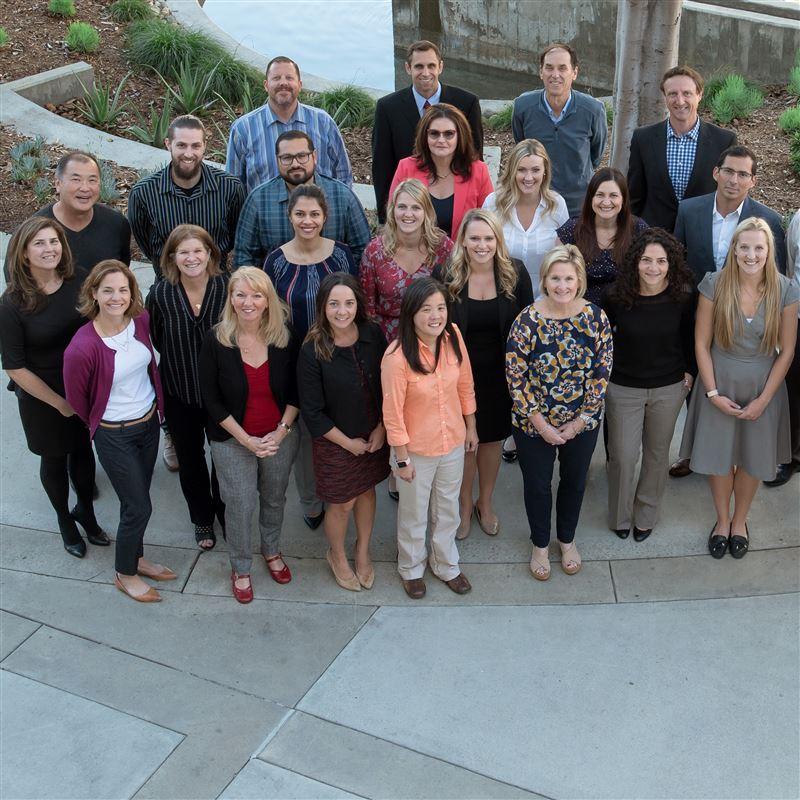 Join our team!
Our employees are the heart of our company. We are committed to fostering amazing careers in a challenging, progressive and inclusive work environment. We're hiring for hundreds of positions!
More of our industrial work