Randa Chichakli, PE, BCEE, LEED AP
Vice President, Environmental/Civil Engineer
Environmental and civil engineer Randa Chichakli has dedicated her career to leading hazardous waste investigations and remediation, environmental assessments and other environmental programs in the U.S. and Asia. As a project manager, Randa is responsible for overseeing the work of multi-discipline technical teams to meet the needs of her clients on a variety of investigation, remediation and regulatory compliance environmental programs. Randa's work on global projects like remediation at Vietnam's Danang Airport and the Green Prosperity Project for MCA Indonesia have worked to reduce health risks and promote environmentally sustainable economic growth for developing countries.   
What inspires you?
Knowing that the projects I work on are doing something positive for our environment is really inspiring. I've stayed in this line of work for almost 20 years because I feel that it has a meaningful and worthwhile purpose. 
How might clients describe you? Clients positively respond to my communication style; I ensure that we have regular project discussions with our clients and stakeholders throughout the project lifecycle to make sure we are all on the same page. I've found that clients think my meetings are efficient, informative and provide a means for quick problem resolution.  
What's something that people might be surprised to know about you? After I graduated from college with my civil engineering bachelor's degree, I wasn't too excited about being a "real engineer." So I joined the Peace Corps and lived in Chad, Africa for 2 years working on basic drinking water and sanitation issues. After my service, I was introduced to the Superfund program through the EPA, which got me excited about being an engineer again.


What are your 3 non-work passions? Traveling (I've been to 60 different countries so far!), scuba diving and living the principle of "work hard, play hard."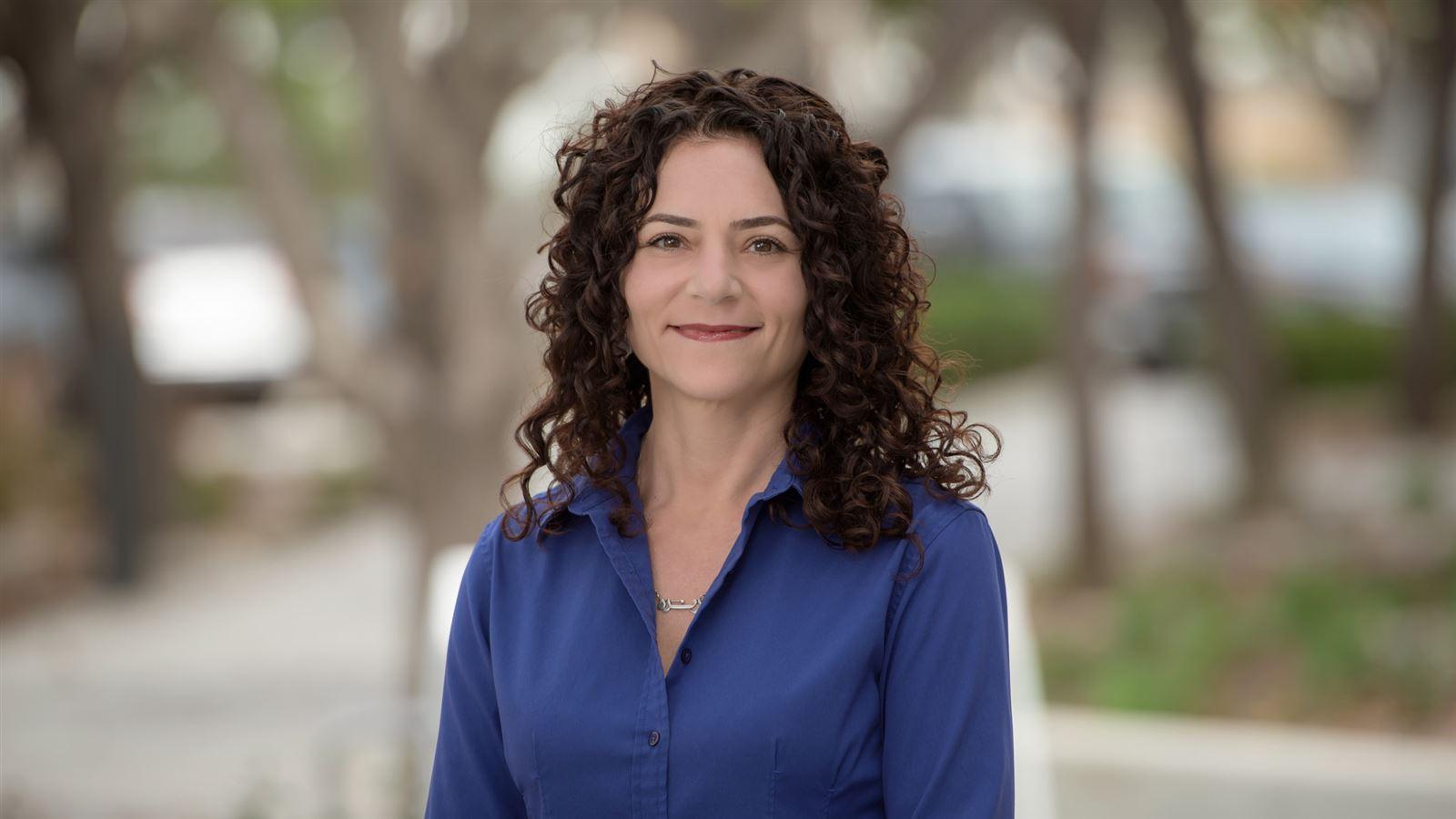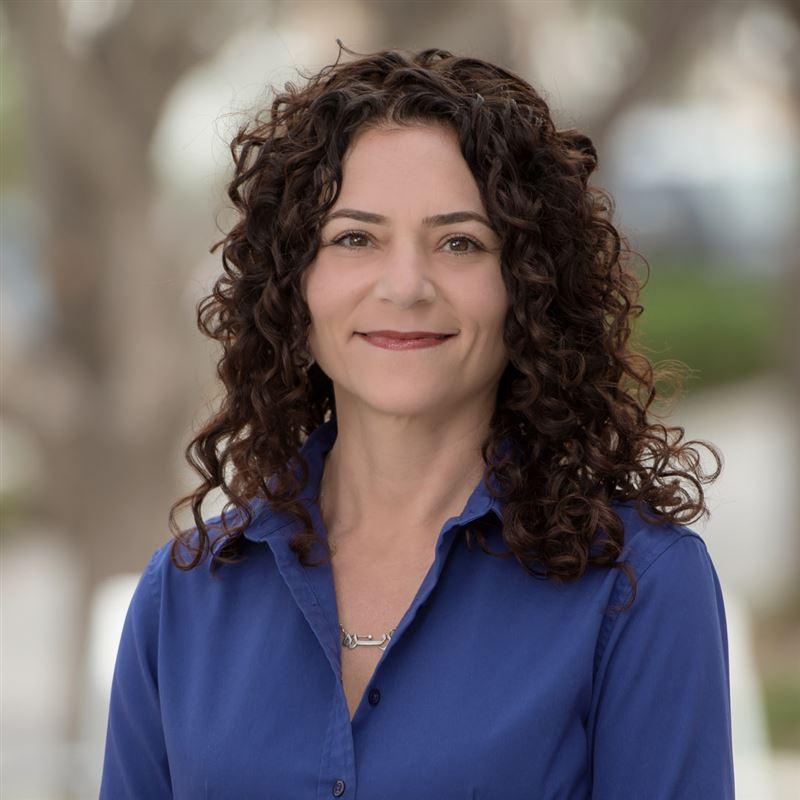 I focus on making sure we meet each client's needs, scope, schedule and budget.
Expert

Connect with Randa
Reach out to Randa, learn more about CDM Smith's program and construction management group and our work with global projects. 
Contact Randa