Ram Maddali, PE, AICP, PMP
Ram Maddali, PE, AICP, PMP
Senior Vice President
Ram Maddali is CDM Smith's transportation planning practice leader and has had a hand in many of CDM Smith's most successful planning projects. His areas of expertise include corridor planning, traffic engineering and safety studies, federal funding programs and requirements, and financial analysis.
Ram's impressive list of accomplishments includes serving as a project manager for the US 67 Corridor Master Plan, being recognized for advancements in transportation planning by the APA Texas Chapter's Transportation Achievement Gold Award in 2020 and several industry awards like the Golden Spoke Award for Bicycle Mode Advancement.
Ram's clients describe him as committed, accessible, resourceful and solutions-driven. "To excel at what we do as professionals, we must listen to our clients, think carefully about the best approaches, and deliver tailor-made solutions. If we do this, we gain professional satisfaction in knowing we are a part of the client's success in the delivery of projects."
"I'm pleased to have the opportunity to work at a firm with technical excellence in planning and traffic engineering. CDM Smith's structure and company culture pave the way to help us deliver innovative, technology-driven solutions for our clients. CDM Smith is truly at the forefront in transportation technology applications and is a proven leader in providing creative solutions throughout all project phases," Ram says.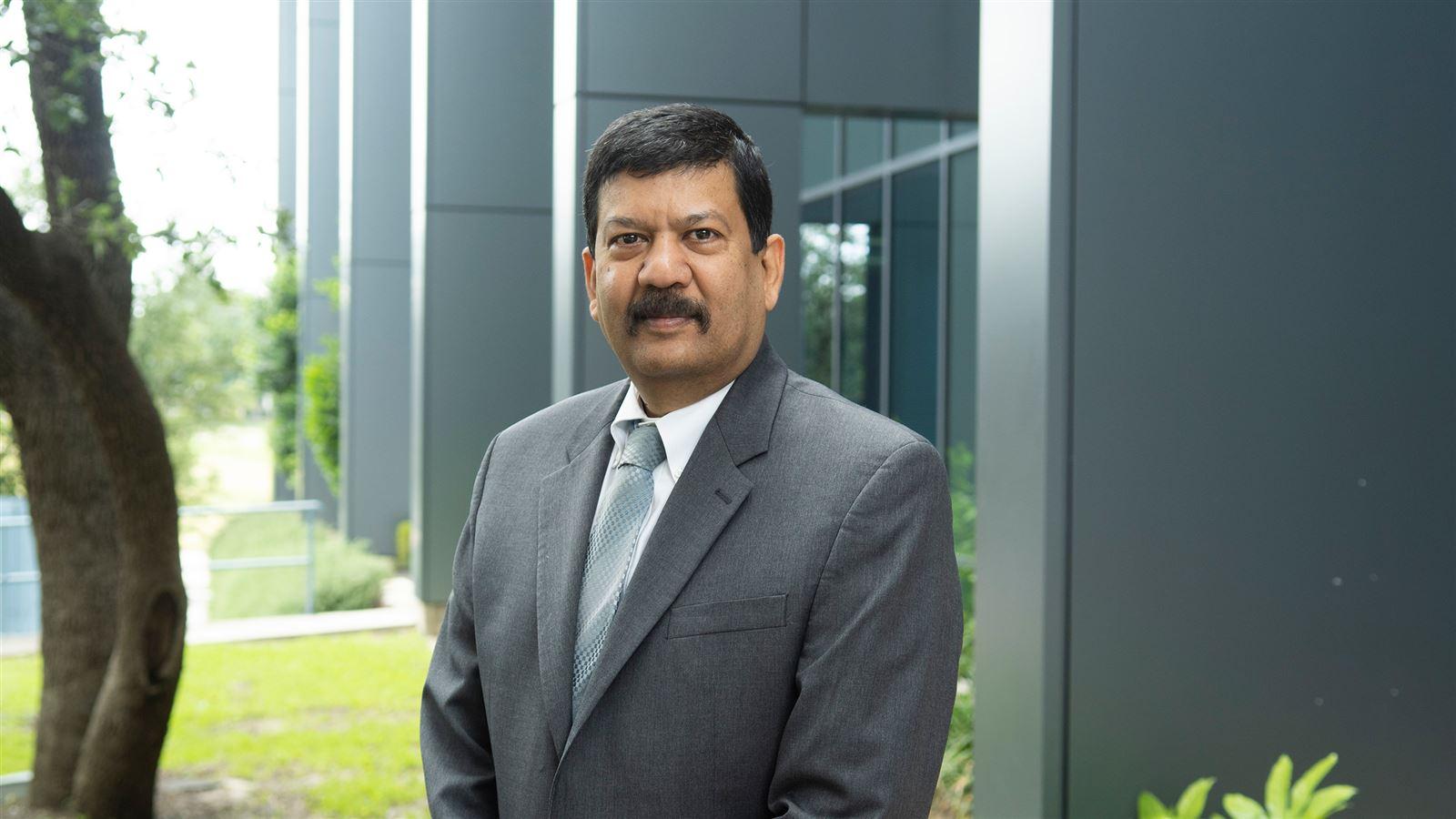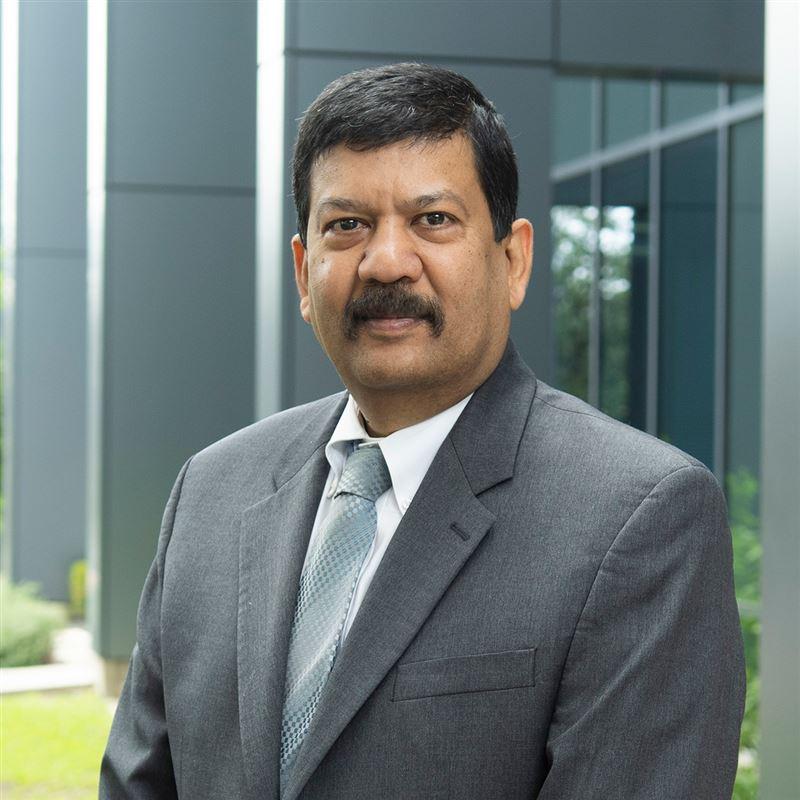 It's an honor to work with clients who tirelessly advance projects for the betterment of their communities.
Expert

Connect with Ram 
transportation@cdmsmith.com
Need transportation planning help? Connect with Ram to get some of the best knowledge in the industry.
Contact RAM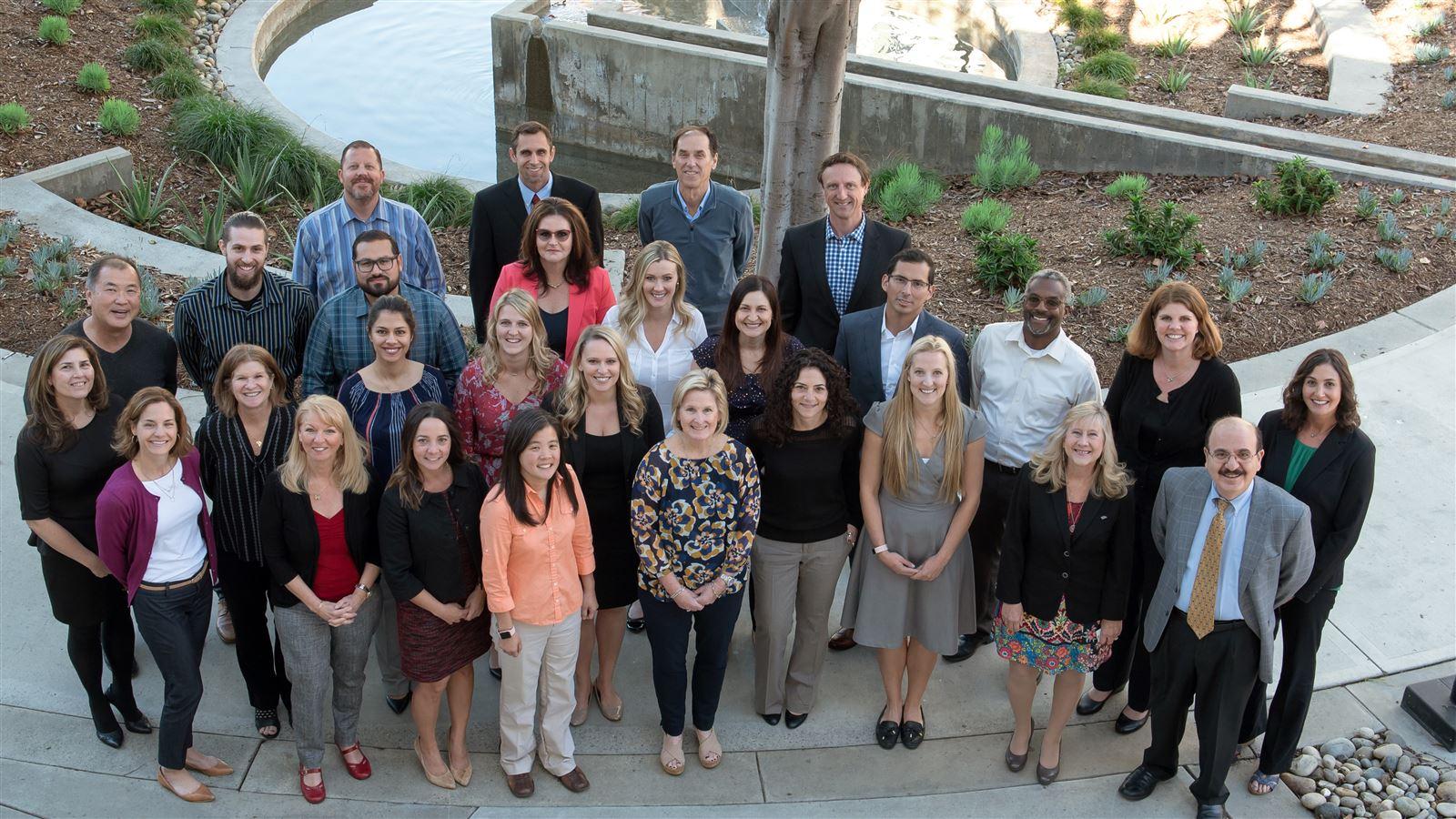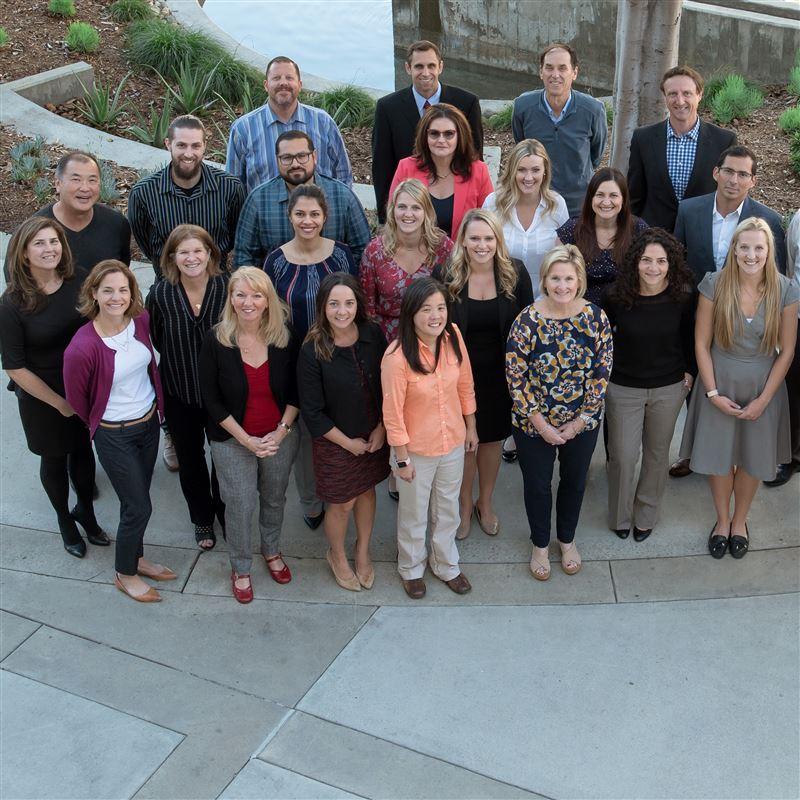 Join our team!
Our employees are the heart of our company. We are committed to fostering amazing careers in a challenging, progressive and inclusive work environment.
More in transportation planning