Peter W. Tunnicliffe, PE, BCEE, DBIA CIRM
Executive Vice President, Construc­tion Unit
As one of the founding members of CDM Smith's construc­tion unit, Pete Tunnicliffe has played a vital role in advancing the firm's design-build subsidiary, growing it to one of the ENR Top 400 contractors in the United States. And over the course of four-decade-long career, Pete has made significant contri­bu­tions to the design-build industry in multiple roles within the firm. As president of CDM Smith's inter­na­tional unit he was responsible for sales and delivery of projects in over 30 countries, bringing in over $1 million in engineering and design-build work. He has led the project development and design of major water and wastewater treatment projects throughout the United States and internationally. His contri­bu­tions to industry orga­ni­za­tions—like the Water Design Build Council (of which he is a founding member) and the Design Build Institute of America—have earned Pete distin­guished honors including an honorary title of Director Emeritus and a DBIA Lifetime Achievement Award.
What is your favorite part of your job? Ribbon cutting ceremonies! Along with winning new and exciting projects.
What inspires you? Working with various teams is exciting and inspirational whether in North America, Europe, the Middle East, South America, Australia or Asia. I'm passionate about applying innovation in ways that will deliver value to our clients. And I also enjoy leading market changes in our industry as they evolve.
What are your 3 non-work passions? Painting, cooking and sports cars.
What's something that people might be surprised to know about you? I was a ski patroller for 3 years.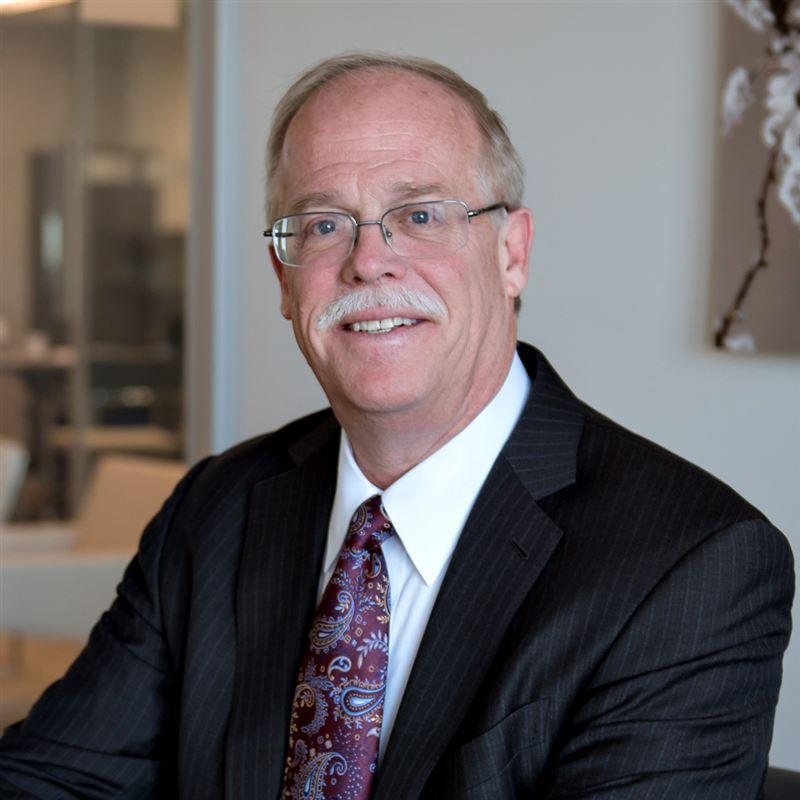 I chose CDM Smith based on the company's strong core values, dedication to client service and strategic investments in the future.
Did you know?


In addition to his certifications in engineering and resource management, Pete also holds a JD degree from the Brooklyn Law School.
Expert

Connect with Pete
alternativedelivery@cdmsmith.com
Let an industry expert like Pete help you reach the next level of success. Reach out today. 
Contact Pete