Paul Greene
Client Service Leader, Biogas Technology Specialist
Paul Greene is a founding member of the U.S. biogas industry. He helped establish the American Biogas Council (ABC), an orga­ni­za­tion dedicated to advancing anaerobic digestion technology and organics diversion, and served as its first chairman. Now a valued member of CDM Smith's Industrial Unit, Paul helps our food and beverage, chemicals and industrial manu­fac­tur­ing clients implement complex design and design-build water, wastewater, water reuse and digestion projects. Paul is our go-to leader to help private companies with community-based anaerobic digestion waste-to-energy projects, and brings to bear vast technical experience with aerobic and anaerobic biological treatment, membrane filtration, reverse osmosis and membrane bioreactor tech­nolo­gies. A self-described "client servant at heart," Paul says the firm's commitment to quality starts and ends with our people: "Everyone is rowing in the same direction and is united to serve our clients."
What inspires you? Feeding off my co-workers' energy. When we collaborate and jointly come up with great ideas to meet our clients' needs, that inspires me.
What does "listen. think. deliver." mean to you? Delivering a custom response to a client's unique needs. Every project is different, so there can be no canned answers.
What is your favorite part of your job? My favorite part of my week is being at a client's job site, learning about their business and mapping out how our CDM Smith team can bring them value.
What's something that people might be surprised to know about you? I've been married 30 years to an ordained minister. And when I'm not working, I go to a boot-camp gym.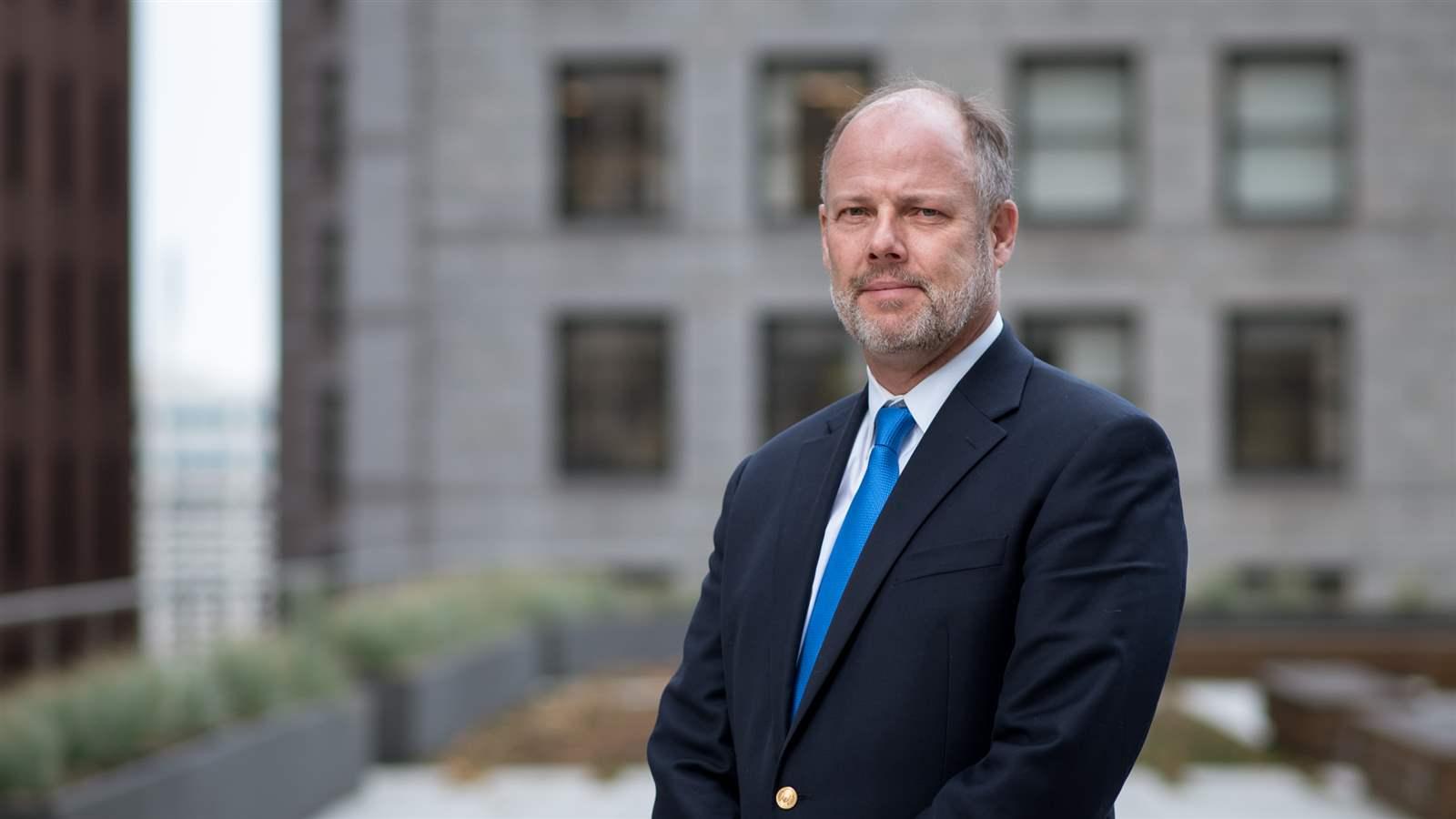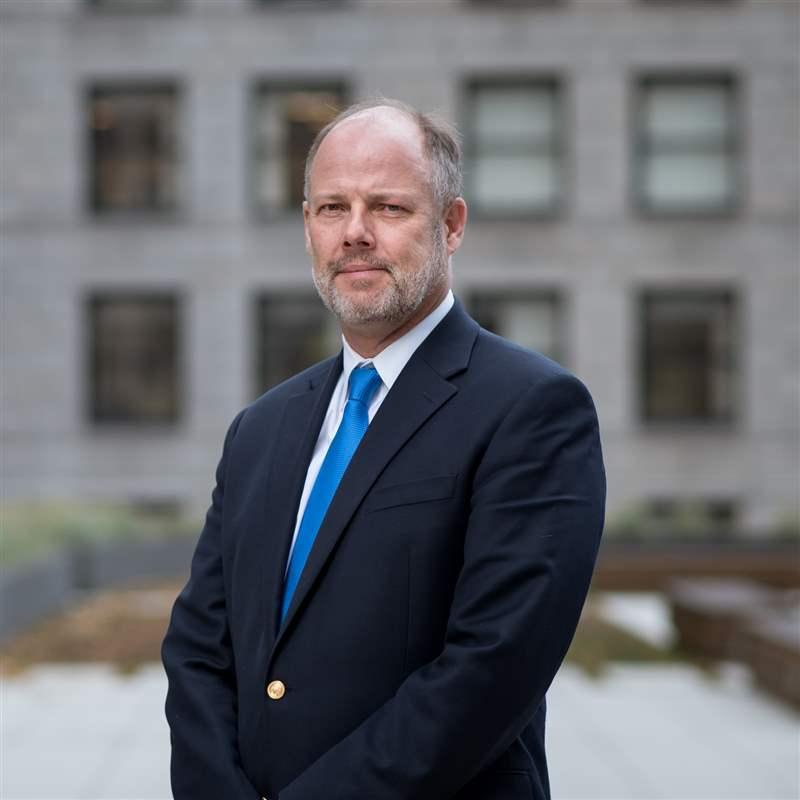 At CDM Smith, we seperate ourselves with the quality of our work. We follow through and deliver excellence on all projects.
Did you know?

Paul is a past recipient of ABC's Biogas Visionary Award and also helped ABC launch a training school for digester operators, operations managers, owners and developers in 2017.
Insight

Basics of Biogas Upgrading
In this BioCycle magazine article, Paul outlines four primary tech­nolo­gies used to upgrade biogas to renewable natural gas standards and make it eligible for trading on the RIN (renewable identification number) market.
Read the Article

Opens in new window.
Expert

Connect with Paul
Do you have a potential anaerobic digestion waste-to-energy project that you need help getting off the ground?
Contact Paul